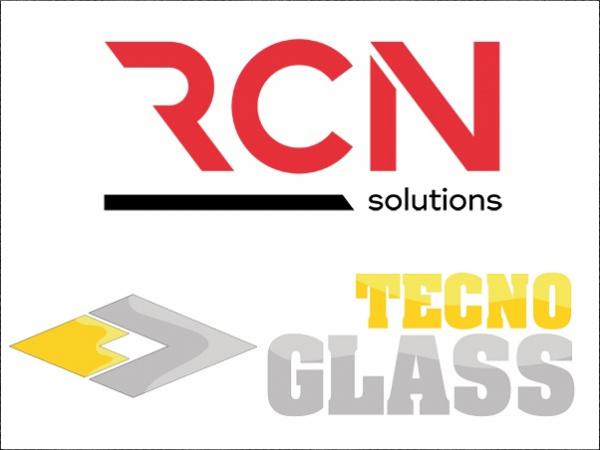 Photo source
www.rcnsolutions.it
R.C.N. Solutions starts a distribution cooperation for Centre and South of Italy with Tecno-Glass.
To find a reliable partner and an active distributor is not an easy job, there are many aspects to take into consideration when a company submits its nomination.
To combine different views, in spite of the shared business intentions, and mix two company natures, takes time and high motivations.
With all the above on the table, six years ago, RCN had the opportunity to meet TECNO-GLASS, an Italian company based in Ortona (CH), and start a distribution cooperation for Centre and South of Italy.
Founded in 1978, TECNO-GLASS is an Italian company, leader in manufacturing machines and tools for glaziers. The factory covers and area of 4000sqm and has a very important sales networking.
The Canzano family, running the company, made TECNO-GLASS great by growing and developing several key opportunities. Franco Canzano, senior of the company, can rely on the new family generation to ensure business continuity: his son and daughter, Sandro and Manuela, are very active and attentive persons with remarkable listening skills, and professional attitude.
Tecno-Glass has appointed Marco Palazzolo as market manager and supervisor for the glass laminating line. Thanks to his technical and professional experience, he proved to be able to enhance sales even under this hard pandemic time, relying on the active support of the Tecno-Glass local agents.
TECNO-GLASS offers turn-key solutions including kilns, REVA BF - the RCN laminating interlayer – lamination accessories, training, installation and a considerable post-sale service.
RCN SOLUTIONS is very proud of this partnership and so active cooperation; TECNO-GLASS has really joined the RCN vision: "we want to lead the orchestra"!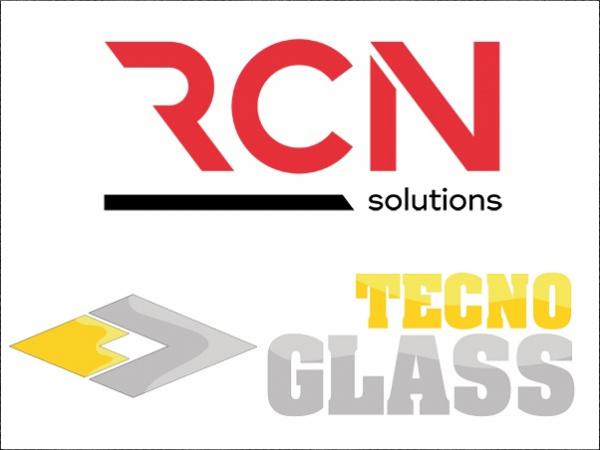 600
450
www.rcnsolutions.it
2021-03-30T06:00:00
R.C.N. Solutions: Tecno-Glass, a special Italian partner
glassonweb.com