News
The super glass of the whole project is made by Shanghai NorthGlass.
At the same time, NorthGlass has also signed a long-term strategic agreement with the glass deep processing leading companies in the North American market.
Glaston Group has received four orders for Automotive pre-processing machines to be produced in Tianjin, China.
NorthGlass' double exhibition areas made a splendid appearance at Glasstec, and the exhibits feasted the exhibitors' eyes.
Glasstech and Fenestration Asia will open its doors from the 26-28 October 2022 at Marina Bay Sands Convention Center, Singapore and welcome back the glass and façade industry after more than 3 years.
Mullion, floor-to-ceiling windows, large terraces and balconies, each of One Steuart Lane is cleverly designed to maximize views of the bay through ultra-wide, ultra-transparent curtain wall glass.
Triturbo Fan company adheres to the "specialized refined characteristic novel" development path and persists in innovation to achieve high-quality development of the enterprise.
Articles
Since A.Zoller has proposed the idea of vacuum glass in 1913, vacuum glass technology become more and more mature from the last 100 years.
In this paper, we present the workflow of design and construction of Chaoyang Park Plaza tower façade located in Beijing, China.
There have several type smart glass, what is the difference for different type? How can you know that and choose right?
Power consumption of the glass tempering furnace refers to the amount of electric energy consumed in the process of tempering certain quantity of glass. The measuring unit commonly used is the kilowatt hour (KWh).
COMPANIES

Rider Glass Company Limited
25F, Huarun Mansion A, 6 Shandong Road, Qingdao, PR China
Qingdao Shi
Shandong Sheng, 266071
China
STRON Glass Machinery Co.,LTD.
Changzhou Xingchen Industry Park
Wujin Qu
Changzhou Shi
Jiangsu Sheng, 213119
China
Products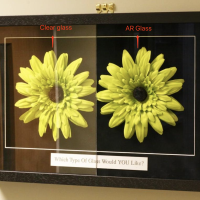 Rider Glass Company Limited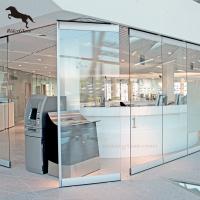 Rider Glass Company Limited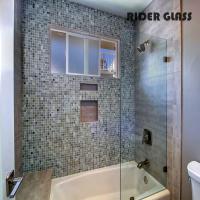 Rider Glass Company Limited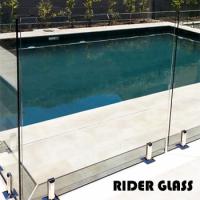 Rider Glass Company Limited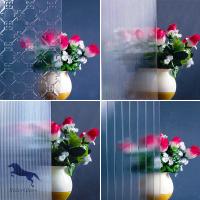 Rider Glass Company Limited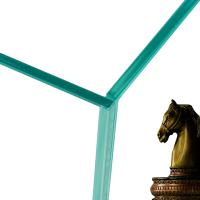 Rider Glass Company Limited