News
The project adopts 7 layers of 15mm low iron SGP laminated glass, with a maximum size of 12m and the each glass weight about 5.6 tons.
Glaston's Board of Directors has approved a plan to establish the production of Automotive pre-processing equipment for standard products at Glaston's factory in Tianjin, China.
15th April, the PMU (performance test unit) which is consist of 23m long with 6-layer SentryGlas laminations of 12mm ultra-clear tempered glass is unveiled.
NorthGlass won five awards including "enterprise with outstanding contribution in the industry" and "Polaris supreme Award"
In March 2022, the spring in Shanghai lost its previous vitality, and the haze of the epidemic shrouded the whole of Shanghai.
Tianjin NorthGlass (referred to as TNG) uses innovative concave Low-e bending technology and adopts extremely strict standards for edge shift, curvature and edge straightness in production to present straight vertical lines on the surface of the building.
The scanner scan each piece of glass
Articles
Since A.Zoller has proposed the idea of vacuum glass in 1913, vacuum glass technology become more and more mature from the last 100 years.
In this paper, we present the workflow of design and construction of Chaoyang Park Plaza tower façade located in Beijing, China.
There have several type smart glass, what is the difference for different type? How can you know that and choose right?
Power consumption of the glass tempering furnace refers to the amount of electric energy consumed in the process of tempering certain quantity of glass. The measuring unit commonly used is the kilowatt hour (KWh).
COMPANIES

Rider Glass Company Limited
25F, Huarun Mansion A, 6 Shandong Road, Qingdao, PR China
Qingdao Shi
Shandong Sheng, 266071
China
STRON Glass Machinery Co.,LTD.
Changzhou Xingchen Industry Park
Wujin Qu
Changzhou Shi
Jiangsu Sheng, 213119
China
Products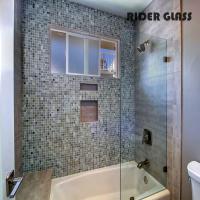 Rider Glass Company Limited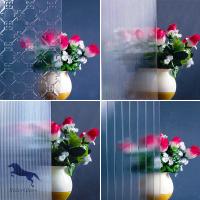 Rider Glass Company Limited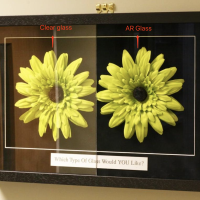 Rider Glass Company Limited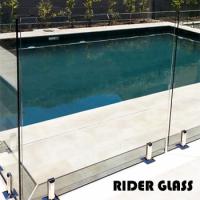 Rider Glass Company Limited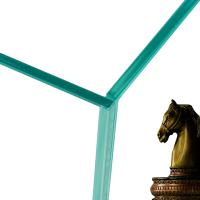 Rider Glass Company Limited
Rider Glass Company Limited