News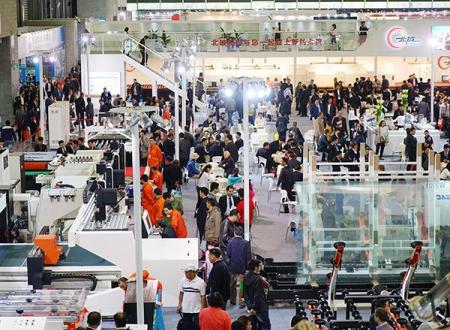 The Asian glass industry - and to a large extent, the international glass industry as a whole - is congregating in Shanghai for the 29th annual China Glass exhibition, taking place from April 19-22.
The 29th edition of Asia's international glass industry trade show just opened in Shanghai. On display, Italian Flat Glass and Hollow Glass processing technology, known and sought after around the world.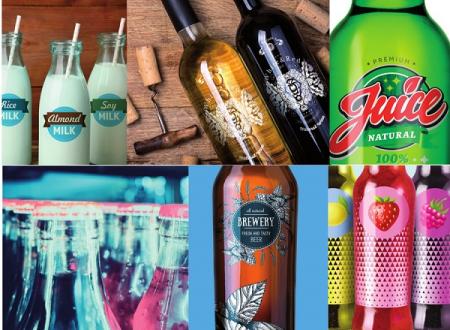 At China Glass 2018 the Fenzi Group will introduce a new line of ceramic paints for the decoration and personalization of glass containers.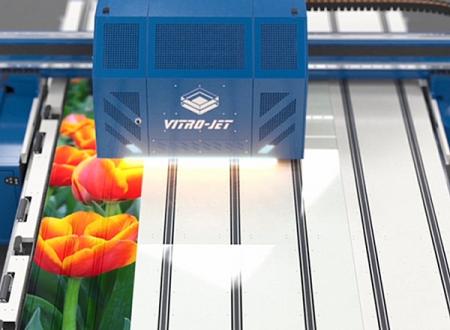 Tecglass will be in Shanghai, April 19-22, with the most innovative solutions for digital printing on glass developed by the Digital Branch of the Fenzi Group.
The German presentation at China Glass is the point of information for all those who would like to get into contact with German companies, to exchange experiences and ideas and to learn more about technologies and trends of the sector.
To help clients unlock business opportunities in developing critical infrastructure, global engineering and infrastructure advisory company Aurecon has appointed industry veteran Johnny Lam to spearhead the company's business development and strategy execution in Greater China.
Officina Meccanica Schiatti Angelo will introduce you to the technology of their product range at Booth 098, in Hall E1.
Articles
Power consumption of the glass tempering furnace refers to the amount of electric energy consumed in the process of tempering certain quantity of glass. The measuring unit commonly used is the kilowatt hour (KWh).
COMPANIES

ACM Mirror Inc.
No. 160 Yichuan Rd.,
Jiaonan Shi
Qingdao Shi
Shandong Sheng, 266000
China
Landglass Technology Co., Ltd
Wangcheng Ave, 12
Xigong Qu
Luoyang Shi
Henan Sheng, 471000
China

Qingdao AEON Glass Co., Ltd.
61 Haier Rd
Laoshan Qu
Qingdao Shi
Shandong Sheng, 266061
China