News
SOLARBAN® 67 SOLEXIA® Glass Maximizes Daylight for a Southern California Higher Education Mixed Use Facility
The 4-season insulating glass #SILVERSTARSELEKT 74/42 combines thermal insulation with solar control and creates a pleasant indoor climate.
Get to know more of the Bird protection Glass by SAINT-GOBAIN with the upcoming World Bird Migratory Day!
SOLARBAN® 67 STARPHIRE glass supports transformative renovation of UPMC Cooper Fieldhouse at Duquesne University
KAPILUX T for productive research and learning
Discover the main principles of biophilia and biophilic design and how glass can support the inclusion of views of nature.
This month, Vitro's live webinar series will be offering three online Continuing Education (CE) opportunities exclusively for our Glass Education Insiders.
Articles
Can you name all types of dynamic glazing that are available in today's market? Are you aware of their particular specifications and strengths? Don't worry even if you can't. 
Glass can form and shape a space, creating transparent architecture that can make you feel closer to the outside world.
Making new and existing buildings as energy efficient as possible is one way to help meet the EU's CO2 reduction goals.
Full convection, forced convection, focused convection, recirculated convection – the list of terms goes on and on.
Limiting global warming require "rapid and far-reaching" transitions in land, energy, industry, buildings, transport, and cities.
Unitised Façade System Designed with a Highly Transparent Façade of Low G-value Combined with Blast Requirements
Glass surfaces can be pre-treated so that they do not offer bacteria and viruses a chance to survive and do not aggregate layers of dirt.
The structural glass for this globe structure is created with laminated double curved glass panels patch supported by a steel structure.
COMPANIES
Unelko Corporation
1616 W. Williams Dr.
Phoenix,, AZ 85027
United States

Vitro Architectural Glass
400 Guys Run Rd
Cheswick , PA 15024
United States

Walker Glass Company Ltd.
9551 Ray Lawson Blvd.
Montréal QC H1J1L5
Canada
Products
Diamon-Fusion International, Inc.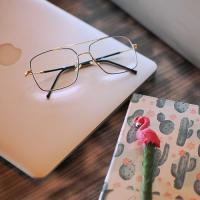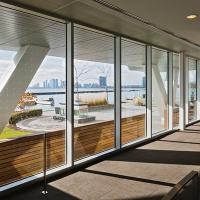 Walker Glass Company Ltd.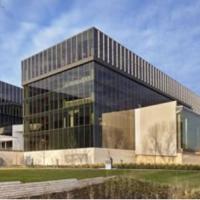 Luoyang North Glass Technology Co., Ltd.,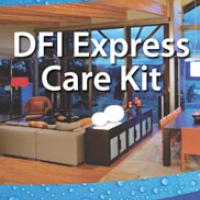 Diamon-Fusion International, Inc.