News
Eastman Exhibit was the Perfect Backdrop for Visitor Selfies.
The building features innovative architecture, a high-performance glass-and-metal skin, and cutting-edge technology.
ATS 4.0 was the real star of the booth, a furnace recognized for significant cost and energy savings thanks to the GHBS Xtreme Profile Convection System.
By design, the properties of the high-performance SILVERSTAR COMBI and SILVERSTAR SELEKT façade glazing from EUROGLAS have been harmonised for optimum effect.
insulbar minimizes temperature-induced deformation of the aluminium compound.
Let's re-live the event highlights together.
Articles
At glasstec 2018 in Düsseldorf exhibitors will present intriguing developments in the display glass segment. This theme is also addressed in a very special way by the expert conference "Function meets Glass" on 22 and 23 October.
Arup are consulting engineers for a series of recent projects involving curved glass: The High Roller observation wheel in Las Vegas and a revolving feature lift for the new Louis Vuitton townhouse in London.
A modular system allows you to create a larger design by joining glass panels together in a line.
With the myriad of glass type available now, it is often confusing what to choose in terms of safety, thermal and solar performance and balancing cost with the benefits on offer.
Solar glass can be used to replace conventional construction materials such as glazing or cladding, whilst also generating electricity on site.
How does the industry ensure precise color accuracy in glass coatings?
Low-e glass stands for low emissivity, whereas emissivity indicates the ability of a material to radiate energy.
A green building is the hallmark of economically sound business decisions, thoughtful environmental decisions, and smart human impact decisions.
Products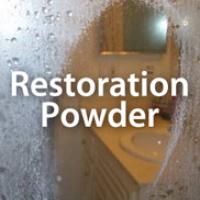 Diamon-Fusion International, Inc.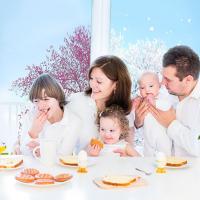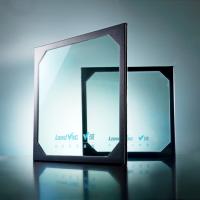 Landglass Technology Co., Ltd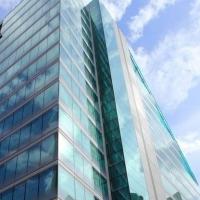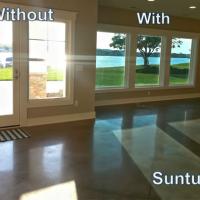 Suntuitive Dynamic Glass by Pleotint