BASF has completed its acquisition of Albemarle's global surface treatment business, Chemetall.
A strong regional commercial glazing market, combined with a focus on delivering outstanding customer service, is driving growth and expansion for GLASSOLUTIONS customer Queniborough Aluminium Services.
Guardian Industries Corp. recently debuted a video that outlines the company's two-decade presence and ongoing leadership in one of the fastest-growing, most architecturally innovative regions of the world.
Articles
Low-e glass stands for low emissivity, whereas emissivity indicates the ability of a material to radiate energy.
A green building is the hallmark of economically sound business decisions, thoughtful environmental decisions, and smart human impact decisions.
Multiple glass options offer customized ways to suit different building needs.
Described as one of the most ambitious real-estate projects in Mexico, the new El Toreo mixed-use complex in Mexico City has deployed SentryGlas® ionoplast interlayers from Kuraray in the glazed roof of the shopping mall, which forms part of the impressive structure.
Modern, transparent and prestigious – large glass façades are very much in vogue for office complexes and industrial buildings.
"UniGlass is committed to stay at the forefront of the technological trends. We want to make sure we can offer our customers the total range of glass products that they need for their projects."
Spandrel glazing has developed to a stage where more efficient insulation can generate higher thermal stresses than can normally be resisted by heat strengthened (HS) glass on which ceramic enamel (frit) has been applied.
A new report has confirmed that the World Health Organization has warned that a post-antibiotic era, where basic healthcare becomes far more dangerous due to risk of infection during routine operations, could arrive this century unless something drastic is done.
Products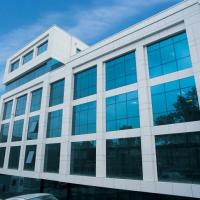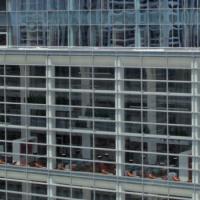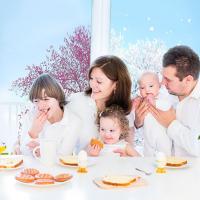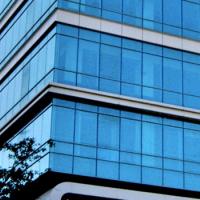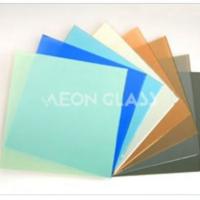 Qingdao AEON Glass Co., Ltd.