News
Tests confirm new compatibility of high-performance glass coatings. Diamon-Fusion® can be applied onto OPACI-COAT-300® coated glass, offering a multi-beneficial solution for the AEC industry.
The global flat glass coatings market is forecast to reach USD 5.98 Billion by 2026, according to a new report by Reports and Data.
Vitro Architectural Glass products promote daylighting, energy performance for buildings at Swarthmore College
Unelko Corporation is pleased to announce the launch of their New Invisible Shield® Microburst™ Vertical Glass Coating Machine.
Vitro is offering four online Continuing Education (CE) opportunities for our Glass Education Insiders this September.
Save money and cut cleaning time on commercial glass railings with Diamon-Fusion® protective coating.
Four different types of Guardian SunGuard® coated glass help to create a stunning, energy- efficient glass façade for the recently opened La Seine Musicale music and cultural centre located in the Boulogne-Billancourt suburb of Paris.
Articles
Unitised Façade System Designed with a Highly Transparent Façade of Low G-value Combined with Blast Requirements
Glass surfaces can be pre-treated so that they do not offer bacteria and viruses a chance to survive and do not aggregate layers of dirt.
The structural glass for this globe structure is created with laminated double curved glass panels patch supported by a steel structure.
Renzo Piano Building Workshop designed a 290,000 sf museum celebrating the artistry and technology of film, becoming the world's first museum and event space devoted to the Motion Picture.
This paper was first presented at GPD 2019 by Nebojsa Jakica, Mikkel Kragh and Grégoire Besse.
The laserbird is a universal tool, making it the perfect choice for a broad portfolio of customers, applications and glass products.
Solar glass is used as glazing for solar devices like photovoltaic modules and solarthermal collectors. In many dry regions dust accumulation lead to extreme efficiency losses due to soiling, up to -80% in 6 month.
Curtain wall design commonly uses insulating glass units for spandrel glazing to provide better visual harmony between vision and spandrel areas.
COMPANIES

Walker Glass Company Ltd.
9551 Ray Lawson Blvd.
Montréal QC H1J1L5
Canada

Yorglass
Manisa OSB IV. Kısım Keçiliköy OSB Mah. Metin Ersan Cad. No:13 MANİSA/TURKEY
45140 MANISA/Manisa
Turkey
Products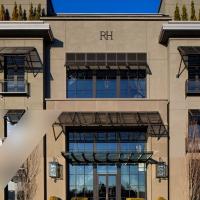 Walker Glass Company Ltd.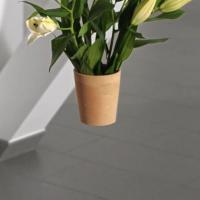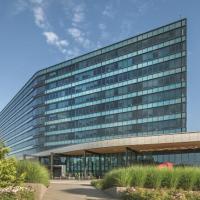 Vitro Architectural Glass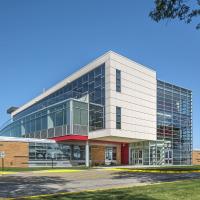 Vitro Architectural Glass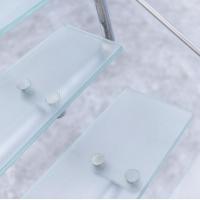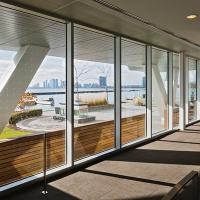 Walker Glass Company Ltd.