News
Taking small steps to answer evolving customer needs
The solar control glass is Guardian SunGuard® SuperNeutral (SN) 70/37, which has a beautiful, neutral, transparent appearance with low reflection and consistent colour.
High-quality glazing requires high-quality systems for the quality control of glass.
In this sleek building, acid-etched glass at Volvo's new dealership optimizes natural daylight to create a welcoming, well-designed space.
New addition showcases acid-etched, solar control low-e glass by Walker Glass and Vitro Glass to provide views, bird-safety, energy performance.
Guardian SunGuard eXtra Selective (SNX) 50 was selected for the glazed curtain wall facades.
The Glass Insider Education webinar series continues this week with Vitro's foundational course "Understanding Low-E Coatings" on Friday, October 16 at 2PM EST.
Articles
This paper was first presented at GPD 2019 by Nebojsa Jakica, Mikkel Kragh and Grégoire Besse.
The laserbird is a universal tool, making it the perfect choice for a broad portfolio of customers, applications and glass products.
Solar glass is used as glazing for solar devices like photovoltaic modules and solarthermal collectors. In many dry regions dust accumulation lead to extreme efficiency losses due to soiling, up to -80% in 6 month.
Curtain wall design commonly uses insulating glass units for spandrel glazing to provide better visual harmony between vision and spandrel areas.
Contemporary architectural transparency (understood as the optical property of the material) is constantly being redefined and, over the last decade, new design trends have developed related to transparent façades in architecture.
New Technical Document (TD) reviews glass surface decontamination—and what makes glass ideal for physical separation and other applications.
New solutions for edge-enameling of sputter coatings. System TEA is a specific ceramic paint application, jointly developed with the enamel manufacturer Ferro, for the combination with Guardian sputter-coated architectural glass.
It is estimated that 100 million to 1 billion birds a year perish due to collisions with glass.(1-2) In North America, some communities have enacted legislation aimed at protecting birds by calling for the design and installation of birdsafe glazing.
Products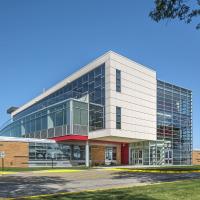 Vitro Architectural Glass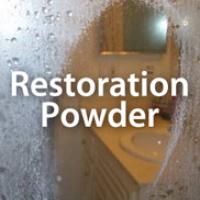 Diamon-Fusion International, Inc.
Vitro Architectural Glass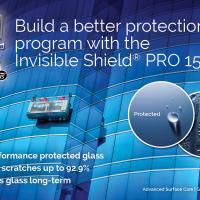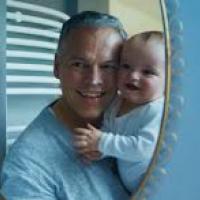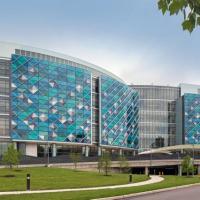 Vitro Architectural Glass