News
New low-iron glass combines affordability, clarity to expand aesthetic, performance options for architects.
Pilkington Floatglas AB will present the latest innovations of the NSG Group at the international exhibition ARCHITECT@WORK at Stockholmsmässan in Älvsjö on Wednesday the 3rd and Thursday the 4th of April, 2019.
Coating line for Sanitary Ware Project in Fujian Xihe successfully accepted.
J.E. Berkowitz (JEB) announced the completion of McCormick & Company's new global headquarters in Hunt Valley, Maryland.
The Dichroic Glass fins fitted to the windows on the Loma Linda University Children's hospital tower are a unique decorative feature that have captured the attention of the campus community.
As part of ESG's commitment to delivering their customers the very best products on the market, ESG are proud to announce their new partnership with Enduroshield.
Alpen is rolling out triple pane products that are lighter, thinner, and will (eventually) be cheaper.
Articles
This article reviews the history and current status of Vacuum Insulating Glass (VIG), and discusses future possibilities for this technology.
Along with the multifunctionality of the building skin, BIPV today involves a new aesthetics in contemporary architecture.
At glasstec 2018 in Düsseldorf exhibitors will present intriguing developments in the display glass segment. This theme is also addressed in a very special way by the expert conference "Function meets Glass" on 22 and 23 October.
Arup are consulting engineers for a series of recent projects involving curved glass: The High Roller observation wheel in Las Vegas and a revolving feature lift for the new Louis Vuitton townhouse in London.
A modular system allows you to create a larger design by joining glass panels together in a line.
With the myriad of glass type available now, it is often confusing what to choose in terms of safety, thermal and solar performance and balancing cost with the benefits on offer.
How does the industry ensure precise color accuracy in glass coatings?
Low-e glass stands for low emissivity, whereas emissivity indicates the ability of a material to radiate energy.
COMPANIES

Turomas
Ctra. Estación Km. 15.8
44415 Rubielos de Mora Teruel
Spain
Unelko Corporation
14641 N 74th St.
Scottsdale, , AZ 85260
United States
Products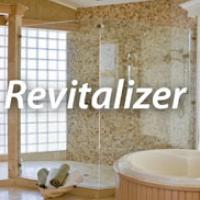 Diamon-Fusion International, Inc.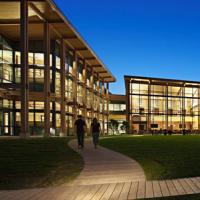 Vitro Architectural Glass (Formerly PPG Glass)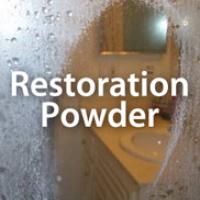 Diamon-Fusion International, Inc.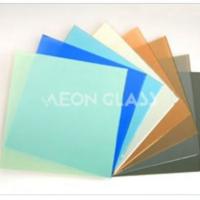 Qingdao AEON Glass Co., Ltd.