News
Security, building stability, transparency: the new insulation glass "sedak isosecure" achieves the highest bullet-resistance class BR7 and optimal insulation values combined with high transparency – up to a maximum size of 3.5 x 20 meters.
Showcasing solutions for better uptime, product quality and customer service.
The 240-metre-tall hotel and residential building will be clad entirely in glass.
Back-painted, acid-etched and ultra-purity, low-iron shower glass among new booth highlights.
A new name for a PVB film with enormous bonding strength
The Terry Thomas in Seattle, which earned Platinum and Gold LEED certifications, features a passive cooling system that relies in part on operable windows made with Solarban® 70XL solar control low-e glass.
The PIXEL Allegro office building in Poznan, Poland is a modern, functional and incredibly original piece of architectural design by JEMS architects.
Articles
Daylight control is a main resource of energy saving in buildings. Daylight control systems with mirror optics have the potential to save air conditioning due to the ability to reflect the solar rays back into the sky.
The color and performance of glass in buildings are important design elements. Project specific designed coatings can merge the visual intent of architects and building owners with the energy performance requirements of a building.
When designing with glass, there are a wide range of options to choose from to create a truly unique project.
This article reviews the history and current status of Vacuum Insulating Glass (VIG), and discusses future possibilities for this technology.
Along with the multifunctionality of the building skin, BIPV today involves a new aesthetics in contemporary architecture.
At glasstec 2018 in Düsseldorf exhibitors will present intriguing developments in the display glass segment. This theme is also addressed in a very special way by the expert conference "Function meets Glass" on 22 and 23 October.
Arup are consulting engineers for a series of recent projects involving curved glass: The High Roller observation wheel in Las Vegas and a revolving feature lift for the new Louis Vuitton townhouse in London.
A modular system allows you to create a larger design by joining glass panels together in a line.
Products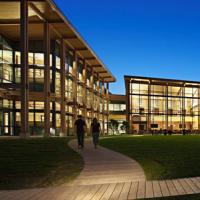 Vitro Architectural Glass (Formerly PPG Glass)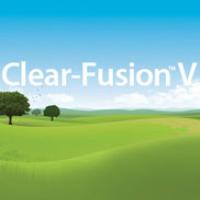 Diamon-Fusion International, Inc.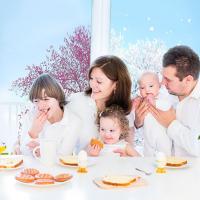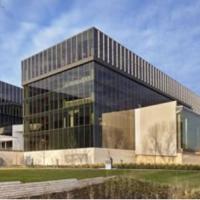 Luoyang North Glass Technology Co., Ltd.,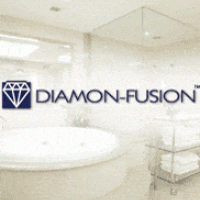 Diamon-Fusion International, Inc.