Business Intelligence Group Names SolarWindow as "Shining Star" of Innovation and a Chairman's Choice Winner This Year.
We're all aware of the positive impact nature can have on our health and wellbeing, so it's no surprise many of us are keen to bring a little of the outside in when it comes to our homes.
Pilkington Insulight™ Sun double-glazed units were used throughout the building.
Articles
How does the industry ensure precise color accuracy in glass coatings?
Low-e glass stands for low emissivity, whereas emissivity indicates the ability of a material to radiate energy.
A green building is the hallmark of economically sound business decisions, thoughtful environmental decisions, and smart human impact decisions.
Multiple glass options offer customized ways to suit different building needs.
Described as one of the most ambitious real-estate projects in Mexico, the new El Toreo mixed-use complex in Mexico City has deployed SentryGlas® ionoplast interlayers from Kuraray in the glazed roof of the shopping mall, which forms part of the impressive structure.
Modern, transparent and prestigious – large glass façades are very much in vogue for office complexes and industrial buildings.
"UniGlass is committed to stay at the forefront of the technological trends. We want to make sure we can offer our customers the total range of glass products that they need for their projects."
Spandrel glazing has developed to a stage where more efficient insulation can generate higher thermal stresses than can normally be resisted by heat strengthened (HS) glass on which ceramic enamel (frit) has been applied.
Products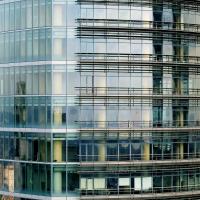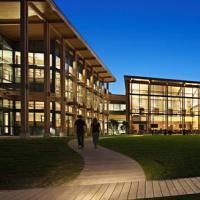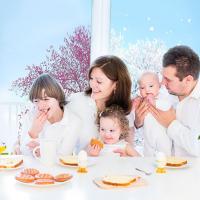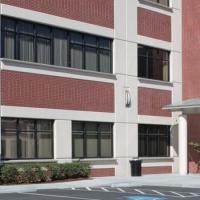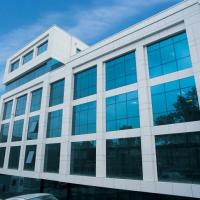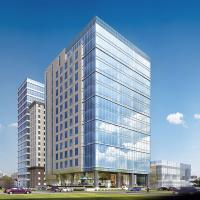 Qingdao AEON Glass Co., Ltd.