News
Şişecam presented its wide range of innovative products to visitors at its exclusively designed booth at the Glasstec Fair.
Vitro Architectural Glass will be presenting several new products and technologies at GlassBuild America 2022, which returns in person in Las Vegas.
The triple insulating glass SILVERSTAR EN2plus from Glas Trösch helps to optimize thermal insulation in winter.
Yorglass, the trusted and global supplier of glass, will introduce its newest and innovative technologies at the Glasstec Fair 2022.
The Wetlands exhibit at Pittsburgh's National Aviary is home to diverse species, from familiar favorites to lesser-known birds.
The test results showed no adverse reaction to GE Silicones when testing the Diamon-Fusion hand application and vapor application process. 
Articles
Color Depth is a material-based research project investigating the optical and structural properties of thick glass.
Measurement area separated from glass sheets with buffer plates
Measurement area in direct thermal contact with specimen
In this paper, we present the development of an intrinsic parameter σQM characterizing the sensitivity of a coating (or configuration) to the quench marks.
This research revolves around the design, fabrication and testing of tubular glass columns, with particular focus on their redundancy and fire-safety mechanisms.
Can you name all types of dynamic glazing that are available in today's market? Are you aware of their particular specifications and strengths? Don't worry even if you can't. 
Glass can form and shape a space, creating transparent architecture that can make you feel closer to the outside world.
Making new and existing buildings as energy efficient as possible is one way to help meet the EU's CO2 reduction goals.
Products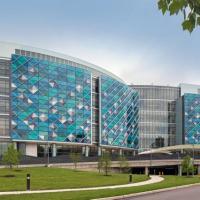 Vitro Architectural Glass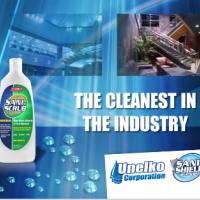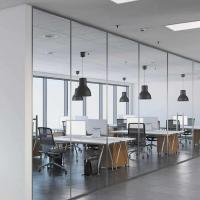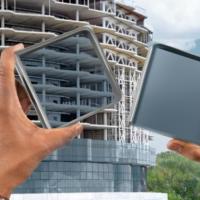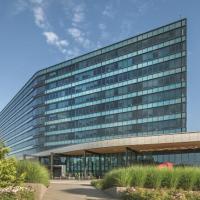 Vitro Architectural Glass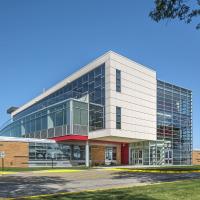 Vitro Architectural Glass