News
The new partnership program is focused on identifying and developing inspired solutions to existing and future challenges in the glass industry.
Manko Window Systems, Inc. announced the addition of its 4th FuseCube™ at its headquarters in Manhattan, Kansas.
Solarban® 70 glass was coupled with Optigray® glass from Vitro to accomplish a specific aesthetic.
CRL now distributes Invisible Shield® PRO 15 and Repel®, Easy-Clean glass & surface protection
Guardian Glass has attained Bronze level Cradle to Cradle re-certification for its float, coated and laminated glass product ranges.
See how the National Aviary used Starphire® glass to restore historic habitats and build a new events center in Vitro's latest YouTube video.
Eastman Chemical Company announced it has acquired Ai-Red Technology (Dalian) Co., Ltd., a manufacturer and supplier of paint protection and window film for auto and architectural markets in the Asia Pacific region.
Articles
It is hypothesized that the usage of smart glass in the building envelope can provide optimum solutions to adapt buildings to the variable climatic and environmental characteristics.
In this study, the superhydrophilic coating behavior on glass substrate has been developed.
The paper presents an experimental research approach to the problem of developing continuous hybrid water-filled building envelopes through design and construction.
This paper examines the visual performance of building facades that utilize windows with different photochromic-coated glass.
This paper aims to contribute to this topic by examining the potential of a smart window system that has double dynamic insulated glazing in preventing heat gain and maximising daylight indoors.
The durability of an innovative polymeric coating recently developed by the authors to prevent stress corrosion in annealed glass is herein examined.
Color Depth is a material-based research project investigating the optical and structural properties of thick glass.
Measurement area separated from glass sheets with buffer plates
Products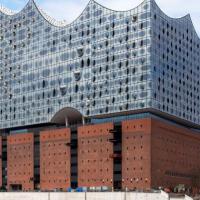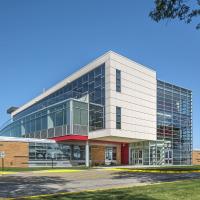 Vitro Architectural Glass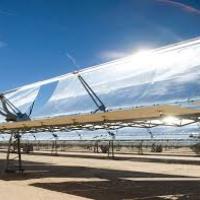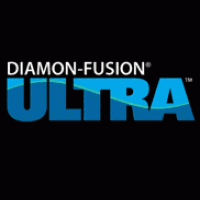 Diamon-Fusion International, Inc.