News
The 2700 mm vertical LineScanner is used to control the glass quality of individual glass lites on a Bystronic insulating glass plant.
Solarban® 60 solar control low-emissivity (low-e) glass by Vitro Architectural Glass is featured in 9th and Thomas, a 12-story, 230,000-square-foot office-retail complex in downtown Seattle.
The glass chosen for the curved facades is Guardian SunGuard SuperNeutral SN 62/34.
Solarban® 60 glass was chosen for the replacement of 800 guest room windows at the historic Biltmore Hotel in Coral Gables because it complied with contemporary energy codes while maintaining the neutral aesthetic of the original glass.
C-Bond Systems, a nanotechnology company that improves and strengthens glass, announced today that its intellectual property portfolio has been valued at $33.7 million by a leading, independent,  global intellectual property valuation firm.
SolarWindow Technologies, Inc. is pleased to announce the appointment of Mr. Channing Chen to its Board of Advisors.
The SYSTEMGLAS® fire resistant, butt-jointed glazing system range from Promat UK has been expanded with a host of new configurations and additional performance capabilities.
Articles
New technological advances in glass have taken curved glass fabrication to different levels of complexity and performance in the last few years, and design continues to drive into new frontiers.
Daylight control is a main resource of energy saving in buildings. Daylight control systems with mirror optics have the potential to save air conditioning due to the ability to reflect the solar rays back into the sky.
The color and performance of glass in buildings are important design elements. Project specific designed coatings can merge the visual intent of architects and building owners with the energy performance requirements of a building.
When designing with glass, there are a wide range of options to choose from to create a truly unique project.
This article reviews the history and current status of Vacuum Insulating Glass (VIG), and discusses future possibilities for this technology.
Along with the multifunctionality of the building skin, BIPV today involves a new aesthetics in contemporary architecture.
At glasstec 2018 in Düsseldorf exhibitors will present intriguing developments in the display glass segment. This theme is also addressed in a very special way by the expert conference "Function meets Glass" on 22 and 23 October.
Arup are consulting engineers for a series of recent projects involving curved glass: The High Roller observation wheel in Las Vegas and a revolving feature lift for the new Louis Vuitton townhouse in London.
Products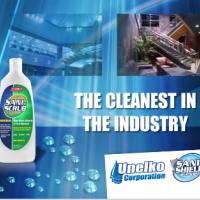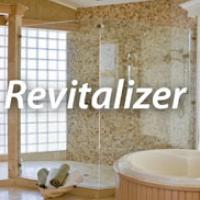 Diamon-Fusion International, Inc.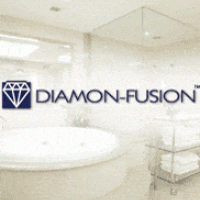 Diamon-Fusion International, Inc.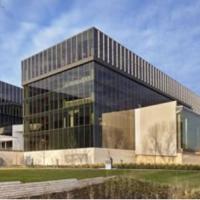 Luoyang North Glass Technology Co., Ltd.,