News
Earn AIA LU/HSW Credits with Vitro CE Webinars.
HEGLA is proud to introduce the Laserbird, a system that can manipulate the top layer of a pane of glass up to 9,000 x 3,300 mm in size.
The most advantageous solution for automatically seaming rectangular glass
Saflex FlySafe 3D and COOL-LITE® Solar Control Coating: A Powerful Bird-Friendly and Energy-Efficient Combination
Qingyuan Science and Technology Museum adopts all-super white SGP laminated composite insulating glass. The center of the venue is a huge glass sphere. The hyperbolic glass is made by Luoyang NorthGlass.
Guardian SunGuard® SuperNeutral (SN) 62/34 coated solar control glass was chosen for the glazed elements of the façade.
The Vodafone Campus in Düsseldorf, Germany, is a 'green building' clad with Guardian SunGuard® SuperNeutral™ 62/34.
Articles
This paper examines the visual performance of building facades that utilize windows with different photochromic-coated glass.
This paper aims to contribute to this topic by examining the potential of a smart window system that has double dynamic insulated glazing in preventing heat gain and maximising daylight indoors.
The durability of an innovative polymeric coating recently developed by the authors to prevent stress corrosion in annealed glass is herein examined.
Color Depth is a material-based research project investigating the optical and structural properties of thick glass.
Measurement area separated from glass sheets with buffer plates
Measurement area in direct thermal contact with specimen
In this paper, we present the development of an intrinsic parameter σQM characterizing the sensitivity of a coating (or configuration) to the quench marks.
This research revolves around the design, fabrication and testing of tubular glass columns, with particular focus on their redundancy and fire-safety mechanisms.
Products
Diamon-Fusion International, Inc.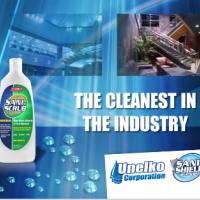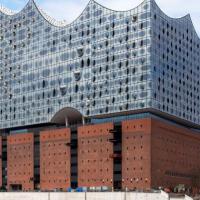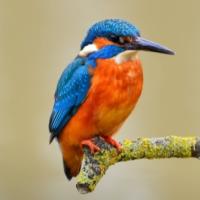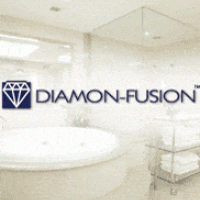 Diamon-Fusion International, Inc.