News
The use of low-iron UltraClear™ Guardian glass made the project look light and transparent.
Diamon-Fusion®, by Flat Glass Distributors, chemically bonds to the glass through a chemical vapor deposition process.
On July 30 at 11 a.m. EST, Vitro will be presenting an online, one-day-only CEU, "Understanding Low-E Coatings."
Classically designed Roman façade enables modern daylighting, energy efficiency.
Guardian SunGuard® High Performance (HP) solar control glass (HP Light Blue 63) was chosen for the glazed end walls of the building, as well as for the strips of glazing that run along the side of the building.
As part of a ground-breaking scheme to transform the Here East Broadcast Centre at the Queen Elizabeth Olympic Park, the team at Hawkins Brown Architects came up with a simple concept to break down the building's bulk: 'crust' and 'core'.
The glass chosen for the facades is Guardian SunGuard® SuperNeutral™ (SN) 62/34.
Articles
Solar glass is used as glazing for solar devices like photovoltaic modules and solarthermal collectors. In many dry regions dust accumulation lead to extreme efficiency losses due to soiling, up to -80% in 6 month.
Curtain wall design commonly uses insulating glass units for spandrel glazing to provide better visual harmony between vision and spandrel areas.
Contemporary architectural transparency (understood as the optical property of the material) is constantly being redefined and, over the last decade, new design trends have developed related to transparent façades in architecture.
New Technical Document (TD) reviews glass surface decontamination—and what makes glass ideal for physical separation and other applications.
New solutions for edge-enameling of sputter coatings. System TEA is a specific ceramic paint application, jointly developed with the enamel manufacturer Ferro, for the combination with Guardian sputter-coated architectural glass.
It is estimated that 100 million to 1 billion birds a year perish due to collisions with glass.(1-2) In North America, some communities have enacted legislation aimed at protecting birds by calling for the design and installation of birdsafe glazing.
New technological advances in glass have taken curved glass fabrication to different levels of complexity and performance in the last few years, and design continues to drive into new frontiers.
Daylight control is a main resource of energy saving in buildings. Daylight control systems with mirror optics have the potential to save air conditioning due to the ability to reflect the solar rays back into the sky.
Products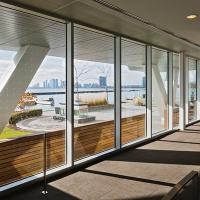 Walker Glass Company Ltd.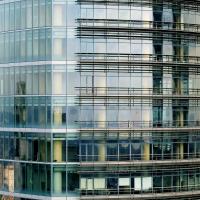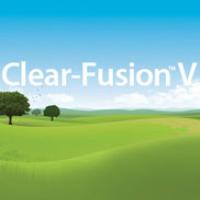 Diamon-Fusion International, Inc.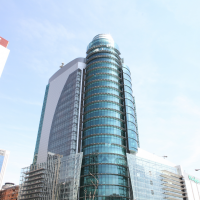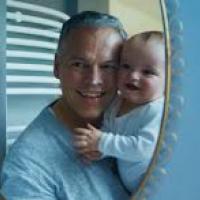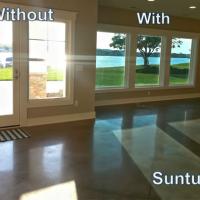 Suntuitive Dynamic Glass by Pleotint