Facades, Building Envelopes and Systems
News
A new 290-bed public hospital recently open its doors in Solothurn, Switzerland
AB-AR and EVALAM VISUAL play a decisive role on the façades of this new business case with 7,300 square meters of laminated glass.
Tvitec's large-scale solutions light up AstraZeneca's magnificent Discovery Centre designed by Herzog & de Meuron.
Recently, Nanjing City Wall Museum, designed by Academician He Jingtang and the team of Architectural Design & Research Institute of SCUT, was opened for trial operation.
Saflex® and Vanceva® PVB interlayers featured in facade projects.
Earns top spot in Chemicals sector and #1 ranking in both Workers and Stakeholders & Governance categories versus industry peers
DO NOT MISS this great opportunity to be kept in the loop with the dynamic changes occurring in the fenestration industry!
Articles
I want you to think about your daily journey to work. Take a minute, visualize it – and then answer me this: How many glass surfaces did you see? Too many to remember?
Exploring Issues Of Compatibility For The Case Of Schaesberg Castle
Theoretical Study on a Highly Transparent Building Made with Long-Spanned TVT Portals Braced with Hybrid Glass-Steel Panels
Serrated building envelopes are a very eye-catching element of contemporary architecture. This type of façade in plan resembles the edges of a serrated blade, hence the name.
Research deals with the effect of using color in aesthetic taste of architectural interfaces as one of the most important problems affecting the architectural form.
An Initial Study Towards Optimized Structural Assessment of Glass Components
Constructions at exceptional locations are often challenging but worth one's while. Extreme boundary conditions and sophisticated demands of the client have to be considered.
Unitised Façade System Designed with a Highly Transparent Façade of Low G-value Combined with Blast Requirements
COMPANIES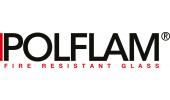 POLFLAM Sp. z o.o.
Runów, ul. Solidarności 1
05-504 Złotokłos
Poland

sedak GmbH & Co. KG
Einsteinring 1
86368 Gersthofen
Germany
Products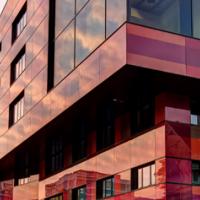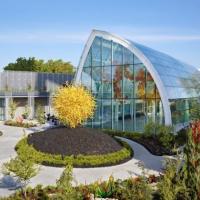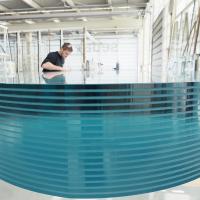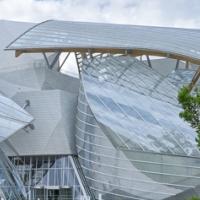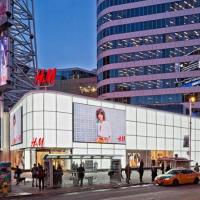 Walker Glass Company Ltd.