Facades, Building Envelopes and Systems
News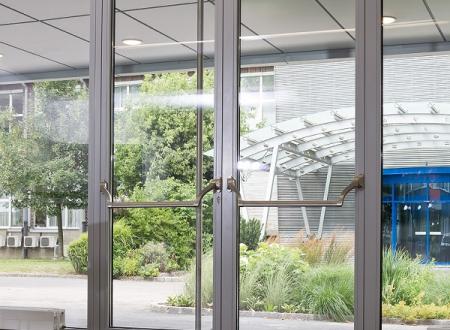 Wrightstyle has introduced a new door system that provides 90 minutes of integrity and insulation (EI90).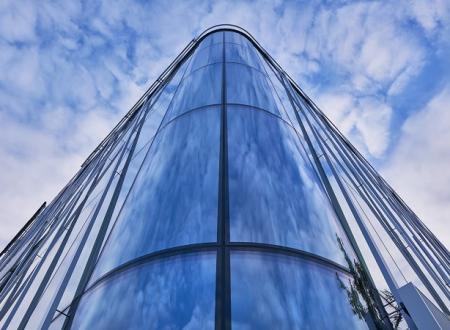 Sawig Office is a modern and fully glazed office building located in Podgórze, a district of Krakow, Poland.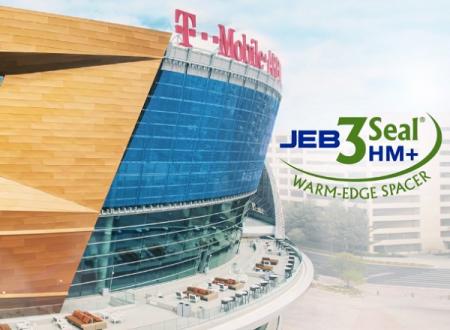 J.E. Berkowitz has produced a new video that highlights the advantages of the JEB 3Seal® HM+ structural warm-edge spacer for IGUs.
JML-CRAFT was appointed the design, supply and installation of a variety of systems on the building.
Daylight and natural light play a crucial role in the design, and along with wide expanses of glass is a large Guardian 275® translucent skylight.
Tanmiyat's $100mn project is 83% ready and on track for handover in October 2018.
Articles
A facade shouldn't just dictate how a building looks, but how it works — especially in the harsh climate of Saudi Arabia.
A modular system allows you to create a larger design by joining glass panels together in a line.
With the myriad of glass type available now, it is often confusing what to choose in terms of safety, thermal and solar performance and balancing cost with the benefits on offer.
Solar glass can be used to replace conventional construction materials such as glazing or cladding, whilst also generating electricity on site.
Case Studies of the Aesthetic Qualities and Possibilities of Glass in Architectural Design.
This paper presents a case study of an adaptive sunscreen facade and evaluation of its performance and occupant behavior.
Structural glass can be used as a fantastic alternative to a traditional façade system.
With so many different configurations for our glass structures, choosing a design can get a little overwhelming. However, the selection process can be simplified by understanding the different purposes of the structure.
COMPANIES

Consolidated Glass Holdings- CGH
PO Box 739
East Butler, PA 16029
United States

J.E. Berkowitz
One Gateway Boulevard
Pedricktown , NJ 08067
United States

Wrightstyle Ltd.
Units 2 & 7 Band Industrial Estate
Devizes
SN10 3DY
United Kingdom
Products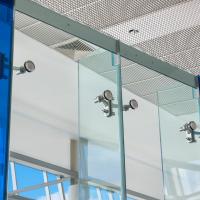 Consolidated Glass Holdings- CGH