Facades, Building Envelopes and Systems
News
Solarban® 67 and Solarban® 70 solar control, low-e glasses by Vitro Architectural Glass and "Nuance" acid-etched patterns from Walker Glass were chosen for the project.
FG Glass brought its imagination to life with the collaboration of Tecglass technology.
AviProtek® and SOLARBAN® Glasses Deliver a Bird-Friendly, Science-on-Display Façade for the University of Saskatchewan's Collaborative Science Research Building
The perfect cold bending for the perfect glazed dome. Tvitec System Glass at the Shell Oil Company Headquarters in The Hague with Octatube.
Windows, Doors & Facades Event (WDF Event), Gulf Glass and The Big 5 - the only live in-person global construction event in 2021.
Ultra-Clear, Low-E Glass Inside an Artistic Mosaic Frame Creates a Hip Mixed-Use Space
The project is distinguished by a gleaming, point-fixed structural glass façade— fabricated with Solarban® 70XL glass on Starphire Ultra-Clear® glass by Vitro Glass
Articles
Connecting glass with heat bonds is a way to create all-transparent glass structures. Two methods have been researched in theory and practice, glass welding, through local heating, and glass fusion through global heating.
This research investigates the potential of glass as a new design tool to highlight and safeguard our historic structures.
This paper focuses on the geometric optimization of the free-form gridshell towards planar quad glass units.
UNStudio made a beautiful design for the C&A building with a lots of glass elements to connect with the buildings around.
The Swiss society of engineers and architects (SIA) initiated a structural glass standard committee with the task to develop a Swiss glass design standard.
The present work uses non-linear material laws for FEA and exhibits the behavior of the sealant joint in various load scenarios on several projects.
In this work, a combined Voronoi and finite-discrete element method (FDEM) approach for reconstructing the post-fracture model of laminated glass (LG) was proposed.
The study describes the results of the principal applicability of fiber optic strain sensors to evaluate the structural behaviour of laminated glass and provides the basis to define a model for the material characteristics of viscoelastic interlayers.
Products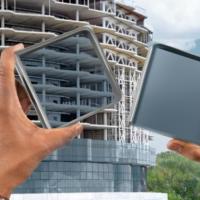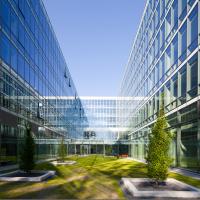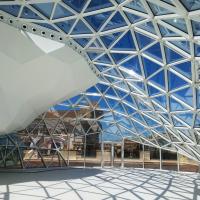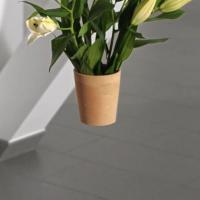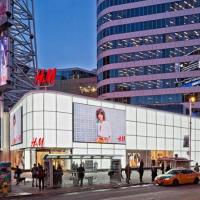 Walker Glass Company Ltd.