Facades, Building Envelopes and Systems
News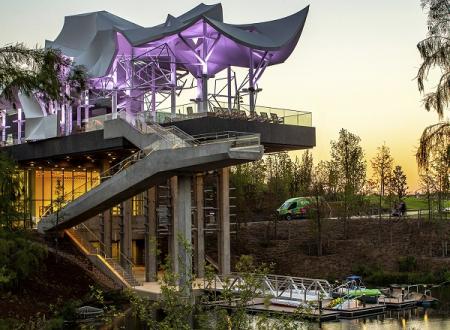 Diamon-Fusion low-maintenance coating to be applied to over 31,000 sq.ft. of high-profile glass at Gathering Place Riverfront Park.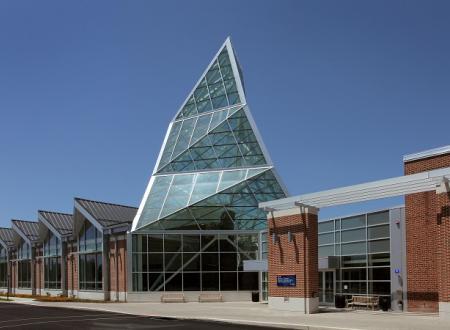 Comprehensive Skylighting Systems Specification Guides Now Available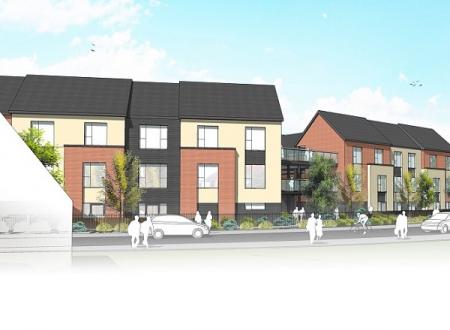 Wrightstyle is shortly to supply advanced glazing systems to a £7.5 million state-of-the-art care home being built by Deeley Construction.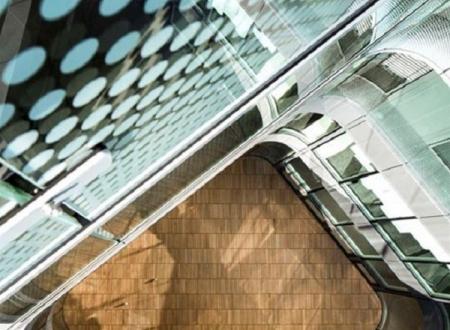 Glass offers the perfect marriage between durability and creativity, ideal for the most diverse kinds of applications and – thanks to new processing technologies – is increasingly employed in the most creatively cutting-edge projects.
Leading UK Fabricator, Conservatory Outlet Ltd has launched its newest range of products to its exclusive network of retail partners, under the label of the 'Extreme Collection'.
Renewal by Andersen the window-replacement division of Andersen has been recognized three out of four years for "Outstanding Customer Satisfaction with Windows and Patio Doors".
Proving to the entire construction industry that aluminium glazing can be problem-free, AluFoldDirect is featuring 'Everything Aluminium Without the Pain' on the PiGS Product Pavilion at The Build Show, part of UK Construction Week.
Articles
Arup are consulting engineers for a series of recent projects involving curved glass: The High Roller observation wheel in Las Vegas and a revolving feature lift for the new Louis Vuitton townhouse in London.
A facade shouldn't just dictate how a building looks, but how it works — especially in the harsh climate of Saudi Arabia.
A modular system allows you to create a larger design by joining glass panels together in a line.
With the myriad of glass type available now, it is often confusing what to choose in terms of safety, thermal and solar performance and balancing cost with the benefits on offer.
Solar glass can be used to replace conventional construction materials such as glazing or cladding, whilst also generating electricity on site.
Case Studies of the Aesthetic Qualities and Possibilities of Glass in Architectural Design.
This paper presents a case study of an adaptive sunscreen facade and evaluation of its performance and occupant behavior.
Structural glass can be used as a fantastic alternative to a traditional façade system.
Products