Facades, Building Envelopes and Systems
News
As usual in recent years, Tvitec presents its new Corporate Presentation.
Guinness World Records hails Saudi Arabia's Maraya Concert Hall as world's largest mirror-clad building.
The demand for our new product sedak isopure is increasing.
cube berlin is an eye-catching, 11-storey office building located at Washington Platz in the Europacity urban district of Berlin.
In the second video in this series called "Solutions", Walker Glass covers what needs to be done to make windows safer for birds.
Ascent Windscreen with ½-inch clear tempered/laminated glass lines the 11th floor heated saltwater pool, providing wind protection and privacy for pool patrons.
Glass partition walls flood rooms with light and provide unequalled transparency. They convey a modern atmosphere and set strong accents in interior design, especially in black colour.
Articles
New solutions for edge-enameling of sputter coatings. System TEA is a specific ceramic paint application, jointly developed with the enamel manufacturer Ferro, for the combination with Guardian sputter-coated architectural glass.
The paper discusses some essential findings of two recent research studies on the durability and service life of structural silicone glazing sealants and structures.
The Wilshire Grand's Façade Design in L.A.'s Seismic Zone 4 Reality
The museum "La Maison des Fondateurs" in Le Brassus, Switzerland will represent the watch making manufacture Audemars Piguet. Audemars Piguet stands for the finest quality, precision as well as innovation based on traditional watchmaking expertise and craftsmanship.
Glass panes adhesively-bonded to structural profiles allow for the design of stiff, robust and transparent sandwich structures.
A pedestrian glass bridge, located at the TU Delft campus site, is being designed by the TU Delft Glass & Transparency Group.
The refurbishment of Hall access involves the complete demolition of existing access for the construction of a new lobby with greater transparency. To get this new image, the architect choose a solution in structural glass, without other structure.
Durability Testing Under Climatic Influences and Mechanical Loads
Products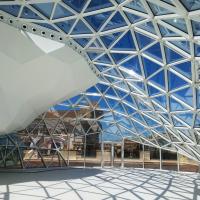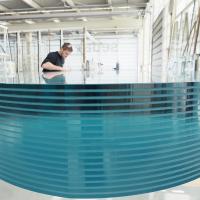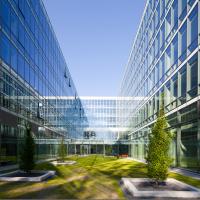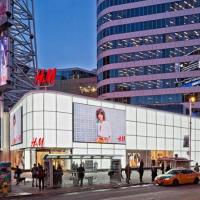 Walker Glass Company Ltd.