Facades, Building Envelopes and Systems
News
Joe Khoury explains why his company advertises itself as the leading curtain wall consultant in Asia.
The glass panes are joined with fireproof silicone sealants and the resulting joints are only 2 mm wide. The pane edges are aesthetically finished with a strip of ceramic paint of appropriate width in any RAL colour.
Glas Trösch Group provided triple insulating glass with laminated safety glass for both the inner and outer circles.
Neglected historical structure finds new life with new six-story glass-clad crown
The presentation will review codes and standards as well as key factors when designing hurricane glazing systems.
Guardian SunGuard® SuperNeutral (SN) 62/34 coated solar control glass was chosen for the glazed elements of the façade.
The Fenestration and Glazing Industry Alliance (FGIA) has updated a test method evaluating the performance and durability of the integration of a fenestration product with a building envelope.
Articles
Held in Düsseldorf from 15 to 18 June 2021 glasstec will pick up on the latest glass trends related to shapes, formats and structures.
That's an excellent question! It really is true that SentryGlass is more difficult to laminate in many aspects than standard PVB. But if we first think of what SentryGlass has been designed for, it is to give structural strength to the laminate.
Traditional uses of glass have been reinvented by two architectural firms, who artfully use glass and interlayers to achieve very different design goals.
According to the American Bird Conservancy (ABC), glass collisions claim the lives of up to a billion birds annually in the U.S.
A comprehensive numerical investigation was carried out to understand the mechanical behavior of cold-bent insulating glass units during the bending process. The aim is to derive a basic understanding of the mechanical behavior of an IGU during the cold bending process.
In this paper we will look at the potential of what is now a commonly used component in facade design - a load-bearing glass wall panel.
The world of constructions and building envelope has been evolving in recent years and the curtain wall has become the main expression of the architects' imagination.
This paper presents an evaluation of the use of annealed laminated glass incorporating the stiffer PVB interlayers.
Products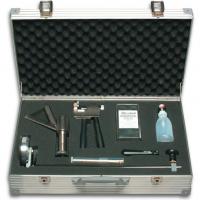 Glasmik d.o.o. - Branch Office MARIBOR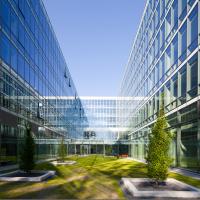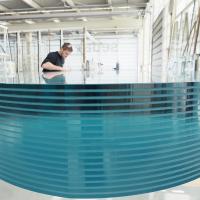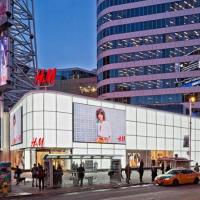 Walker Glass Company Ltd.