Facades, Building Envelopes and Systems
News
A unique and creative perspective from the field.
Laminates of security of more than 5 meters are integrated harmonically in the new auditorium of one of the historic buildings of Paris.
New low-iron glass combines affordability, clarity to expand aesthetic, performance options for architects.
The Japanese construction industry offers great opportunities for growth. Companies and products that are "Made in Germany" enjoy a good reputation here in particular.
Progress continues on the overclad of Michael Graves' post modern icon, The Portland Building.
ExtrudaSeal will be demonstrating a combination of their new products and their extensive back catalogue of gaskets and extrusions.
Articles
As companies strive to make their workplaces more flexible, interior glass has become a popular choice. Demountable interior glass also offers tax advantages.
The construction typology of the curtain wall arose with Joseph Paxton's Crystal Palace and accelerated in the 20th century.
Along with the multifunctionality of the building skin, BIPV today involves a new aesthetics in contemporary architecture.
This paper will describe the design, detailing, testing and construction of structural glass beams as part of load bearing grid shell structure in the newly built Zaryadye Park in Moscow, Russia.
The functionality of glass goes far beyond the proven basic properties of this transparent material.
This year the special show will address the four focal themes Interactive Façades/Display Glass, Energy and Performance, Structural Glass and New Technologies.
Arup are consulting engineers for a series of recent projects involving curved glass: The High Roller observation wheel in Las Vegas and a revolving feature lift for the new Louis Vuitton townhouse in London.
A facade shouldn't just dictate how a building looks, but how it works — especially in the harsh climate of Saudi Arabia.
Products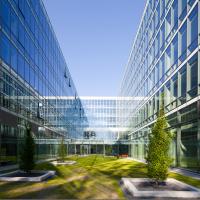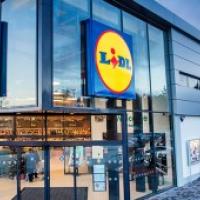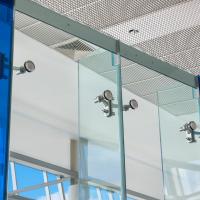 Consolidated Glass Holdings- CGH