Insulating Glass Technology
News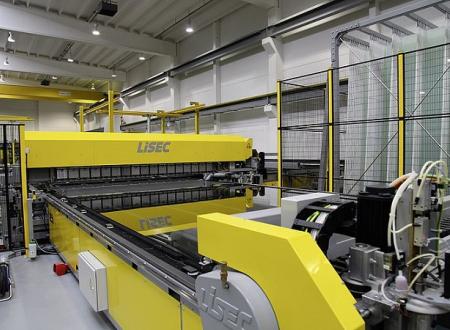 HG-glas is a pioneer in glass processing for system wall construction, shower doors and glass trade (including glass for furniture elements) and relies on LiSEC technology.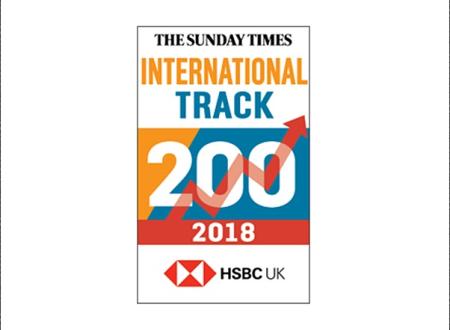 As published in the ninth annual Sunday Times HSBC International Track 200 league table, Thermoseal Group has been ranked no.41 in the league of businesses with fastest-growing international sales.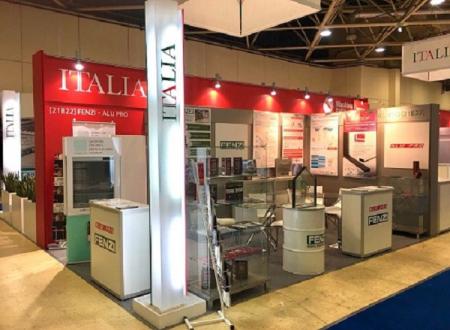 A complete range of high-quality products; being able to count on the reliability and experience of a group that has set the standard for the entire world of glass for more than 75 years.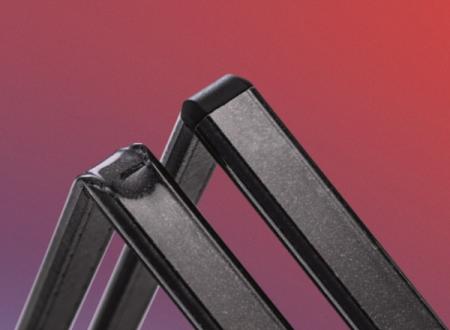 The innovative latest-gen rigid spacer profile engineered by the Glass Alliance labs.
Automated glass handling and gas filling systems maker Integrated Automation Systems (IAS) has tripled its manufacturing space and added Vista Windows Company co-founder and fenestration manufacturing expert Jim Collins as general manager.
Continuing the expansion of capabilities at its Northeast Pennsylvania production center, national manufacturer Crystal Window & Door Systems recently added a new state-of-the-art insulated glass unit (IGU) fabrication line at its Benton Township, PA factory.
R&D in door sealing technology, as well as naturally clever design, has enabled us to make huge advances in the acoustic performance of our glass doors.
Articles
Condensation is regarded as a problem associated with old and new windows. Commonly seen on the inside pane of glazing, new high performance sealed units and windows have resulted in condensation sometimes forming on the outside pane.
With the myriad of glass type available now, it is often confusing what to choose in terms of safety, thermal and solar performance and balancing cost with the benefits on offer.
Glass makes modern life possible, from our coffee makers, fireplaces, and induction cooktops to oil pipelines, syringes, lasers, and more.
When it comes to glazing your self-build, extension, or renovation project, it's easy to feel overwhelmed by choice.
Condensation, and in very cold scenarios, ice can form on the external pane of some modern glass units.
Triple glazing is essentially the same as double glazing, except it is constructed with 3 panes of glass, creating 2 sealed air cavities.
sedak GmbH & Co.KG, Germany, operates the largest insulating glass line in the world – about extraordinary glass processing and the role of LiSEC.
LiSEC is the pioneer in terms of the development and production of production lines for large-scale insulating glasses – incl. interview with Hannes Spiss, facade engineer at Arup, Büro für Bautechnik (office for construction technology)
Products
LiSEC Machines - Lisec Maschinenbau GmbH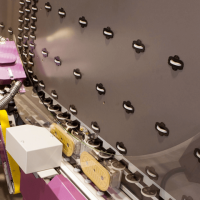 LiSEC Machines - Lisec Maschinenbau GmbH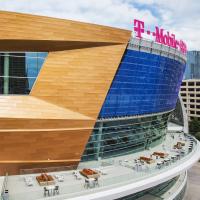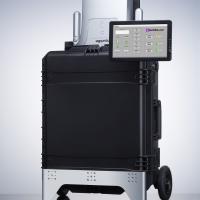 Sparklike Oy – NON-DESTRUCTIVE ARGON ANALYSIS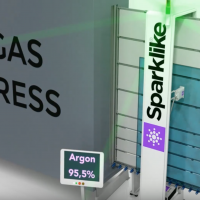 Sparklike Oy – NON-DESTRUCTIVE ARGON ANALYSIS