Insulating Glass Technology
News
Glaston has received a strategically significant order from a glass processor in Europe, valued at approximately EUR 31 million.
Processing rigid and thermoplastic spacers on one line in XXL? This is possible with the LiSEC Jumbo TPA line, a combined insulating glass line for rigid and thermoplastic spacers.
Exhibiting: 20-23rd September '22 on Stand D47 in Hall 10
Discover the world's first carbon-neutrality service for silicones in building façades and be inspired by leading DOWSIL™ technologies and innovations.
After a longer break due to Corona, the LiSEC Family & Friends Day took place on 24 June 2022 at the Seitenstetten site.
A strategic appointment to strengthen ties with South America and reaffirm Made in Italy in the world
Articles
This paper reviews the high-temperature behavior of a selected range of silicones used for sealing and bonding in construction.
In this study, the bending process of specially-fabricated double glazing units ('panels') is investigated with a focus on a local instability phenomenon.
This work discusses the results from first feasibility investigations dealing with the choice of adhesive and identifying a suitable activation procedure for Fe-SMA strips adhesively bonded to glass elements.
After seaming, grinding glass edges is another important work step in glass edge processing. The process is primarily used to remove overbreaks and underbreaks at the edges and to process the glass sheets to size.
In glass edge processing, cutting the glass sheet is directly followed by the seaming process. Fully unprocessed glass edges exhibit overbreaks and underbreaks, conchoidal fractures, as well as micro-cracks along the broken edge.
In glass edge processing, the requirements for the finished components can vary greatly depending on the location and purpose.
There are parts of the window inside the glass that play a crucial role in its performance.
Five commercial glazing system analysis and a project study show the advantages of using Insulated Glass Unit (IGU) edges to mechanically attach glass to buildings.
Products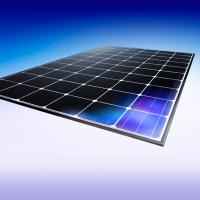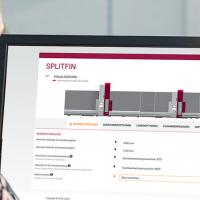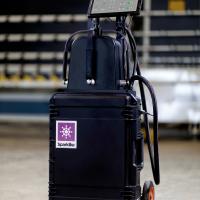 Sparklike Oy – Your IG Quality Assurance