Insulating Glass Technology
News
Currently the world is under pressure to limit global warming. We need to change our way of living and our way of producing things.
A company as Schiatti is, specialized in the manufacturing of machines for glassworks and for glass processing in general, has a market localized both in Italy and abroad.
The last edition of "Forel Training Week", a week of training dedicated to the technicians that provide maintenance and assistance for Forel systems all over the world, has come to a close the last week.
1300 square meters of booth area. Over 2000 visitors and three processing lines on display.
Insulating glass business growing strongly, challenges in heat treatment market.
TECNO GLASS took part in the Milan Fair, again this year, to show the public its machines for the production of flat glass, entirely designed and manufactured from TECNO GLASS Engineering Department.
Articles
The need for higher transparency in façades has led to the development of jumbosized glass. Until now, the almost jointless appearance of large-scale glazing could only be reached with laminated safety glass.
It is well known that laminated safety glass (LSG) is a material that is specifically processed because of its composition.
Use of cold-bent and warped glass units in unitized curtain walling is a state-of-the art application.
This article has been first published at Glass Performance Days 26-29 June 2019 in Finland. The use of load-bearing adhesive joints in the glass structures have been in the focus of research throughout the last years.
The compatibility of two or more materials consists in their capacity to co-exist in juxtaposition for an indeterminate period of time without manifesting signs of detachment (delamination), discoloration or alterations produced by chemical interactions.
Condensation is regarded as a problem associated with old and new windows. Commonly seen on the inside pane of glazing, new high performance sealed units and windows have resulted in condensation sometimes forming on the outside pane.
Thin glass – as thin as a razor blade or a human hair – is a reliable method to protect smartphone touchscreens, sensitive filters and sensors.
With the myriad of glass type available now, it is often confusing what to choose in terms of safety, thermal and solar performance and balancing cost with the benefits on offer.
Products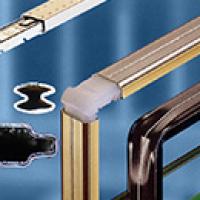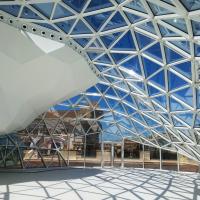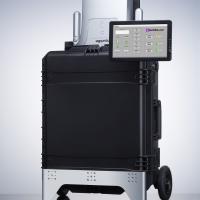 Sparklike Oy – Non-Destructive Argon Measurement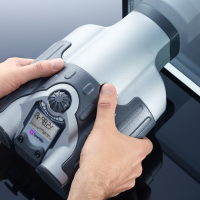 Sparklike Oy – Non-Destructive Argon Measurement
Sparklike Oy – Non-Destructive Argon Measurement