Insulating Glass Technology
News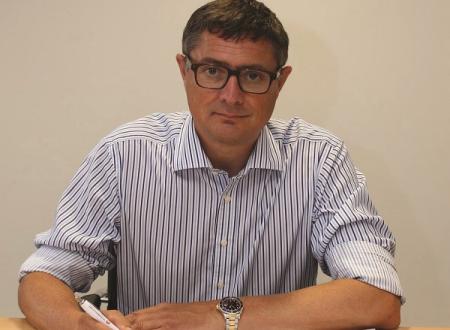 Thermoseal has installed a new order tracking and delivery system which is the final stage in achieving a paperless sales order processing service to customers.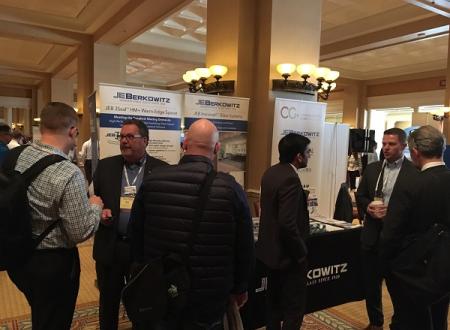 The 31st annual MGA Glass Expo will be held on April 18th and the companies of Consolidated Glass Holdings (CGH) will be well represented.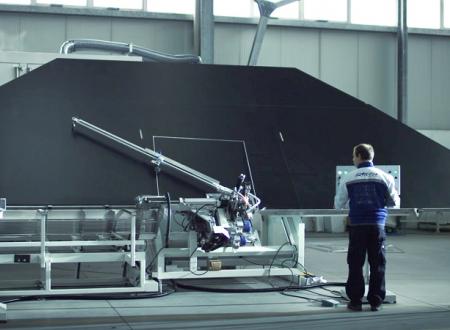 FOREL developed and upgraded its Automatic Profile Bender (ART. PBA632) to cater to different needs and typologies of material.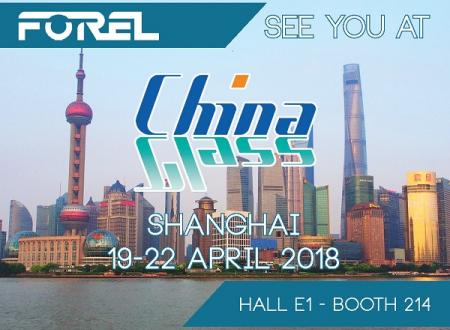 Forel will attend China Glass and will be pleased to welcome all visitors to its stand E1 – 214 within the GIMAV Italian Pavilion.
Window City is gearing up to begin their first Passive Building project in Hoboken, NJ in spring of 2018. This will be the first completed Passive Building project developed in the United States.
Fully 1279 certified high performance HotMelt I.G. sealant produced to the very highest standards.
A landmark on the corner of Katherine Street and Rivonia Road in Sandton, the three linked office towers of the new Discovery Global Head Office have expansive glass facades and distinctive atriums designed by Boogertman and Partners in collaboration with Pure Consulting.
Articles
Condensation is regarded as a problem associated with old and new windows. Commonly seen on the inside pane of glazing, new high performance sealed units and windows have resulted in condensation sometimes forming on the outside pane.
With the myriad of glass type available now, it is often confusing what to choose in terms of safety, thermal and solar performance and balancing cost with the benefits on offer.
Glass makes modern life possible, from our coffee makers, fireplaces, and induction cooktops to oil pipelines, syringes, lasers, and more.
When it comes to glazing your self-build, extension, or renovation project, it's easy to feel overwhelmed by choice.
Case Study: I.R.C.C. (Institute for Research and Treatment of Cancer)
Condensation, and in very cold scenarios, ice can form on the external pane of some modern glass units.
Triple glazing is essentially the same as double glazing, except it is constructed with 3 panes of glass, creating 2 sealed air cavities.
sedak GmbH & Co.KG, Germany, operates the largest insulating glass line in the world – about extraordinary glass processing and the role of LiSEC.
Products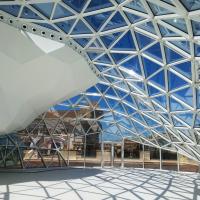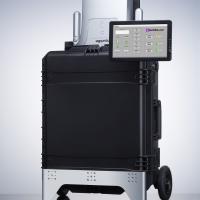 Sparklike Oy – NON-DESTRUCTIVE ARGON ANALYSIS