Insulating Glass Technology
News
Penghao Glass is optimistic and firm about the market of thermoplastic IG units, a new plant was constructed before the delivery of the equipment.
To ensure better product quality and increase output, Sunglas began cooperating with LiSEC in 2017.
Glaston EGM authorized the Board of Directors to decide on the equity issues related to the acquisition of Bystronic Glass.
Mr. Mauri Saksala has been appointed to lead the new business line (Sparklike Online™) as Line Integrated Solutions Director. To that end, Sparklike hired Jukka Manner as their new Sales and Marketing Director.
Alpen is rolling out triple pane products that are lighter, thinner, and will (eventually) be cheaper.
It goes without saying that Glasstec 2018 was a very successful trade fair for us, mainly due to the new product launch of our turnkey system.
Extreme supporting structures attract trade specialists.
Articles
The compatibility of two or more materials consists in their capacity to co-exist in juxtaposition for an indeterminate period of time without manifesting signs of detachment (delamination), discoloration or alterations produced by chemical interactions.
Condensation is regarded as a problem associated with old and new windows. Commonly seen on the inside pane of glazing, new high performance sealed units and windows have resulted in condensation sometimes forming on the outside pane.
Thin glass – as thin as a razor blade or a human hair – is a reliable method to protect smartphone touchscreens, sensitive filters and sensors.
With the myriad of glass type available now, it is often confusing what to choose in terms of safety, thermal and solar performance and balancing cost with the benefits on offer.
Glass makes modern life possible, from our coffee makers, fireplaces, and induction cooktops to oil pipelines, syringes, lasers, and more.
When it comes to glazing your self-build, extension, or renovation project, it's easy to feel overwhelmed by choice.
Condensation, and in very cold scenarios, ice can form on the external pane of some modern glass units.
Triple glazing is essentially the same as double glazing, except it is constructed with 3 panes of glass, creating 2 sealed air cavities.
Products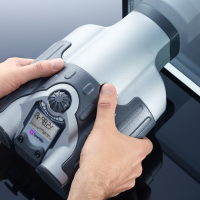 Sparklike Oy – Non-Destructive Argon Measurement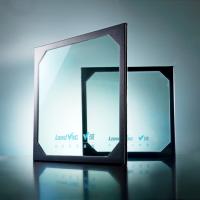 Landglass Technology Co., Ltd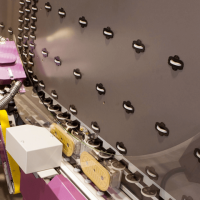 LiSEC Machines - Lisec Maschinenbau GmbH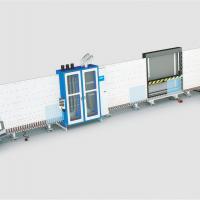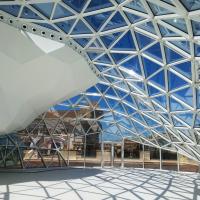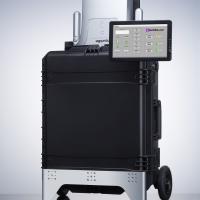 Sparklike Oy – Non-Destructive Argon Measurement