Company address
Via per Monastier, 4
Vallio di Roncade 31056 TV
Italy

COMPANY DESCRIPTION
Forel, an Italian Company established in 1976 by Fortunato Vianello, is specialized in the manufacturing of flat glass and IG processing machinery. The Company has two production plants in the areas of Treviso and Venice for an overall surface of over 30.000 square meters, employing a total of approx. 250 people.
Forel is present abroad with its offices in Minneapolis (MN, USA), Toronto (Canada) and Moscow (Russia). It can also count on a network of 30 commercial local agencies to guarantee its global world presence. FOREL's solutions are installed in over 70 Countries, thanks to the technology achieved in the vertical laminated glass cutting, sorting solutions, vertical glass processing and in the production of insulated and laminated glass units.
Forel's philosophy has always been based on listening to customers' needs, understand specific requirements and develop increasingly performing solutions to process the "glass of tomorrow".
The continuous and important investments in R&D, a direct consequence of Forel's attention to the customers, make the brand a "supplier of competitiveness", for its ability to carry out highly innovative projects, anticipating market trends.
Forel's attention to customers is also reflected in the after-sales service, entrusted to a Service Department capable of providing quick and effective responses to the need for technical assistance, both directly (on site) and remotely (online).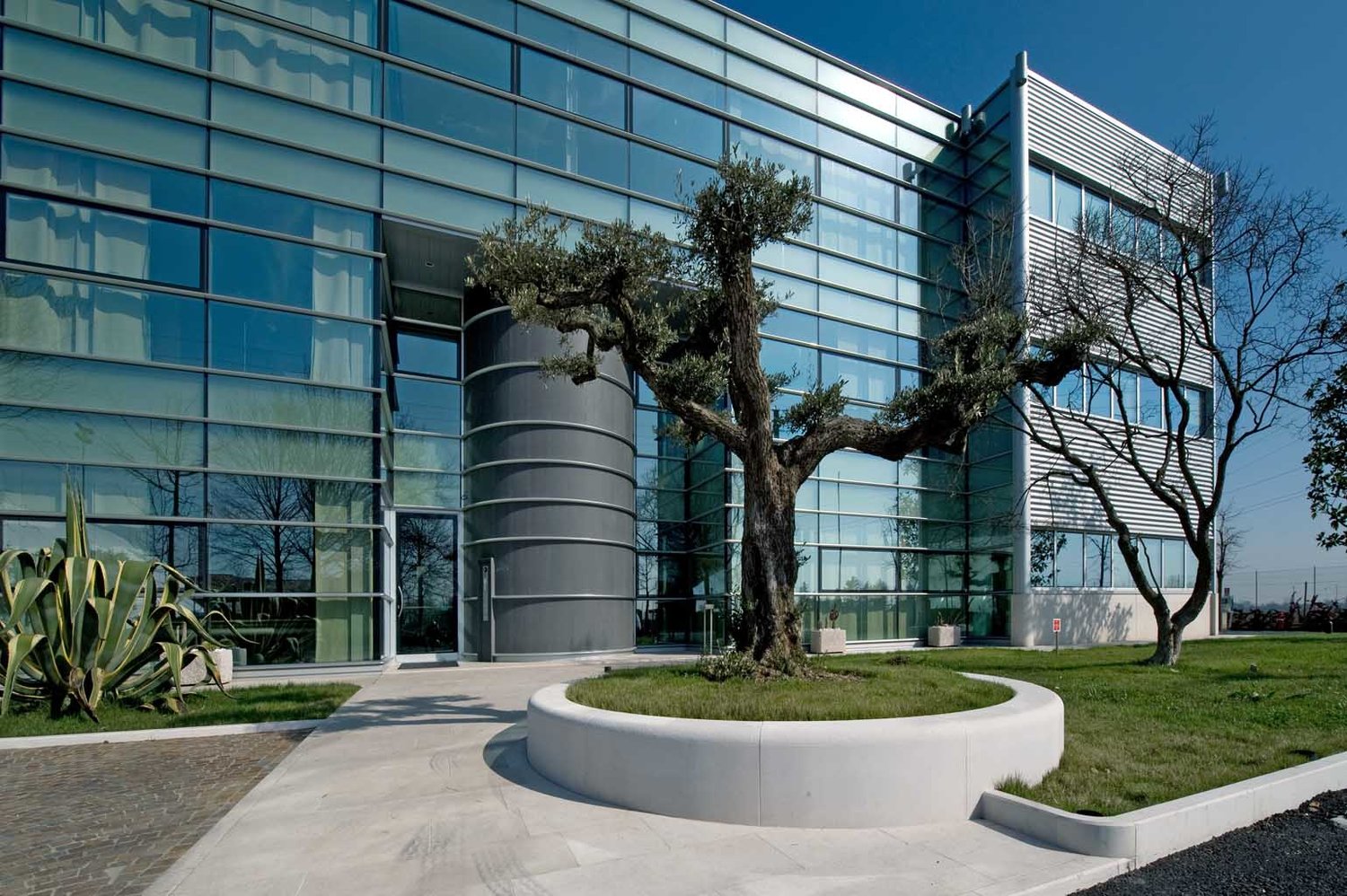 THE 10 VALUES OF MADE IN FOREL
FOREL S.p.A.  is a company intent on constantly upgrading all its business activities. This continuous-growth objective is pursued in accordance with a series of values, identifiable in a way of being, in a way of behaviour and in the way business relations are carried on. The achievement of these values enables us to find the favour of our stakeholders, who thus benefit from our passion for the flat glass working world and from our positive attitude towards the global management of business projects.
1. Our company is orientated towards satisfying customer requests
2. We develop automations and technologies for flat glass processing
3. We pursue quality excellence
4. Our priority goal is innovation
5. Changes always represent positive opportunities
6. Our company is successful thanks to the people who work with us
7. We are committed to creating a safe and comfortable work environment
8. We are actively involved in Sustainable Development
9. We communicate in an open and transparent way
10. We support the tradition of a family firm open to the global market