Company address
Via per Monastier, 4
Vallio di Roncade 31056 TV
Italy

COMPANY DESCRIPTION
FOREL is an Italian company, world leader in the production of industrial automation for processing insulating glass units and flat glass. Established in 1976 by Fortunato Vianello, the company has two production facilities in Italy, a workforce of 200 people, backed by another 300 people in associated companies, partners and exclusive outside manufacturers. The sales network is now present in over 60 countries, exporting the technological tradition and dynamism of Italian engineering. This industry success, with a leadership position, has resulted in an exponential growth of turnover, which in turn has sustained strong investments in Research and Development, always a primary concern for FOREL, to the extent that the company is called "supplier of competitiveness" because of its ability to present strongly innovative projects, thereby preceding market trends.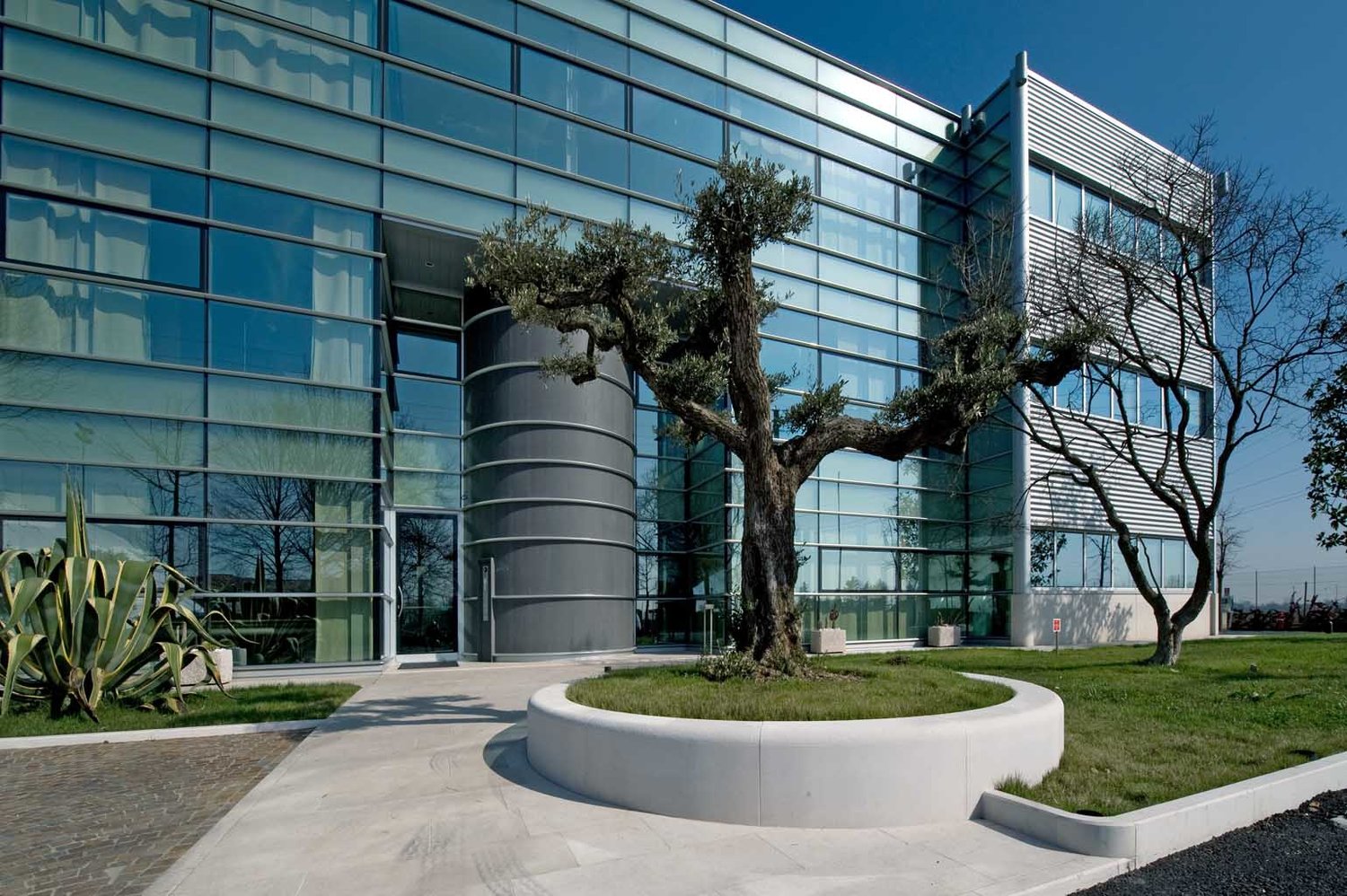 THE 10 VALUES OF MADE IN FOREL
FOREL S.p.A.  is a company intent on constantly upgrading all its business activities. This continuous-growth objective is pursued in accordance with a series of values, identifiable in a way of being, in a way of behaviour and in the way business relations are carried on. The achievement of these values enables us to find the favour of our stakeholders, who thus benefit from our passion for the flat glass working world and from our positive attitude towards the global management of business projects.
1. Our company is orientated towards satisfying customer requests
2. We develop automations and technologies for flat glass processing
3. We pursue quality excellence
4. Our priority goal is innovation
5. Changes always represent positive opportunities
6. Our company is successful thanks to the people who work with us
7. We are committed to creating a safe and comfortable work environment
8. We are actively involved in Sustainable Development
9. We communicate in an open and transparent way
10. We support the tradition of a family firm open to the global market