Company address
Via per Monastier, 4
Vallio di Roncade 31056 TV
Italy

COMPANY DESCRIPTION
Forel, established in 1976, is an Italian company of solutions for flat glass and double-glazing processing (vertical cutting, sorting systems, edge processing line, laminating glass lines and IG line).
Forel, which employees over 280 people, has its headquarters and production plants in Italy, but the company owns commercial branches and offices in USA, Canada, United Kingdom, South Africa, Russia and cooperates with 25 local agencies in the world.
The sales network is worldwide present and has developed sales relations with over 70 countries, exporting the technological tradition and dynamism of Italian engineering.
Forel core philosophy is innovation: every year, a remarkable part of the incomes are invested in R&D.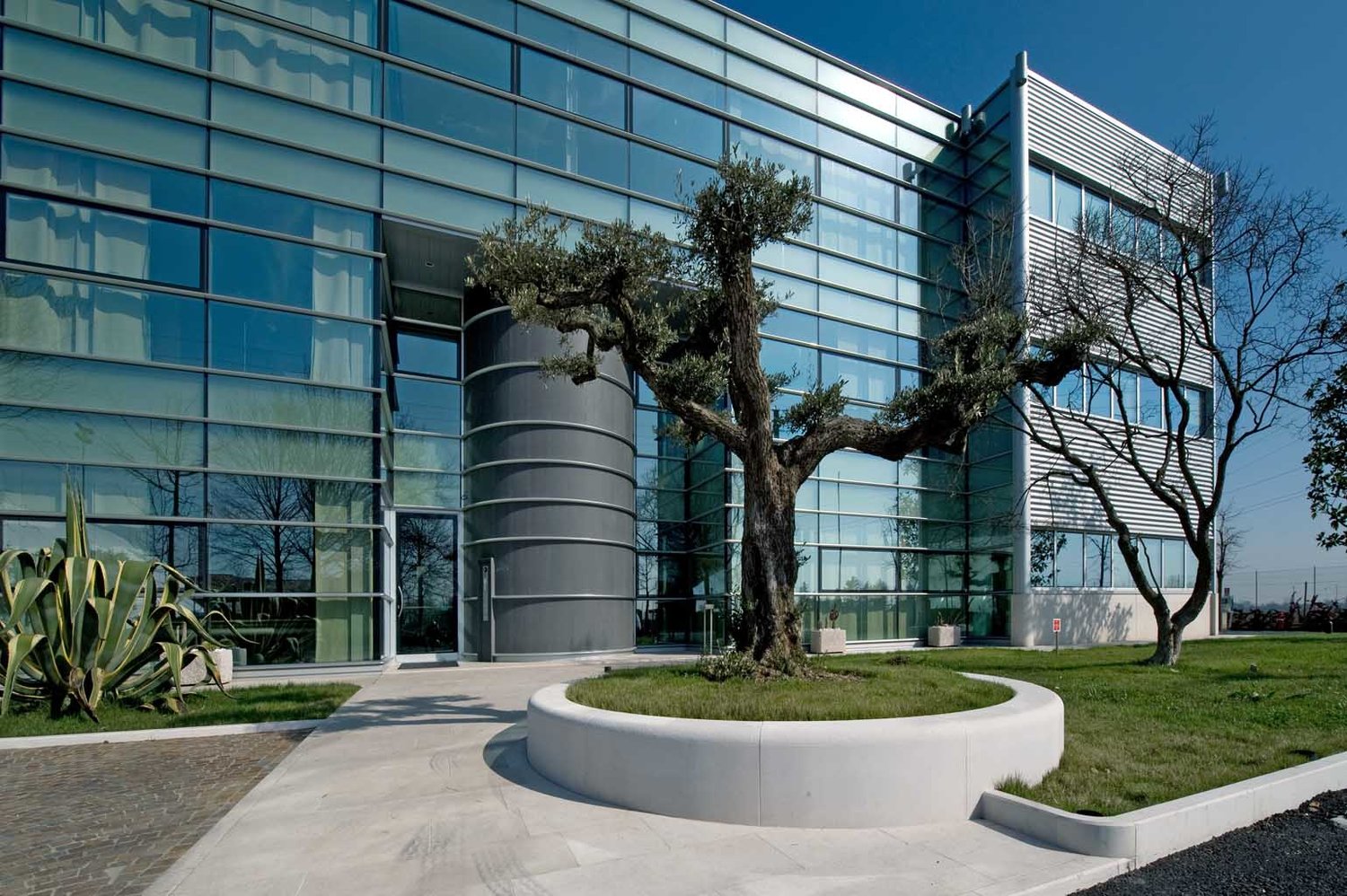 THE 10 VALUES OF MADE IN FOREL
FOREL S.p.A.  is a company intent on constantly upgrading all its business activities. This continuous-growth objective is pursued in accordance with a series of values, identifiable in a way of being, in a way of behaviour and in the way business relations are carried on. The achievement of these values enables us to find the favour of our stakeholders, who thus benefit from our passion for the flat glass working world and from our positive attitude towards the global management of business projects.
1. Our company is orientated towards satisfying customer requests
2. We develop automations and technologies for flat glass processing
3. We pursue quality excellence
4. Our priority goal is innovation
5. Changes always represent positive opportunities
6. Our company is successful thanks to the people who work with us
7. We are committed to creating a safe and comfortable work environment
8. We are actively involved in Sustainable Development
9. We communicate in an open and transparent way
10. We support the tradition of a family firm open to the global market