News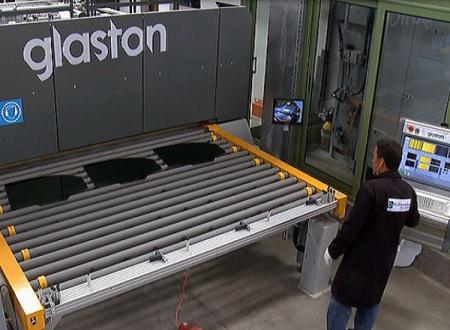 Glaston HTBS supports automotive glass exports from Egypt to the world.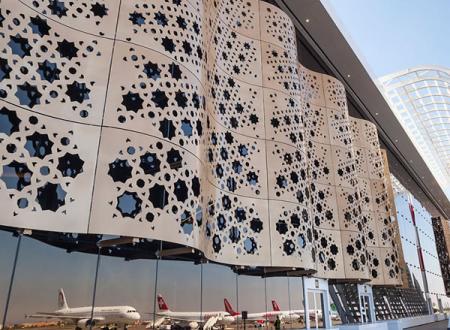 The company manufactures more than 22.000 meters of different architectural glass solutions.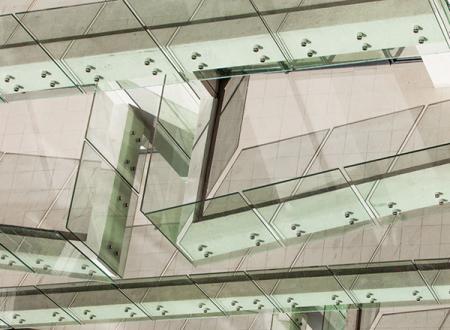 2000 linear meters of GlassFit railings on the spectacular Ryad Al Andalous Complex in Rabat.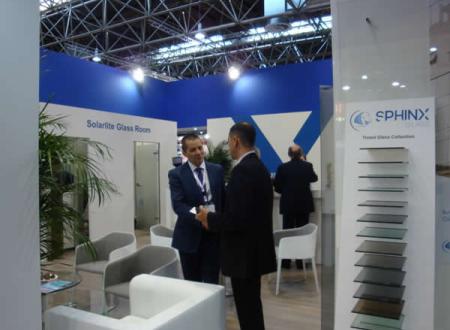 Sphinx Glass has successfully showcased its high-quality, wide-range glass products in the latest edition of Glasstec.
Company considering new investments in Egypt.
In line with growing demand and a steady increase in the number of glass and glazing factories and construction projects in Cape Town, FG Trading management has taken the decision to establish a brand new branch in the Mother City.
Selim Hadidi's office is located in Algiers, the capital of Algeria, which is also where the majority of our Algerian customers are based. His work also focuses on Oran, a city with a population of over a million people on the northwest coast of Algeria.
Articles
For the past five years, Nile Aluminium & Metals Company, or AluNile, has had very positive experiences with Glaston's first FC500™ tempering furnace sold outside Finland.