Laminated Glass Technology
News
Stunning six-string edifice strikes a chord on Hollywood, Florida skyline thanks to SentryGlas® – both inside and out.
By Steve Crawford, executive vice president, manufacturing and chief sustainability officer
Customers are willing to invest for something new, viable, exclusive and with added value like RCN's proposals.
This year, Saflex® FlySafe™ 3D PVB interlayer has won a Best of Products award for building materials in the glass category from The Architect's Newspaper.
Eastman won two coveted Brandon Hall Group Gold awards for excellence in the Best Learning Program for Unconscious Bias Award and Learning Program Supporting a Change Transformation Business Strategy Award categories.
Eastman has been named on the Forbes list of Best-in-State Employers 2022. This prestigious award is presented by Forbes and Statista Inc., the world-leading statistics portal and industry ranking provider.
Below are just some of Glaston's latest developments that will be showcased to the participants at this year's glasstec 2022.
Articles
In this paper, failure mechanisms are identified for a post-tensioned glass beam system with a flat stainless steel tendon adhesively bonded at the bottom glass edge.
PhotoVoltaic Lamination Process
Structural interlayers in laminated glass have allowed engineers and specifiers to extend and improve the use of glazing solutions in the construction industry.
In this study, we investigate double-laminated glass plates under ballistic impact through experimental tests and numerical simulations.
The current study aims to determine the probabilistic fracture strength of glass plates exposed to arbitrary loading and loading rates by a proposed rate-dependent strength prediction model (SPM).
Most Common Laminating Defects and Origin
The study describes the results of the shear modulus of viscoelastic interlayers made of polyvinyl butyral and provides the basis to define and evaluate a model for the finite element analysis.
The growing trend for transparency in contemporary architecture has fuelled the demand for load-bearing glass applications in the building industry.
Products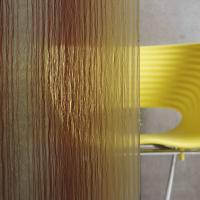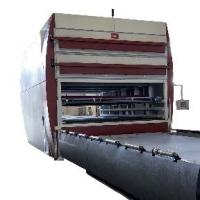 Hornos Industriales Pujol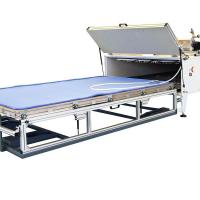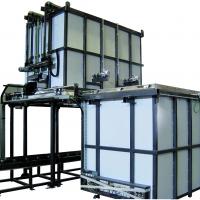 Hornos Industriales Pujol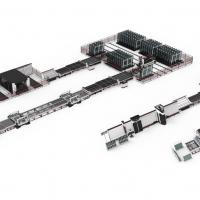 Luoyang North Glass Technology Co., Ltd.,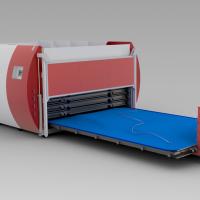 Hornos Industriales Pujol