Laminated Glass Technology
News
With effect from March 6, 2020, the "German Institute for Building Technology" (DIBt) extended the "General Building Inspectorate Approval" (abZ) for Trosifol® SC Monolayer for another five years.
The President of Kuraray Europe GmbH has been appointed to the Board of Directors of Kuraray.
Guardian SunGuard® Solar Silver 20 was selected for the glass roof due to its high level of solar protection, particularly in applications where heavy sun would make excessive solar heat gain an issue.
Trosifol from Kuraray creates a customer-dedicated Web shop.
Wrapping up 2019 and looking forward to 2020!
Everyone who processes this material knows that laminated safety glass (LSG) is unconventional and requires a great deal of sensitivity.
cube berlin is an eye-catching, 11-storey office building located at Washington Platz in the Europacity urban district of Berlin.
Articles
The use of laminated glass in structural applications has become more recognized and preferred as a safer choice to monolithic tempered or heat strengthen glass.
This paper presents the results of an exploratory study into the metal-to-glass bond strength of a structural polyvinyl butyral (PVB) interlayer.
Overview of the three available techniques for WS de-airing.
This paper will discuss the psychology of perception, threshold, and emotion in interior glass design.
The aim of this paper is to show that it is possible to reduce costs while maintaining clear architectural, constructive and structural concepts.
New technological advances in glass have taken curved glass fabrication to different levels of complexity and performance in the last few years, and design continues to drive into new frontiers.
Researchers and engineers search for solutions to achieve transparent lightweight structures combined with high structural performance.
Daylight control is a main resource of energy saving in buildings. Daylight control systems with mirror optics have the potential to save air conditioning due to the ability to reflect the solar rays back into the sky.
COMPANIES

Kuraray Europe GmbH
Muelheimer Strasse 26
53840 Troisdorf
Germany

LISEC Austria GmbH
Peter Lisec Straße 1,
3353 Seitenstetten
Austria

Mappi International Srl
Via Fieramonti 1
04012 Cisterna di Latina LT
Italy
Products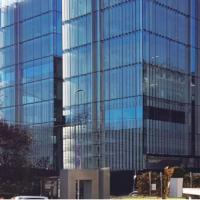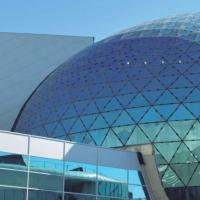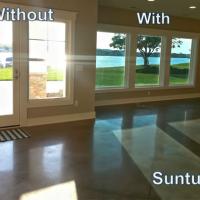 Suntuitive Dynamic Glass by Pleotint