Laminated Glass Technology
News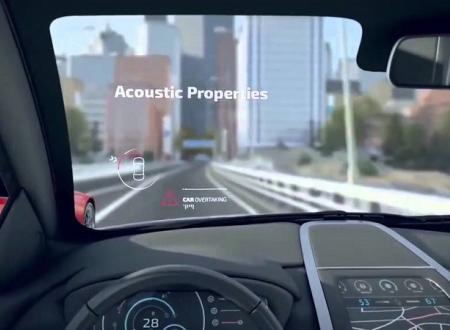 Latest Upgrades Focus on Acoustic Interlayer Capabilities at Suzhou Plant in China.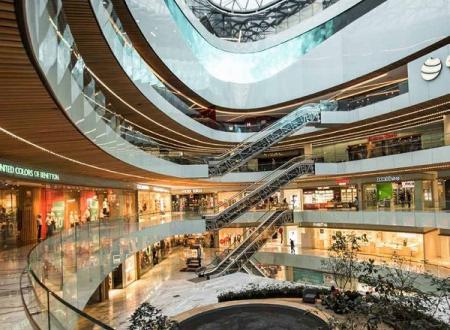 Manacar Mall in Mexico City exploits full aesthetic, functional and technical capabilities of Trosifol interlayers.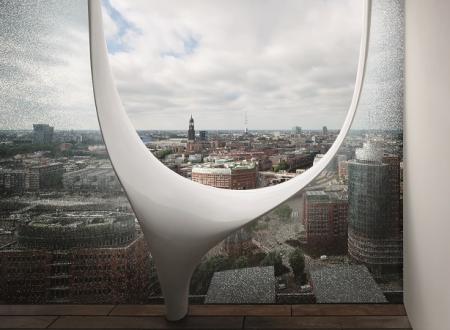 To mark the 25th anniversary of the global No. 1 trade fair glasstec the proven special show glass technology live will provide new impulses.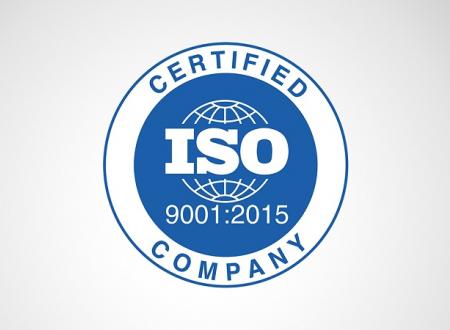 EVERLAM is proud to announce that it has been awarded the ISO 9001:2015 certificate, recognising the quality of its management principles applied throughout the whole company.
EVERLAM™ CLEAR PVB interlayer receives the Miami-Dade County Notice of Acceptance for high-velocity hurricane zone applications: choice of an additional interlayer in the North American market.
FG Trading has partnered with Folienwerk Wolfen GmbH, a leading film manufacturer and amongst the pioneers in the field of high-quality extruded plastic films, to bring their latest development to the African continent.
Kuraray America, Inc. (KAI) announces the appointment of new President and CEO Hitoshi Toyoura.
Articles
There have several type smart glass, what is the difference for different type? How can you know that and choose right?
Arup are consulting engineers for a series of recent projects involving curved glass: The High Roller observation wheel in Las Vegas and a revolving feature lift for the new Louis Vuitton townhouse in London.
This article will focus on the edge stability of PVB and ionoplast laminates and address the potential causes of blemishes.
Glass is a fantastic material… but sometimes it breaks.
The innovative modern technology utilizes a switchable liquid crystal film and durable glazing to deliver a number of benefits to medical facilities.
Switchable Glass Makeup – Clear or Coloured Glass
Using PVB Interlayers to Protect Your Interior
Combining white colour effects with impressive strength-to-weight ratio and excellent postbreakage performance
COMPANIES

Kuraray Europe GmbH
Muelheimer Strasse 26
53840 Troisdorf
Germany

LiSEC Machines - Lisec Maschinenbau GmbH
Peter-Lisec-Straße 1,
3353 Seitenstetten
Austria

Mappi International Srl
Via Fieramonti 1
04012 Cisterna di Latina LT
Italy
Products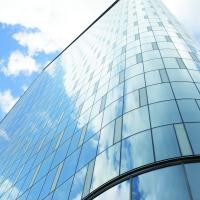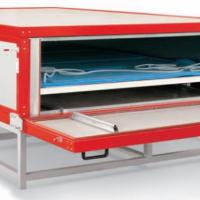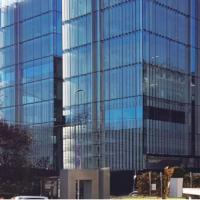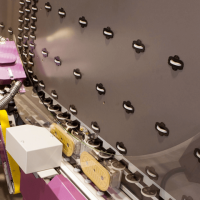 LiSEC Machines - Lisec Maschinenbau GmbH