News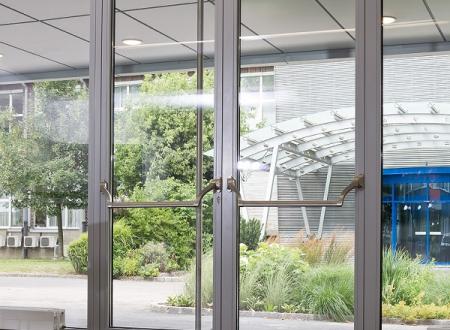 Wrightstyle has introduced a new door system that provides 90 minutes of integrity and insulation (EI90).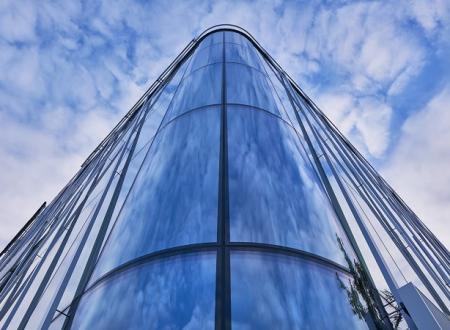 Sawig Office is a modern and fully glazed office building located in Podgórze, a district of Krakow, Poland.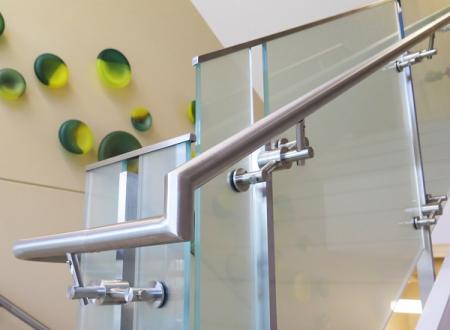 Beautiful Railings for an Innovative Surgical Care Setting.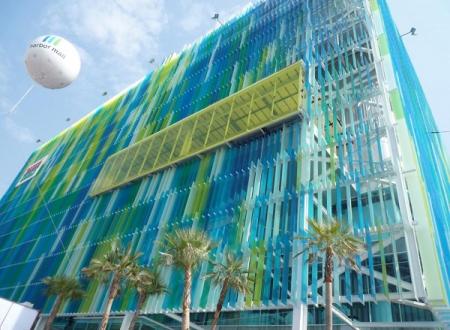 Time Extended!!! The entry deadline for the Vanceva® World of Color Awards™ has been extended to April 30th!
On March 20th, 2018, the day before the opening of the trade fair Fensterbau Frontale in Nuremberg, the previous Executive Board of EuroWindoor was unanimously re-elected for three years.
Department renovation uses five different glazing systems.
JML-CRAFT was appointed the design, supply and installation of a variety of systems on the building.
Articles
A facade shouldn't just dictate how a building looks, but how it works — especially in the harsh climate of Saudi Arabia.
A modular system allows you to create a larger design by joining glass panels together in a line.
Case Studies of the Aesthetic Qualities and Possibilities of Glass in Architectural Design.
This paper presents a case study of an adaptive sunscreen facade and evaluation of its performance and occupant behavior.
Structural glass can be used as a fantastic alternative to a traditional façade system.
Glass has entered the sustainability vernacular in a big way, which is great news for builders.
To provide stiffness, shading and privacy with abundant daylight and a feeling of openness for restaurant extensions and an entrance canopy to a London hotel, we used glass sandwich panels with aluminium honeycomb core.
These factors are contributing to a growing architectural trend for 'skinnyscrapers': high-rise buildings with a very small footprint and a strickling slender and elegant design.
COMPANIES

Tvitec
Polígono Industrial El Bayo, parcela I, 19
24492 Cubillos del Sil León
Spain
Unelko Corporation
14641 N 74th St.
Scottsdale, , AZ 85260
United States
Products