News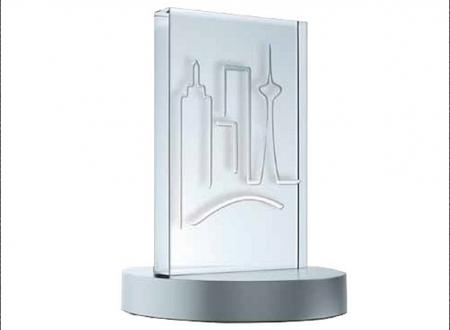 Trosifol™ celebrates an unprecedented success story in the glass interlayer market with a competition.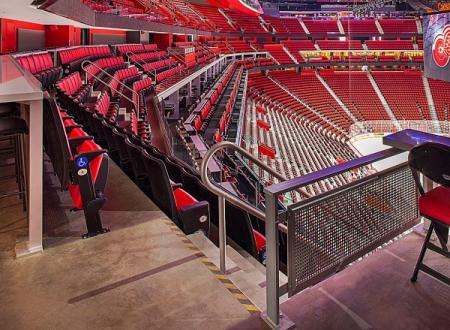 SportsBusiness Celebrates Six Projects from Trex Commercial Products, Including "Sports Facility of the Year".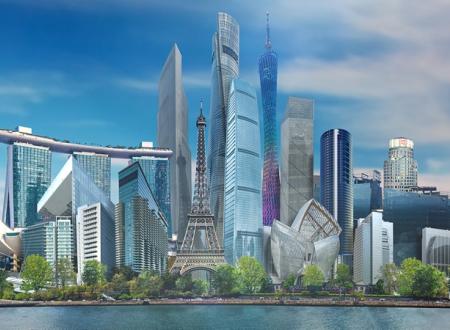 Kuraray's Trosifol™ business announces the launch of a global design competition for projects and structures that incorporate laminated glass.
Isolar Glas, one of the main European glass fabricator association has granted Tvitec System Glass the "Most Representative Project Award" for its performance on the glazing of 1100 15th Street Midtown Center.
The construction site at Schlossplatz 1 in Berlin was by no means ordinary for MERA Fassadenbau, formerly Klotz Metallbau.
New DOWSIL™ brand to be featured at AIA Conference on Architecture.
Unlimited opportunities for constructions, markets, technology.
Articles
Arup are consulting engineers for a series of recent projects involving curved glass: The High Roller observation wheel in Las Vegas and a revolving feature lift for the new Louis Vuitton townhouse in London.
A facade shouldn't just dictate how a building looks, but how it works — especially in the harsh climate of Saudi Arabia.
A modular system allows you to create a larger design by joining glass panels together in a line.
Case Studies of the Aesthetic Qualities and Possibilities of Glass in Architectural Design.
This paper presents a case study of an adaptive sunscreen facade and evaluation of its performance and occupant behavior.
Structural glass can be used as a fantastic alternative to a traditional façade system.
Glass has entered the sustainability vernacular in a big way, which is great news for builders.
To provide stiffness, shading and privacy with abundant daylight and a feeling of openness for restaurant extensions and an entrance canopy to a London hotel, we used glass sandwich panels with aluminium honeycomb core.
COMPANIES

Tvitec
Polígono Industrial El Bayo, parcela I, 19
24492 Cubillos del Sil León
Spain
Unelko Corporation
14641 N 74th St.
Scottsdale, , AZ 85260
United States
Products