News
New study conducted by independent consulting firm quantifies return on investment for advanced low-e glazings
The 'workplace of the future' building in Dubai selects SunGuard® solar control glass for glazed facade
Pittsburgh Glass Center's expansion will feature Solarban® 72 Starphire® glass, VacuMax™ Vacuum Insulating Glass (VIG) and heavy Starphire® glass by Vitro.
Explore the possibilities of coated glass at Theppanya Hospital in Chiang Mai
Fewer architecture firms report declining billings in January compared to billing activity in December, according to a new report today from The American Institute of Architects (AIA).
Experience the construction industry of the future at BAU 2023
Stimulating the development of construction will lead to increased production of sheet glass
Articles
The trend in modern architecture towards a steady optimisation of building envelopes is continuing. Beside its function as a design element, a façade also contributes to the building's energy balance.
This paper examines the visual performance of building facades that utilize windows with different photochromic-coated glass.
Structural interlayers in laminated glass have allowed engineers and specifiers to extend and improve the use of glazing solutions in the construction industry.
A new design approach for loadbearing monolithic glass components of reduced annealing time
In this work, thermal and electrical performances of a multicrystalline silicon based PV-vacuum glazing were characterised using indoor test cell.
Within this research, two sets of real-scale laminated banister panels with the embedded connection were tested.
The main challenge in the design of the duplex façade was the high aesthetical performance that the façade had to meet.
The economy globalizes. The industries concentrate. The productions become uniform. Cultural specificities disappear. About architecture and glass in architecture, it is the same phenomenon.
Products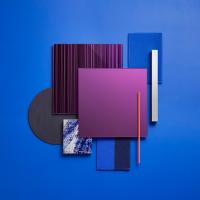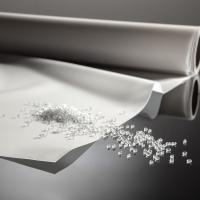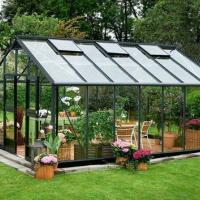 Rider Glass Company Limited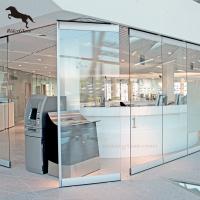 Rider Glass Company Limited