Company address
Ottergemsesteenweg 707-Zuid
Ghent 9000
Belgium

COMPANY DESCRIPTION
For generations, glass fabricators have counted on Eastman's Saflex™ and Vanceva™  color polyvinyl butyral (PVB) interlayers to enhance their glazing and fulfill their vision for truly remarkable architecture and construction. Introduced in 1937, Saflex has consistently delivered world-class technology and performance for laminated glass.​ Today, our interlayers can be found in award-winning buildings around the globe as architects and engineers specify Saflex and Vanceva for the inherent benefits PVB brings when laminated between two pieces of glass. ​Saflex and Vanceva color PVB interlayers enhance structural performance, enable weight reduction, provide effective acoustic and solar control, protect from damaging UV rays, ensure superior aesthetics and more.  
Eastman is a global specialty materials company that produces a broad range of products found in items people use every day. With the purpose of enhancing the quality of life in a material way, Eastman works with customers to deliver innovative products and solutions while maintaining a commitment to safety and sustainability. The company's innovation-driven growth model takes advantage of world-class technology platforms, deep customer engagement, and differentiated application development to grow its leading positions in attractive end-markets such as transportation, building and construction, and consumables. As a globally inclusive and diverse company, Eastman employs approximately 14,500 people around the world and serves customers in more than 100 countries. The company had 2022 revenues of approximately $10.6 billion and is headquartered in Kingsport, Tennessee, USA. 
Vanceva online color selector
The Vanceva color selector tool is an online tool that allows designers to instantly check the Vanceva combination that would best fit their designs. The color selector tool instantly provides the nearest Vanceva match for RAL, Pantone, RGB enquiries or NCS.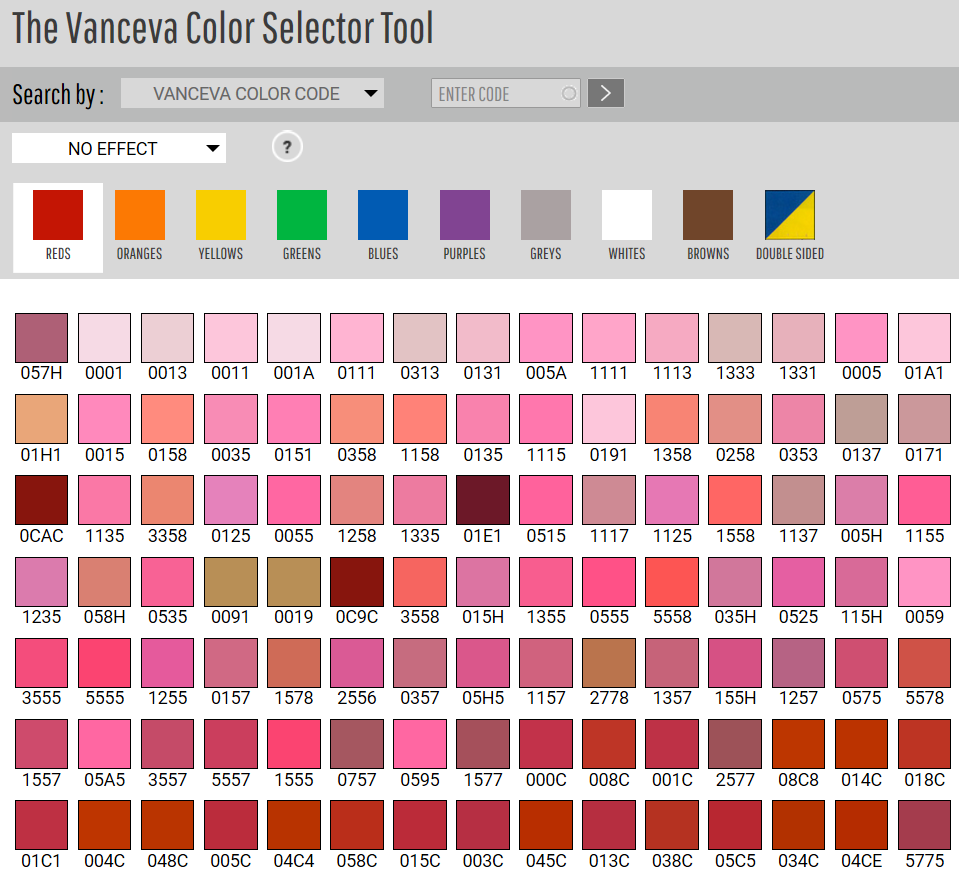 Designers can download relevant technical data sheets or order colored laminated glass samples online.
Products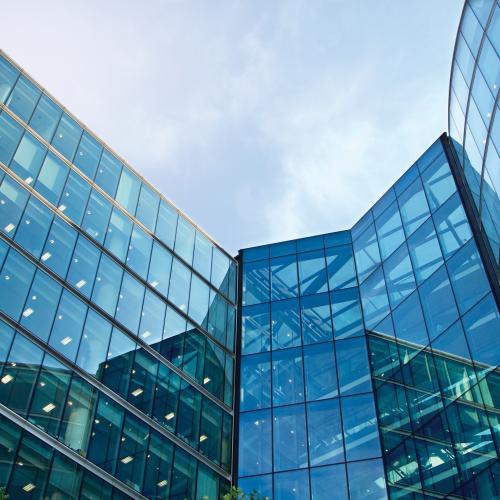 Saflex™ PVB interlayers for laminated glass
SEND INQUIRY
PVB interlayers that add structural performance, acoustic sound reduction, and solar UV protection that provide the added benefits of safety, security, and weight reduction inherent to the PVB when laminated between two pieces of glass.
More details ...
Eastman's Saflex business is the most trusted name in polyvinyl butyral (PVB) interlayer technology for laminated glazing - delivering outstanding performance and durability, backed by reliable and knowledgeable service. As a result, it is found in nearly 40 percent of laminated architectural and automotive glass worldwide.
Saflex business segments:
- Architecture: Saflex interlayers are valued in architectural applications for the safety, security, acoustic, solar, and structural benefits provided. From hurricanes to bomb blasts, Saflex provides safety and security from shattered glass by holding the glass to the interlayer on impact. Saflex interlayers provide protection from damaging ultraviolet solar rays, in addition to acoustic sound dampening benefits that are valued in spaces such as airports, restaurants, and industrial complexes.
- Automotive: In automotive applications, Saflex PVB interlayers offer solutions for windshield weight reduction and reduced interior cabin noise without compromising passenger safety. Laminated glass made with Saflex enhanced acoustic interlayer is lighter than traditional automotive glass. As a result, Saflex enables automakers to reduce vehicle weight, helping them meet and exceed global environmental regulations such as the CO² emissions standards in the Kyoto Protocol as well as the Economic Commission for Europe (ECE) and U.S. Corporate Average Fuel Economy (CAFE) standards.  
Vanceva™ color PVB interlayers for laminated glass
SEND INQUIRY
Vanceva color system allows architects, designers, and glass fabricators to layer several different color interlayers together—in different intensity levels.
More details ...
A dynamic palette for decorative glazing
Producing a broad spectrum of colors and moods that are unachievable using stock selections of glass, Vanceva gives architects and designers more creative freedom with glass than ever before. Vanceva color interlayers can be combined to produce more than 69,000 transparent, translucent, or solid color options to help create the desired tone and intensity.
When Vanceva color interlayers are combined with tinted or reflective glass, the design possibilities are nearly limitless. No other interlayer brand delivers the complete spectrum of colors for laminated glass like Vanceva colors
Find the closest match to RAL, Pantone, or NCS colors with our online Color Selector: www.vanceva.com/color-selector
Applications include:
Curtain walls
Atriums
Partitions
Conference rooms
Countertops/furniture