Photo source
Laurel Baysal, Director of Sustainability | Photo: Eastman
Sustainability is emphasized in everything Eastman does, including its top growth programs for safe and sustainable materials.
Eastman has released its 2023 Sustainability Report, "A Better Circle," which showcases the specialty material company's efforts to mitigate climate change, mainstream circularity, and care for a growing global population.
"A highlight of the report is our progress in building one of the world's largest material-to-material molecular recycling facilities in Kingsport, Tennessee, which is set to go online this year," said Laurel Baysal, Eastman's director of sustainability. "It shows how Eastman is leading the way in helping solve the global plastic waste crisis."
Eastman is committed to recycling more than 500 million pounds (225,000 MT) of plastic waste annually by 2030 via molecular recycling technologies, with a commitment to recycle 250 million pounds (110,000 MT) annually by 2025.
A second molecular recycling plant is planned for Normandy, France, and a third is planned for another U.S. location.
Sustainability is emphasized in everything Eastman does, including its top growth programs for safe and sustainable materials. They include things like Aventa™ compostable materials, Naia™ cellulosic fibers and Saflex™ PVB interlayers for next-generation head-up displays.
"It's important that we embed sustainability throughout the entire company, not just in specific initiatives or reports," Baysal said. "That should guide our decision-making processes and behaviors and shape our individual goals."
That's why Baysal spearheaded an effort to develop this year's sustainability report in-house. Work was done by a large cross-functional team across brand, design, photography and sustainability, with input from a wide variety of other subject matter experts.
Members of the sustainability team are assigned to work throughout the company to drive progress on Eastman's sustainability strategy to ensure that quality of life is protected for generations to come.
Baysal, in her first year as sustainability director, has a wide-ranging background that includes earning a Ph.D. in inorganic chemistry from the University of Florida and work at Eastman as an advanced process chemist, where she gained firsthand experience in manufacturing. She also has experience in product development, innovation metrics and portfolio management.
One of her favorite phrases is "a path to the math," which represents the need to demonstrate progress toward Eastman's goals in a quantifiable and transparent manner to instill confidence in all stakeholders.
This year, Baysal's team initiated a series of well-received global sustainability town halls that featured panel discussions with Eastman experts on environmental, social and governance (ESG); innovation; technology; and sustainability. The town halls gave employees from around the world a sense of connection to the company's circle of sustainability.
"We understand that meeting our goals will require time and effort, but we firmly believe that the journey must begin now," Baysal said. "By incorporating sustainability into every aspect of our operations, we can create a lasting impact and contribute to a more sustainable future for our company and the world."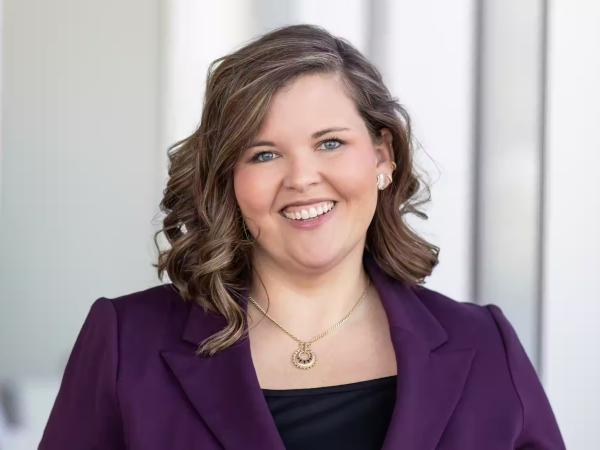 600
450
Eastman
2023-11-20T07:53:00
Eastman releases 2023 Sustainability Report
glassonweb.com