Glass Pre-processing Technology
News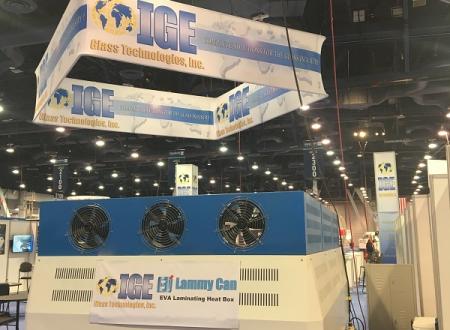 Annual trade show delivers big results as IGE closes several major deals.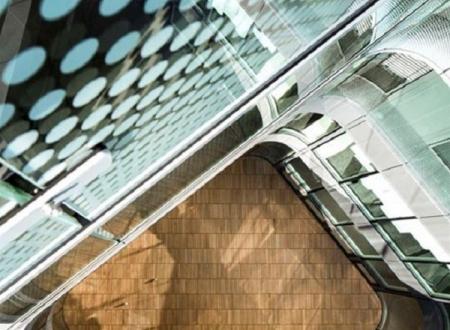 Glass offers the perfect marriage between durability and creativity, ideal for the most diverse kinds of applications and – thanks to new processing technologies – is increasingly employed in the most creatively cutting-edge projects.
FeneTech will welcome the National Glass Association as an official partner of Glass Processing Automation Days (GPAD) 2019 to be held in San Antonio, Texas, March 26-29, 2019.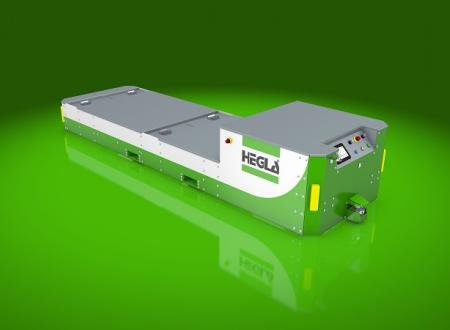 The HEGLA Group, HEGLA-HANIC and HEGLA boraident will be exhibiting jointly at the glasstec trade fair in Düsseldorf under the motto "Shaping the future and providing impulses for the present".
Sun Chemical will present its complete portfolio of direct glass printing and decorating solutions for both hollow and flat glass at GlassTec 2018, from 23rd to 26th October 2018 at Messe Düsseldorf, Germany.
Energy efficiency, elegance and natural lighting are the key words behind the new sustainable headquarters of Uría Menéndez Abogados in the center of Madrid (Spain).
What awaits you at the LiSEC Booth.
Articles
This article will focus on the edge stability of PVB and ionoplast laminates and address the potential causes of blemishes.
Although anisotropy is inevitable when heat treating glass a major breakthrough took place in the industry in 2016 by developing an on-line anisotropy visualisation equipment.
Borosilicate glass, in particular, is extremely well-suited for 3D printing processes in a range of applications.
Keeping impurities away from the glass is imperative in the glass tempering process. These impurities can cause damage resulting in a product that doesn't live up to aesthetic standards, won't meet a client specification or is completely unusable.
sedak GmbH & Co.KG, Germany, operates the largest insulating glass line in the world – about extraordinary glass processing and the role of LiSEC.
LiSEC is the pioneer in terms of the development and production of production lines for large-scale insulating glasses – incl. interview with Hannes Spiss, facade engineer at Arup, Büro für Bautechnik (office for construction technology)
Skaala was founded in 1956 as a one-man company. The father of the two current owners, Hannu and Markku Hautanen, was a carpenter and already in those days, he processed glass while repairing doors and windows.
glassonweb.com contacted the major players in the flat glass industry, asking for their statements regarding the Brexit vote results and how they see it affecting the near future of the European glass and construction markets.
Products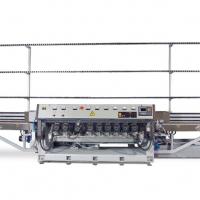 Officina Meccanica Schiatti Angelo S.r.l.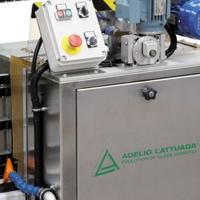 Officina Meccanica Schiatti Angelo S.r.l.