Glass Pre-processing Technology
News
Live demos, talks with our experts and in-depth analysis of the main trends of the glass market.
Last day of glasstec VIRTUAL 2020! Tune in and benefit from today's free program in the Conference Area.
Between 27 and 30 October 2020, the virtual LiSEC Campus will be welcoming visitors from around the world.
It was announced at the beginning of this year: RCN would have issued a new corporate video.
From 20 to 22 October 2020 the new digital networking platform will provide the international glass sector with extensive insights into the state of the industry.
You will find Click here to register in the Networking Plaza.
In Schiatti, the first digital event of the company took place.
Articles
It is a very known behavior that the glass fragmentation depends on where you break the glass.
This paper proposes system concepts and fabrication methods for the use of ultra-thin glass in facades.
The laserbird is a universal tool, making it the perfect choice for a broad portfolio of customers, applications and glass products.
A case study of a glass/glass hybrid panel, developed with TU Delft, will be discussed in the context of other past and current Arup projects to demonstrate current digital design advances.
The author compares different existing and new application systems for interleaving material for bending windshields.
Contemporary architectural transparency (understood as the optical property of the material) is constantly being redefined and, over the last decade, new design trends have developed related to transparent façades in architecture.
New Technical Document (TD) reviews glass surface decontamination—and what makes glass ideal for physical separation and other applications.
As digitalization becomes a strategic discipline in almost all enterprises and industries, the glass processing business is no exception.
Products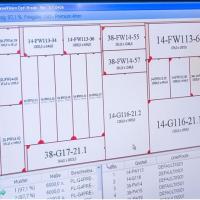 Officina Meccanica Schiatti Angelo S.r.l.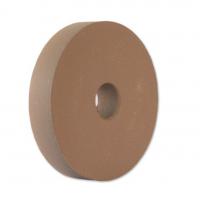 Glasmik d.o.o. - Branch Office MARIBOR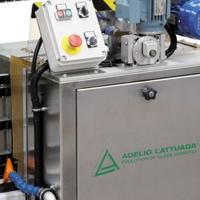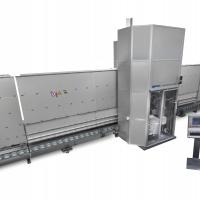 Officina Meccanica Schiatti Angelo S.r.l.