Glass Pre-processing Technology
News
From 27 to 29 February Mappi will be present at WindoorEX 2020, the 11th international fair for glass, aluminum, windows, doors and facades.
It's usually the habitual, mundane or unremarkable procedures that take too much time or make life at work more difficult. For HEGLA and HEGLA boraident, optimisation potential can be found in the warehouse, in handling processes, and in data provision.
The internal and external curtain walls are all made by Tianjin NorthGlass.
Exhibitors provide Expert Know-How on Current Topics
The Networking Platform for Young, Innovative Companies from the Glass Industry enters its Second Round.
The yearly event held to honour longstanding employees and say farewell to staff entering their well-earned retirement is always a highlight of the HEGLA calendar.
Articles
It is well known that laminated safety glass (LSG) is a material that is specifically processed because of its composition.
Along with the multifunctionality of the building skin, BIPV today involves a new aesthetics in contemporary architecture.
The functionality of glass goes far beyond the proven basic properties of this transparent material.
Presented below are some of the special challenges facing the skilled glass-processing trades: many products are becoming smarter.
This article will focus on the edge stability of PVB and ionoplast laminates and address the potential causes of blemishes.
Thin glass – as thin as a razor blade or a human hair – is a reliable method to protect smartphone touchscreens, sensitive filters and sensors.
Although anisotropy is inevitable when heat treating glass a major breakthrough took place in the industry in 2016 by developing an on-line anisotropy visualisation equipment.
Borosilicate glass, in particular, is extremely well-suited for 3D printing processes in a range of applications.
Products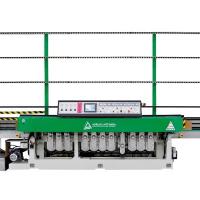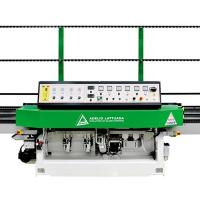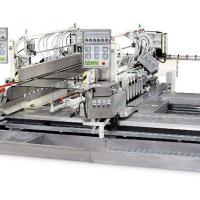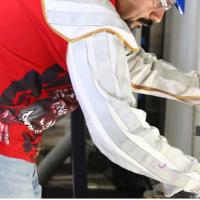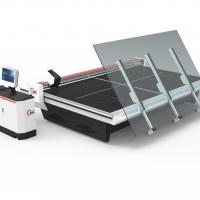 Luoyang North Glass Technology Co., Ltd.,