Glass Pre-processing Technology
News
Mr. Visa Seppälä at Rakla Tampere Oy in Finland is sharing his and his team's experiences on working with Glaston FC Series tempering line.
A three-day virtual event presenting the latest innovations and trends in glass processing
Tecglass launches JETVER TRANSLUCENT inks, an upmarket ink that creates an intense colour story without being totally opaque.
Marked for a whole glass life: Panes and insulating units are given their own identity with the glass-friendly laser marking of HEGLA boraident.
The combiFIN is the fastest and most uncomplicated type of vertical processing of medium-sized glass formats with optimum cycle times and cost-effectiveness.
Thanks to laser technology, the glass industry can do something that would be almost inconceivable in any other sector.
The journey through the founding values ​​of the SCHIATTI Manifesto is going on.
Articles
Connecting glass with heat bonds is a way to create all-transparent glass structures. Two methods have been researched in theory and practice, glass welding, through local heating, and glass fusion through global heating.
Latest Glastory blog by Jukka Immonen is dealing with the 5 promises of convection technology in windshield bending.
In today's architecture the bending of glass plays an important role in achieving free forms in modern façades.
The development of structural details in glass connections is the main topic of this research.
Few materials in human history have been made for as long or used in as many ways as glass. Ancient peoples molded it and poured it; later cultures discovered how to spin and blow glass into unique, dazzling shapes.
Some practical tips on how you can well maintain your laminating line and extend its longevity.
Glaston is working hard to make tempering furnaces more automated.
The new LiSEC glass edge deletion machines are equipped with improved sensor technology. This measures with greater precision and therefore guarantees constantly high finishing quality of the glass edges.
Products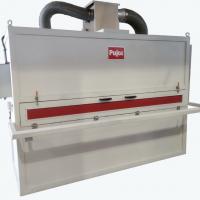 Hornos Industriales Pujol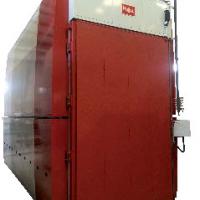 Hornos Industriales Pujol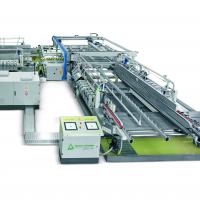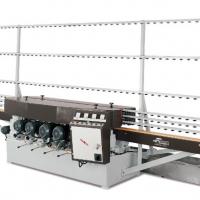 Officina Meccanica Schiatti Angelo S.r.l.
Glasmik d.o.o. - Branch Office MARIBOR