Glass Pre-processing Technology
News
Seeing is Believing: How Protective Coatings Are Changing the Industry
Upgrade Includes State-of-the-Art Tempering Technology from NorthGlass
A company as Schiatti is, specialized in the manufacturing of machines for glassworks and for glass processing in general, has a market localized both in Italy and abroad.
The TUROMAS sales team travelled to New Delhi to participate in the event for the first time.
2019 was a breakthrough year for DFI. In 2019, we visited a record number of glass processors, significantly helped our customers grow, trained hundreds of glass shops, and with your help, achieved the highest volume of glass treated to date.
Gimav participates in the Italian Technology Awards for the 4th year in a row. Member companies hosted the delegation of university students and showcased the most innovative Made in Italy machinery.
Articles
It is well known that laminated safety glass (LSG) is a material that is specifically processed because of its composition.
Along with the multifunctionality of the building skin, BIPV today involves a new aesthetics in contemporary architecture.
Productivity within the fabrication plant can be affected by the choice of drilling and milling machinery- what is the option- Horizontal or Vertical?
The functionality of glass goes far beyond the proven basic properties of this transparent material.
Presented below are some of the special challenges facing the skilled glass-processing trades: many products are becoming smarter.
This article will focus on the edge stability of PVB and ionoplast laminates and address the potential causes of blemishes.
Thin glass – as thin as a razor blade or a human hair – is a reliable method to protect smartphone touchscreens, sensitive filters and sensors.
Although anisotropy is inevitable when heat treating glass a major breakthrough took place in the industry in 2016 by developing an on-line anisotropy visualisation equipment.
Products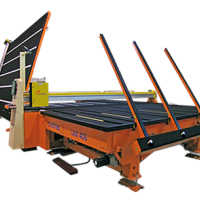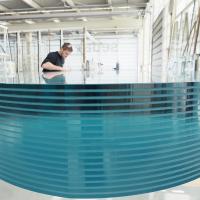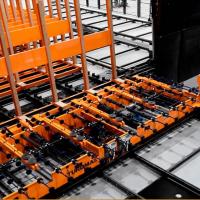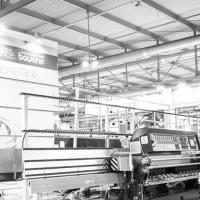 Elettromeccanica Bovone s.r.l.