Company address
Ostendstraße 17
Pfungstadt 64319
Germany

Phone:
+49-6157-98638 - 0
COMPANY DESCRIPTION
Viprotron is the technology leader for highly efficient glass scanners.
We develop powerful and future-oriented quality scanners at the highest technical level.
Almost 500 glass inspection systems from Viprotron are in use worldwide and perform exactly what every glass processing company expects: Absolute reliability in the quality control of glass processing, resulting in high quality, reduced scrap and optimized workflows that save time and money. Thus, we help our customers to consistently meet or exceed the continuously increasing quality requirements in the market.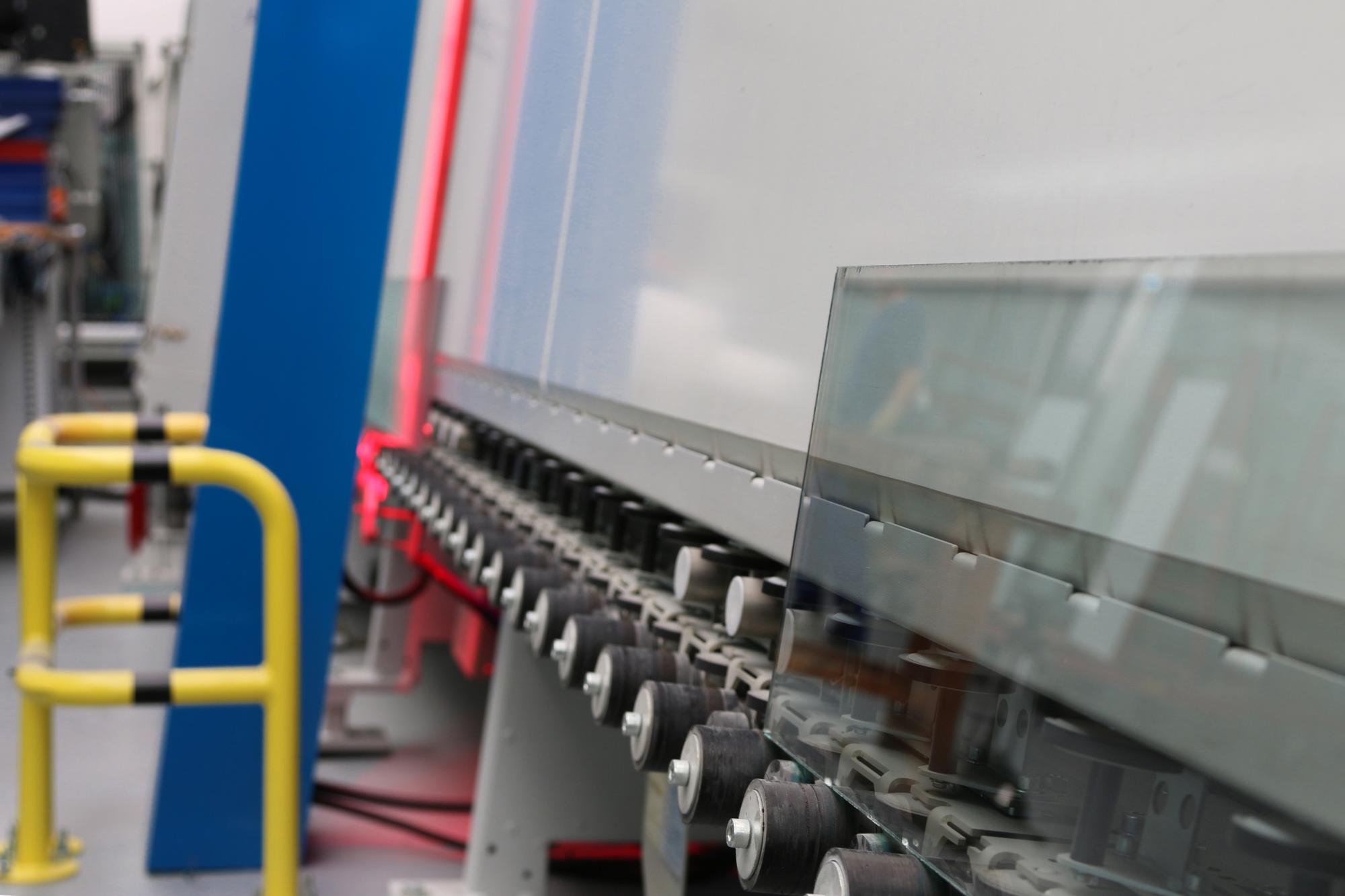 At the Pfungstadt site near Darmstadt, Germany, we have been developing and producing for our worldwide customers for more than 15 years. The basis of our success is our broad technical know-how, our solution and service orientation and the common motivation for further development.
It is important to us that our customers and our young team always take center stage. In order to provide optimal service and support to our large number of customers in the USA and Canada, Viprotron has opened a branch office in Colorado/USA.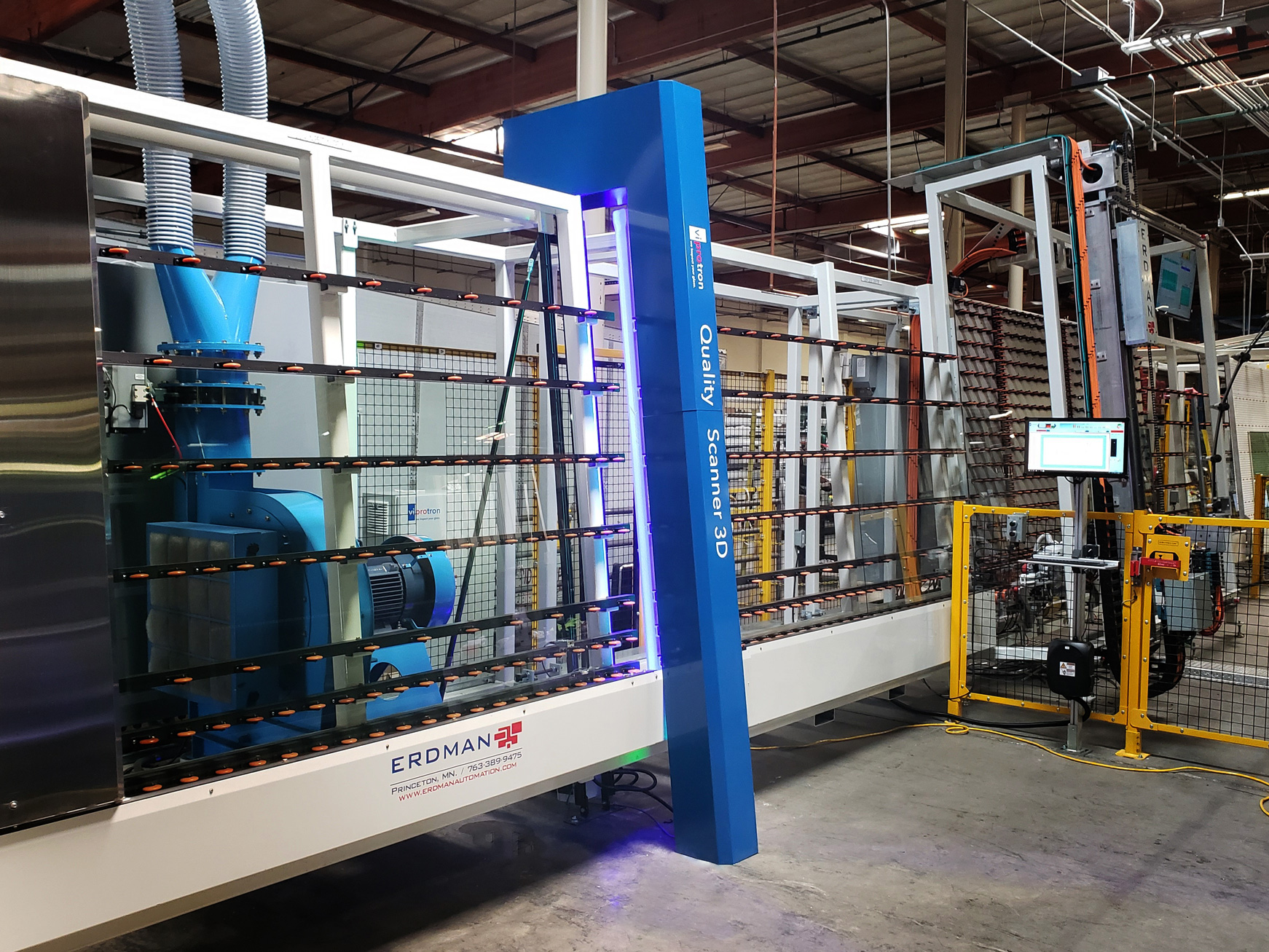 OUR MISSION
Based on our corporate values, we have developed guidelines that give direction to each employee on how we develop, install and maintain each of our systems.
Commitment to quality – Our mission is to provide optimal, time and cost-saving quality control within glass manufacturing and processing.
Passion and perfection – We love glass as well as fast and efficient work flows. Our products reflect these values.
Individual and ready to use – Each system is adapted to its individual function within the production line and when installed is instantly ready to use.
By people for people – Our team is a reliable partner for our customers and understands the processes in their production lines.
Thinking ahead and being involved – We assist our customers with high motivation from the early planning, to the execution of the installation, all the way through to service and post-installation support.
Responsibility – We have an obligation to contribute our input into optimizing and preparing glass manufacturing and processing for the future.