Tempered Glass Technology
News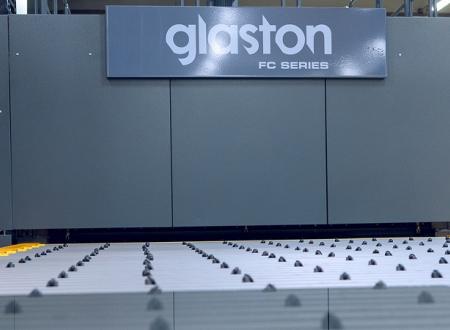 Glaston has closed a deal for a FC Series tempering furnace with Czech company AGC Processing Teplice.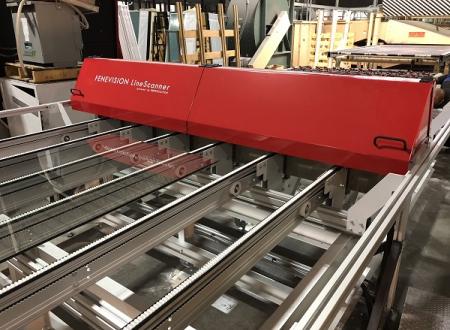 Cardinal invests in proven quality control solution. Partners with FeneTech and implements the FeneVision Line Scanner.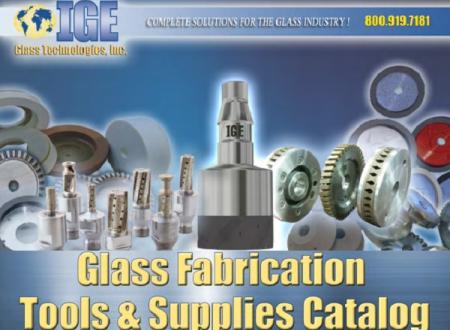 IGE Glass Technologies, Inc. has a long history of serving the needs of North America's glass industry. It is pleased to offer a great resource on tools and supplies that can make glass fabrication businesses more efficient and profitable!
On March 1, 2018, Janne Puhakka, took over the newly-created position of ICT Director. He's excited to help Glaston change from being a production-driven company to a more service- and data-driven one.
At this expo, LandGlass will present their fully tempered vacuum insulated glass - LandVac, along with the LandVac thermal insulation showcase, demonstrating on-site the outstanding performance of this product.
Bendheim won prestigious awards for their Decorative Glass Rainscreens and VintageWire architectural glass thanks to its collaboration with Mappi and its tempering furnaces.
Insight on Tempered Glass Window Trends.
Articles
Learn about the first step we take in maintaining tempered glass quality standards.
Although anisotropy is inevitable when heat treating glass a major breakthrough took place in the industry in 2016 by developing an on-line anisotropy visualisation equipment.
Incidents in Melbourne of 'spontaneous' glass breakage are more about the construction industry forgetting the lessons of the past than 'cheap' Chinese imports.
Power consumption of the glass tempering furnace refers to the amount of electric energy consumed in the process of tempering certain quantity of glass. The measuring unit commonly used is the kilowatt hour (KWh).
We'll help you meet the spec with our knowledge of the glass tempering process.
Keeping impurities away from the glass is imperative in the glass tempering process. These impurities can cause damage resulting in a product that doesn't live up to aesthetic standards, won't meet a client specification or is completely unusable.
Glass makes modern life possible, from our coffee makers, fireplaces, and induction cooktops to oil pipelines, syringes, lasers, and more.
Have you ever wondered exactly what it means when people talk about things like strengthened and chemically treated glass?
Products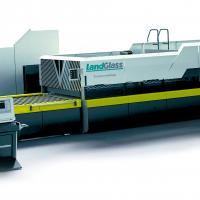 Landglass Technology Co., Ltd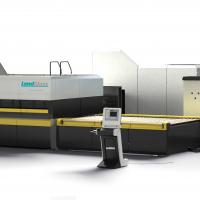 Landglass Technology Co., Ltd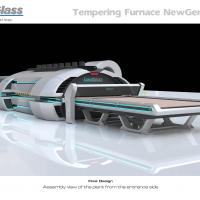 Landglass Technology Co., Ltd