Tempered Glass Technology
News
Since 1993, Mappi International has been designing and manufacturing high quality tempering systems for the glass industry.
Throughout the year, Glaston has received several orders from North American customers.
Well-known manufacturers from Mexico, Italy, Greece and other countries sent us an "olive branch" and signed the intention contract for the purchase of Glass Tempering Furnace on site.
The enormous glass facades of the skyscrapers represent the most difficult challenge for those who work glass.
NorthGlass with its subsidiaries Tempering Furnace BU, Shanghai Coating Technology BU, Automation BU and Tianjin Glass Company jointly participate in the exhibition with its American partner HHH Tempering Resource Inc.
In its organizing meeting on 10 September 2019, the Nomination Board elected Lasse Heinonen amongst its members as Chairman.
SOFTSOLUTION is represented locally with the subsidiary SOFTSOLUTION North America Inc. / booth no. 2719.
Articles
The author proposes a simple surface quality test using a standard window cleaning scraper and common smartphone or shop microscope.
Learn about the first step we take in maintaining tempered glass quality standards.
Although anisotropy is inevitable when heat treating glass a major breakthrough took place in the industry in 2016 by developing an on-line anisotropy visualisation equipment.
Incidents in Melbourne of 'spontaneous' glass breakage are more about the construction industry forgetting the lessons of the past than 'cheap' Chinese imports.
Power consumption of the glass tempering furnace refers to the amount of electric energy consumed in the process of tempering certain quantity of glass. The measuring unit commonly used is the kilowatt hour (KWh).
We'll help you meet the spec with our knowledge of the glass tempering process.
Keeping impurities away from the glass is imperative in the glass tempering process. These impurities can cause damage resulting in a product that doesn't live up to aesthetic standards, won't meet a client specification or is completely unusable.
Glass makes modern life possible, from our coffee makers, fireplaces, and induction cooktops to oil pipelines, syringes, lasers, and more.
COMPANIES

Mappi International Srl
Via Fieramonti 1
04012 Cisterna di Latina LT
Italy

Viprotron GmbH
Ostendstraße 17
64319 Pfungstadt
Germany
Products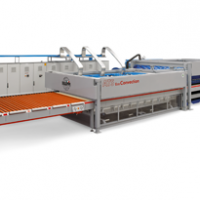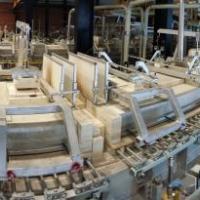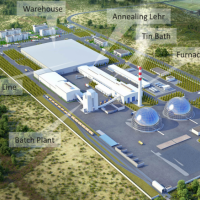 Luoyang North Glass Technology Co., Ltd.,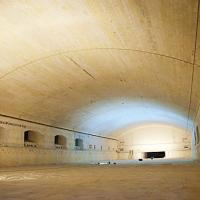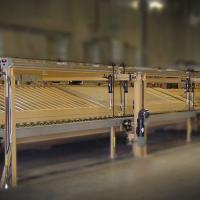 HHH Tempering Resources, Inc.