Tempered Glass Technology
News
Mappi always minimizes the impact on the customer's production during the tempering furnace installation.
AIG positioned to be the only full-service glass fabricator in this market.
The fourth GPD Istanbul presents the latest advances in the glass industry together with the most interesting future developments.
Euroview completes changeover to stay on top.
Glass expertise in oversize formats.
Glaston publishes the 2017 Financial Statements Release on February 8, 2018 at 13.00 p.m.
Glasstech Asia 2018 returns to a thriving glass industry in Malaysia after 5 years of traveling around the Asia-Pacific region.
Articles
Learn about the first step we take in maintaining tempered glass quality standards.
Although anisotropy is inevitable when heat treating glass a major breakthrough took place in the industry in 2016 by developing an on-line anisotropy visualisation equipment.
Incidents in Melbourne of 'spontaneous' glass breakage are more about the construction industry forgetting the lessons of the past than 'cheap' Chinese imports.
Power consumption of the glass tempering furnace refers to the amount of electric energy consumed in the process of tempering certain quantity of glass. The measuring unit commonly used is the kilowatt hour (KWh).
We'll help you meet the spec with our knowledge of the glass tempering process.
Keeping impurities away from the glass is imperative in the glass tempering process. These impurities can cause damage resulting in a product that doesn't live up to aesthetic standards, won't meet a client specification or is completely unusable.
Glass makes modern life possible, from our coffee makers, fireplaces, and induction cooktops to oil pipelines, syringes, lasers, and more.
Have you ever wondered exactly what it means when people talk about things like strengthened and chemically treated glass?
COMPANIES

HHH Tempering Resources, Inc.
7016 NE 40th Avenue
Vancouver, WA 98661
United States
Landglass Technology Co., Ltd
Wangcheng Ave, 12
Xigong Qu
Luoyang Shi
Henan Sheng, 471000
China

Mappi International Srl
Via Fieramonti 1
04012 Cisterna di Latina LT
Italy
Products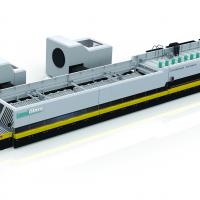 Landglass Technology Co., Ltd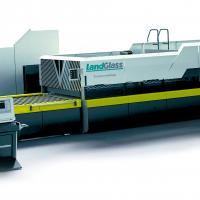 Landglass Technology Co., Ltd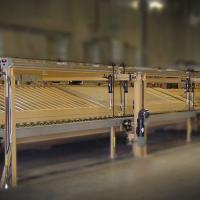 HHH Tempering Resources, Inc.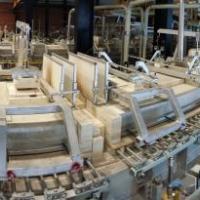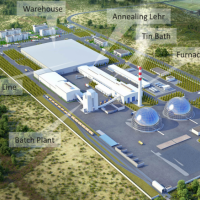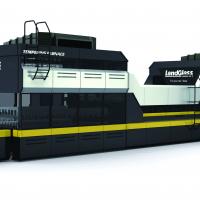 Landglass Technology Co., Ltd