Tempered Glass Technology
News
This year glass is a great protagonist at the Salone del Mobile in Milan, tempered glass panels with surprising performances that thanks to the creativity of great designers and the skill of the artisans turn into surprising achievements.
Splendor Shower Door grows with US glass trends using Glaston RC Series.
The curved glass curtain wall of the exhibition center forms an open and transparent structure, and the "net" can be seen from outside.
Glaston Corporation completed on 1 April 2019 the acquisition of Swiss-German based globally operating high-end machinery, systems and services provider for the processing of glass, Bystronic glass.
In 2018, it was the tenth year of the establishment of Luoyang NorthGlass Fan BU. Looking back on the development of the Fan BU in the past ten years, it can be summarized in four words: keep pace with times.
Glaston Corporation the shareholders Annual General Meeting will be held on April 4, 2019 in Helsinki.
The number of shares of Glaston Corporation has changed due to the reverse share split.
Articles
The author proposes a simple surface quality test using a standard window cleaning scraper and common smartphone or shop microscope.
Learn about the first step we take in maintaining tempered glass quality standards.
Although anisotropy is inevitable when heat treating glass a major breakthrough took place in the industry in 2016 by developing an on-line anisotropy visualisation equipment.
Incidents in Melbourne of 'spontaneous' glass breakage are more about the construction industry forgetting the lessons of the past than 'cheap' Chinese imports.
Power consumption of the glass tempering furnace refers to the amount of electric energy consumed in the process of tempering certain quantity of glass. The measuring unit commonly used is the kilowatt hour (KWh).
We'll help you meet the spec with our knowledge of the glass tempering process.
Keeping impurities away from the glass is imperative in the glass tempering process. These impurities can cause damage resulting in a product that doesn't live up to aesthetic standards, won't meet a client specification or is completely unusable.
Glass makes modern life possible, from our coffee makers, fireplaces, and induction cooktops to oil pipelines, syringes, lasers, and more.
Products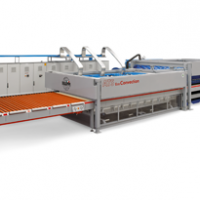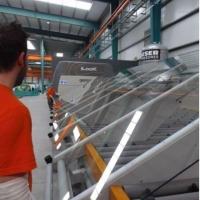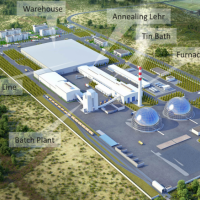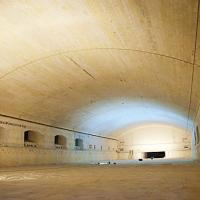 Luoyang North Glass Technology Co., Ltd.,