Tempered Glass Technology
News
The region's foremost glass showcase, the Glasstech Asia series, opened yesterday in Kuala Lumpur.
ATS 4.0 was the real star of the booth, a furnace recognized for significant cost and energy savings thanks to the GHBS Xtreme Profile Convection System.
Tempered vacuum insulated glass is the upgraded vacuum IG, which combines all the features of vacuum insulated glass and also safety.
Soft Tech will be exhibiting at GlassTech Asia / Fenestration Asia 2018 taking place 14 – 16 November in Kuala Lumpur, Malaysia. You will find our team at booth G20.
Held from October 11th to 13th, the 17th China International Exposition of Housing Industry & Products and Equipment of Building Industrialization (CIEHI Expo) grandly opened at the China International Exhibition Center in Beijing.
The handling of thin and ultra-thin glass between individual production steps is a real challenge.
Articles
The author proposes a simple surface quality test using a standard window cleaning scraper and common smartphone or shop microscope.
Learn about the first step we take in maintaining tempered glass quality standards.
Although anisotropy is inevitable when heat treating glass a major breakthrough took place in the industry in 2016 by developing an on-line anisotropy visualisation equipment.
Incidents in Melbourne of 'spontaneous' glass breakage are more about the construction industry forgetting the lessons of the past than 'cheap' Chinese imports.
Power consumption of the glass tempering furnace refers to the amount of electric energy consumed in the process of tempering certain quantity of glass. The measuring unit commonly used is the kilowatt hour (KWh).
We'll help you meet the spec with our knowledge of the glass tempering process.
Keeping impurities away from the glass is imperative in the glass tempering process. These impurities can cause damage resulting in a product that doesn't live up to aesthetic standards, won't meet a client specification or is completely unusable.
Glass makes modern life possible, from our coffee makers, fireplaces, and induction cooktops to oil pipelines, syringes, lasers, and more.
Products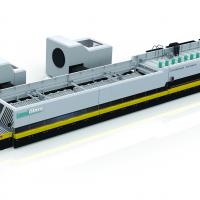 Landglass Technology Co., Ltd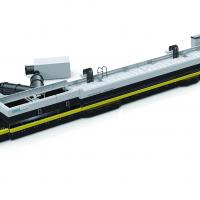 Landglass Technology Co., Ltd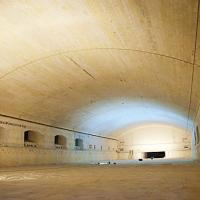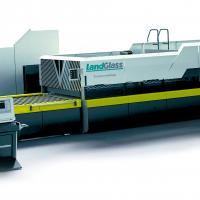 Landglass Technology Co., Ltd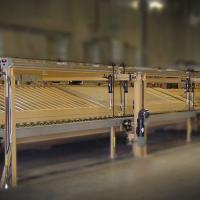 HHH Tempering Resources, Inc.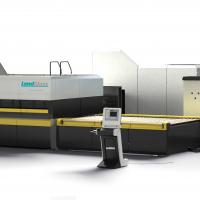 Landglass Technology Co., Ltd