Tempered Glass Technology
News
NorthGlass signed the high-end glass curtain wall orders of Zhengzhou Grand Theatre, Zhengzhou Citizen Activity Center and Zhengzhou Museum in China.
AGC-Interpane - one of the main players in international architectural glass business - has recently installed a LineScanner from SOFTSOLUTION at the production facility of Plattling.
Poland is a growing market for glass industry: more than 200 windows manufacturers open to innovation, to new technologies, to better design solutions.
The ripple glass curtain wall of the Beijing Ullens Center for Contemporary Art project was all built by Tianjin Northglass Industrial Technology Co., Ltd.
Giulio Zeppieri, 17, plays tennis since he was 6, until yesterday he could already boast a record: being the 16 year old Italian with the best ATP ranking ever.
Recently, LandGlass Technology Co., Ltd. is celebrating the good news.
These exquisite glass panes were produced by Tianjin NorthGlass, a glass business unit of NorthGlass Group.
Articles
The author proposes a simple surface quality test using a standard window cleaning scraper and common smartphone or shop microscope.
Learn about the first step we take in maintaining tempered glass quality standards.
Although anisotropy is inevitable when heat treating glass a major breakthrough took place in the industry in 2016 by developing an on-line anisotropy visualisation equipment.
Incidents in Melbourne of 'spontaneous' glass breakage are more about the construction industry forgetting the lessons of the past than 'cheap' Chinese imports.
Power consumption of the glass tempering furnace refers to the amount of electric energy consumed in the process of tempering certain quantity of glass. The measuring unit commonly used is the kilowatt hour (KWh).
We'll help you meet the spec with our knowledge of the glass tempering process.
Keeping impurities away from the glass is imperative in the glass tempering process. These impurities can cause damage resulting in a product that doesn't live up to aesthetic standards, won't meet a client specification or is completely unusable.
Glass makes modern life possible, from our coffee makers, fireplaces, and induction cooktops to oil pipelines, syringes, lasers, and more.
Products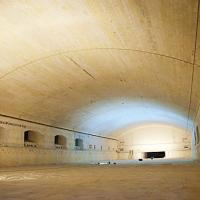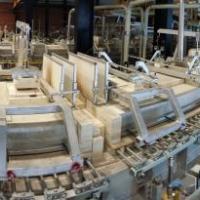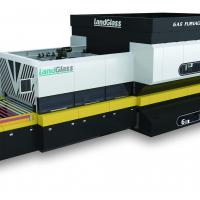 Landglass Technology Co., Ltd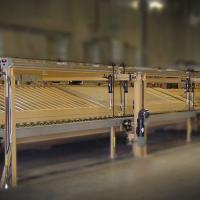 HHH Tempering Resources, Inc.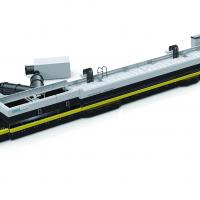 Landglass Technology Co., Ltd