Company address
Im Vogelsang 18
Waidhofen/Ybbs 3340
Austria

COMPANY DESCRIPTION
Glass quality control - We make quality visible
SOFTSOLUTION specialises in automatic glass inspection systems, glass quality assurance systems, electronic image capture and software development in the glass industry for more than 15 years.
Located in Waidhofen/Ybbs, Austria, SOFTSOLUTION can look back on 500 LineScanner installations worldwide and guarantees for excellent glass defects inspection systems on the market. At SOFTSOLUTION , we attach great importance to the highest levels of quality and safety.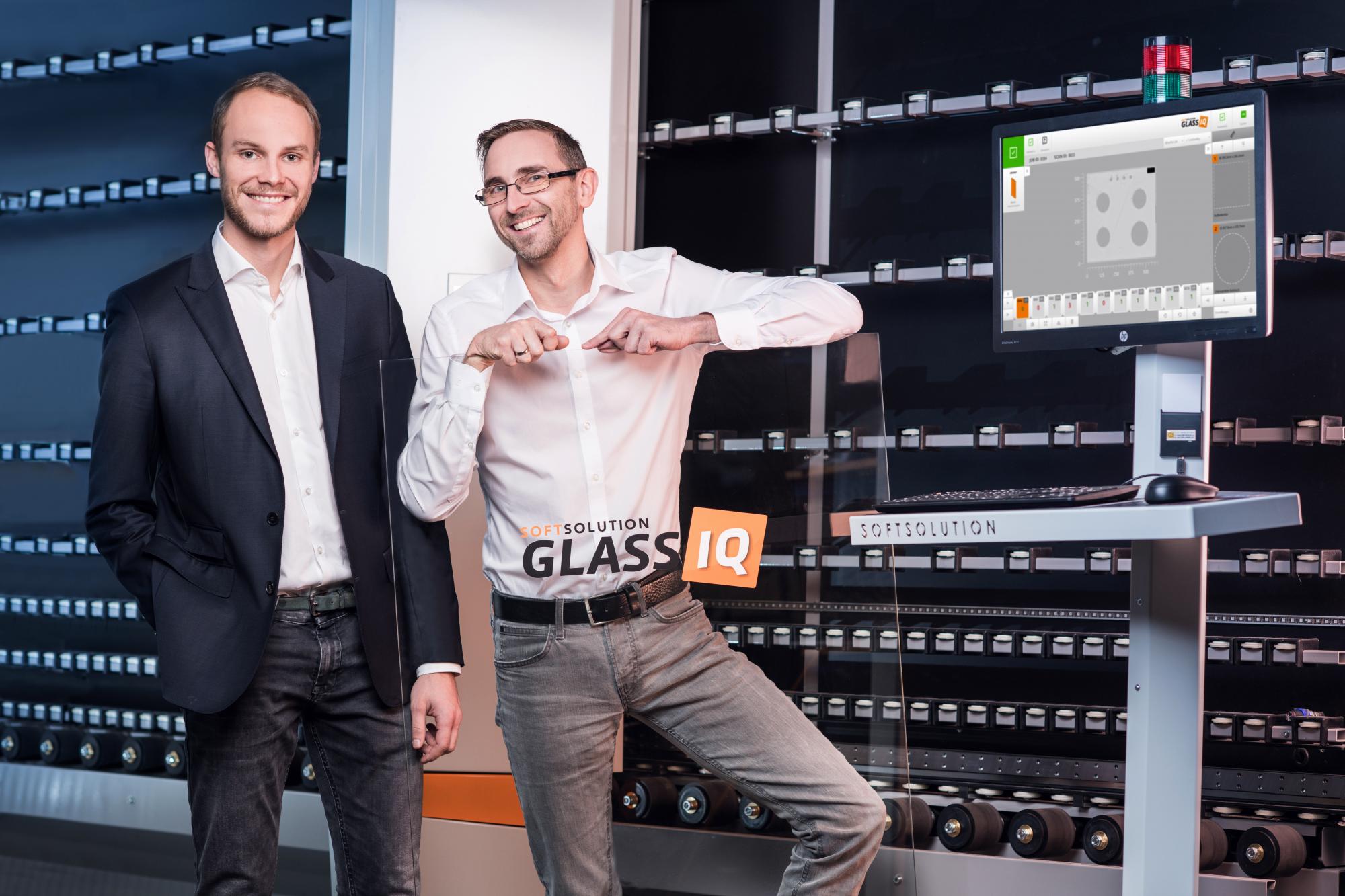 Quality made in Austria
All our glass quality assurance systems and products are developed and produced at our location in Waidhofen/Ybbs in Austria – from individual components and software to the final finished product. As an all-in supplier, our service covers the entire process from the beginning of the planning phase right through to the implementation and manufacture of our products.
 
Personal advice
We will assist you as a competent partner. At SOFTSOLUTION, we attach great importance to the highest levels of quality and safety. Convince yourself of our range of automatic glass quality inspection systems – we will be pleased to provide you with personal advice for customised solutions.
Austria-based SOFTSOLUTION GmbH, creators of quality solutions for the glass fabrication industry, founded on January 1, 2019 their first North American office in Illinois. 
SOFTSOLUTION has opted to provide local support to their customers by creating a facility that houses a showroom, testing center, and inventory warehouse. Nate Huffman, former Fenetech Inc., is serving as president with support from SOFTSOLUTION International Sales Director Peter Pfannenstill. 
Address :
SOFTSOLUTION North America Inc.
4338 Regency Drive
Glenview, IL  60025 
Phone: +1 847-904-0168
Mail: office@softsolution-na.com
Support hotline: +1 847-904-0168 – 250
Support mail: support@softsolution-na.com
Products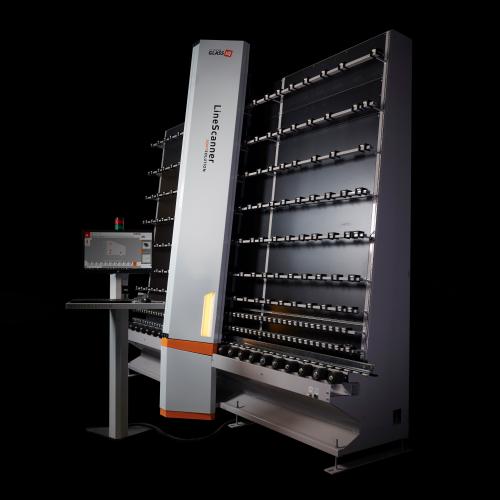 LineScanner
SEND INQUIRY
LineScanner – experience the new quality of scan technology
Flexible and space-saving in operation, the LineScanner can inspect all transparent flat glass products for the common defects of quality and dimension.
More details ...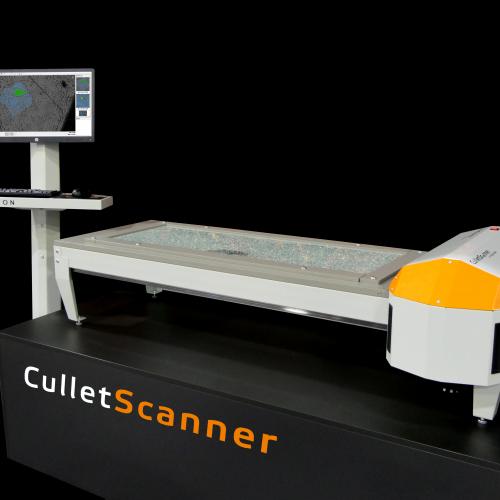 CulletScanner
SEND INQUIRY
CulletScanner – convince yourself of our innovative technology.
Thanks to its unique and fully automated error detection, CulletScanner scans every fragmentation image with maximum resolution and analyses this precisely and completely within seconds.
More details ...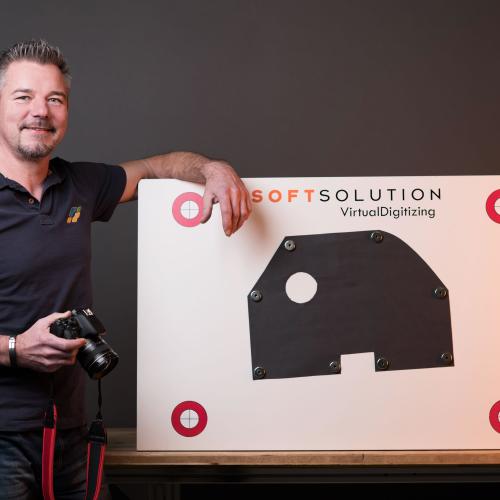 VirtualDigitizing
SEND INQUIRY
VirtualDigitizing – will change the way you work. Fast and simple digitisation of templates, 2D objects and drawings without the need for a digitisation table –an intelligent solution for tomorrow's production.
More details ...