Interior Glass Applications
News
With Jetver Ultra, Tecglass brings sweeping changes to the inks sector for digital printing on glass.
Beveling is a process that is generally applied to glass, mirrors, and crystals to give the finished product an elegant appearance. It involves smoothing and polishing the surface of the glass at the edges with a 5° angle.
Get to know more of the Bird protection Glass by SAINT-GOBAIN with the upcoming World Bird Migratory Day!
HEGLA boraident from Halle offers laser printing as a method for preventing bird strikes, and its effectiveness has now been certified.
From Singapore to Cape Town and Honolulu: Mykita markets its "Made in Berlin" eyewear worldwide and with great success. Glas Trösch is on hand to provide stylish, colourful counters.
NGA has published two new resources – Types of Decorative Glass Glass Technical Paper (GTP) and Thermal Bridging Considerations at Interface Conditions Design Guide.
Meeli Kõiva (aka Mery Crystal Ra) celebrated her 30-year career as a pioneering international artist of glass and light with a conference, "In the Light of Energy Fields: Meeli Kõiva Meets Mery Crystal Ra," at the KUMU Auditorium in Tallinn on December 5.
Articles
The two case studies illustrate how the engineering of glass can fluctuate with design intent in unusual scenarios – when we cannot rely solely on conventional codes and standards to guide the analysis.
Glass production is an energy-intensive process by its nature, so even small reductions there can result in considerable savings in energy and costs.
This research investigates the potential of glass as a new design tool to highlight and safeguard our historic structures.
Glass surfaces can be pre-treated so that they do not offer bacteria and viruses a chance to survive and do not aggregate layers of dirt.
From domed skylights to curved handrails, revolving door enclosures to building enclosures, the dramatic curves of bent glass offer architectural form and function.
Decorative glass is limitless in design, colors, patterns, textures, and offers aesthetic brilliance in countless interior applications.
Minimalist windows explore the potential of structural glass to provide large sliding glass doors with extremely thin doorframes.
New Technical Document (TD) reviews glass surface decontamination—and what makes glass ideal for physical separation and other applications.
Products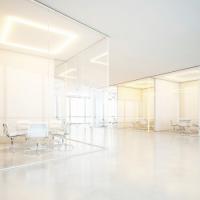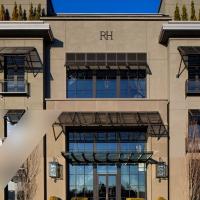 Walker Glass Company Ltd.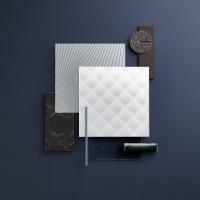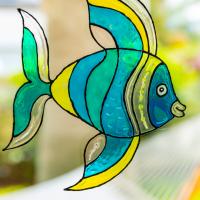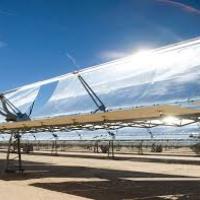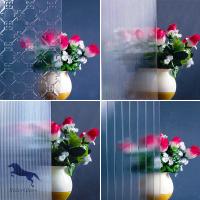 Rider Glass Company Limited