Interior Glass Applications
News
The 314 m (1,030 ft) tall 78-floor King Power MahaNakhon, located in the center of Bangkok's central business district, strikes an impressive pose on the skyline as Thailand's tallest building.
A special new collection of graphic patterns based on geometric shapes, developed by Tecglass, is now available to all clients of the Spanish leader in digital printing on glass.
Guinness World Records hails Saudi Arabia's Maraya Concert Hall as world's largest mirror-clad building.
Utilizes the Oxidizing Power of Hydrogen Peroxide to Improve Surface Hygiene
Trosifol has issued a new brochure with glass interlayers especially for use for use in the floors of bridges, footpaths or walkways.
DFI is doing an interactive presentation at KBIS 2020 titled "Seeing is Believing: How Protective Coatings Are Changing the Industry", where we'll show you how low maintenance coatings work and how they can make you serious money.
The National Glass Association published its newly updated Heavy Glass Door Design Guide. The guide replaces the previous 1999 edition.
Articles
Durability Testing Under Climatic Influences and Mechanical Loads
In the last decade there has been a trend in Architecture to design façades in which all structural elements are made of glass. This trend has also extended to other parts of the building such as rooflights, staircases, etc.
It is estimated that 100 million to 1 billion birds a year perish due to collisions with glass.(1-2) In North America, some communities have enacted legislation aimed at protecting birds by calling for the design and installation of birdsafe glazing.
This paper will discuss the psychology of perception, threshold, and emotion in interior glass design.
Structural, architectural and installation demands must all be considered in glass structures. The best solutions do not form a compromise between these demands but integrate them into one solution.
This contribution is an excerpt of the journal publication by Louter et al. 2018. It explores the potential of thin glass for architectural applications and reports on two thin glass concepts.
As companies strive to make their workplaces more flexible, interior glass has become a popular choice. Demountable interior glass also offers tax advantages.
At glasstec 2018 in Düsseldorf exhibitors will present intriguing developments in the display glass segment. This theme is also addressed in a very special way by the expert conference "Function meets Glass" on 22 and 23 October.
Products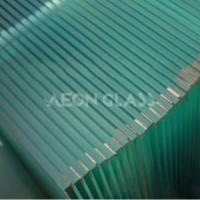 Qingdao AEON Glass Co., Ltd.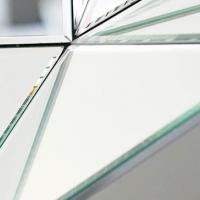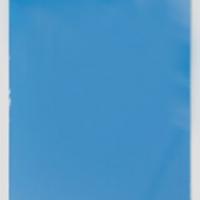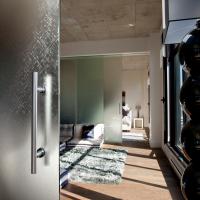 Walker Glass Company Ltd.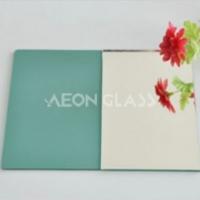 Qingdao AEON Glass Co., Ltd.