Interior Glass Applications
News
At Glasstec the spotlight is on indoor comfort, energy savings and environmental sustainability with the most expansive array of technologies engineered for the international glass industry.
Anti-reflective, neutral-looking glass that's clearer than ever before
Environmental and social sustainability have long been competitive factors which inspire OmniDecor's business model.
Yorglass, the trusted and global supplier of glass, will introduce its newest and innovative technologies at the Glasstec Fair 2022.
The increasing demand for larger glass sheet sizes has lead the company to further recent investments.
Successful years of collaboration resulting in outstanding projects
Articles
Color Depth is a material-based research project investigating the optical and structural properties of thick glass.
This study provides a closer look at fire performance of glass beams and proposes further examinations to increase the load-bearing capacity in case of fire.
The two case studies illustrate how the engineering of glass can fluctuate with design intent in unusual scenarios – when we cannot rely solely on conventional codes and standards to guide the analysis.
Glass production is an energy-intensive process by its nature, so even small reductions there can result in considerable savings in energy and costs.
This research investigates the potential of glass as a new design tool to highlight and safeguard our historic structures.
Glass surfaces can be pre-treated so that they do not offer bacteria and viruses a chance to survive and do not aggregate layers of dirt.
From domed skylights to curved handrails, revolving door enclosures to building enclosures, the dramatic curves of bent glass offer architectural form and function.
Decorative glass is limitless in design, colors, patterns, textures, and offers aesthetic brilliance in countless interior applications.
Products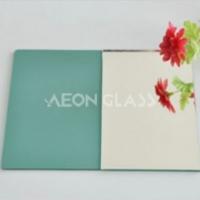 Qingdao AEON Glass Co., Ltd.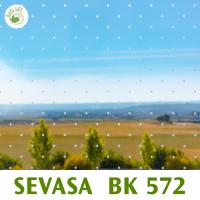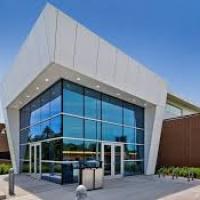 Walker Glass Company Ltd.