Interior Glass Applications
News
Showstoppers at the event were live printing demonstrations offered by Tecglass for the many visitors who crowded the Fenzi Group stand.
In the functional arrangement of office buildings and public buildings, designers eagerly reach for solutions that provide optical lightness when separating individual spaces with glass walls.
Eastman Exhibit was the Perfect Backdrop for Visitor Selfies.
The building features innovative architecture, a high-performance glass-and-metal skin, and cutting-edge technology.
Demountable interior glazing brightens an open-concept office.
Glass with bird-friendly pattern, solar control capabilities help land top building award.
Leading Glass Fabricator and Distributor in Southeast Expands Its Market Reach and Product Capabilities Through Acquisition.
Articles
At glasstec 2018 in Düsseldorf exhibitors will present intriguing developments in the display glass segment. This theme is also addressed in a very special way by the expert conference "Function meets Glass" on 22 and 23 October.
When it comes to safety glass, there are generally two options that architects and designers of today will tend specify: toughened glass and laminated glass.
What relevance do British Standards have on the specification of partitions?
A sustainable office design has gone from a "nice-to-have" to a "must-have" achievement. The question is no longer if business will incorporate sustainable design, but when.
Read this guide for an in-depth look at the best in smart home technology for 2017.
AGI has prioritized education about the topic of interior glass partitions.
Advances in glass manufacturing processes mean there has never been more choice when it comes to the fire glass market.
The innovative modern technology utilizes a switchable liquid crystal film and durable glazing to deliver a number of benefits to medical facilities.
Products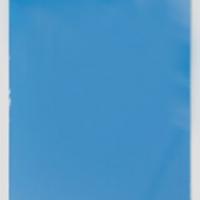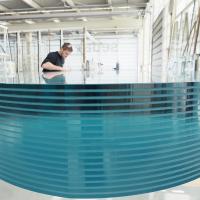 Vitro Architectural Glass (Formerly PPG Glass)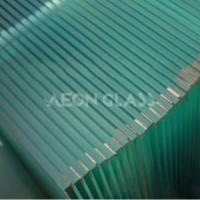 Qingdao AEON Glass Co., Ltd.