Interior Glass Applications
News
Guardian Glass demonstrates commitment to innovation and excellence to meet world-class structural design.
Today's commercial designs are all about organic, open concepts, which means glass elements are in high demand.
Holding the leader position in flat glass production in Europe, Şişecam Flat Glass has attended Share Tirana 2020 which took place in Albania.
Walker Glass and Vitro Glass have once again teamed up to expand their low-e coated acid-etched glass offering.
The MNHA (Musée National d'Histoire et d'Art) in Luxembourg has selected Guardian ClarityTM to highlight, protect and preserve more than 250 items in its Urban Archeology exhibition, inaugurated in June 2017.
AIS is organising a competition that will reimagine architectural innovation and bolster creativity in young architectural minds.
The BATIMAT exhibition, which will take place from 4 to 8 November 2019 in Paris, it is a world reference in the construction sector.
Articles
It is estimated that 100 million to 1 billion birds a year perish due to collisions with glass.(1-2) In North America, some communities have enacted legislation aimed at protecting birds by calling for the design and installation of birdsafe glazing.
This paper will discuss the psychology of perception, threshold, and emotion in interior glass design.
Structural, architectural and installation demands must all be considered in glass structures. The best solutions do not form a compromise between these demands but integrate them into one solution.
This contribution is an excerpt of the journal publication by Louter et al. 2018. It explores the potential of thin glass for architectural applications and reports on two thin glass concepts.
As companies strive to make their workplaces more flexible, interior glass has become a popular choice. Demountable interior glass also offers tax advantages.
At glasstec 2018 in Düsseldorf exhibitors will present intriguing developments in the display glass segment. This theme is also addressed in a very special way by the expert conference "Function meets Glass" on 22 and 23 October.
When it comes to safety glass, there are generally two options that architects and designers of today will tend specify: toughened glass and laminated glass.
What relevance do British Standards have on the specification of partitions?
Products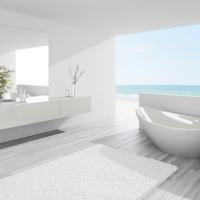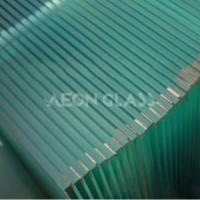 Qingdao AEON Glass Co., Ltd.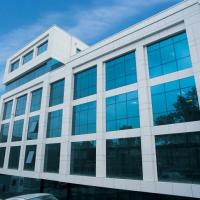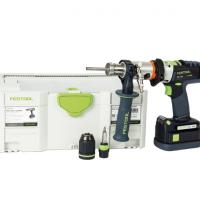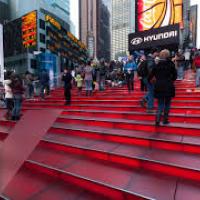 Walker Glass Company Ltd.