Interior Glass Applications
News
Automation, digital technology, absolute top quality and a unique range of products. The Fenzi Group's participation in the 2019 edition of Vitrum was driven by these guidelines.
Walker Glass is proud to publish a third-party-verified environmental product declaration on patterned acid-etched glass and on all of its AviProtek® bird friendly glass solutions.
Global Architectural Design Competition Opened November 12
Contemporary architecture definitely means glass; its minimalism being combined today with the warmth and nobility of natural materials.
The industrial style of steel windows is fashionable while the strong, versatile material is ideal for external windows, double doors, internal partitions, and shower screens.
Baltimore Tower, completed in 2016, remains to date the largest project in Sapphire's history. We supplied and installed over 10,000 panels for the balustrading and the glass floors for the balconies.
University of Edinburgh's 9,500sq m Bayes Centre is home to more than 600 expert thinkers working on the application of data science and artificial intelligence (AI).
Articles
It is estimated that 100 million to 1 billion birds a year perish due to collisions with glass.(1-2) In North America, some communities have enacted legislation aimed at protecting birds by calling for the design and installation of birdsafe glazing.
This paper will discuss the psychology of perception, threshold, and emotion in interior glass design.
Structural, architectural and installation demands must all be considered in glass structures. The best solutions do not form a compromise between these demands but integrate them into one solution.
This contribution is an excerpt of the journal publication by Louter et al. 2018. It explores the potential of thin glass for architectural applications and reports on two thin glass concepts.
As companies strive to make their workplaces more flexible, interior glass has become a popular choice. Demountable interior glass also offers tax advantages.
At glasstec 2018 in Düsseldorf exhibitors will present intriguing developments in the display glass segment. This theme is also addressed in a very special way by the expert conference "Function meets Glass" on 22 and 23 October.
When it comes to safety glass, there are generally two options that architects and designers of today will tend specify: toughened glass and laminated glass.
What relevance do British Standards have on the specification of partitions?
Products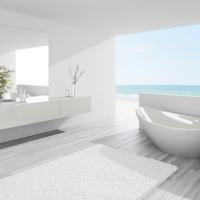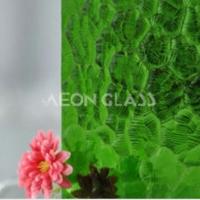 Qingdao AEON Glass Co., Ltd.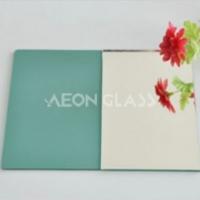 Qingdao AEON Glass Co., Ltd.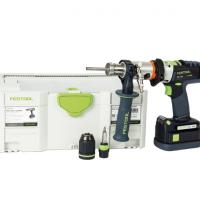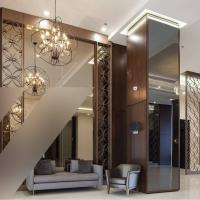 Walker Glass Company Ltd.