Interior Glass Applications
News
With Jetver Ultra, Tecglass with IGE Glass Technologies in North America brings sweeping changes to the inks sector for digital printing on glass.
Large amounts of structural glazing foster the Needle's original design intent − to deliver unobstructed views of the surrounding area.
Laser finishing can be used to produce custom, functional and decorative glass products.
Appearances at Glass Expo Rocky Mountain and NGA Annual Conference Successful
These exquisite glass panes were produced by Tianjin NorthGlass, a glass business unit of NorthGlass Group.
Glas Troesch was attending BAU 2019 with a stylish stand: in hall C3, stand 310, the Swiss glass manufacturer's wide-ranging product portfolio was "creating space – opening worlds," the company's theme this year.
The sliding doors become a decorative element within a home that create bright and spacious environments, acting as a separating element of spaces.
Articles
At glasstec 2018 in Düsseldorf exhibitors will present intriguing developments in the display glass segment. This theme is also addressed in a very special way by the expert conference "Function meets Glass" on 22 and 23 October.
When it comes to safety glass, there are generally two options that architects and designers of today will tend specify: toughened glass and laminated glass.
What relevance do British Standards have on the specification of partitions?
A sustainable office design has gone from a "nice-to-have" to a "must-have" achievement. The question is no longer if business will incorporate sustainable design, but when.
Read this guide for an in-depth look at the best in smart home technology for 2017.
AGI has prioritized education about the topic of interior glass partitions.
Advances in glass manufacturing processes mean there has never been more choice when it comes to the fire glass market.
The innovative modern technology utilizes a switchable liquid crystal film and durable glazing to deliver a number of benefits to medical facilities.
Products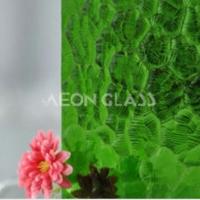 Qingdao AEON Glass Co., Ltd.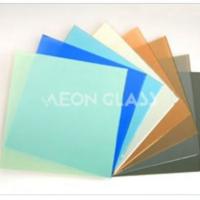 Qingdao AEON Glass Co., Ltd.
Vitro Architectural Glass (Formerly PPG Glass)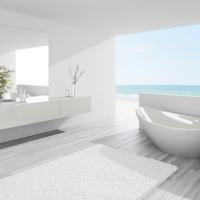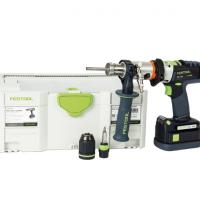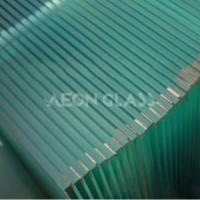 Qingdao AEON Glass Co., Ltd.