Interior Glass Applications
News
Solarban® 67 and Solarban® 70 solar control, low-e glasses by Vitro Architectural Glass and "Nuance" acid-etched patterns from Walker Glass were chosen for the project.
Tecglass launches JETVER TRANSLUCENT inks, an upmarket ink that creates an intense colour story without being totally opaque.
The new range of inks to ensure the highest opacity in lighter colours while maintaining the highest printing speed.
Reflect the energy of nature with decorative glass series
Glaziers cooperate on Camden's first new hotel in 50 years.
With Starphire® glass, you can express colors and patterns in their purest forms and evoke luxury anywhere from decorative murals to doors.
POLFLAM® BR fire-resistant bent glass, as well as our fire-resistant flat glass, were both used in the glazing for the BONARKA underground car park's stunning entryway.
Articles
This research investigates the potential of glass as a new design tool to highlight and safeguard our historic structures.
Glass surfaces can be pre-treated so that they do not offer bacteria and viruses a chance to survive and do not aggregate layers of dirt.
From domed skylights to curved handrails, revolving door enclosures to building enclosures, the dramatic curves of bent glass offer architectural form and function.
Decorative glass is limitless in design, colors, patterns, textures, and offers aesthetic brilliance in countless interior applications.
Minimalist windows explore the potential of structural glass to provide large sliding glass doors with extremely thin doorframes.
New Technical Document (TD) reviews glass surface decontamination—and what makes glass ideal for physical separation and other applications.
Durability Testing Under Climatic Influences and Mechanical Loads
In the last decade there has been a trend in Architecture to design façades in which all structural elements are made of glass. This trend has also extended to other parts of the building such as rooflights, staircases, etc.
Products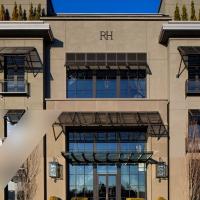 Walker Glass Company Ltd.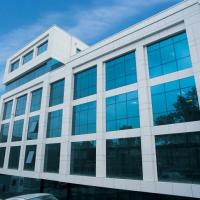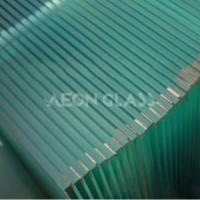 Qingdao AEON Glass Co., Ltd.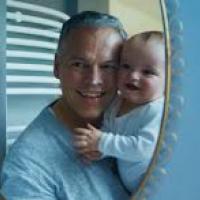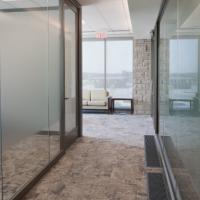 Walker Glass Company Ltd.