Interior Glass Applications
The moving interior walls Vetroin: how they are created and how they evolve.
Created by Goldray Glass, the signage features both the Hotel Alma logo and the distinctive trademark pattern.
The façade of a building is often the most important from a design perspective, as it sets the tone for the rest of the building.
Articles
With a look that's sleek, stylish and contemporary, what's not to love about glass floors?
Switchable smart glass technology enables contemporary design with built-in usability that can adapt spaces to users' needs at the flick of a switch.
How You Can Benefit From Using Intelligent Glass in Homes
If you're looking to create an eye-catching and unique design feature, decorative glass is a really effective and attention-grabbing way to do it.
Office glass partitions provide irrefutable benefits.
Nothing quite gets a debate stirred up like walking on a glass floor. They are cool, scary, fun, sleek, crazy, contemporary and stylish all in the same breath.
We ask our Technical Manager, Peter Long the frequently asked questions surrounding the on-site performance of glass partitions.
One of the best reasons to use Altair Louvre Windows in bathrooms is their ability to offer both privacy and ventilation simultaneously.
Products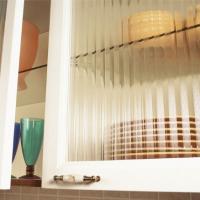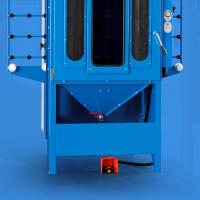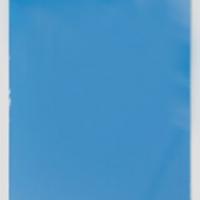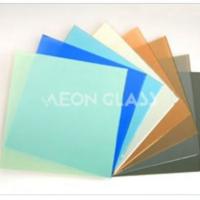 Qingdao AEON Glass Co., Ltd.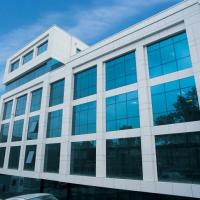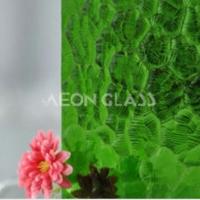 Qingdao AEON Glass Co., Ltd.