Interior Glass Applications
News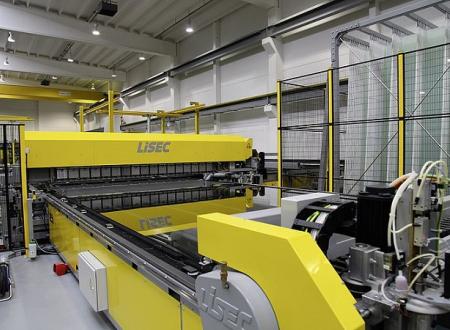 HG-glas is a pioneer in glass processing for system wall construction, shower doors and glass trade (including glass for furniture elements) and relies on LiSEC technology.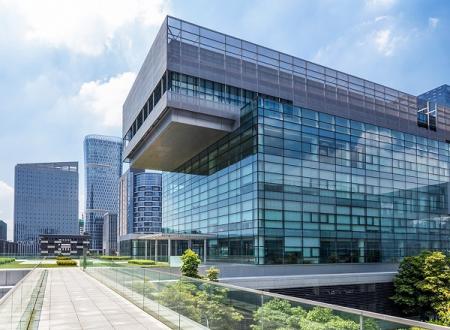 Prominent glass fabricator breaks barriers by adding Diamon-Fusion low-maintenance, protective coating to heavy fabricated glass, shower doors and much more.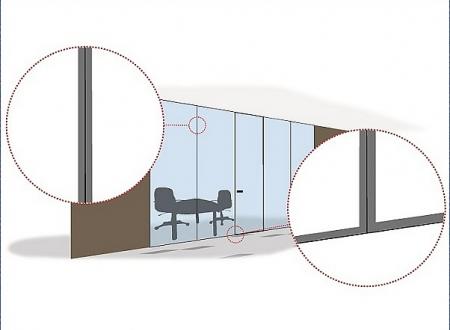 POLFLAM is approaching another technological investment. As soon as in August, the machinery park in the POLFLAM factory will gain a roller to paint strips along the edges of the glass.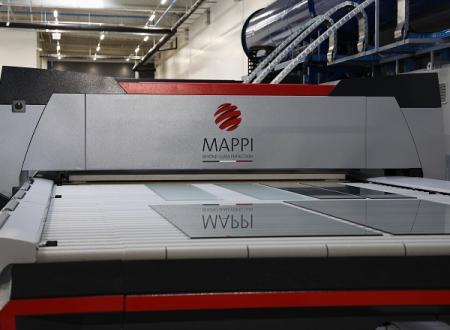 This is the story of a love at first sight from Radaway and Mappi.
Advanced flat glass technologies provide safety, comfort, wellbeing and enable countless innovations to improve our daily lives.
Offering unprecedented creative freedom, the VEKTR Digital Canvas allows you to use any digital image of any size to create infinitely scalable artwork that is output as two continuous tone interlayers in our ViviSpectra VEKTR laminated glass.
White Bear Glass, one of the leading glass and design shops in the Twin Cities area, is partnering with Diamon-Fusion International to treat their shower and commercial glass with the Company's fully automated hydrophobic coating machine.
Articles
When it comes to safety glass, there are generally two options that architects and designers of today will tend specify: toughened glass and laminated glass.
What relevance do British Standards have on the specification of partitions?
A sustainable office design has gone from a "nice-to-have" to a "must-have" achievement. The question is no longer if business will incorporate sustainable design, but when.
Read this guide for an in-depth look at the best in smart home technology for 2017.
AGI has prioritized education about the topic of interior glass partitions.
Advances in glass manufacturing processes mean there has never been more choice when it comes to the fire glass market.
The innovative modern technology utilizes a switchable liquid crystal film and durable glazing to deliver a number of benefits to medical facilities.
With a look that's sleek, stylish and contemporary, what's not to love about glass floors?
COMPANIES

Sisecam Group
Is Kuleleri, Kule: 2, Kat: 22, 4. Levent
34330 Levent-Istanbul/İstanbul
Turkey

Thermoseal Group Ltd.
Gavin Way, Nexus Point, Off Holford Drive,
Birmingham
B6 7AF
United Kingdom
Unelko Corporation
14641 N 74th St.
Scottsdale, , AZ 85260
United States
Products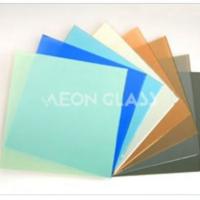 Qingdao AEON Glass Co., Ltd.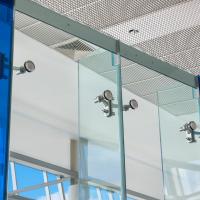 Consolidated Glass Holdings- CGH
Vitro Architectural Glass (Formerly PPG Glass)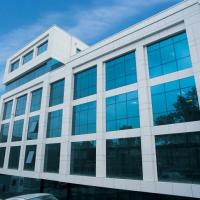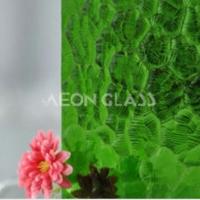 Qingdao AEON Glass Co., Ltd.