News
The 29th edition of Asia's international glass industry trade show just opened in Shanghai. On display, Italian Flat Glass and Hollow Glass processing technology, known and sought after around the world.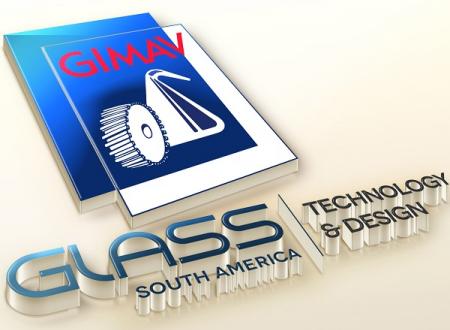 From May 9th to 12th 2018, Italy's superior state-of-the-art Flat and Hollow Glass processing machinery will be on display in São Paulo.
In the VIDEO section of the website www.adeliolattuada.com 3 new videos are now available.
The last edition of Vitrum has been for us full of novelties. We have participated with a larger area, more machines and presented new options and new partnerships.
At Vitrum, Sparklike had on show its laser line for the non-destructive measurement of gas fill in IG units, both double- and triple-glazed.
Speaking to Zhao Ocean from Landglass, we learn about the company's tempering furnace for vacuum insulated glass, as well as its 'Super Intelligent Employee' cyclone control.
Welcome in our Booth 4x4.0 Project: Be fast connected in Glass Processing.