News
Sponsored by Vitrum and ITA, the two-day meeting June 6-7, 2018, will convene global leaders from the world of glass in Italy for the third time.
The 29th edition of Asia's international glass industry trade show just opened in Shanghai. On display, Italian Flat Glass and Hollow Glass processing technology, known and sought after around the world.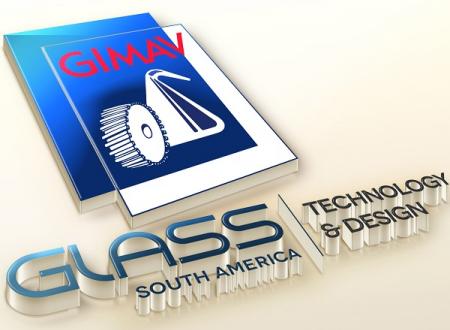 From May 9th to 12th 2018, Italy's superior state-of-the-art Flat and Hollow Glass processing machinery will be on display in São Paulo.
In the VIDEO section of the website www.adeliolattuada.com 3 new videos are now available.
245 exhibitors from 21 countries around the globe, more than 12,000 entrances overall during the four days of the show, with 10,653 registered participants.
At Vitrum, Sparklike had on show its laser line for the non-destructive measurement of gas fill in IG units, both double- and triple-glazed.
Speaking to Zhao Ocean from Landglass, we learn about the company's tempering furnace for vacuum insulated glass, as well as its 'Super Intelligent Employee' cyclone control.