News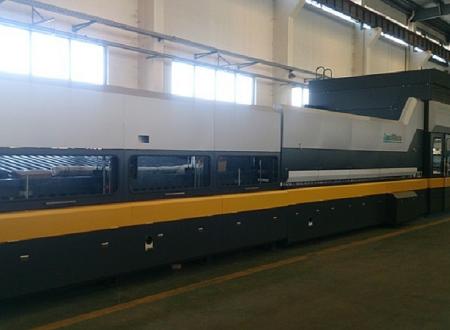 In ANYK TEKLIP's facility, a LD-AC F&B Bi-directional glass tempering furnace made by LandGlass is running day and night.
The 20th anniversary Russia International Glass Industry Exhibition was held at the Expocentre, Moscow from May 28 to May 31, 2018.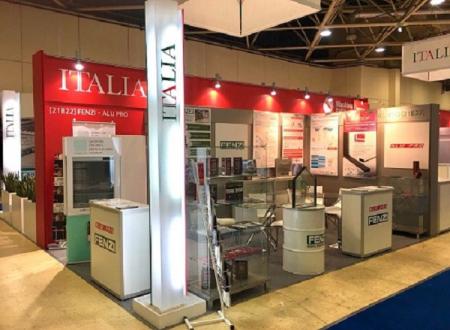 A complete range of high-quality products; being able to count on the reliability and experience of a group that has set the standard for the entire world of glass for more than 75 years.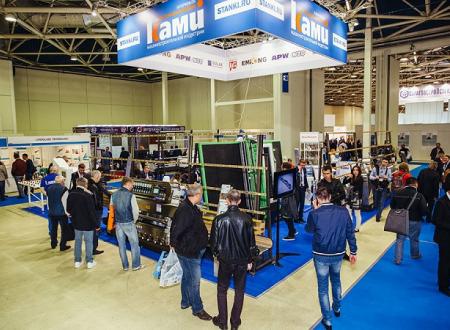 The 20th anniversary International Exhibition for Glass Products, Manufacturing, Processing and Finishing Technology.
Between May 23 and 25, the International Conference "StekloProgress" was held in Saratov.
In November 2017 at The forum of heads of the glass industry in Gus-Khrustalny, it was Decided to instruct The Association StekloSouz Russia to organize a system of interaction between manufacturers of glass and translucent structures and the construction community.
PSR will be attending the Mir Stekla 2018 Exhibition taking place at the end of May. The event will run from the 28th til the 31st of May at the Expocentre in Moscow, Russia.
Articles
To provide stiffness, shading and privacy with abundant daylight and a feeling of openness for restaurant extensions and an entrance canopy to a London hotel, we used glass sandwich panels with aluminium honeycomb core.