News
The 20th anniversary Russia International Glass Industry Exhibition was held at the Expocentre, Moscow from May 28 to May 31, 2018.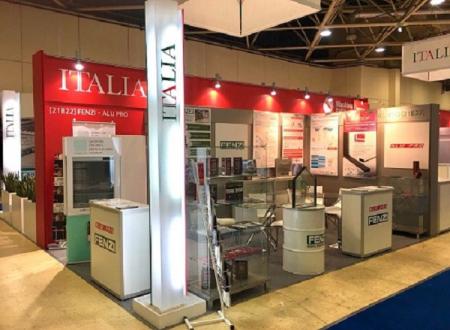 A complete range of high-quality products; being able to count on the reliability and experience of a group that has set the standard for the entire world of glass for more than 75 years.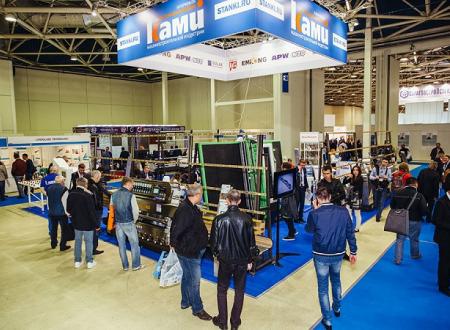 The 20th anniversary International Exhibition for Glass Products, Manufacturing, Processing and Finishing Technology.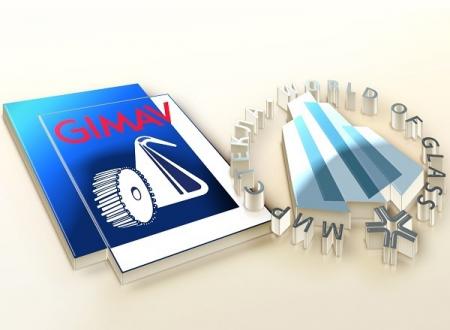 In Moscow, May 28-31, 2018, the spotlight will be focused on the Italian delegation, coordinated by the Association of Italian manufacturers of machinery, plants and systems, special products and accessories for Flat and Hollow Glass processing.
From May 28 through 31, 2018 Expocentre will host the Mir Stekla international trade show of glass products, manufacturing, processing and finishing technology. This year the trade show celebrates its 20th anniversary!
The National Joint Council of glass industry enterprises "StekloSouz" decided to participate for the tenth time in the largest international specialized exhibition "GLASSTEC-2018", which will be held in Germany, in Dusseldorf from October 23 to 26, 2018.
April 18 in the Central House of the architect began the forum of the architectural glass industry ArchGlass 2018, organized by the Union of Moscow Architects.
Articles
To provide stiffness, shading and privacy with abundant daylight and a feeling of openness for restaurant extensions and an entrance canopy to a London hotel, we used glass sandwich panels with aluminium honeycomb core.