News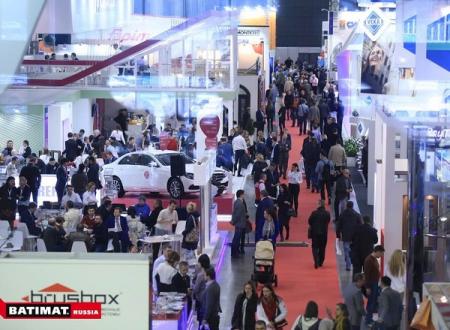 In April, Crocus Expo meets the leading manufacturers and distributors of construction and finishing materials, the best designers and architects of Russia and Europe.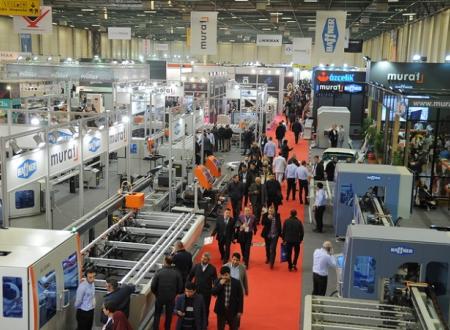 From 7 to 10 March Istanbul will host the largest in Turkey, the Eurasia Window, Glass & Door 2018.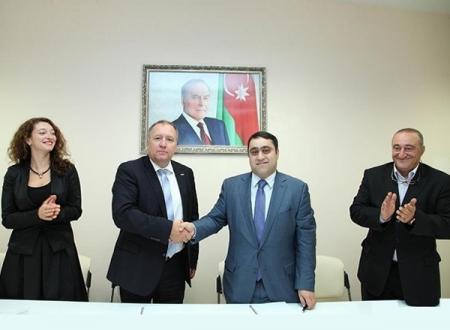 The new project in Azerbaijan involves the construction of a complete float glass line which, when completed, will produce a volume of approximately 250 tonnes of coated float glass per day.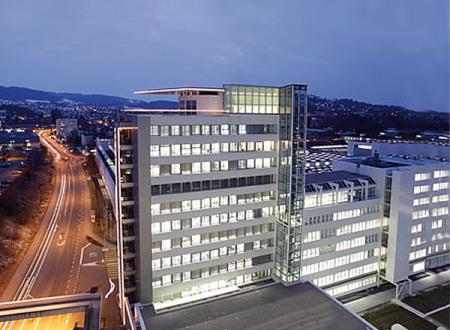 Gomelsteklo established new production line for coated glass with the LEYBOLD OPTICS GLC 3300 coater.
From 1st April 2018, Roofglaze Ltd is pleased to announce that it will officially become a group comprising three limited companies, with Roofglaze Holdings steering the aspirations of the group and its two customer-facing subsidiaries; Roofglaze Rooflights and Roofglaze Limited.
The SOFIA Factory and designer Tatiana Sviridova will present a concept of a new functional product for bathrooms, dressing-rooms, bedrooms and other rooms, where a mirror is both utility and decorative element.
The Lakhta Center in St. Petersburg, Russia is a large, mixed-use development, due to open later this year, designed by British architect Tony Kettle and detailed by Russian design company Gorproject.
Articles
To provide stiffness, shading and privacy with abundant daylight and a feeling of openness for restaurant extensions and an entrance canopy to a London hotel, we used glass sandwich panels with aluminium honeycomb core.