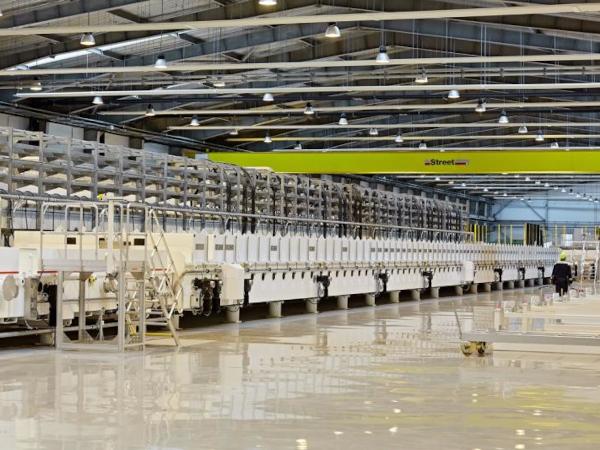 Photo source
www.firstinglass.ru
FGC Group is expanding its presence in the glass market by acquiring Pilkington Glass Russia, STiS Group, and other assets of the NSG Group in Russia.
The FGC Group has announced the successful acquisition of NSG Group's Russian assets, which include the Pilkington Glass Russia plant and STiS Group. The parties involved have not disclosed the details of the deal.
Pilkington Glass Russia operates a glass factory in Ramenskoye, Moscow Region, with a nominal production capacity of 800 tons of glass per day. The STiS Group consists of eight production sites located in Serpukhov, Vladimir, Saratov, Naberezhnye Chelny, Krasnodar, Stavropol, Voronezh, and St. Petersburg, specializing in the manufacture of double-glazed windows and specialized glass products.
With this acquisition, the FGC Group is expanding its assets in the glass industry. In 2022, the group became the new owner of the glass businesses previously owned by Guardian Industries, operating under the new brand name Larta Glass since September.
Following the purchase of NSG Corporation's Russian assets, the FGC Group's portfolio will include three flat glass plants and eight glass processing plants. The Pilkington Glass plant will operate under the Larta Glass brand, while STiS Group will continue its presence in the double-glazed window market under its current brand.
Vladimir Voronin, President of the FGC Group of Companies, states, "The FGC group of companies encompasses high-tech enterprises, including Larta Glass plants. The acquisition of Pilkington Glass assets strengthens our expertise and expands our market share. Furthermore, these new assets will significantly enhance our productivity and diversify our range of glass products."
Elena Rassudimova, CEO of Larta Glass, comments on the merger, saying, "Bringing together industry experts marks a new strategic chapter in the development of Larta Glass. The team at Pilkington Glass, along with their capabilities, experience, and motivation, align well with our corporate culture. Together, we will be able to offer customers a wider range of products, consistent high-quality service, and improved logistics. This will facilitate long-term partnerships and enhance our export potential, enabling us to provide consumers with innovative glass solutions for building facades and interiors."
Maxim Malikov, CEO of Pilkington Glass Russia, expresses enthusiasm for the merger, stating, "Combining factories under one brand allows us to leverage the expertise of two major players in the glass industry and advance glass production in Russia. This presents both business and personal growth opportunities for our team members. By complementing each other's competencies, we can elevate our products, services, and operations to a new level of quality."
Alexei Lyashko, General Director of STiS Group, comments, "Over its 25-year history, the STiS Group of Companies has become a leading player in the Russian market for translucent structures. We are delighted to have FSK as the buyer, as they share our values, possess strategic synergies with our existing business, and have the potential to enhance our operational capabilities."
The group companies will continue to produce high-quality products and operate as usual. The acquisition and subsequent integration of the companies are being overseen by the M&A team led by Pierre Polikarpov, who previously coordinated the acquisition of Larta Glass plants by the FGC Group of Companies a year ago.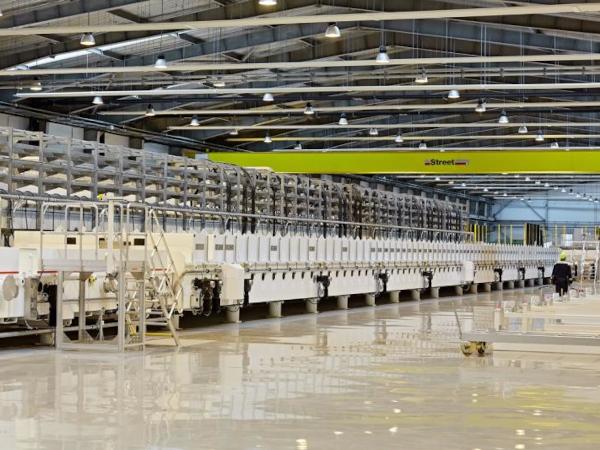 600
450
www.firstinglass.ru
2023-07-11T09:27:03
FGC Group acquires assets of NSG Group in Russia
glassonweb.com