News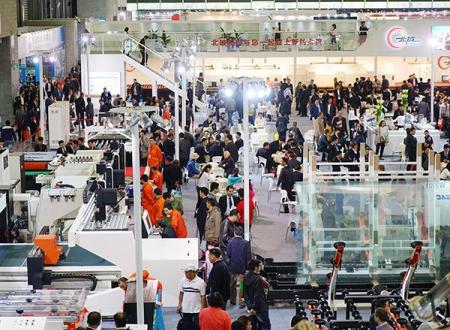 The Asian glass industry - and to a large extent, the international glass industry as a whole - is congregating in Shanghai for the 29th annual China Glass exhibition, taking place from April 19-22.
The 29th edition of Asia's international glass industry trade show just opened in Shanghai. On display, Italian Flat Glass and Hollow Glass processing technology, known and sought after around the world.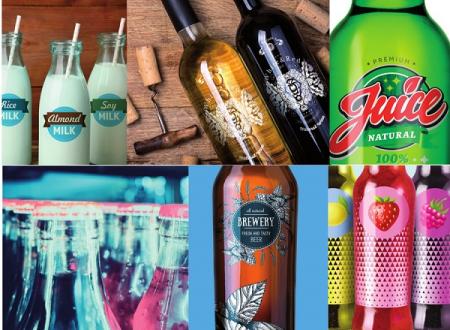 At China Glass 2018 the Fenzi Group will introduce a new line of ceramic paints for the decoration and personalization of glass containers.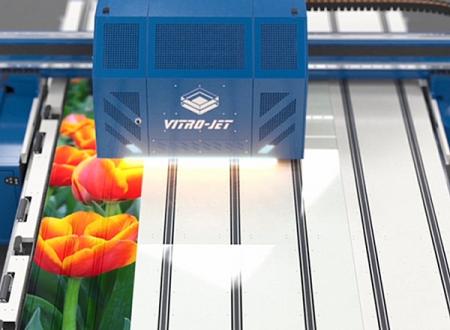 Tecglass will be in Shanghai, April 19-22, with the most innovative solutions for digital printing on glass developed by the Digital Branch of the Fenzi Group.
The 2018 edition of Glass TEXpo will be held May 10-11 at the Henry B. Gonzalez Convention Center in San Antonio, Texas.
IOCCO's team would really like to meet you at China Glass 2018 Shanghai APRIL 19-22 Hall E1 Booth 495.
As the fenestration industry's leading supplier of gas filling and testing solutions to not only the UK market, but to manufacturers across the globe, it's fitting that Inagas has a presence at the imminent International trade show, China Glass.
Articles
This article will focus on the edge stability of PVB and ionoplast laminates and address the potential causes of blemishes.
Case Studies of the Aesthetic Qualities and Possibilities of Glass in Architectural Design.
Glass is a fantastic material… but sometimes it breaks.
To provide stiffness, shading and privacy with abundant daylight and a feeling of openness for restaurant extensions and an entrance canopy to a London hotel, we used glass sandwich panels with aluminium honeycomb core.
glasstec generates important impulses: Good mood and solid investment climate
Also, this edition confirmed glasstec as the main glass industry event. Check out the highlights from the show.
Keep up with all the glasstec current info below.
Discover the latest updates from exhibiting companies and their new products.