News
Record-breaking success and innovations in glass automation
The Exhibitors' recruitment has been fully launched
More than 7,200 visitors for a 46% increase over the 2021 edition
Among the exhibiting companies, TUROMAS, leader in machinery solutions for the storage, loading and cutting of glass exceeds initial expectations and closes the 2023 edition with a more than positive balance.
Two staff members from the Fenestration and Glazing Industry Alliance gave updates about both the insulating glass (IG) and fenestration certification programs offered by FGIA.
Record-breaking success and innovations in glass automation
The call for abstracts for Challenging Glass 9​​​​​​​ is now open - Abstract deadline: 20 November 2023
Articles
The latest Glastory blog presents how to overcome interlayer temperature hurdles in laminated glass processing with the prediction method. More of the presentation by Mikko Rantala at GPD 2023.
Dow has a strong commitment to sustainability and recently introduced the first externally PAS2060-verified carbon neutral silicones for façades.
The new World Trade Center site was rebuilt after 9/11 comprising seven mayor skyscrapers around the memorial site and the 9/11 museum.
See you next year in Atlanta!
This paper presents some of major outcomes of Finite Element (FE) numerical methods and simulations that have been explored in the framework of the GLASS-SHARD research project for glass windows and facades under explosion or soft-body impact.
The bridging behavior between fragments is one vital factor in the post-fracture stage of glass laminates.
Check out the latest updates from glasstec
The paper is focused on experimental testing of glass-to-glass connection using transparent adhesives.
Products
Rider Glass Company Limited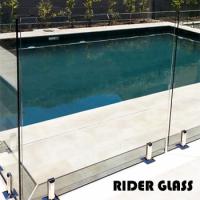 Rider Glass Company Limited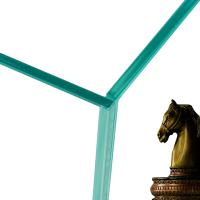 Rider Glass Company Limited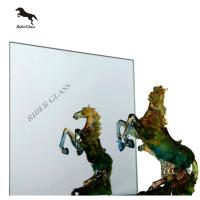 Rider Glass Company Limited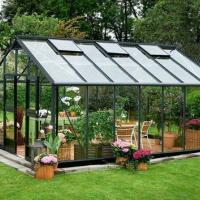 Rider Glass Company Limited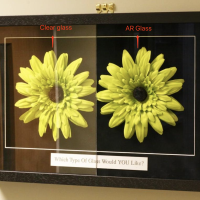 Rider Glass Company Limited