News
Unveiling of a sustainable trade fair concept – innovative solutions that offer protection from the summer heat
Şişecam challenged global volatility with its effective and agile management approach
China Academy of Building Research and NorthGlass team up to hold working meeting of 'Standard for engineering consulting of building curtain wall'
Visit Unelko at BAU booth# C3/529
Dr. Steffen Bornemann to Discuss the Impact of Polymeric Interlayer Films on the Safety Performance of Laminated Glass at Different Temperatures
Registration is now open for the Fenestration and Glazing Industry Alliance (FGIA) FENBC Region 2023 Industry Summit, to be held virtually on Wednesday, April 12.
Together with their visitors and business partners, Yorglass team discovered the way to a better future with glass at the Euroshop Fair held in Düsseldorf between February 26 and March 2.
Articles
Dow has a strong commitment to sustainability and recently introduced the first externally PAS2060-verified carbon neutral silicones for façades.
The new World Trade Center site was rebuilt after 9/11 comprising seven mayor skyscrapers around the memorial site and the 9/11 museum.
See you next year in Atlanta!
This paper presents some of major outcomes of Finite Element (FE) numerical methods and simulations that have been explored in the framework of the GLASS-SHARD research project for glass windows and facades under explosion or soft-body impact.
The bridging behavior between fragments is one vital factor in the post-fracture stage of glass laminates.
Check out the latest updates from glasstec
The paper is focused on experimental testing of glass-to-glass connection using transparent adhesives.
Within this research, two sets of real-scale laminated banister panels with the embedded connection were tested.
Products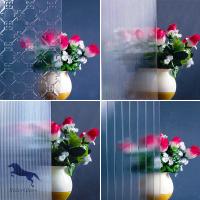 Rider Glass Company Limited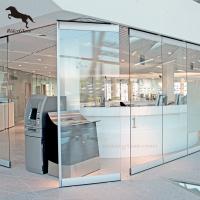 Rider Glass Company Limited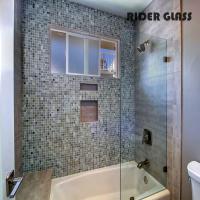 Rider Glass Company Limited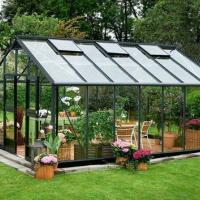 Rider Glass Company Limited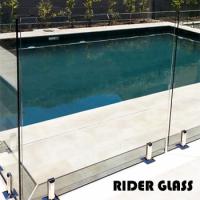 Rider Glass Company Limited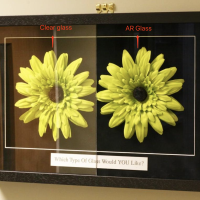 Rider Glass Company Limited