News
As one of the strongest global players in the glass and chemicals industries, with its production operations in 14 countries on 4 continents Şişecam proudly celebrates its 87th anniversary.
544 companies and company representatives participated in the Eurasia Window, Door and Glass Fairs which took place at Tüyap Fair and Congress Center between 12-16 November.
GPD2023 announces the extension of the abstract submission deadline to 22 January 2023.
Taking place Wed., Dec. 14, at UN headquarters in New York City, the event is available for in-person attendance and will also be streamed live and available later online as a recording.
The National Fenestration Awards winners event was held on Saturday 5th November, and yes, it went off with a bang!
David Thornton, Chair at the award-winning commercial installer The Window Company (Contracts) has attended every FIT Show since the launch in 2013.
The United Nations designated 2022 as the International Year of Glass, the first time a man-made material was chosen for worldwide attention.
Articles
The new World Trade Center site was rebuilt after 9/11 comprising seven mayor skyscrapers around the memorial site and the 9/11 museum.
See you next year in Atlanta!
This paper presents some of major outcomes of Finite Element (FE) numerical methods and simulations that have been explored in the framework of the GLASS-SHARD research project for glass windows and facades under explosion or soft-body impact.
The bridging behavior between fragments is one vital factor in the post-fracture stage of glass laminates.
Check out the latest updates from glasstec
The paper is focused on experimental testing of glass-to-glass connection using transparent adhesives.
Within this research, two sets of real-scale laminated banister panels with the embedded connection were tested.
This paper presents a study on the development of a bonded edge seal for fluid-filled insulating glass units.
Products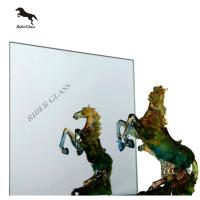 Rider Glass Company Limited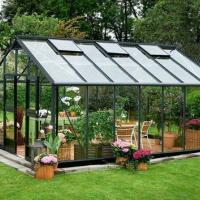 Rider Glass Company Limited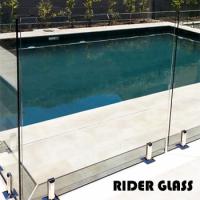 Rider Glass Company Limited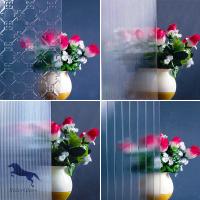 Rider Glass Company Limited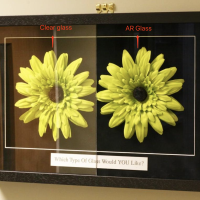 Rider Glass Company Limited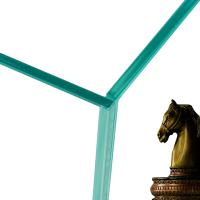 Rider Glass Company Limited