News
Şişecam participated in the 4th Innovative Glazing Global Virtual Summit addressing the latest trends in the glass industry.
At the fair, Şişecam introduced its high-performance solar glass produced for use in solar panels and solar thermal collectors.
Şişecam will attend Intersolar Europe, one of the leading fairs of the solar energy industry, to be held in Munich, Germany from May 11 - 13, 2022.
The 32nd International Trade Exhibition for Construction Materials, Building & Environmental Technology, will take place from 14-17 November 2022 at Riyadh International Convention & Exhibition Center.
OmniDecor is taking part in the 2022 edition of the Milan Design Week with an articulated series of initiatives.
Register today with our Early Bird pricing to claim your spot amongst the industry's most influential leaders and academics.
Articles
The intention of this paper is to address this gap with the aid of photoelasticity as an indirect measuring method in a coordinated way with numerical simulation based on finite element analysis.
Eurocode-compliant, mesh-independent approach using the FEM
Thin glass offers the possibility for lightweight and flexible glass façades that could change shape depending on external conditions.
This paper focuses on a recently developed concept, in which glass is combined with timber to provide post-breakage strength and ductility.
Research has shown that the general approach to determine the bending strength of thermally curved glass with the aid of the four-point bending test for flat glass according to EN 1288-3 is applicable.
Combining transparency with a high compressive strength, glass enables us to make diaphanous load-bearing compressive members, from beams and columns to free-standing facades and entire glass structures.
The project HYbrid GLAss-Steel Stele (HYGLASS) aims at the realization of a cantilevering hybrid vertical structure working as a stand-alone or a grid-connected smart tower.
The paper illustrates the design project of the main laminated glass balustrade of a steel staircase installed in the historical Margherita Theatre in Livorno, Italy.
Products
Rider Glass Company Limited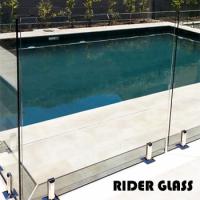 Rider Glass Company Limited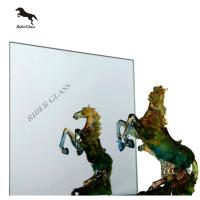 Rider Glass Company Limited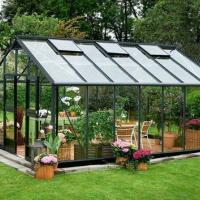 Rider Glass Company Limited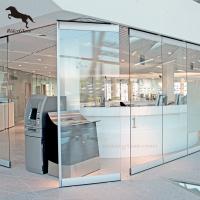 Rider Glass Company Limited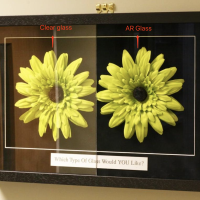 Rider Glass Company Limited