News
Şişecam Group reported consolidated net sales of TL 3.1 billion and a net profit of TL 569 million in the first quarter ended March 31, 2018. The Group's consolidated EBITDA reached TL 907 million for the same period.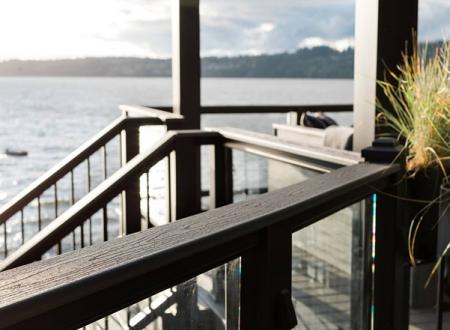 Desire for Personalization and Year-Round Enjoyment; Ushers In New Approaches to Design and Materials.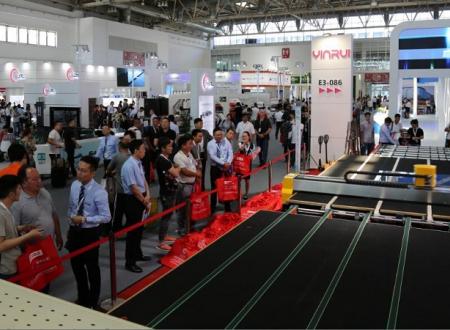 According to data released from the National Statistics Bureau, the gross output of the flat glass industry is expected to achieve 800 million weight cases for 2017, up 3.36 percent compared to 2016 when a profit reached around RMB 10 billion.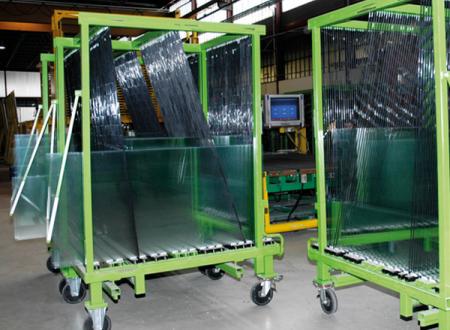 The U.S. window and door industry is expected to hit $34 billion in 2021.
92nd Annual Meeting of the German Society of Glass Technology in Conjunction with the Annual Meetings of the Czech Glass Society & the Slovak Glass Society.
Although it sometimes hurts to admit it, the aluminium industry has got an awful lot to thank Kevin McCloud for.
Building-integrated photovoltaics (BIPV) places high demands on solar PV module design.
Articles
glassonweb.com contacted the major players in the flat glass industry, asking for their statements regarding the Brexit vote results and how they see it affecting the near future of the European glass and construction markets.
A new method of manufacturing glass could lead to the production of 'designer glasses' with applications in advanced photonics, whilst also facilitating industrial scale carbon capture and storage.
A new report has confirmed that the World Health Organization has warned that a post-antibiotic era, where basic healthcare becomes far more dangerous due to risk of infection during routine operations, could arrive this century unless something drastic is done.
Was Fukushima like Chernobyl? There are those who say yes, and those who lean toward no. That is, from a purely technical point of view. But, in the eyes of the media, or of people's awareness in general, the difference is huge.
In the design of interior spaces, glass is taking on an increasingly prevalent role. Offering numerous new products, innovative refining techniques and stepped-up information activities, the glass industry has successfully opened the door to this major market segment.