News
World's leading trade fair underlines its relevance in the "International Year of Glass"
Forel would like to thank all the people who visited the stand during the four days of exhibition at Glasstec 2022.
Saint-Gobain extends its sustainable solutions offer for facades in Europe by investing in building integrated photovoltaics
One of the largest European projects for the study of Hydrogen combustion in the glass industry
GPD is the world's leading forum dedicated to the development of the glass industry through the exchange of ideas, concepts, and innovations. The next event will be held in Tampere, Finland, on June 14–17, 2023.
The energy intensive industries welcome the efforts undertaken by the Member States to solve the energy crisis in the European Union.
Articles
In this post, we discuss what emerging designs require and how automotive glass processors can meet these requirements.
Check out the latest updates from glasstec
This latest Glastory blog by Kalle Kaijanen is dealing with the processing of high-strength / structural laminates.
The main challenge in the design of the duplex façade was the high aesthetical performance that the façade had to meet.
In the second episode of #AskGlaston Flat Tempering Series, we will talk about the new solution to estimate the stress level in glass – online.
This first episode is devoted to the white haze phenomenon – one of the most asked about issues in the history of #AskGlaston.
This latest Glastory blog by Miika Äppelqvist is dealing with the areas of the tempering process that can be improved to make operations more efficient.
Industrial manufacture of solar building components and their integration into the building planning process
Products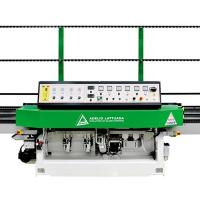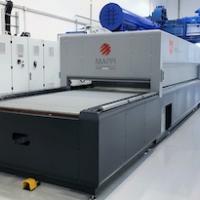 Officina Meccanica Schiatti Angelo S.r.l.