News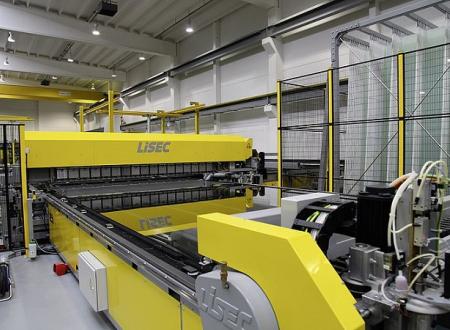 HG-glas is a pioneer in glass processing for system wall construction, shower doors and glass trade (including glass for furniture elements) and relies on LiSEC technology.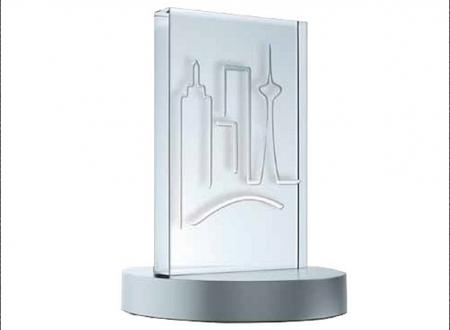 Trosifol™ celebrates an unprecedented success story in the glass interlayer market with a competition.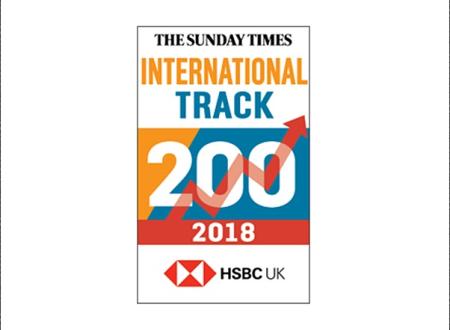 As published in the ninth annual Sunday Times HSBC International Track 200 league table, Thermoseal Group has been ranked no.41 in the league of businesses with fastest-growing international sales.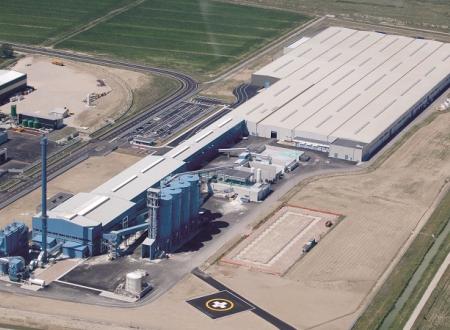 One of the global players of the glass industry, Şişecam Group has completed its acquisition process of Sangalli Vetro Manfredonia facility.
AMETEK Land will showcase its award-winning, real-time, in-furnace thermal imaging Near Infrared Borescope (NIR-B) Glass at the European Society of Glass (ESG) Conference, July 8-13, at Le Grand Large Convention Centre, in Saint-Malo, France.
Gold Plus Glass Industry Limited in India now has two Float glass production lines with Grenzebach Cold End in operation.
La Filature is a modern, energy efficient office building facing the headquarters of the Matmut insurance headquarters in Rouen, France.
Articles
The author proposes a simple surface quality test using a standard window cleaning scraper and common smartphone or shop microscope.
Arup are consulting engineers for a series of recent projects involving curved glass: The High Roller observation wheel in Las Vegas and a revolving feature lift for the new Louis Vuitton townhouse in London.
This article will focus on the edge stability of PVB and ionoplast laminates and address the potential causes of blemishes.
A modular system allows you to create a larger design by joining glass panels together in a line.
All offices must be well ventilated. To meet increasingly stringent Health and Safety regulations, a continuous supply of fresh air is necessary.
Condensation is regarded as a problem associated with old and new windows. Commonly seen on the inside pane of glazing, new high performance sealed units and windows have resulted in condensation sometimes forming on the outside pane.
With the myriad of glass type available now, it is often confusing what to choose in terms of safety, thermal and solar performance and balancing cost with the benefits on offer.
This blog post was written based on an interview with M.Sc. (Chem.) Santtu Jolkkonen, Sparklike's Service and Maintenance Manager, who has been working as technical support specialist for Sparklike over a decade.
Products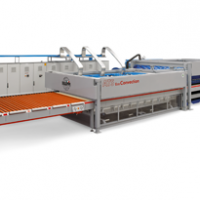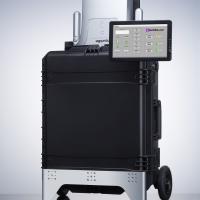 Sparklike Oy – NON-DESTRUCTIVE ARGON ANALYSIS