News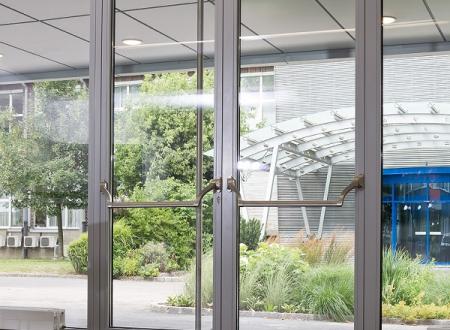 Wrightstyle has introduced a new door system that provides 90 minutes of integrity and insulation (EI90).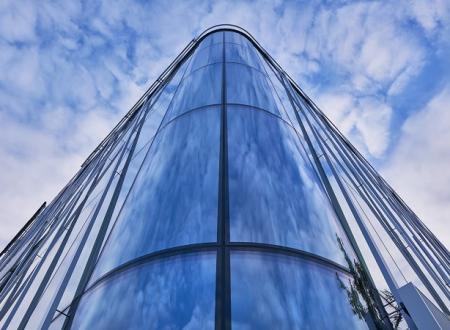 Sawig Office is a modern and fully glazed office building located in Podgórze, a district of Krakow, Poland.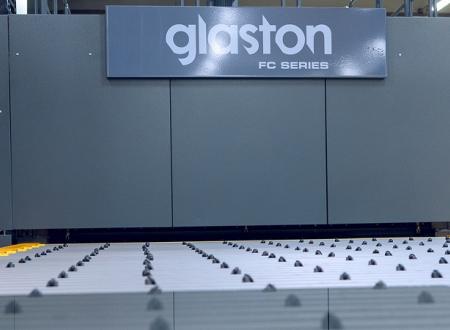 Glaston has closed a deal for a FC Series tempering furnace with Czech company AGC Processing Teplice.
The 29th edition of Asia's international glass industry trade show just opened in Shanghai. On display, Italian Flat Glass and Hollow Glass processing technology, known and sought after around the world.
Octatube has been contracted to build the internal eye catcher; a 4 storey, glass, spiral-ascending structure.
Rapid and effective air and weather tight sealing around windows and doors is provided by a new easy-to-use collar system from foam sealants specialists ISO-CHEMIE.
Prism Architectural are pleased to continue their working relationship with Willmott Dixon Interiors on 7-8 St Martins Place, London.
Articles
This article will focus on the edge stability of PVB and ionoplast laminates and address the potential causes of blemishes.
A modular system allows you to create a larger design by joining glass panels together in a line.
All offices must be well ventilated. To meet increasingly stringent Health and Safety regulations, a continuous supply of fresh air is necessary.
Condensation is regarded as a problem associated with old and new windows. Commonly seen on the inside pane of glazing, new high performance sealed units and windows have resulted in condensation sometimes forming on the outside pane.
With the myriad of glass type available now, it is often confusing what to choose in terms of safety, thermal and solar performance and balancing cost with the benefits on offer.
This blog post was written based on an interview with M.Sc. (Chem.) Santtu Jolkkonen, Sparklike's Service and Maintenance Manager, who has been working as technical support specialist for Sparklike over a decade.
Solar glass can be used to replace conventional construction materials such as glazing or cladding, whilst also generating electricity on site.
Case Studies of the Aesthetic Qualities and Possibilities of Glass in Architectural Design.
Products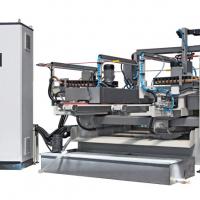 Officina Meccanica Schiatti Angelo S.r.l.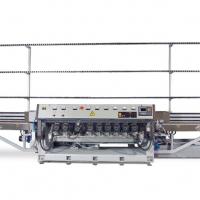 Officina Meccanica Schiatti Angelo S.r.l.