News
Insulating glass in all bullet-resistance classes "A+Awards Special Mention 2020" for sedak isosecure.
The use of low-iron UltraClear™ Guardian glass made the project look light and transparent.
Localised stresses in laminated glass can cause faulty breakages during cutting. The modern suction cup mechanism from LiSEC helps to reduce the numbers of losses.
A+W Software is participating in GlassBuild Connect: The Glass & Fenestration Online Experience, taking place September 1-30, 2020
The annual Glazing Summit conference, due to take place in October, has been postponed until 2021 due to uncertainties around social distancing.
When enhanced with Fenzi products, glass plays an increasingly crucial role in the world of packaging.
Bees help us – so now we're helping the bees
Articles
Solar glass is used as glazing for solar devices like photovoltaic modules and solarthermal collectors. In many dry regions dust accumulation lead to extreme efficiency losses due to soiling, up to -80% in 6 month.
A case study of a glass/glass hybrid panel, developed with TU Delft, will be discussed in the context of other past and current Arup projects to demonstrate current digital design advances.
This paper deals with the development and construction of a novel 2,308 sqm glass tube façade engineered by Eckersley O'Callaghan (EOC) as façade consultant and turned into reality by seele.
Sky View is a twin tower development with skybridge and skywalk observation deck located in Downtown Dubai, close walking distance from Burj Khalifa.
In this paper, an advanced calculation method developed by Sika is presented to design SSG joints exposed to any kind of stress (tensile, shear and bending).
In this article, the prestressing profile of chemically prestressed glass panes is investigated and two different measurement methods for recording surface compressive stress will be presented.
This paper was first presented at GPD 2019 by A. Rose from ift Rosenheim.
This paper explores the statistical basis and methodology for the derivation of the Munich climatic load parameters, applying it to climate data for each ASHRAE climate zone in the United States.
Products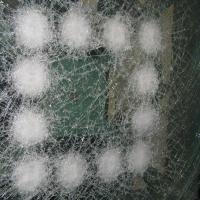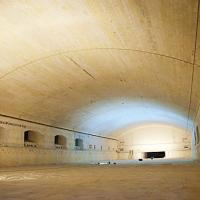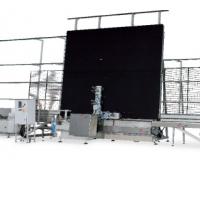 Officina Meccanica Schiatti Angelo S.r.l.