Mr. Wolfgang Lang, Director Commercial, Business Unit, travelled to Mitterteich personally on 25th January 2017 to receive the certificate and the seal.
Modern architectural designers are always seeking new ways to keep the world out but let the light in. The trend is relying increasingly on the innovative use of privacy glass to create fluid, bright spaces in both residential and commercial buildings.
In the UK, Sapa Group has extensive multi-site extruding, re-melt, anodising and polyester powder coating facilities, offering total control.
Articles
The façade as a synthesis of building elements, nowadays is the most important building part in terms of performance and architectural design. It is not only the aesthetics that make the façade so significant.
Double glazing is the practice of using two panes of glazing within your home's windows as opposed to one.
With the market value of switchable glass windows expected to reach 5.81 billion USD by 2020, the technology is clearly soaring in demand.
Skylights are a great way of letting that sunshine and natural light flood into your home.
Minimizing unsafe practises in placing a facade access system.
Switchable glass offers a privacy solution with a surface that is easy to clean and maintain.
The façade plays a major role in a building, as it is usually the largest coherent entity in a building.
With a look that's sleek, stylish and contemporary, what's not to love about glass floors?
Products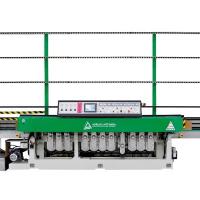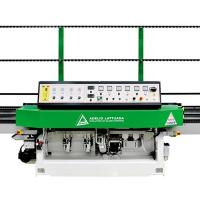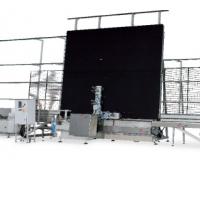 Officina Meccanica Schiatti Angelo S.r.l.