News
Gennady Bugrov (RGC): "Organisation and efficiency are our greatest strengths. And now we're investing in the future"
Mr Rákosy is generally extremely satisfied with the cooperation with LiSEC. In particular with regards to service and spare parts availability.
With effect from March 6, 2020, the "German Institute for Building Technology" (DIBt) extended the "General Building Inspectorate Approval" (abZ) for Trosifol® SC Monolayer for another five years.
Interlayers make glazing safer and better
Since the beginning of February, employees of HORN Glass Industries AG have been on a construction site in Orizaba, a city east of Mexico City, in order to set up and commission a glass melting plant for its customer SIVESA.
sedak isosecure is the new bulletproof insulating glass from sedak with many clever functions: It combines bullet-proof up to bullet-proof class BR7 with the performance of a modern insulating glass.
Articles
The use of renewable energies will play a role at "glasstec 2020" as well as at its special show "glass technology live" held in Düsseldorf from 20 to 23 October 2020.
When we speak about technological progress in mechanical engineering in general terms, conversations often revolve around Artificial Intelligence (AI) and the Industrial Internet of Things (IIoT).
The combination of the double-skin concept with unitized systems made current typologies of double glazed units possible.
It is well known that laminated safety glass (LSG) is a material that is specifically processed because of its composition.
Three-dimensional formed glass products, manufactured from flat glass, are experiencing rapidly growing demand.
Best Practices in Australia, Hong Kong, Japan and the Philippines.
The compatibility of two or more materials consists in their capacity to co-exist in juxtaposition for an indeterminate period of time without manifesting signs of detachment (delamination), discoloration or alterations produced by chemical interactions.
The construction typology of the curtain wall arose with Joseph Paxton's Crystal Palace and accelerated in the 20th century.
Products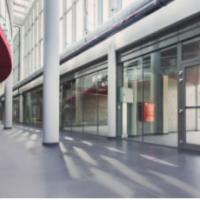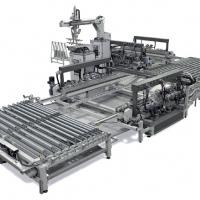 Officina Meccanica Schiatti Angelo S.r.l.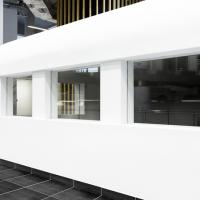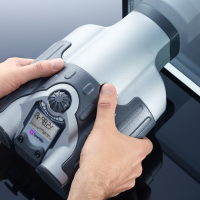 Sparklike Oy – Non-Destructive Argon Measurement