News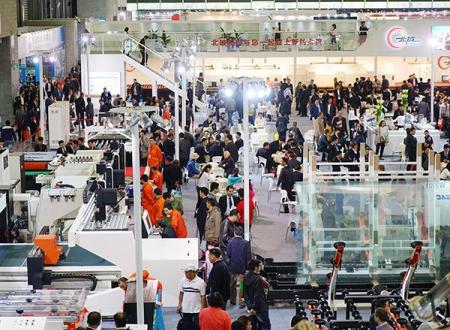 The Asian glass industry - and to a large extent, the international glass industry as a whole - is congregating in Shanghai for the 29th annual China Glass exhibition, taking place from April 19-22.
The 29th edition of Asia's international glass industry trade show just opened in Shanghai. On display, Italian Flat Glass and Hollow Glass processing technology, known and sought after around the world.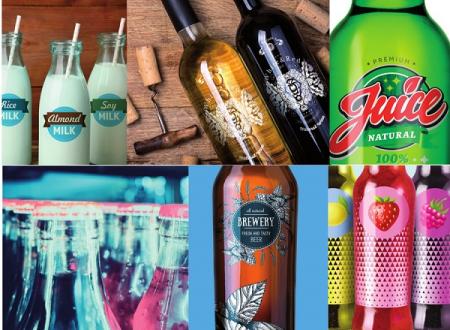 At China Glass 2018 the Fenzi Group will introduce a new line of ceramic paints for the decoration and personalization of glass containers.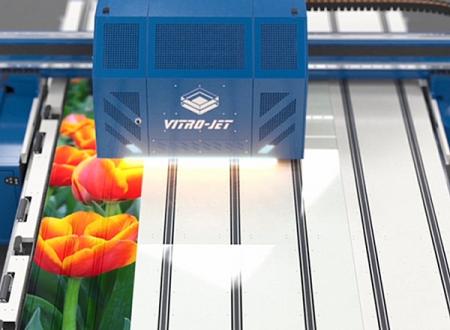 Tecglass will be in Shanghai, April 19-22, with the most innovative solutions for digital printing on glass developed by the Digital Branch of the Fenzi Group.
On March 28th, AluK participated in Vietbuild Hanoi and showcased some of its most popular products.
Meet with the last innovations of glass.
On the afternoon of Mar. 25th,CTIEC signed the strategic cooperation agreement with Saudi Arabia FAS ENERGY Company.
Articles
Power consumption of the glass tempering furnace refers to the amount of electric energy consumed in the process of tempering certain quantity of glass. The measuring unit commonly used is the kilowatt hour (KWh).
It is in spaces that heal, that we hope...for hope, for a new lease of life, for the wealth of wellbeing. For, it is in healing spaces that we can find the power to heal, the promise of good health.
In home settings, many people want glass windows for the view, but worry about having to install additional curtains or blinds for their privacy. In office settings, many want glass partitions for their meeting rooms, but worry about privacy not being achieved.
Multiple glass options offer customized ways to suit different building needs.
Sanshiba Shozai of Japan chose to be the first glass processor in the world to invest in Glaston's latest GlastonInsight™,the intelligent online assistance system, at the same time as it ordered the Glaston RC350™ tempering furnace.
A glittering facade of suspended glass blocks veils Hiroshi Nakamura's winning entry to the ar+d Awards for Emerging Architecture
COMPANIES

ACM Mirror Inc.
No. 160 Yichuan Rd.,
Jiaonan Shi
Qingdao Shi
Shandong Sheng, 266000
China
Landglass Technology Co., Ltd
Wangcheng Ave, 12
Xigong Qu
Luoyang Shi
Henan Sheng, 471000
China

Qingdao AEON Glass Co., Ltd.
61 Haier Rd
Laoshan Qu
Qingdao Shi
Shandong Sheng, 266061
China