News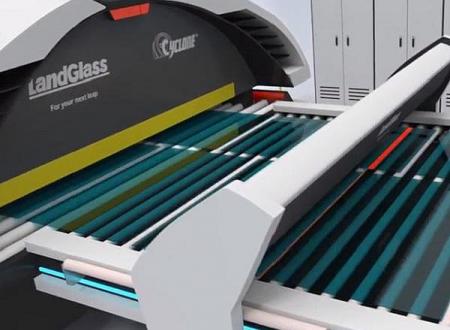 Superior glass tempering furnace to produce high quality tempered glass with less energy consumption.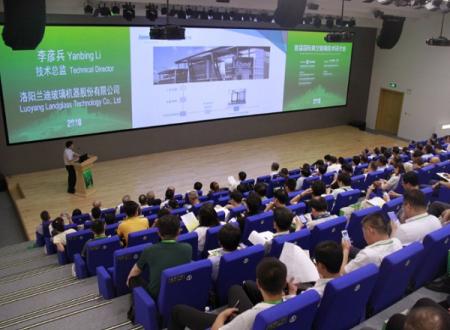 The First International Technical Seminar on Vacuum Insulated Glass was held in Qingdao, China.
Horn Glass Industries AG conducted its 3rd technology Seminar, organized by Horn Glass Technology (Beijing) Co., Ltd. on 20th July 2018 in Peking.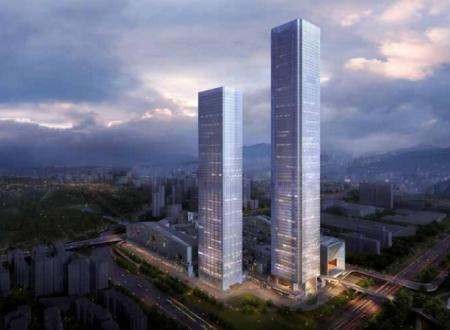 Laminated glass using SentryGlas® was chosen for safety and insulating glass was specified to improve thermal performance.
In the next few years, the China's window door and facade industry will gradually enter a relatively flat development period. The market gradually reveals two major trends which support the total market volume to remain stable.
The Belt and Road Initiative refers to The Silk Road Economic Belt and the 21st-century Maritime Silk Road.
On July 17th,the reopening ceremony of CTIEC AVANCISKorea CIGS Thin Film PV Module Plant was held inCheongju City, Chungcheongbuk-do Province, Korea.
Articles
There have several type smart glass, what is the difference for different type? How can you know that and choose right?
Power consumption of the glass tempering furnace refers to the amount of electric energy consumed in the process of tempering certain quantity of glass. The measuring unit commonly used is the kilowatt hour (KWh).
It is in spaces that heal, that we hope...for hope, for a new lease of life, for the wealth of wellbeing. For, it is in healing spaces that we can find the power to heal, the promise of good health.
In home settings, many people want glass windows for the view, but worry about having to install additional curtains or blinds for their privacy. In office settings, many want glass partitions for their meeting rooms, but worry about privacy not being achieved.
Multiple glass options offer customized ways to suit different building needs.
Sanshiba Shozai of Japan chose to be the first glass processor in the world to invest in Glaston's latest GlastonInsight™,the intelligent online assistance system, at the same time as it ordered the Glaston RC350™ tempering furnace.
A glittering facade of suspended glass blocks veils Hiroshi Nakamura's winning entry to the ar+d Awards for Emerging Architecture