News
"With FeneTech, we're seeing real benefits in the insights into our business, including inventory, job costs, and productivity." - Shawn Guthrie, Carriage House Door
Midway knew they needed to customize certain features and find an effective tracking and shipping system. It didn't take long to realize that FeneVision was the whole package.
Historic masterpiece was among first to be specified with ultra-clear glass in the 1930s
In this sleek building, acid-etched glass at Volvo's new dealership optimizes natural daylight to create a welcoming, well-designed space.
Presented by Bill Lingnell, FGIA Technical Consultant, this webinar will introduce attendees to the IGMA Technical Binder, which includes information required to successfully fabricate a quality insulating glass unit.
Great design requires great glass knowledge. Continue your journey with Vitro.
New addition showcases acid-etched, solar control low-e glass by Walker Glass and Vitro Glass to provide views, bird-safety, energy performance.
Articles
This is the second part of a true story from an IT Vendor dealing with a phishing attack at a small contracting firm, "ABC Contracting".
What is phishing and how do you know when you make be the victim of it? AJ Piscitelli, PMP gives a real life example in his most recent blog post. Stay tuned for more real life examples!
Two plus two does not equal one!
Traditional uses of glass have been reinvented by two architectural firms, who artfully use glass and interlayers to achieve very different design goals.
According to the American Bird Conservancy (ABC), glass collisions claim the lives of up to a billion birds annually in the U.S.
For over four thousand years, the lustrous, hard, and inert characteristics of glass have made it one of the world's most desirable and frequently used building materials.
This paper explores the statistical basis and methodology for the derivation of the Munich climatic load parameters, applying it to climate data for each ASHRAE climate zone in the United States.
New Technical Document (TD) reviews glass surface decontamination—and what makes glass ideal for physical separation and other applications.
COMPANIES

Diamon-Fusion International, Inc.
9361 Irvine blvd.
Irvine, CA 92618
United States

FeneTech Inc.
260 Campus Drive
Aurora, OH 44202
United States

Trex Commercial Products
7008 Northland Drive, Suite 150
Minneapolis, MN 55428
United States
Products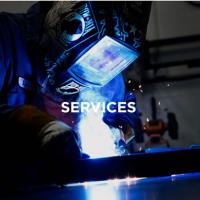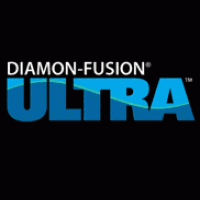 Diamon-Fusion International, Inc.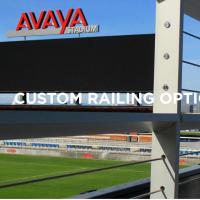 Diamon-Fusion International, Inc.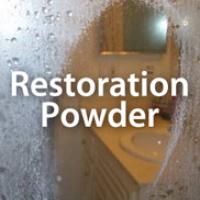 Diamon-Fusion International, Inc.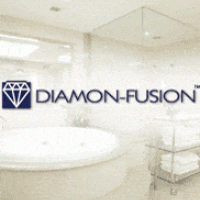 Diamon-Fusion International, Inc.