News
A production solution for highly-customized manufacturing
Document provides health, safety and cleaning information for architects, specifiers, designers and fabricators.
Roman Schieber will walk us through the amazing project of the Academy of Motion Pictures in Los Angeles.
Vitro Architectural Glass (formerly PPG Glass) announced that Sarah Wansack has been appointed as commercial account manager for the Southeast region.
Recognizing the needs of the people and the communities where we operate, Eastman Foundation has committed $1 million toward supporting global response organizations in the wake of the global COVID-19 pandemic.
Registration is open for the NGA Glass Conference, an interactive online conference scheduled for July 28-30, 2020.
International Window Film Conference and Tint-Off™ announces a change in dates and will now be held January 12-14, 2021 at the Orange County Convention Center in Orlando, Florida.
Articles
New Technical Document (TD) reviews glass surface decontamination—and what makes glass ideal for physical separation and other applications.
It is estimated that 100 million to 1 billion birds a year perish due to collisions with glass.(1-2) In North America, some communities have enacted legislation aimed at protecting birds by calling for the design and installation of birdsafe glazing.
Structural, architectural and installation demands must all be considered in glass structures. The best solutions do not form a compromise between these demands but integrate them into one solution.
Does it feel like your workers just don't get it? That no matter what you say or do, the mistakes and remakes just keep happening—or get worse?
When designing with glass, there are a wide range of options to choose from to create a truly unique project.
As companies strive to make their workplaces more flexible, interior glass has become a popular choice. Demountable interior glass also offers tax advantages.
A front door can be a status symbol. By choosing the right door, you can enhance the beauty of your whole property.
Arup are consulting engineers for a series of recent projects involving curved glass: The High Roller observation wheel in Las Vegas and a revolving feature lift for the new Louis Vuitton townhouse in London.
Products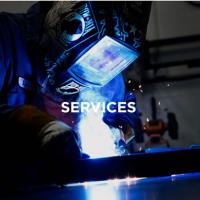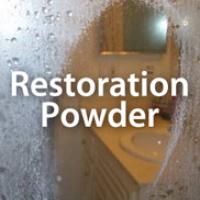 Diamon-Fusion International, Inc.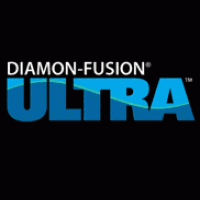 Diamon-Fusion International, Inc.
Diamon-Fusion International, Inc.