News
Trex Commercial Products engineered glass railings for the stairs and overlooks, employing sleek Track Rail with glass infill panels and stainless steel top cap.
Construction progress on the new Press Glass factory at Commonwealth Crossing Business Centre in Henry County, VA.
Chandler Architectural Products is one of the latest additions to the roster of certified organizations within the North American Contractor Certification (NACC) program.
The new ThermaSlideTM 7000 thermally-broken aluminum insert patio door... Truly a patio door for the Canadian climate!
In celebration of 29 successful years, Wolverine Glass Products (WGP) is proud to announce the completion of a significant expansion project. WGP moved to a newly-renovated 130,000-square-foot facility in Grand Rapids, MI.
SolarWindow Technologies, Inc., developer of transparent liquid coatings that convert passive windows into electricity-generating windows, is pleased to announce the appointment of Mr. Gary Parmar to its Board of Directors.
Articles
When designing with glass, there are a wide range of options to choose from to create a truly unique project.
As companies strive to make their workplaces more flexible, interior glass has become a popular choice. Demountable interior glass also offers tax advantages.
A front door can be a status symbol. By choosing the right door, you can enhance the beauty of your whole property.
Productivity within the fabrication plant can be affected by the choice of drilling and milling machinery- what is the option- Horizontal or Vertical?
Arup are consulting engineers for a series of recent projects involving curved glass: The High Roller observation wheel in Las Vegas and a revolving feature lift for the new Louis Vuitton townhouse in London.
With so many different configurations for our glass structures, choosing a design can get a little overwhelming. However, the selection process can be simplified by understanding the different purposes of the structure.
For this post-Irma episode, Paul and Will engaged in an engrossing discussion about how "hurricane windows" performed against the prolonged battering of wind and rain that accompanied Irma on her journey through Florida.
In some cases, the blemished glass can be restored to an acceptable aesthetic condition using a combination of wet and dry polishing methods.
Products
Diamon-Fusion International, Inc.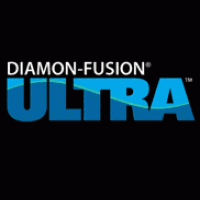 Diamon-Fusion International, Inc.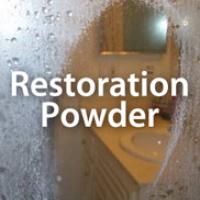 Diamon-Fusion International, Inc.
Diamon-Fusion International, Inc.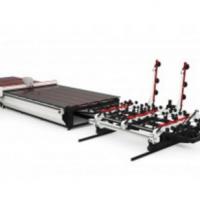 HHH Tempering Resources, Inc.