News
Effective April 8, 2019, Marco Schiavon has been appointed CEO of Forel North America.
The newest way to be able to show customers the vast range of Bohle products is now underway.
Behind the scenes of this incredibly important industry program- AGMT
Part 2 of 4 from the recent Glass Processing and Automation Days (GPAD) conference held in San Antonio, Texas.
Builders, architects and remodelers now have a new trusted resource when designing, specifying, and selecting high-performance windows, doors and skylights.
Fargo Glass and Paint to represent Sierra Pacific's full line of residential and light commercial windows & doors throughout the Dakota's and surrounding areas.
Philadelphia-based Graboyes Commercial Window Company recently assisted general contractor Vericon Construction with a bank office's interior fit-out in Mt. Laurel, New Jersey.
Articles
As companies strive to make their workplaces more flexible, interior glass has become a popular choice. Demountable interior glass also offers tax advantages.
A front door can be a status symbol. By choosing the right door, you can enhance the beauty of your whole property.
Productivity within the fabrication plant can be affected by the choice of drilling and milling machinery- what is the option- Horizontal or Vertical?
Arup are consulting engineers for a series of recent projects involving curved glass: The High Roller observation wheel in Las Vegas and a revolving feature lift for the new Louis Vuitton townhouse in London.
With so many different configurations for our glass structures, choosing a design can get a little overwhelming. However, the selection process can be simplified by understanding the different purposes of the structure.
For this post-Irma episode, Paul and Will engaged in an engrossing discussion about how "hurricane windows" performed against the prolonged battering of wind and rain that accompanied Irma on her journey through Florida.
In some cases, the blemished glass can be restored to an acceptable aesthetic condition using a combination of wet and dry polishing methods.
Impact resistant windows are a very important part of the construction industry and homeowners are well advised to consider their use. But, owners must also recognize that impact "resistant" does not mean hurricane "proof."
COMPANIES

IGE Glass Technologies
2875 Jupiter Park Drive, Suite 100
Jupiter, FL 33458
United States

Super Sky
10301 North Enterprise Drive
Mequon, WI 53092
United States

Trex Commercial Products
7008 Northland Drive, Suite 150
Minneapolis, MN 55428
United States
Products
Diamon-Fusion International, Inc.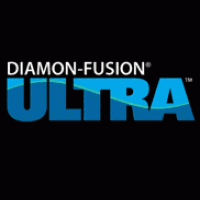 Diamon-Fusion International, Inc.
Diamon-Fusion International, Inc.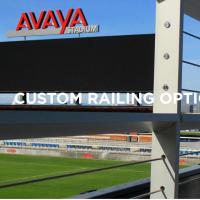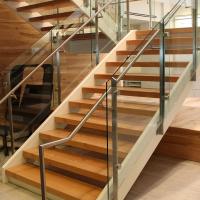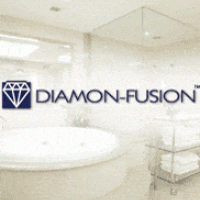 Diamon-Fusion International, Inc.