News
Industry veteran offers 20 years of building and construction service experience to architects, designers, glass specifiers.
Suntuitive® Dynamic Glass is pleased to announce that Thomsa Glass has added Suntuitive to its portfolio of special architectural glass products.
Press Glass has recently selected software specialist FeneTech as their new long-term software partner.
With Jetver Ultra, Tecglass with IGE Glass Technologies in North America brings sweeping changes to the inks sector for digital printing on glass.
Milgard Windows & Doors was named the highest online rated window and patio door brand for the third straight year, demonstrating their continuing commitment to manufacturing quality products and delivering great customer experiences.
Cleveland Heights High School, a historic 1926 Beaux-Arts school serving the Cleveland Heights and University Heights communities in Ohio, recently underwent a major renovation that included 235,000 square feet of new space.
Scenescape multi-slide and bifold patio doors now deliver improved performance and design, plus easier installation.
Articles
A front door can be a status symbol. By choosing the right door, you can enhance the beauty of your whole property.
Productivity within the fabrication plant can be affected by the choice of drilling and milling machinery- what is the option- Horizontal or Vertical?
Arup are consulting engineers for a series of recent projects involving curved glass: The High Roller observation wheel in Las Vegas and a revolving feature lift for the new Louis Vuitton townhouse in London.
With so many different configurations for our glass structures, choosing a design can get a little overwhelming. However, the selection process can be simplified by understanding the different purposes of the structure.
For this post-Irma episode, Paul and Will engaged in an engrossing discussion about how "hurricane windows" performed against the prolonged battering of wind and rain that accompanied Irma on her journey through Florida.
In some cases, the blemished glass can be restored to an acceptable aesthetic condition using a combination of wet and dry polishing methods.
Impact resistant windows are a very important part of the construction industry and homeowners are well advised to consider their use. But, owners must also recognize that impact "resistant" does not mean hurricane "proof."
Learn about the first step we take in maintaining tempered glass quality standards.
COMPANIES

IGE Glass Technologies
2875 Jupiter Park Drive, Suite 100
Jupiter, FL 33458
United States

Super Sky
10301 North Enterprise Drive
Mequon, WI 53092
United States

Trex Commercial Products
7008 Northland Drive, Suite 150
Minneapolis, MN 55428
United States
Products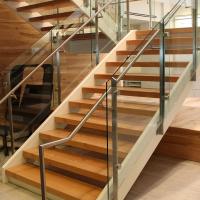 Diamon-Fusion International, Inc.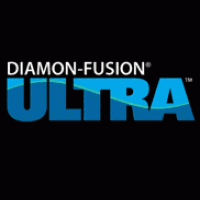 Diamon-Fusion International, Inc.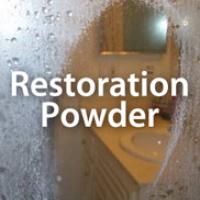 Diamon-Fusion International, Inc.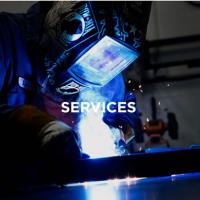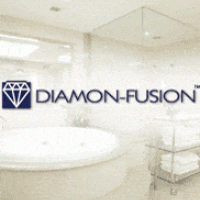 Diamon-Fusion International, Inc.