Mark your calendar now with future GlassBuild America date: October 31 - November 2, 2023 (T-TH) I Georgia World Congress Center I Atlanta, GA.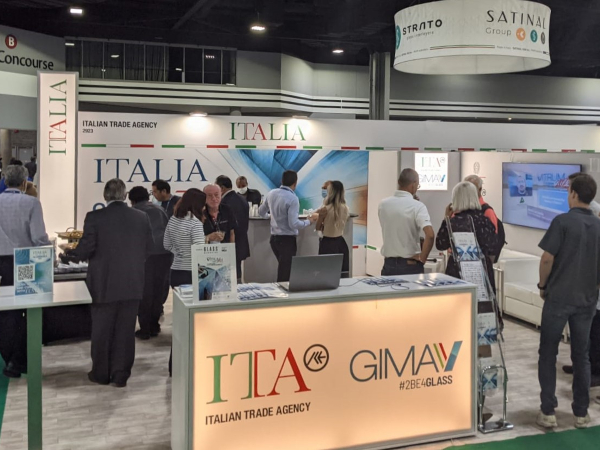 Italy at GlassBuild America 2022: A Pavilion to celebrate the "Made in Italy" glassworking equipment machinery
GlassBuild America 2022, a new date with the Fenzi Group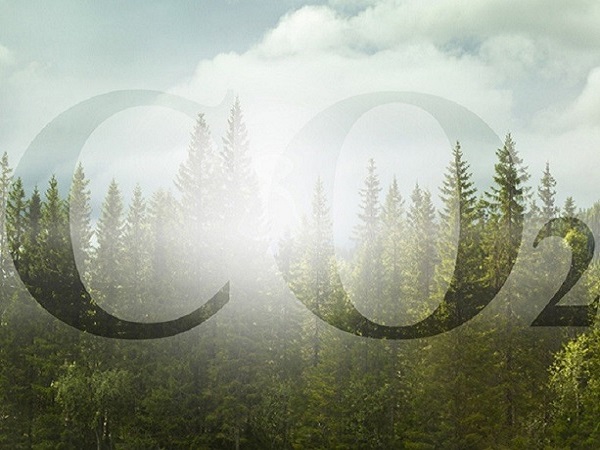 Join Dow at GlassBuild America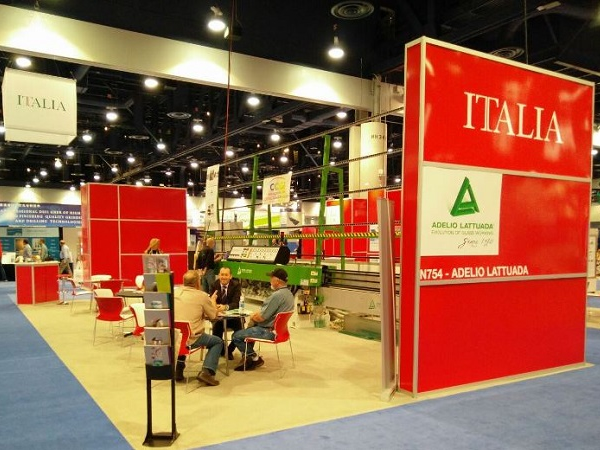 Adelio Lattuada at GlassBuild America 2022
Invisible Shield® Soil, Stain & Scratch Resistant Technology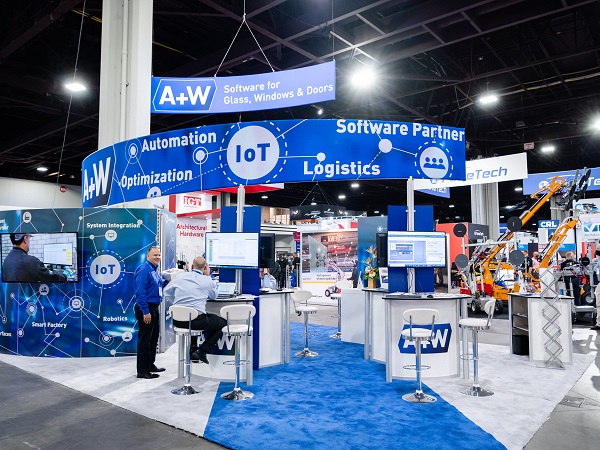 A+W: Get More Out of GlassBuild America 2022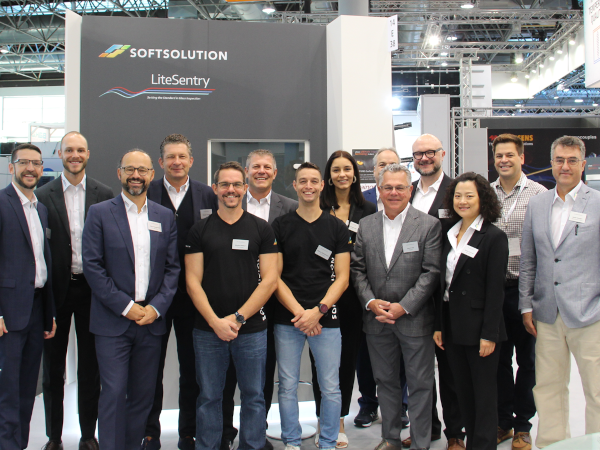 Meet Softsolution & Litesentry at GlassBuild America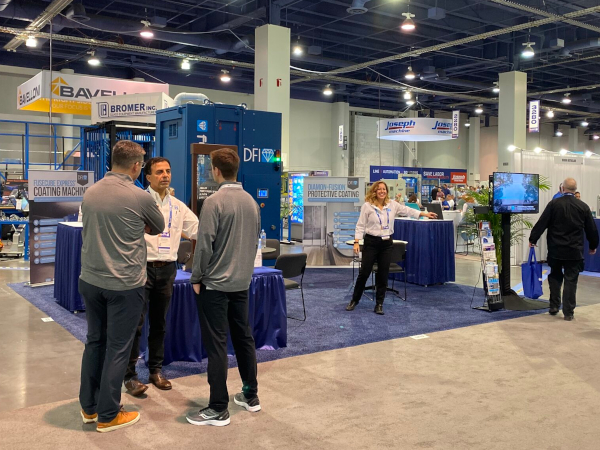 Diamon-Fusion International and ICD at GlassBuild 2022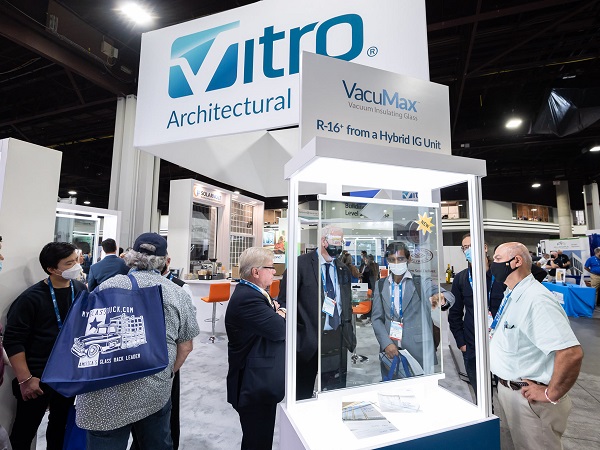 Join Vitro Architectural Glass at GlassBuild 2022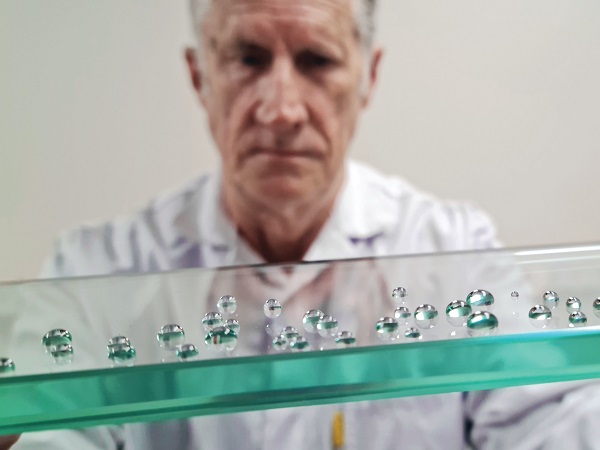 Join EnduroShield at GlassBuild America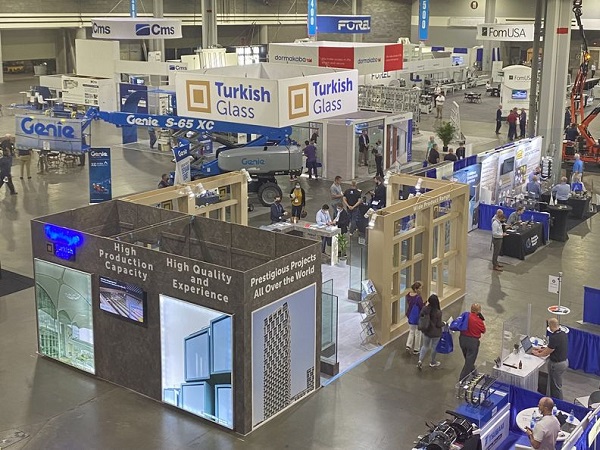 TurkishGlass: Glass Production Hub for the World is getting ready to participate in GlassBuild 2022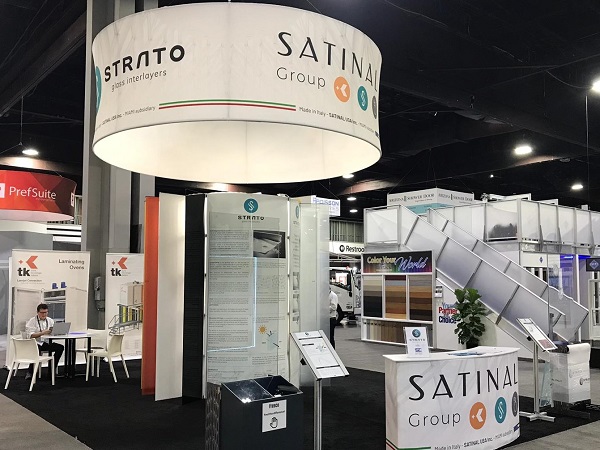 Once again Satinal will be at the most important event in the Western Hemisphere. Meet with Satinal representatives at booth #6118 to learn more about their products, including: 
TK – Engineering and manufacturing machinery for glass processing (lamination, chemical temper, heat soak)
STRATO® – Manufacturing EVA interlayers for glass lamination and EVA encapsulants specially designed for photovoltaic modules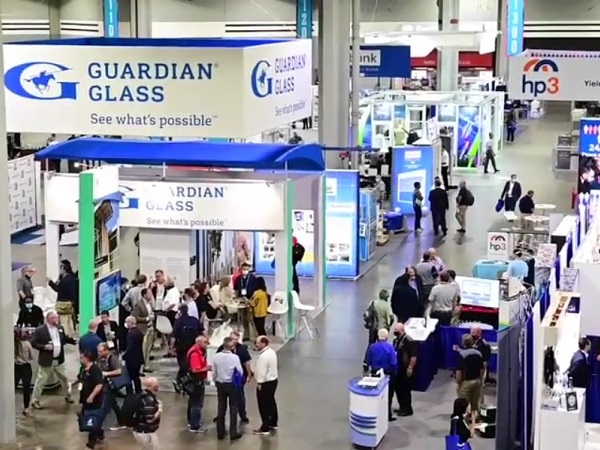 Join Guardian Glass at GlassBuild. It is time to open new horizons and See What's Possible! 
Be inspired by Guardian Glass' latest innovations from 18-20 October. Come and join Guardian Glass at booth #6194!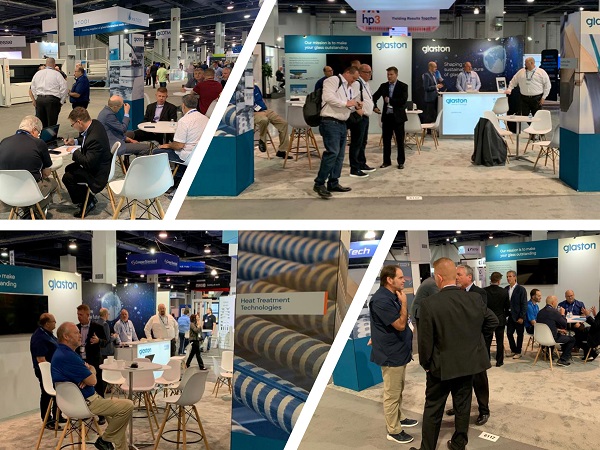 Glaston is looking forward to meeting you at Booth #6112! Glaston presents the next chapter in the glass processing business by combining its technology leadership with smart connectivity. The company will introduce its latest innovations to help glass processors reach an even higher level of performance.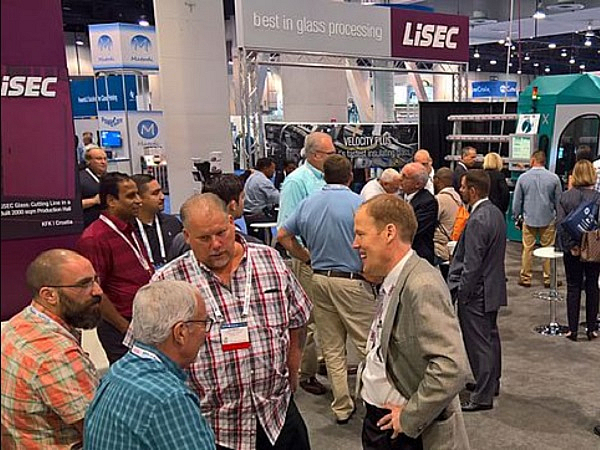 LiSEC – all.in.one:solutions | Booth #5018
LiSEC is a globally operating group which has been offering innovative individual and complete solutions in the field of flat glass processing and finishing for more than 60 years. The performance portfolio includes machines, software solutions and services.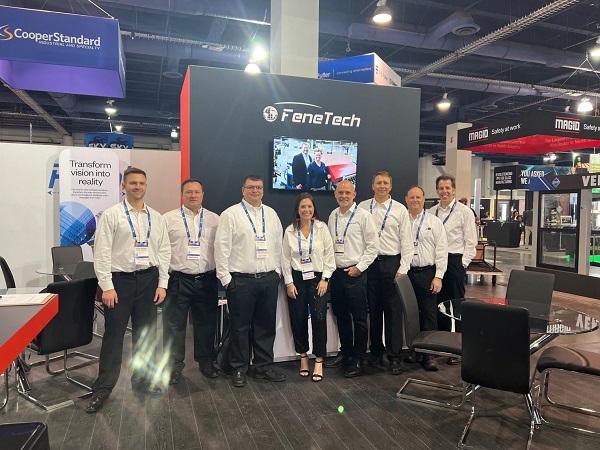 Visit FeneTech at GlassBuild for a demo of the FeneVision CORE Inventory module. Booth #6096.
FeneTech will be exhibiting their latest release FeneVision Ultimate, ERP software for glass fabricators & window & door manufacturers.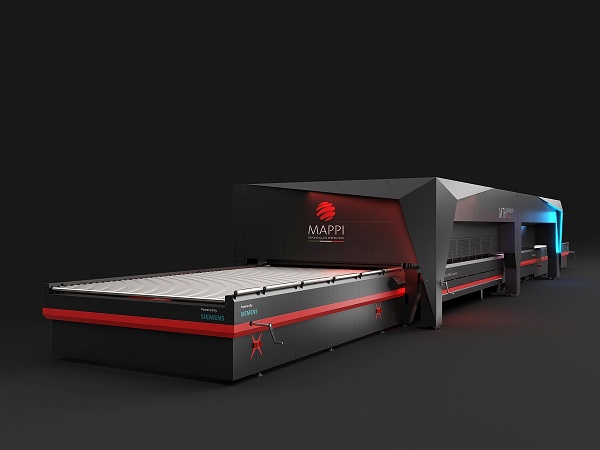 Mappi America subsidiary of Mappi International will present an all new and empowered range of products, where new MTH (with a maximum load floor of 3300x6000 mm) joins the well-known, state of the art, ATS 4.0 and Fox. Booth #5186.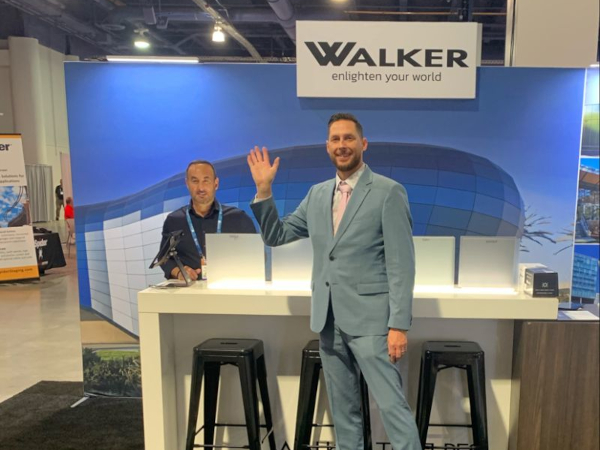 Come by Walker Glass' Booth #9054 Oct 18-20 to see new samples of AviProtek® patterns 226 and 227, and to chat with their team about how these products can save you time and money on your upcoming bird-friendly projects.
Walker Glass' signature Velour finish – soon on mirror! Make sure to stop by booth 9054 to check it out. The new Velour mirror brings more range than ever to Walker's line of acid-etched mirrors for interior design.
New products from SEVASA at Booth #8070! SEVASA specializes in the production of technical acid-etched glass, for a sustainable use in architecture, interior design, framing and electronics, with environmental ISO 14001 certification.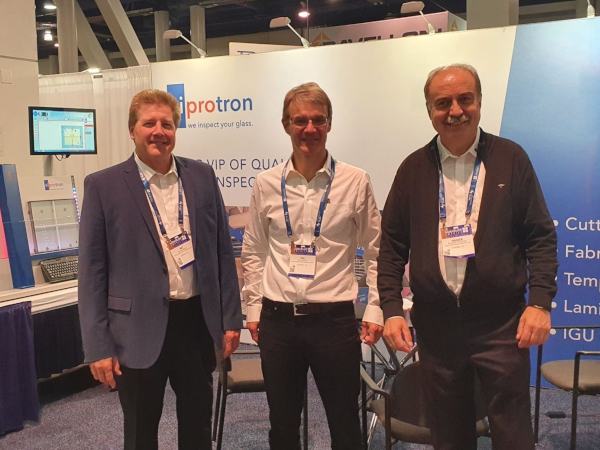 Meet Viprotron live at GBA Booth #5242! No matter what the challenge, Viprotron will Inspect Your Glass!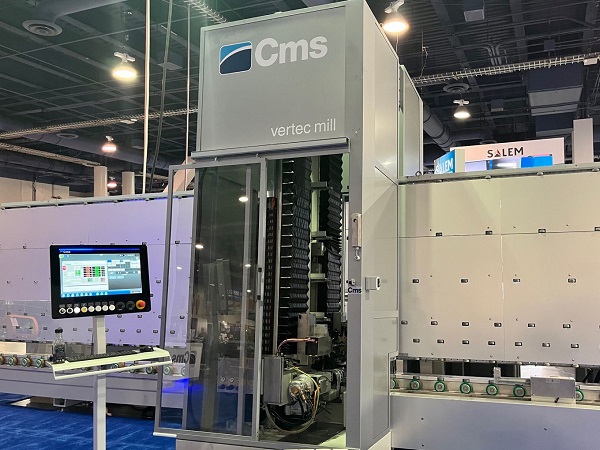 Stop by CMS North America Booth #5040. CMS offers complete solutions for high-speed glass production with a full line of state-of-the-art CNC glass processing machines and a staff of highly skilled professionals who help make us the industry's premier CNC systems manufacturer.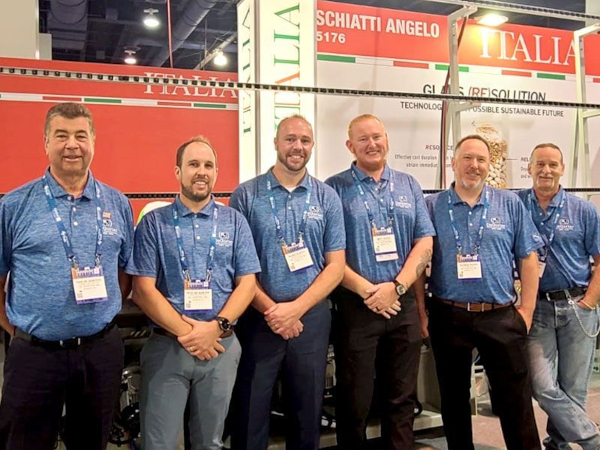 Schiatti Angelo Srl – historic family-run company specializing in the construction of glass processing machines. The current production includes a complete range of straight and double edging machines also in line, loaders / unloaders, horizontal and vertical drilling machines. Officina Meccanica Schiatti Angelo s.r.l. is presented by the team DeGorter, Inc. Booth #5176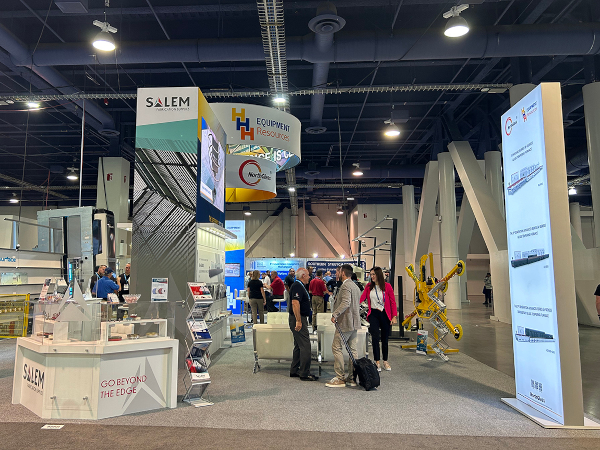 NorthGlass joined hands with HHH to participate in the annual GlassBuild America 2022. NorthGlass introduced the new 4th generation Advanced-series tempering furnace equipped with a professional version of NorthGlass heating & temperature control system with global adaptive local boosted heating function, which attracted the interest of many North American customers to consult and negotiate on site.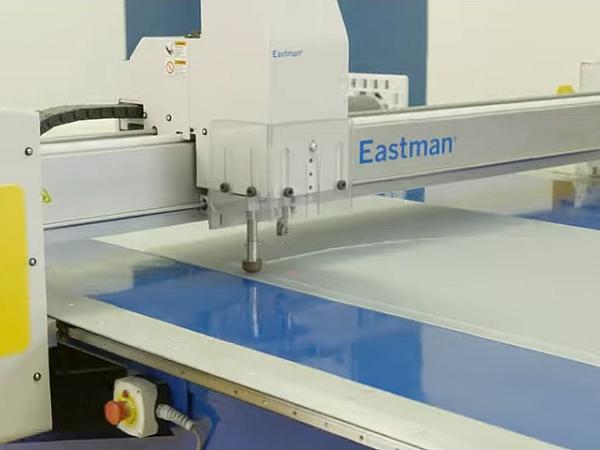 Eastman's automated, computer-controlled systems are designed to cut laminated safety glass interlayer materials with ease. When you choose an Eastman machine as your cutting room solution, you can rely on a single system to cut multiple vinyl interlayer materials in a variety of thicknesses. Visit Eastman Machine Company at Booth #6276