Green & Sustainable Building
News
Satinal invested in a new production line and develops a new range of products
Eyrise liquid crystal glass installed for solar shading in Victorian rooflights at BAFTA's 195 Piccadilly headquarters.
This is the second time in five months that a major financial publication has ranked Eastman high on a sustainability list.
Sun-filled space merges indoors, outdoors for creative office space in Austin, Texas
Glass for Europe answered today to the consultation on the EU ETS update in light of the revision of the European Climate targets.
AIA cites University of Southern Mississippi complex as a top green building project for 2020
The established limit ensures that all North American flat glass manufacturers have the opportunity to supply glass products to government works projects in California.
Articles
Sustainability and the circular economy are increasingly influencing work and production processes in glass manufacturing, too.
Noise as one of the major pollutants in our environment and society
The laserbird is a universal tool, making it the perfect choice for a broad portfolio of customers, applications and glass products.
Solar glass is used as glazing for solar devices like photovoltaic modules and solarthermal collectors. In many dry regions dust accumulation lead to extreme efficiency losses due to soiling, up to -80% in 6 month.
Contemporary architectural transparency (understood as the optical property of the material) is constantly being redefined and, over the last decade, new design trends have developed related to transparent façades in architecture.
The integration of smart glazing and adaptive façade in buildings can lead to large performance improvements and added functionality compared to conventional static building envelope systems.
Insulating glass has been used around the world in applications ranging from family homes to high-scale construction.
As a modern society, we're spending about 90% of our time indoors – at home, in offices or commuting. How is it possible to get access to daylight, when we can't naturally be outside? By making buildings more transparent.
COMPANIES

Vitro Architectural Glass
400 Guys Run Rd
Cheswick , PA 15024
United States

Walker Glass Company Ltd.
9551 Ray Lawson Blvd.
Montréal QC H1J1L5
Canada
Products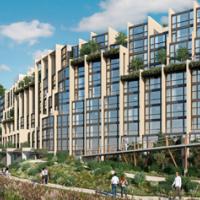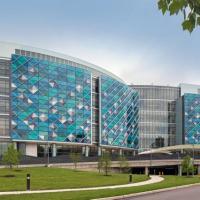 Vitro Architectural Glass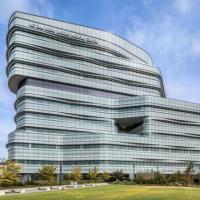 Vitro Architectural Glass
Vitro Architectural Glass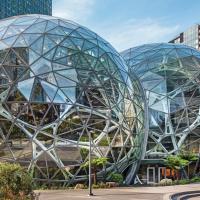 Vitro Architectural Glass