Green & Sustainable Building
News
VIG Technologies with LandVac® is rolling out an industry changing new product, Tempered Vacuum Insulated Glass, at AIA in New York City, June 21 and 22. Booth 4610
"Thanks to LandVac®, our family finally got our quiet life back!"said Mr. Li, a customer living in a Hefei community when he was interviewed by a LandGlass sales manager a couple of days ago.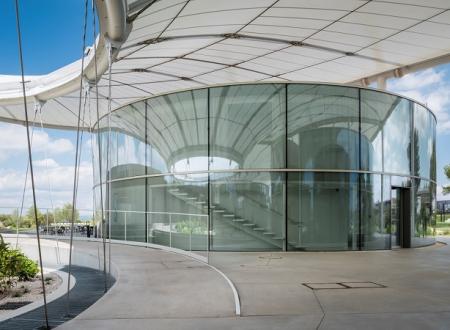 The glass chosen for thecamp's iconic curved glass incubators is Guardian SunGuard® eXtra Selective. The curved glass for the lounge and amphitheatre is Guardian SunGuard SuperNeutral™.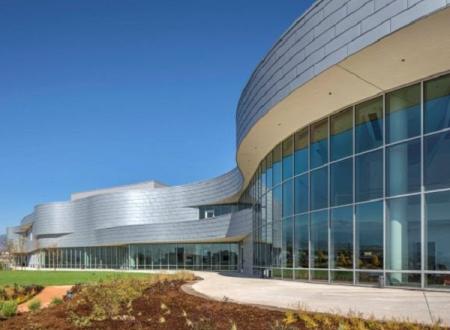 ACUITY glass, a new SOLARBAN glass substrate to debut later this year, also will be previewed.
In March 2018, both the Council and the European Parliament requested to the European Commission to develop a proposal for a "Strategy for long-term EU greenhouse gas emissions reduction".
Glass bridge links the American Copper Buildings.
Reaction to the failure to agree on a revised Energy Efficiency Directive.
Articles
A modular system allows you to create a larger design by joining glass panels together in a line.
Solar glass can be used to replace conventional construction materials such as glazing or cladding, whilst also generating electricity on site.
This paper presents a case study of an adaptive sunscreen facade and evaluation of its performance and occupant behavior.
Glass has entered the sustainability vernacular in a big way, which is great news for builders.
To provide stiffness, shading and privacy with abundant daylight and a feeling of openness for restaurant extensions and an entrance canopy to a London hotel, we used glass sandwich panels with aluminium honeycomb core.
A sustainable office design has gone from a "nice-to-have" to a "must-have" achievement. The question is no longer if business will incorporate sustainable design, but when.
Read this guide for an in-depth look at the best in smart home technology for 2017.
At the simple push of a button, this glass can fade from light to dark - or clear to opaque - and back again.
COMPANIES

Sparklike Oy – NON-DESTRUCTIVE ARGON ANALYSIS
Hermannin rantatie 12 A 21
00580 Helsinki
Finland

Tvitec
Polígono Industrial El Bayo, parcela I, 19
24492 Cubillos del Sil León
Spain
Unelko Corporation
14641 N 74th St.
Scottsdale, , AZ 85260
United States
Products
Formator Safety Glass d.o.o.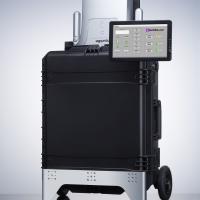 Sparklike Oy – NON-DESTRUCTIVE ARGON ANALYSIS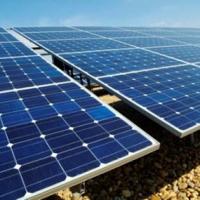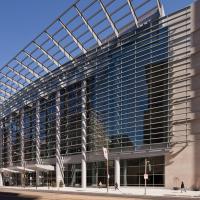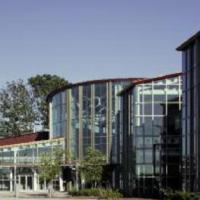 Vitro Architectural Glass (Formerly PPG Glass)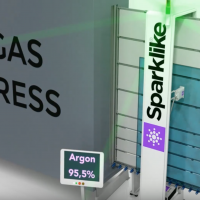 Sparklike Oy – NON-DESTRUCTIVE ARGON ANALYSIS