Green & Sustainable Building
News
Mountain views, energy efficiency highlight new Ent Center at UC Colorado Springs.
SILVERSTAR DYNAMIC reacts automatically to light and heat conditions.
Berkeley Lab researchers make thermochromic windows with perovskite solar cell.
Today, glass used in the building industry must combine a number of different functions. POLFLAM® fire-resistant glass meets those requirements. It is a perfectly flexible and multifunction product which lives up to the current market trends.
Each of the façades will be opened up to allow maximum daylight and accessibility, whilst replaced by a collection of differing sized 'boxes' inserted into the existing structural frame.
Daylighting information previously included as a fact sheet has been updated and posted as a web page by the American Architectural Manufacturers Association (AAMA).
The collaboration with Raynergy Tek supports the company's pursuit of high-volume production, increased power output, and enhanced transparency of SolarWindow™ products for tall towers and skyscrapers.
Articles
A modular system allows you to create a larger design by joining glass panels together in a line.
Solar glass can be used to replace conventional construction materials such as glazing or cladding, whilst also generating electricity on site.
This paper presents a case study of an adaptive sunscreen facade and evaluation of its performance and occupant behavior.
Glass has entered the sustainability vernacular in a big way, which is great news for builders.
To provide stiffness, shading and privacy with abundant daylight and a feeling of openness for restaurant extensions and an entrance canopy to a London hotel, we used glass sandwich panels with aluminium honeycomb core.
A sustainable office design has gone from a "nice-to-have" to a "must-have" achievement. The question is no longer if business will incorporate sustainable design, but when.
Read this guide for an in-depth look at the best in smart home technology for 2017.
At the simple push of a button, this glass can fade from light to dark - or clear to opaque - and back again.
COMPANIES

Sparklike Oy
Hermannin rantatie 12 A 21
00580 Helsinki
Finland

Tvitec
Polígono Industrial El Bayo, parcela I, 19
24492 Cubillos del Sil León
Spain
Unelko Corporation
14641 N 74th St.
Scottsdale, , AZ 85260
United States
Products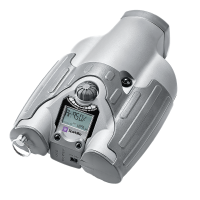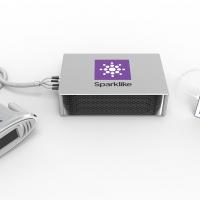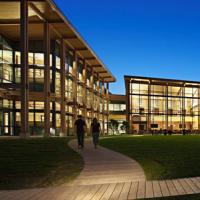 Vitro Architectural Glass (Formerly PPG Glass)
Formator Safety Glass d.o.o.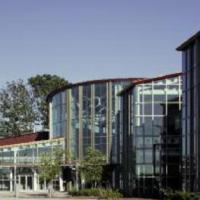 Vitro Architectural Glass (Formerly PPG Glass)