Green & Sustainable Building
News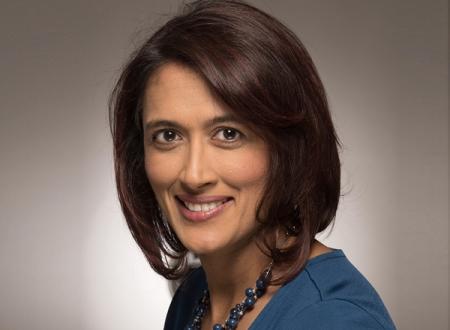 Pleotint LLC, manufacturer of Suntuitive Dynamic Glass is pleased to announce the appointment of Namrata Vora as Chief Revenue Officer overseeing all aspects of sales and marketing. Namrata joins Suntuitive team with a very extensive and successful background in the dynamic glass world.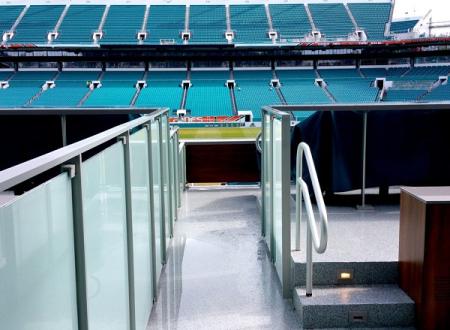 International Champions Cup Shines A Spotlight On Rising Soccer Stars – and Trex Commercial Products.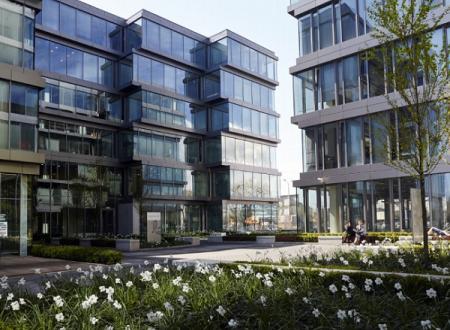 Glass elevations are a determinant of contemporary architectural designs - both in modern office buildings and in revitalized facilities.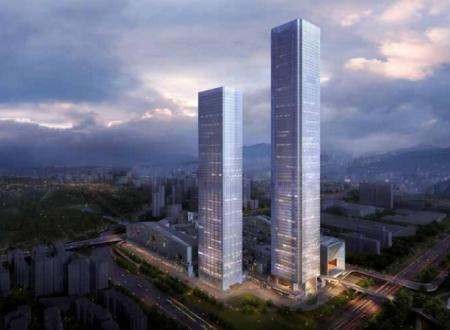 Laminated glass using SentryGlas® was chosen for safety and insulating glass was specified to improve thermal performance.
With air-lux windows, noise is guaranteed to stay outside.
The latest generation glass with ECLAZ coating - already in our offer!
New studies show that retailers are missing out on increased revenues by not communicating the sustainability of their offer effectively.
Articles
There have several type smart glass, what is the difference for different type? How can you know that and choose right?
A modular system allows you to create a larger design by joining glass panels together in a line.
Solar glass can be used to replace conventional construction materials such as glazing or cladding, whilst also generating electricity on site.
This paper presents a case study of an adaptive sunscreen facade and evaluation of its performance and occupant behavior.
Glass has entered the sustainability vernacular in a big way, which is great news for builders.
To provide stiffness, shading and privacy with abundant daylight and a feeling of openness for restaurant extensions and an entrance canopy to a London hotel, we used glass sandwich panels with aluminium honeycomb core.
A sustainable office design has gone from a "nice-to-have" to a "must-have" achievement. The question is no longer if business will incorporate sustainable design, but when.
Read this guide for an in-depth look at the best in smart home technology for 2017.
Products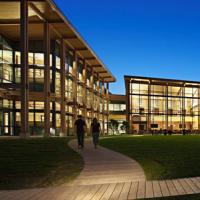 Vitro Architectural Glass (Formerly PPG Glass)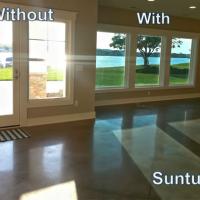 Suntuitive Dynamic Glass by Pleotint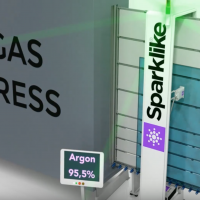 Sparklike Oy – NON-DESTRUCTIVE ARGON ANALYSIS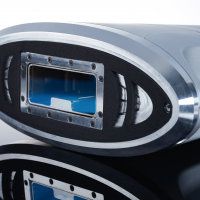 Sparklike Oy – NON-DESTRUCTIVE ARGON ANALYSIS