Green & Sustainable Building
News
Advanced technology, ongoing innovation, focus on the environment
Walker Glass continues its commitment to sustainable and transparent manufacturing with new HPD® for its mirror product lines.
Portland-based Lever Architecture specified the advanced solar control, low-e glass to support daylighting goals and to create a transparent barrier between the indoor and outdoor spaces of the new center.
To promote exterior views, daylighting and occupant comfort architect Weber Thompson specified Solarban® 60 solar control, low-e glass from Vitro Architectural Glass for the retail spaces and punched openings.
Yesterday, Glass for Europe organized a special on-line workshop entirely dedicate to the "fit for 55" package, which was released on 14 July.
Four different types of Guardian SunGuard® coated glass help to create a stunning, energy- efficient glass façade for the recently opened La Seine Musicale music and cultural centre located in the Boulogne-Billancourt suburb of Paris.
Vitro Architectural Glass has announced that two bird-friendly glass installations at the National Aviary in Pittsburgh, PA, have received a Top Project of the Year Award in the elite Environment + Energy Leader Awards program.
Articles
A clean, safe and sustainable source of energy, solar continues to power the world at a faster pace than ever before.
Unitised Façade System Designed with a Highly Transparent Façade of Low G-value Combined with Blast Requirements
This article is dedicated to dynamic glazing in the façade. This is an update of the articles on smart products in the façade I and II published in March 2019 and May 2020.
One-Step Multi-Air Pollutant Control Solution.
Sustainability and the circular economy are increasingly influencing work and production processes in glass manufacturing, too.
Noise as one of the major pollutants in our environment and society
The laserbird is a universal tool, making it the perfect choice for a broad portfolio of customers, applications and glass products.
Solar glass is used as glazing for solar devices like photovoltaic modules and solarthermal collectors. In many dry regions dust accumulation lead to extreme efficiency losses due to soiling, up to -80% in 6 month.
COMPANIES
Unelko Corporation
1616 W. Williams Dr.
Phoenix,, AZ 85027
United States

Vitro Architectural Glass
400 Guys Run Rd
Cheswick , PA 15024
United States

Walker Glass Company Ltd.
9551 Ray Lawson Blvd.
Montréal QC H1J1L5
Canada
Products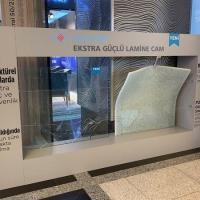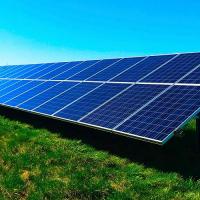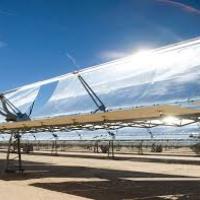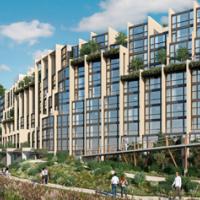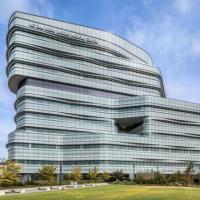 Vitro Architectural Glass