Green & Sustainable Building
News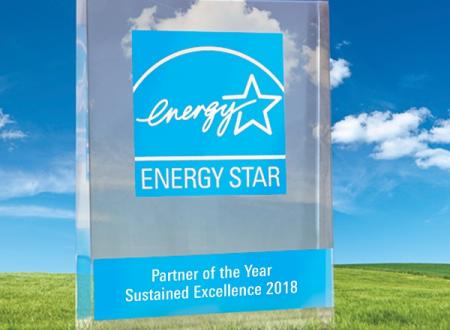 Eastman is proud to announce that it received the 2018 ENERGY STAR® Partner of the Year Sustained Excellence Award for continually advancing leadership in energy management throughout the company and associated communities.
Stephen Haigh has been appointed as the new Head for Glass for Siemens UK. Stephen has been with Siemens for over 13 years and will be responsible for the development and implementation of the business strategy within the glass sector.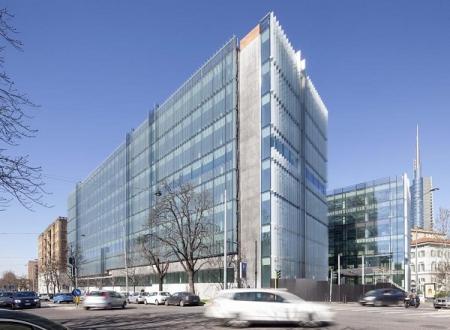 Saflex® Structural and Saflex® Acoustic PVB interlayers create bright, airy new look for iconic building.
Daylight and natural light play a crucial role in the design, and along with wide expanses of glass is a large Guardian 275® translucent skylight.
Grove at Grand Bay's swirl-shaped towers take hurricane-resistance to new heights while earning LEED Gold certification.
Standing more than 1,000 feet in the air and extending out 65 feet from the 100th floor of 30 Hudson Yards, it will be the highest outdoor observation deck in the Western Hemisphere, and the fifth highest in the world. The observation deck is scheduled to open in late 2019.
Articles
A modular system allows you to create a larger design by joining glass panels together in a line.
Solar glass can be used to replace conventional construction materials such as glazing or cladding, whilst also generating electricity on site.
This paper presents a case study of an adaptive sunscreen facade and evaluation of its performance and occupant behavior.
Glass has entered the sustainability vernacular in a big way, which is great news for builders.
To provide stiffness, shading and privacy with abundant daylight and a feeling of openness for restaurant extensions and an entrance canopy to a London hotel, we used glass sandwich panels with aluminium honeycomb core.
A sustainable office design has gone from a "nice-to-have" to a "must-have" achievement. The question is no longer if business will incorporate sustainable design, but when.
Read this guide for an in-depth look at the best in smart home technology for 2017.
At the simple push of a button, this glass can fade from light to dark - or clear to opaque - and back again.
COMPANIES

Sparklike Oy – NON-DESTRUCTIVE ARGON ANALYSIS
Hermannin rantatie 12 A 21
00580 Helsinki
Finland

Tvitec
Polígono Industrial El Bayo, parcela I, 19
24492 Cubillos del Sil León
Spain
Unelko Corporation
14641 N 74th St.
Scottsdale, , AZ 85260
United States
Products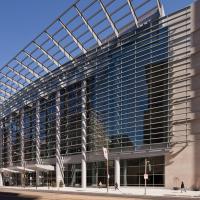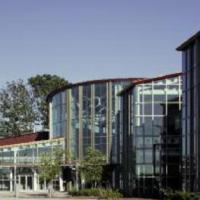 Vitro Architectural Glass (Formerly PPG Glass)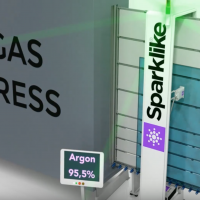 Sparklike Oy – NON-DESTRUCTIVE ARGON ANALYSIS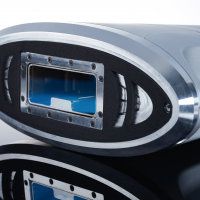 Sparklike Oy – NON-DESTRUCTIVE ARGON ANALYSIS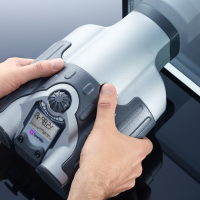 Sparklike Oy – NON-DESTRUCTIVE ARGON ANALYSIS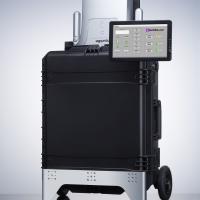 Sparklike Oy – NON-DESTRUCTIVE ARGON ANALYSIS