Green & Sustainable Building
News
J.E. Berkowitz (JEB) announced the completion of McCormick & Company's new global headquarters in Hunt Valley, Maryland.
Thanks to this product, building increases its value and health benefits from it.
Suntuitive® Dynamic Glass is pleased to announce that Thomsa Glass has added Suntuitive to its portfolio of special architectural glass products.
Every day, around the world, windows fail, falling away from their structures. Sometimes there are lethal consequences.
Aluminium curtain walling and windows from the range at Sapa have been used in constructing a stylish new school in Cambridgeshire.
FAKRO, a vice-leader in the global market of roof windows and loft ladders, presented its new products during the 21st edition of fairs Střechy Praha.
The renewable energy industry is growing at a fast pace. It continues to expand, not just in numbers, but also into new types of environments with new technologies such as floating solar arrays.
Articles
Along with the multifunctionality of the building skin, BIPV today involves a new aesthetics in contemporary architecture.
There have several type smart glass, what is the difference for different type? How can you know that and choose right?
Presented below are some of the special challenges facing the skilled glass-processing trades: many products are becoming smarter.
Glass is enhanced with added functions to form an integral part of the building network. We are still in the early stages of development.
A modular system allows you to create a larger design by joining glass panels together in a line.
This paper presents a case study of an adaptive sunscreen facade and evaluation of its performance and occupant behavior.
Glass has entered the sustainability vernacular in a big way, which is great news for builders.
To provide stiffness, shading and privacy with abundant daylight and a feeling of openness for restaurant extensions and an entrance canopy to a London hotel, we used glass sandwich panels with aluminium honeycomb core.
Products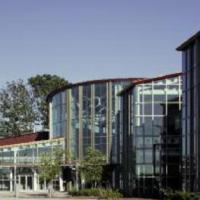 Vitro Architectural Glass (Formerly PPG Glass)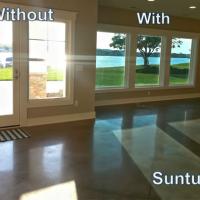 Suntuitive Dynamic Glass by Pleotint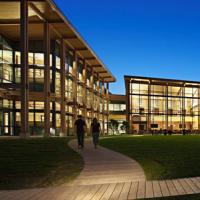 Vitro Architectural Glass (Formerly PPG Glass)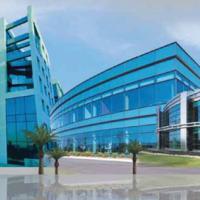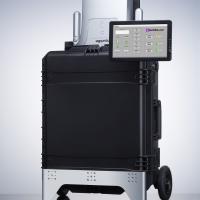 Sparklike Oy – Non-Destructive Argon Measurement