Green & Sustainable Building
News
For the construction, the planners chose four 8 mm thick Ultrastrong laminated safety panes from Glas Trösch to meet the structural requirements related to the storey height.
The Palm Tower, at the heart of Dubai's iconic Palm Jumeirah, will feature incredible views of the city due to it being entirely cladded in Pilkington Suncool™ glass.
The glass processor TVITEC supplied all the glazing in the building envelope, which, in addition to the high-performance glazing solutions, includes half a dozen large size panes that draw strong attention to the main facade.
The glazing specified in the buildings where we live and work can play an important role in reducing the health risk.
Thanks to scientists based in South Yorkshire and 27 European partners working together on a £9million project, glass is helping to build a new highway to sustainability.
Another high-rise, this one hitting 30 stories, is headed for Downtown Raleigh.
Our Urbanscape Rock Mineral Wool is the first material in Europe certified by the new European version of DECLARE — a product label that demands all product 'ingredients' and related risks must be transparently revealed.
Articles
Re-thinking the life-cycle of architectural glass brings together recent research into the economic, technical, environmental and logistical viability of closed-loop construction glass recycling.
Daylight control is a main resource of energy saving in buildings. Daylight control systems with mirror optics have the potential to save air conditioning due to the ability to reflect the solar rays back into the sky.
Along with the multifunctionality of the building skin, BIPV today involves a new aesthetics in contemporary architecture.
There have several type smart glass, what is the difference for different type? How can you know that and choose right?
Presented below are some of the special challenges facing the skilled glass-processing trades: many products are becoming smarter.
Glass is enhanced with added functions to form an integral part of the building network. We are still in the early stages of development.
A modular system allows you to create a larger design by joining glass panels together in a line.
This paper presents a case study of an adaptive sunscreen facade and evaluation of its performance and occupant behavior.
Products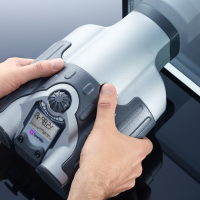 Sparklike Oy – Non-Destructive Argon Measurement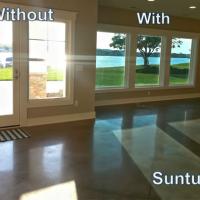 Suntuitive Dynamic Glass by Pleotint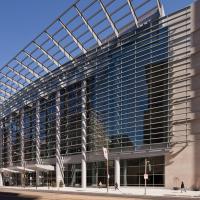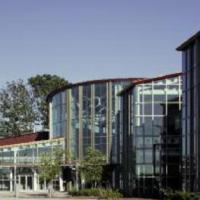 Vitro Architectural Glass (Formerly PPG Glass)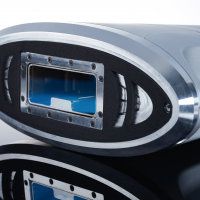 Sparklike Oy – Non-Destructive Argon Measurement