Green & Sustainable Building
News
Solarban® 60 glass was chosen for the replacement of 800 guest room windows at the historic Biltmore Hotel in Coral Gables because it complied with contemporary energy codes while maintaining the neutral aesthetic of the original glass.
The opening ceremony of Beijing Daxing International Airport was held on September 25, 2019.
Thanks to the triple insulating glass with the thermal insulation coating SILVERSTAR ZERO Eplus, a comfortable room climate is created in the bright, daylight-flooded rooms.
Trosifol® SC Monolayer helps to keep the peace in the redevelopment of Brazil's Pinto Martins International Airport.
ChromoGenics, represented by Mats Hansson, is nominated for the Swedish Embedded Award with an autonomous solar-powered smart glass, ConverLight® AW (Autonomous Window).
The Cambridge Mosque project, designed by award-winning Marks Barfield Architects, creators of the iconic London Eye, is a spectacular architectural focal point in Cambridge, enhancing the city's prestige and reputation.
With the recently issued test certificates, feco rounds off its system partition wall range and offers attractive design solutions for the increasing demand for fall-protective glazing with high sound insulation up to Rw,P = 47 dB.
Articles
Re-thinking the life-cycle of architectural glass brings together recent research into the economic, technical, environmental and logistical viability of closed-loop construction glass recycling.
Daylight control is a main resource of energy saving in buildings. Daylight control systems with mirror optics have the potential to save air conditioning due to the ability to reflect the solar rays back into the sky.
Along with the multifunctionality of the building skin, BIPV today involves a new aesthetics in contemporary architecture.
There have several type smart glass, what is the difference for different type? How can you know that and choose right?
Presented below are some of the special challenges facing the skilled glass-processing trades: many products are becoming smarter.
Glass is enhanced with added functions to form an integral part of the building network. We are still in the early stages of development.
A modular system allows you to create a larger design by joining glass panels together in a line.
This paper presents a case study of an adaptive sunscreen facade and evaluation of its performance and occupant behavior.
Products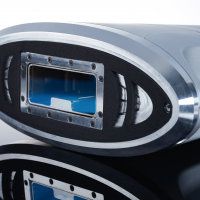 Sparklike Oy – Non-Destructive Argon Measurement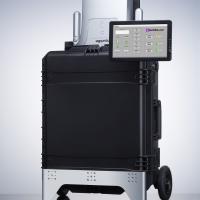 Sparklike Oy – Non-Destructive Argon Measurement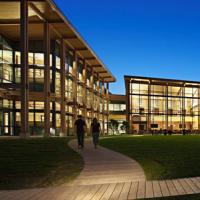 Vitro Architectural Glass (Formerly PPG Glass)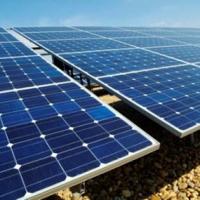 Sparklike Oy – Non-Destructive Argon Measurement