Green & Sustainable Building
News
Double-laminated IGUs were chosen to create the facade, whilst the glass the designers opted for is Guardian SunGuard® SNX 50/23 HT, helping to protect the building from rapid temperature changes.
Şişecam Flat Glass, one of the largest flat glass manufacturers in the world attends the International Solar Energy and Technologies Fair - Solarex Istanbul held at Istanbul Fair Center between the 4th and 6th of April.
Eastman is proud to receive the 2019 ENERGY STAR® Partner of the Year Sustained Excellence Award – totaling EIGHT consecutive ENERGY STAR awards and SIX Sustained Excellence awards!
In November of 2017 the Korea Land Development Museum opened its doors and we were proud to be a part of this project.
In the new round of industrial revolution, early in 2014, NorthGlass Fan Corporation put forward such a concept for the first time: breaking through the old-fashioned industrialization pattern, dedicating to building "green factory".
In 2018, the VELUX Group has pushed the green transition of the whole business even further. The Group reduced its carbon footprint significantly and is well on track to reaching the 50% reduction target for 2020.
When residents of this Pennsylvania home decided it was time to let some sunshine in, Solar Innovations® answered the call with a green solution that would brighten their lives and their home.
Articles
Along with the multifunctionality of the building skin, BIPV today involves a new aesthetics in contemporary architecture.
There have several type smart glass, what is the difference for different type? How can you know that and choose right?
Presented below are some of the special challenges facing the skilled glass-processing trades: many products are becoming smarter.
Glass is enhanced with added functions to form an integral part of the building network. We are still in the early stages of development.
A modular system allows you to create a larger design by joining glass panels together in a line.
This paper presents a case study of an adaptive sunscreen facade and evaluation of its performance and occupant behavior.
Glass has entered the sustainability vernacular in a big way, which is great news for builders.
To provide stiffness, shading and privacy with abundant daylight and a feeling of openness for restaurant extensions and an entrance canopy to a London hotel, we used glass sandwich panels with aluminium honeycomb core.
Products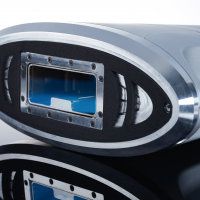 Sparklike Oy – Non-Destructive Argon Measurement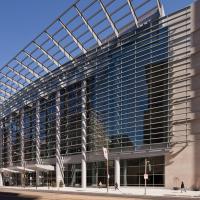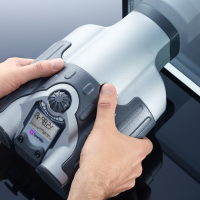 Sparklike Oy – Non-Destructive Argon Measurement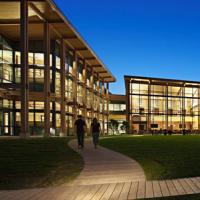 Vitro Architectural Glass (Formerly PPG Glass)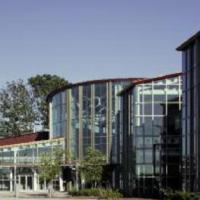 Vitro Architectural Glass (Formerly PPG Glass)