Company address
Industriestrasse 29
4922
Switzerland

COMPANY DESCRIPTION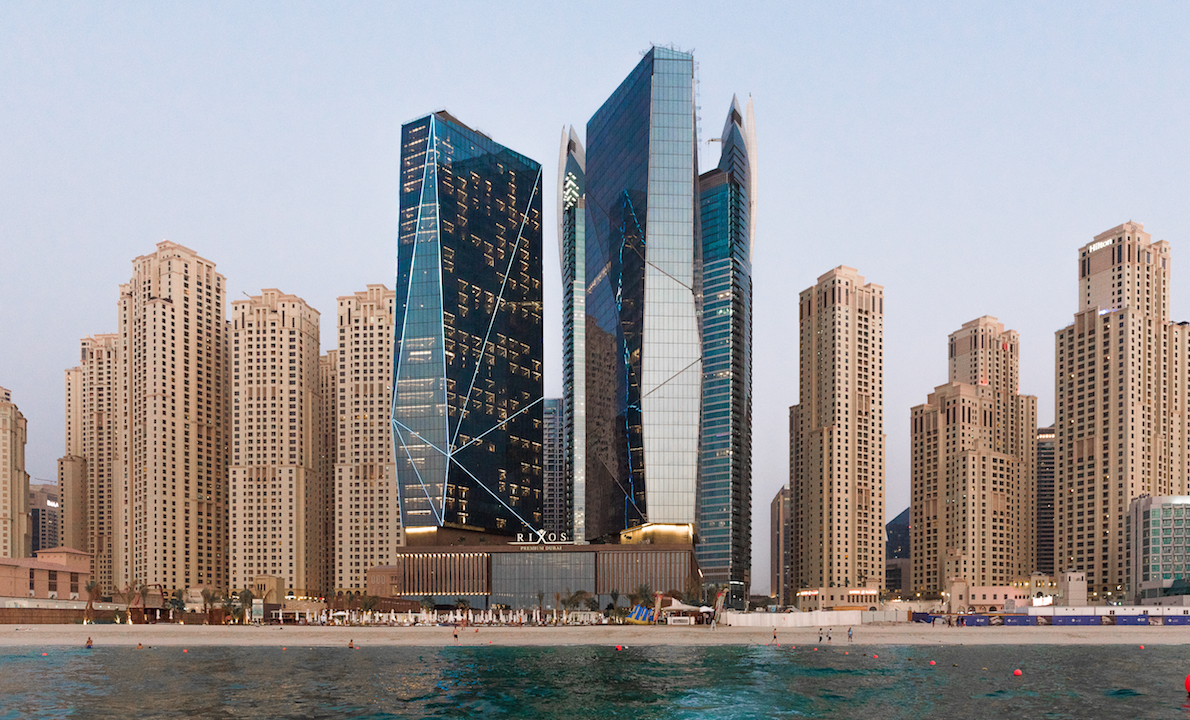 Innovation and quality for four genereations
Entrepreneurial spirit, a passion for quality and the willingness to take risks: Glas Trösch, a family-owned business for four generations, embraces and continues to build on these key values every day. The company's foundations were laid by the glass specialist Johann Friedrich Trösch (1874–1954) in 1905 when he went into business on his own in Bützberg with a photoceramic establishment for company signs and marble slabs made of glass and porcelain.
The second generation, headed by Rudolf Friedrich Trösch (1907–1992), expanded the product range to include the first mirrors, glass sliding doors and glass shelving.
By the third generation under the brothers Heinz and Erwin Trösch (1954–2001), Glas Trösch had become one of Europe's leading family-owned businesses and a major employer in the Oberaargau region. Insulating glass is a key new product in this era. Further production sites in Switzerland and Germany are opened.
The fourth generation with the current President of the Board of Directors Erich Trösch builds its own float glass factories, thereby ensuring an independent internal supply of this glass. Today, as in the past, the company champions top quality and unerring customer centricity. In so doing, Glas Trösch aims to be regarded as a top family-owned European business for the production and processing of flat glass.
Happy customers, dedicated employees, continuing innovation, consistent growth and green production methods are the mainstays of our established corporate philosophy – now going back four generations.