News
The region's foremost glass showcase, the Glasstech Asia series, opened yesterday in Kuala Lumpur.
In the functional arrangement of office buildings and public buildings, designers eagerly reach for solutions that provide optical lightness when separating individual spaces with glass walls.
Veteco, a benchmark European event for the Window, Façade & Sun Protection Systems sector from Nov.13 to Nov.16 in Madrid, Spain.
Austria-based SOFTSOLUTION, creators of quality solutions for the glass fabrication industry, has announced plans for the January 1, 2019 opening of their first North American office to be located in Illinois.
Deceuninck UK has announced the appointment of two new directors, Chris Jones and Darren Woodcock, following several years of outstanding performance.
Tecnoglass, Inc. announced the appointment of Luis Fernando Castro Vergara to its board of directors, replacing Juan Carlos Vilariño, who has chosen to resign from the board for personal reasons.
With its great engagement, the CURA sales team ensured that the new ERP system A+W Business was filled with all master data quickly and reliably.
Articles
Presented below are some of the special challenges facing the skilled glass-processing trades: many products are becoming smarter.
All offices must be well ventilated. To meet increasingly stringent Health and Safety regulations, a continuous supply of fresh air is necessary.
Condensation is regarded as a problem associated with old and new windows. Commonly seen on the inside pane of glazing, new high performance sealed units and windows have resulted in condensation sometimes forming on the outside pane.
Solar glass can be used to replace conventional construction materials such as glazing or cladding, whilst also generating electricity on site.
With so many different configurations for our glass structures, choosing a design can get a little overwhelming. However, the selection process can be simplified by understanding the different purposes of the structure.
For this post-Irma episode, Paul and Will engaged in an engrossing discussion about how "hurricane windows" performed against the prolonged battering of wind and rain that accompanied Irma on her journey through Florida.
Impact resistant windows are a very important part of the construction industry and homeowners are well advised to consider their use. But, owners must also recognize that impact "resistant" does not mean hurricane "proof."
Anodizing is the most durable and long-lasting option for finishing architectural aluminum building products. An electrochemical process, anodizing produces a finish that resists the ravages of time and environment.
Products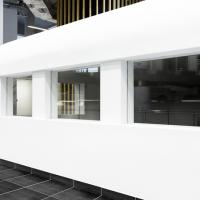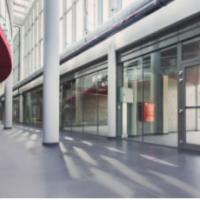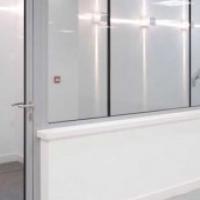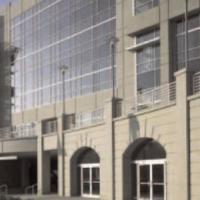 Vitro Architectural Glass (Formerly PPG Glass)