News
The brand new anti-fall system for windows, is now available for online shopping.
LandGlass will bring a full range of technical solutions for flat and bent tempered glass applications, LandVac glass and LandVac window.
The company is also about to expand its extrusion capacity by more than 40% and increase foiling capacity by a further 30%.
A+W will be the official supplier of the optimization software included in the TUROMAS monolithic glass and laminated glass cutting machines.
An essential part of the strategy has been to join the Council for Aluminium in Building (CAB), which will prove to be an invaluable relationship.
AluK will be revealing a brand new 70mm window system at the FIT Show – complete with pre-inserted gaskets.
The Japanese construction industry offers great opportunities for growth. Companies and products that are "Made in Germany" enjoy a good reputation here in particular.
Articles
This article reviews the history and current status of Vacuum Insulating Glass (VIG), and discusses future possibilities for this technology.
A front door can be a status symbol. By choosing the right door, you can enhance the beauty of your whole property.
Presented below are some of the special challenges facing the skilled glass-processing trades: many products are becoming smarter.
All offices must be well ventilated. To meet increasingly stringent Health and Safety regulations, a continuous supply of fresh air is necessary.
Condensation is regarded as a problem associated with old and new windows. Commonly seen on the inside pane of glazing, new high performance sealed units and windows have resulted in condensation sometimes forming on the outside pane.
With so many different configurations for our glass structures, choosing a design can get a little overwhelming. However, the selection process can be simplified by understanding the different purposes of the structure.
For this post-Irma episode, Paul and Will engaged in an engrossing discussion about how "hurricane windows" performed against the prolonged battering of wind and rain that accompanied Irma on her journey through Florida.
Impact resistant windows are a very important part of the construction industry and homeowners are well advised to consider their use. But, owners must also recognize that impact "resistant" does not mean hurricane "proof."
Products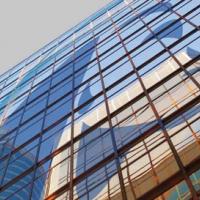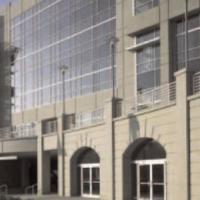 Vitro Architectural Glass (Formerly PPG Glass)