News
Eastman Chemical Company announced a capacity expansion at its Dresden, Germany, manufacturing facility to support a new coating and laminating line.
The annual FeneTech User Conference has evolved into one of the best reasons to choose FeneVision as your fenestration ERP solution.
Forel will attend India ZAK Glass Technology Exhibition from December 12 to 15.
Siemens Vertical Glass and FeneTech plan collaboration for fully automated and digitalized glass processing.
From educating architects, to engaging code officials, to influencing legislation, efforts to promote and protect the glass and glazing industry dominated the conversation at the National Glass Association 2020 Annual Conference in La Jolla, California.
The National Fenestration Rating Council (NFRC) announced that Michelle Blackston has joined the organization as senior director of communications and marketing.
WindoorEX Middle East has already proved to be a solid and reliable platform for B2B cooperation between manufacturers, suppliers and quality buyers of all hues connected to the fenestration industry in the Middle East.
Articles
Numerous innovations have been seen in the last decades concerning new façade technologies. These were driven by new materials or new applications of known materials, such as glued-on wall structures (structural glazing) in the 60's and 70's.
Windows have always been at the intersection of various technologies and architectural processes that evolved in parallel and often intertwined.
Use of cold-bent and warped glass units in unitized curtain walling is a state-of-the art application.
In the following we'll be limiting ourselves to the production of single pieces and small jobs of identical pieces, with applications predominantly in construction (e.g. windows, curtain walls, doors, showers, mirrors, kitchen splash backs) and interior design (e.g. display cases, furniture).
Does it feel like your workers just don't get it? That no matter what you say or do, the mistakes and remakes just keep happening—or get worse?
This article reviews the history and current status of Vacuum Insulating Glass (VIG), and discusses future possibilities for this technology.
A front door can be a status symbol. By choosing the right door, you can enhance the beauty of your whole property.
Presented below are some of the special challenges facing the skilled glass-processing trades: many products are becoming smarter.
Products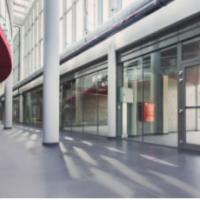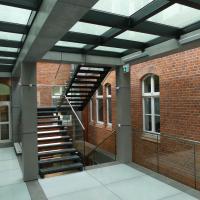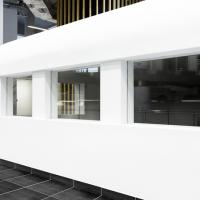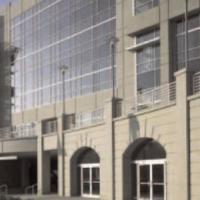 Vitro Architectural Glass (Formerly PPG Glass)