News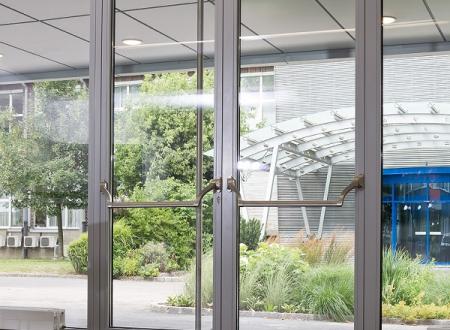 Wrightstyle has introduced a new door system that provides 90 minutes of integrity and insulation (EI90).
This year's Fensterbau Frontale was a great success for the German software company.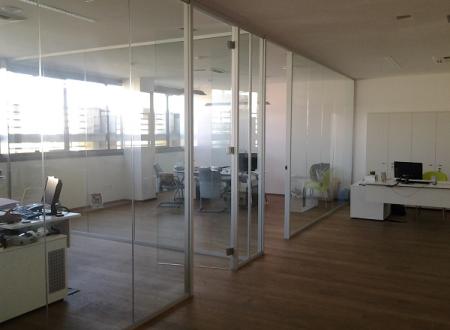 Bohle AG has continued their rapid expansion in the glass & glazing hardware space with a new and exclusive world-wide partnership and distribution agreement with sliding door specialist and glass hardware manufacturer, Mc-Slide.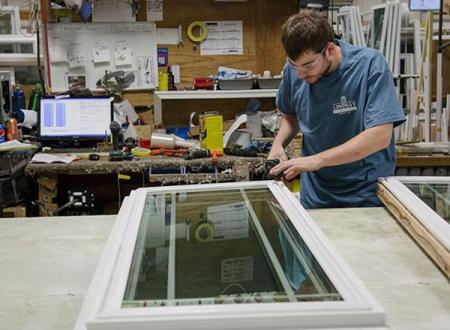 Q2S: The flexible manufacturing ERP for complex and mass customized products.
Prism Architectural are pleased to continue their working relationship with Willmott Dixon Interiors on 7-8 St Martins Place, London.
Slimpact® Frameless Impact Window increases overall size by over 90% while meeting HVHZ.
Haffner Murat has just reported a dramatic rise in sales of its SMR-5 welder.
Articles
All offices must be well ventilated. To meet increasingly stringent Health and Safety regulations, a continuous supply of fresh air is necessary.
Condensation is regarded as a problem associated with old and new windows. Commonly seen on the inside pane of glazing, new high performance sealed units and windows have resulted in condensation sometimes forming on the outside pane.
Solar glass can be used to replace conventional construction materials such as glazing or cladding, whilst also generating electricity on site.
With so many different configurations for our glass structures, choosing a design can get a little overwhelming. However, the selection process can be simplified by understanding the different purposes of the structure.
For this post-Irma episode, Paul and Will engaged in an engrossing discussion about how "hurricane windows" performed against the prolonged battering of wind and rain that accompanied Irma on her journey through Florida.
Impact resistant windows are a very important part of the construction industry and homeowners are well advised to consider their use. But, owners must also recognize that impact "resistant" does not mean hurricane "proof."
Anodizing is the most durable and long-lasting option for finishing architectural aluminum building products. An electrochemical process, anodizing produces a finish that resists the ravages of time and environment.
Glass canopies are a common design element added to homes and commercial buildings around the world, whether they're new or old.
Products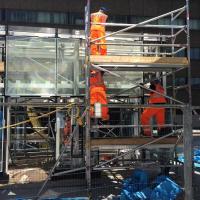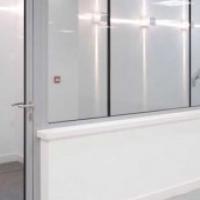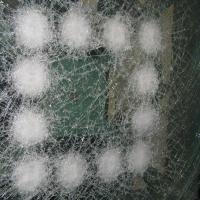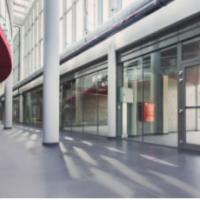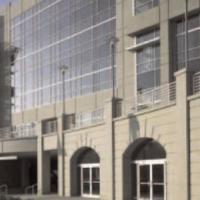 Vitro Architectural Glass (Formerly PPG Glass)