News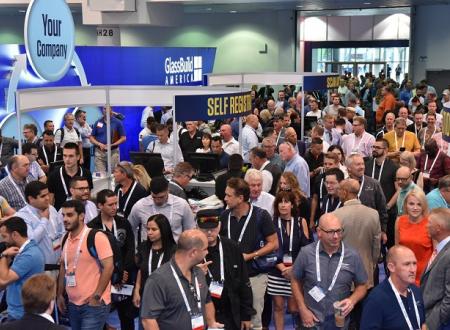 If you were on the show floor, you know that it felt like the entire glass, window and door industries were in Las Vegas last week for GlassBuild America.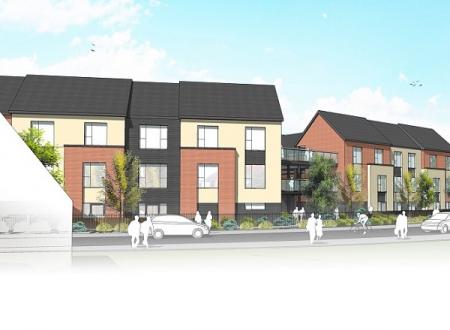 Wrightstyle is shortly to supply advanced glazing systems to a £7.5 million state-of-the-art care home being built by Deeley Construction.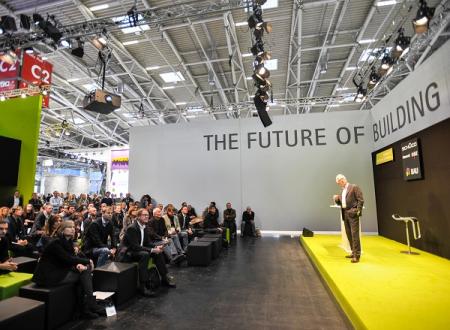 BAU´s reputation is founded not only on the presentations put on by the exhibitors—all those well known names and brands that fill the exhibition halls.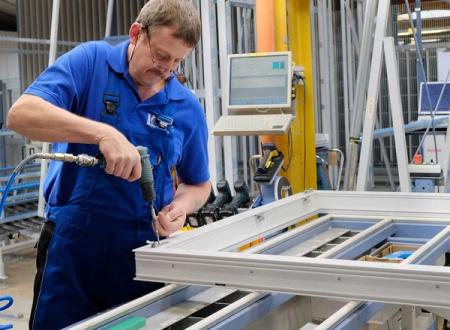 With the combined expertise of traditional hand craftsmanship and software-controlled high-tech production, LÖWE Fenster in Kleinwallstadt, Germany, produces innovative, secure, and high-quality windows and doors.
GBA in 2018 had a LOT of activities and things to see. Watch a wrap up of some of the highlights.
AluK was specified by architecture firm Lemaire & Longeval as the best brand for an ambitious new residency in Groot Bijgaarden, Belgium.
On the back of a successful Homebuilding and Renovating show at the NEC in Birmingham earlier this year, the Yorkshire-based window and door manufacturer, Bison Frames has announced it will also be exhibiting at the Harrogate show in November.
Articles
All offices must be well ventilated. To meet increasingly stringent Health and Safety regulations, a continuous supply of fresh air is necessary.
Condensation is regarded as a problem associated with old and new windows. Commonly seen on the inside pane of glazing, new high performance sealed units and windows have resulted in condensation sometimes forming on the outside pane.
Solar glass can be used to replace conventional construction materials such as glazing or cladding, whilst also generating electricity on site.
With so many different configurations for our glass structures, choosing a design can get a little overwhelming. However, the selection process can be simplified by understanding the different purposes of the structure.
For this post-Irma episode, Paul and Will engaged in an engrossing discussion about how "hurricane windows" performed against the prolonged battering of wind and rain that accompanied Irma on her journey through Florida.
Impact resistant windows are a very important part of the construction industry and homeowners are well advised to consider their use. But, owners must also recognize that impact "resistant" does not mean hurricane "proof."
Anodizing is the most durable and long-lasting option for finishing architectural aluminum building products. An electrochemical process, anodizing produces a finish that resists the ravages of time and environment.
Glass canopies are a common design element added to homes and commercial buildings around the world, whether they're new or old.
Products