News
Advanced machines offer industry-best digital glass printing for the architecture and automotive markets
Tests confirm new compatibility of high-performance glass coatings. Diamon-Fusion® can be applied onto OPACI-COAT-300® coated glass, offering a multi-beneficial solution for the AEC industry.
The global flat glass coatings market is forecast to reach USD 5.98 Billion by 2026, according to a new report by Reports and Data.
While the overall U.S. economy may see a deceleration in growth in 2022, the North American glass industry can expect "a pretty appealing runway" with "years of growth," says Connor Lokar, senior forecaster for ITR Economics.
The Glazing Executives Forum, now in its 15th year, is organized by the National Glass Association and held in conjunction with GlassBuild America.
Pandemic Challenges Accelerate Automation
Articles
The determination of interlayer modulus data is complex.
High-performance interlayers add to the stability, design flexibility, and adaptability of architectural glass
From domed skylights to curved handrails, revolving door enclosures to building enclosures, the dramatic curves of bent glass offer architectural form and function.
The main goal of all fire-rated glass is to compartmentalize fire to enable safe exit. It is most commonly used around egress areas, property line walls, stairwells, and points of exit.
Elegant glazing - from walls to slabs - clads a residential tower.
This is the second part of a true story from an IT Vendor dealing with a phishing attack at a small contracting firm, "ABC Contracting".
What is phishing and how do you know when you make be the victim of it? AJ Piscitelli, PMP gives a real life example in his most recent blog post. Stay tuned for more real life examples!
Two plus two does not equal one!
COMPANIES

Diamon-Fusion International, Inc.
9361 Irvine blvd.
Irvine, CA 92618
United States

FeneTech Inc.
260 Campus Drive
Aurora, OH 44202
United States

Thompson I.G.
3196 Thompson Road
Fenton, MI 48430
United States
Products
Diamon-Fusion International, Inc.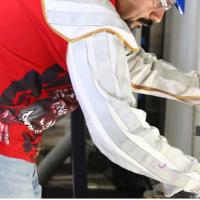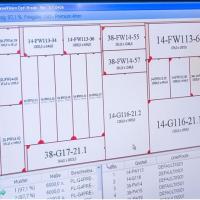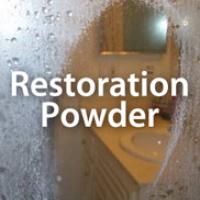 Diamon-Fusion International, Inc.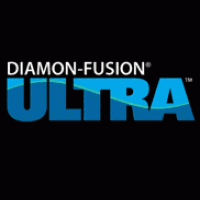 Diamon-Fusion International, Inc.