News
Dow is now offering the opportunity to realize an aesthetically pleasing "one-color-edge" for insulating glass.
Crowl began his new role on June 6 and will be reporting to the company's President & COO David Tombre.
Get inspired by the most innovative glass and fenestration industry software, machinery, technologies, and services. Start your trade-show journey at A+W Software (Booth #6136) along the main aisle.
Supported by tall concrete columns that emerge from a 9-story parking block, Austin's new 34-story 70 Rainey houses 164 condos featuring floor-to-ceiling Solarban® R100 glass from Vitro Architectural Glass.
NGA Advocacy & Technical Services Director invites industry to NGA Glass Conference: Chicago
The first 300 people who register for the show will garner the title of "Vegas VIP."
This month, FGIA lost a true treasure of the organization. Bill Briese (GED Integrated Solutions) was a longtime active leader within IGMA and continued to grace FGIA with that leadership and enthusiasm after the unification.
Articles
The significance of balancing operational and embodied carbon continues to grow.
There are parts of the window inside the glass that play a crucial role in its performance.
The determination of interlayer modulus data is complex.
High-performance interlayers add to the stability, design flexibility, and adaptability of architectural glass
From domed skylights to curved handrails, revolving door enclosures to building enclosures, the dramatic curves of bent glass offer architectural form and function.
The main goal of all fire-rated glass is to compartmentalize fire to enable safe exit. It is most commonly used around egress areas, property line walls, stairwells, and points of exit.
Elegant glazing - from walls to slabs - clads a residential tower.
This is the second part of a true story from an IT Vendor dealing with a phishing attack at a small contracting firm, "ABC Contracting".
COMPANIES

Diamon-Fusion International, Inc.
9361 Irvine blvd.
Irvine, CA 92618
United States

FeneTech Inc.
260 Campus Drive
Aurora, OH 44202
United States

Thompson I.G.
3196 Thompson Road
Fenton, MI 48430
United States
Products
Diamon-Fusion International, Inc.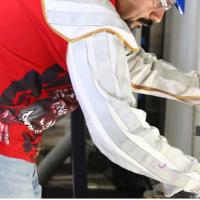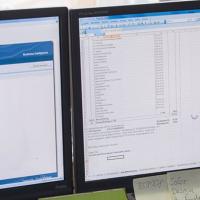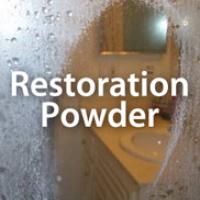 Diamon-Fusion International, Inc.