News
Vitro Architectural Glass will be presenting several new products and technologies at GlassBuild America 2022, which returns in person in Las Vegas.
Visit Unelko at the upcoming Glasstec - Hall 11, F41
With architecture and automotive, the company has two times the innovation to share.
Precision Glass Industries, a Houston-based glass fabrication company now offers Six Shield Protective Coating, an Invisible Shield coating technology by Unelko Corporation.
Registration is now open for the 2022 FGIA Virtual Western Region Summit, to be held online November 1.
This October 12-13, 2022 in Los Angeles, industry experts will share highly-curated findings from blind, peer-reviewed papers at this action-packed event.
August's Architecture Billings Index shows an accelerated increase in demand as economic concerns widen
Articles
Architectural glass is a durable product that can be maintained in satisfactory condition by regular cleaning using accepted good glass cleaning practices.
The significance of balancing operational and embodied carbon continues to grow.
There are parts of the window inside the glass that play a crucial role in its performance.
The determination of interlayer modulus data is complex.
High-performance interlayers add to the stability, design flexibility, and adaptability of architectural glass
From domed skylights to curved handrails, revolving door enclosures to building enclosures, the dramatic curves of bent glass offer architectural form and function.
The main goal of all fire-rated glass is to compartmentalize fire to enable safe exit. It is most commonly used around egress areas, property line walls, stairwells, and points of exit.
Elegant glazing - from walls to slabs - clads a residential tower.
COMPANIES

Diamon-Fusion International, Inc.
9361 Irvine blvd.
Irvine, CA 92618
United States

FeneTech Inc.
260 Campus Drive
Aurora, OH 44202
United States

Thompson I.G.
3196 Thompson Road
Fenton, MI 48430
United States
Products
Diamon-Fusion International, Inc.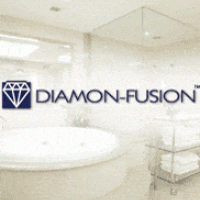 Diamon-Fusion International, Inc.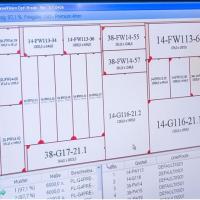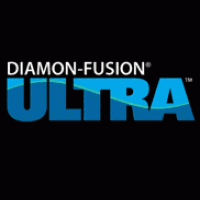 Diamon-Fusion International, Inc.