News
Vitro Architectural Glass (formerly PPG Glass) announced that Ashley Clark has been appointed architectural manager for northern California, Nevada and Utah.
Neglected historical structure finds new life with new six-story glass-clad crown
Architects and Designers Recognized for Creative Use of Color and Glass with a Virtual Award Presentation Ceremony
Vitro glass maximizes daylighting, views, solar control for LEED-certified office building
The Fenestration and Glazing Industry Alliance (FGIA) has updated a test method evaluating the performance and durability of the integration of a fenestration product with a building envelope.
Get details on social distancing guidelines for the event for glaziers, to be held in Las Vegas.
Conference to take place March 21-23, 2021 at Caesars Palace
Articles
This is the second part of a true story from an IT Vendor dealing with a phishing attack at a small contracting firm, "ABC Contracting".
What is phishing and how do you know when you make be the victim of it? AJ Piscitelli, PMP gives a real life example in his most recent blog post. Stay tuned for more real life examples!
Two plus two does not equal one!
Traditional uses of glass have been reinvented by two architectural firms, who artfully use glass and interlayers to achieve very different design goals.
According to the American Bird Conservancy (ABC), glass collisions claim the lives of up to a billion birds annually in the U.S.
For over four thousand years, the lustrous, hard, and inert characteristics of glass have made it one of the world's most desirable and frequently used building materials.
This paper explores the statistical basis and methodology for the derivation of the Munich climatic load parameters, applying it to climate data for each ASHRAE climate zone in the United States.
New Technical Document (TD) reviews glass surface decontamination—and what makes glass ideal for physical separation and other applications.
COMPANIES

Diamon-Fusion International, Inc.
9361 Irvine blvd.
Irvine, CA 92618
United States

FeneTech Inc.
260 Campus Drive
Aurora, OH 44202
United States

Trex Commercial Products
7008 Northland Drive, Suite 150
Minneapolis, MN 55428
United States
Products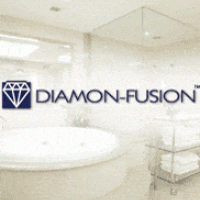 Diamon-Fusion International, Inc.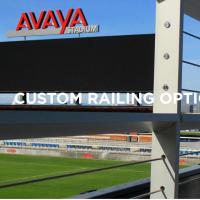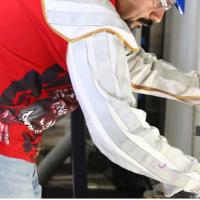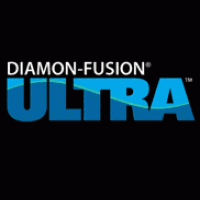 Diamon-Fusion International, Inc.