News
As you know (and sources everywhere are reporting) skilled manufacturing workers are getting more expensive to find and retain. That's why it's in your best interest to make it easy to train and keep your existing workforce.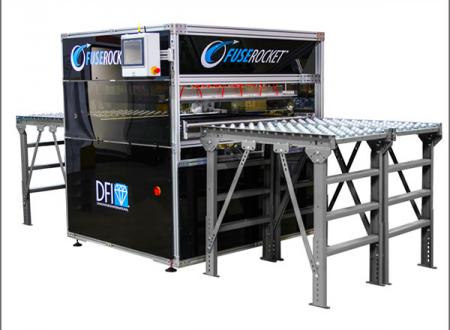 Glass processors can now treat all their glass in an affordable, timely manner. The next evolution of intelligent protective coating machinery has finally arrived.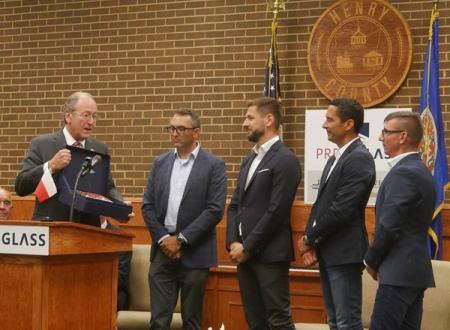 The value of the investment amounts to USD 43.5 million.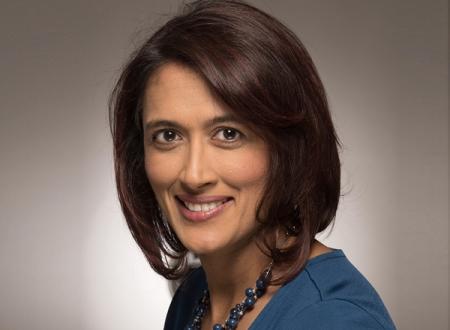 Pleotint LLC, manufacturer of Suntuitive Dynamic Glass is pleased to announce the appointment of Namrata Vora as Chief Revenue Officer overseeing all aspects of sales and marketing. Namrata joins Suntuitive team with a very extensive and successful background in the dynamic glass world.
In mid July Suntuitive Dynamic Glass launched a new online home. The creation of websites can be very time consuming and challenging, but if done right, very rewarding. We went behind the scenes to see what the experience was like to launch www.suntuitiveglass.com
The American Architectural Manufacturers Association (AAMA) is pleased to announce the hiring of Steven Saffell as Technical Director effective August 13.
Transparent Nanotech Coating Blocks 99.9% of UV-A and UV-B Transmission to 400nm.
Articles
Arup are consulting engineers for a series of recent projects involving curved glass: The High Roller observation wheel in Las Vegas and a revolving feature lift for the new Louis Vuitton townhouse in London.
With so many different configurations for our glass structures, choosing a design can get a little overwhelming. However, the selection process can be simplified by understanding the different purposes of the structure.
For this post-Irma episode, Paul and Will engaged in an engrossing discussion about how "hurricane windows" performed against the prolonged battering of wind and rain that accompanied Irma on her journey through Florida.
In some cases, the blemished glass can be restored to an acceptable aesthetic condition using a combination of wet and dry polishing methods.
Impact resistant windows are a very important part of the construction industry and homeowners are well advised to consider their use. But, owners must also recognize that impact "resistant" does not mean hurricane "proof."
Learn about the first step we take in maintaining tempered glass quality standards.
Borosilicate glass, in particular, is extremely well-suited for 3D printing processes in a range of applications.
Anodizing is the most durable and long-lasting option for finishing architectural aluminum building products. An electrochemical process, anodizing produces a finish that resists the ravages of time and environment.
COMPANIES

IGE Glass Technologies
2875 Jupiter Park Drive, Suite 100
Jupiter, FL 33458
United States

Super Sky
10301 North Enterprise Drive
Mequon, WI 53092
United States

Trex Commercial Products
7008 Northland Drive, Suite 150
Minneapolis, MN 55428
United States
Products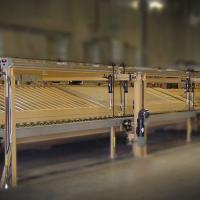 HHH Tempering Resources, Inc.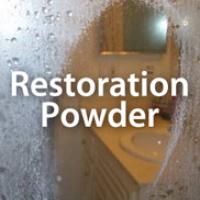 Diamon-Fusion International, Inc.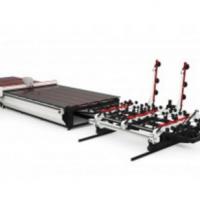 HHH Tempering Resources, Inc.
Diamon-Fusion International, Inc.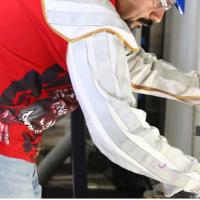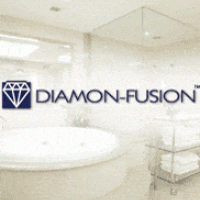 Diamon-Fusion International, Inc.