News
Unelko offers Quality, Performance & Value with Innovative Invisible Shield® PRO 15 & REPEL® Glass Coatings!
Customizable System Provides Comprehensive Coverage for Any Outdoor Setting
Suntuitive® Dynamic Glass and Meridian take the Innovative Approach to Health Care Delivery
Bohle America back again, while Portals will make its first appearance ever at the worlds leading trade fair.
Intigral Inc., a world leader in manufacturing insulating glass units and blinds between glass, is expanding by opening a new location.
Deceuninck North America's Revolution XL™ Tilt & Turn window is now a certified Passive House Component, representing the global pinnacle of high-performance sustainability.
Quaker Window Products, Co. announced plans today to expand their current operations to a new location in Eldon, Missouri. This phased plan is also expected to create 300 new full-time jobs for the region.
Articles
Productivity within the fabrication plant can be affected by the choice of drilling and milling machinery- what is the option- Horizontal or Vertical?
Arup are consulting engineers for a series of recent projects involving curved glass: The High Roller observation wheel in Las Vegas and a revolving feature lift for the new Louis Vuitton townhouse in London.
With so many different configurations for our glass structures, choosing a design can get a little overwhelming. However, the selection process can be simplified by understanding the different purposes of the structure.
For this post-Irma episode, Paul and Will engaged in an engrossing discussion about how "hurricane windows" performed against the prolonged battering of wind and rain that accompanied Irma on her journey through Florida.
In some cases, the blemished glass can be restored to an acceptable aesthetic condition using a combination of wet and dry polishing methods.
Impact resistant windows are a very important part of the construction industry and homeowners are well advised to consider their use. But, owners must also recognize that impact "resistant" does not mean hurricane "proof."
Learn about the first step we take in maintaining tempered glass quality standards.
Borosilicate glass, in particular, is extremely well-suited for 3D printing processes in a range of applications.
COMPANIES

IGE Glass Technologies
2875 Jupiter Park Drive, Suite 100
Jupiter, FL 33458
United States

Super Sky
10301 North Enterprise Drive
Mequon, WI 53092
United States

Trex Commercial Products
7008 Northland Drive, Suite 150
Minneapolis, MN 55428
United States
Products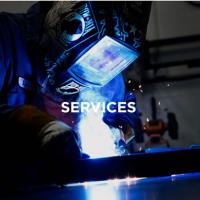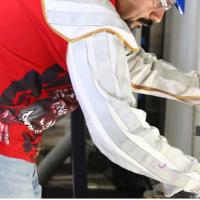 Diamon-Fusion International, Inc.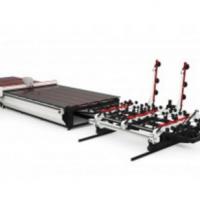 HHH Tempering Resources, Inc.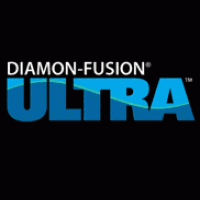 Diamon-Fusion International, Inc.