News
Unelko Corporation's Invisible Shield® PRO 15 and REPEL® Glass Products are Providing Global Glass Solutions for Apple.
Mountain views, energy efficiency highlight new Ent Center at UC Colorado Springs.
Mappi always minimizes the impact on the customer's production during the tempering furnace installation.
Eastman Performance Films, LLC, will return to the 2018 International Window Film Conference and Tint-Off™ (WFCT) this fall in San Antonio, Texas, as a Diamond-Plus sponsor. The company will once again feature both the LLumar® and SunTek® brands.
Light is a significant element throughout the Roger Stirk Harbour + Partners-designed 80-story 3 World Trade Center.
Allegion plc, a leading global security products and solutions provider, has agreed to acquire Aurora Systems, Inc. (AD Systems) through one of its subsidiaries. The transaction is expected to close in the first quarter of 2018, subject to customary closing conditions.
The Window and Door Manufacturers Association (WDMA) announced today that Unique Home Designs is the newest member of the association.
Articles
With so many different configurations for our glass structures, choosing a design can get a little overwhelming. However, the selection process can be simplified by understanding the different purposes of the structure.
For this post-Irma episode, Paul and Will engaged in an engrossing discussion about how "hurricane windows" performed against the prolonged battering of wind and rain that accompanied Irma on her journey through Florida.
In some cases, the blemished glass can be restored to an acceptable aesthetic condition using a combination of wet and dry polishing methods.
Impact resistant windows are a very important part of the construction industry and homeowners are well advised to consider their use. But, owners must also recognize that impact "resistant" does not mean hurricane "proof."
Learn about the first step we take in maintaining tempered glass quality standards.
Borosilicate glass, in particular, is extremely well-suited for 3D printing processes in a range of applications.
Anodizing is the most durable and long-lasting option for finishing architectural aluminum building products. An electrochemical process, anodizing produces a finish that resists the ravages of time and environment.
From flooring to roofing, there are many architectural uses for glass. But today, beyond your average glass fixtures and simple glass structures, buildings made entirely of glass are gaining popularity in major cities across the world.
COMPANIES

HHH Tempering Resources, Inc.
7016 NE 40th Avenue
Vancouver, WA 98661
United States

Trex Commercial Products
7008 Northland Drive, Suite 150
Minneapolis, MN 55428
United States
Products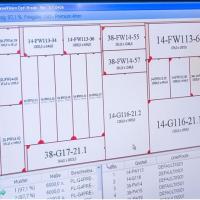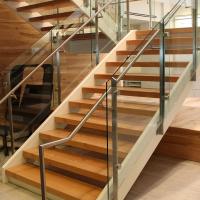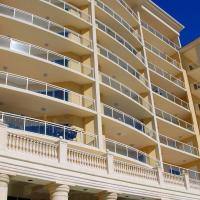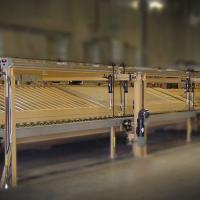 HHH Tempering Resources, Inc.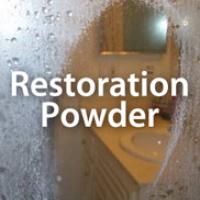 Diamon-Fusion International, Inc.