News
MasterSpec, the architectural industry's leading specification system, includes NACC Certification of a glazing contractor as a requirement for "Installer Qualifications" within the sub-section entitled "Quality Assurance."
Vitro Architectural Glass (formerly PPG Glass) announced that Brian Lurie has joined the company as national architectural manager for northern California.
Throughout the year, Glaston has received several orders from North American customers.
Solarban® 60 glass was chosen for the replacement of 800 guest room windows at the historic Biltmore Hotel in Coral Gables because it complied with contemporary energy codes while maintaining the neutral aesthetic of the original glass.
Building on the success of its commercially inspired Trex Signature® Rod Rail, Trex has expanded the premium end of its aluminum railing line with the addition of mesh and glass rail.
Windows Offer Residents Quiet, Comfort, Thermal Efficiency, and Great Views.
When buildings require custom windows and doors, manufacturers often reach out to Al-Farooq Corporation to assist in the necessary process to make it happen.
Articles
Does it feel like your workers just don't get it? That no matter what you say or do, the mistakes and remakes just keep happening—or get worse?
When designing with glass, there are a wide range of options to choose from to create a truly unique project.
As companies strive to make their workplaces more flexible, interior glass has become a popular choice. Demountable interior glass also offers tax advantages.
Productivity within the fabrication plant can be affected by the choice of drilling and milling machinery- what is the option- Horizontal or Vertical?
Arup are consulting engineers for a series of recent projects involving curved glass: The High Roller observation wheel in Las Vegas and a revolving feature lift for the new Louis Vuitton townhouse in London.
With so many different configurations for our glass structures, choosing a design can get a little overwhelming. However, the selection process can be simplified by understanding the different purposes of the structure.
For this post-Irma episode, Paul and Will engaged in an engrossing discussion about how "hurricane windows" performed against the prolonged battering of wind and rain that accompanied Irma on her journey through Florida.
In some cases, the blemished glass can be restored to an acceptable aesthetic condition using a combination of wet and dry polishing methods.
Products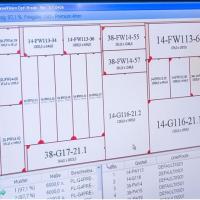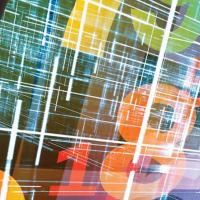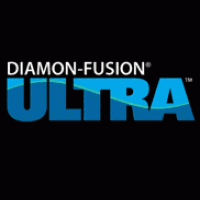 Diamon-Fusion International, Inc.