News
Architect-directed enhancements include new product pages, expanded photo gallery, new product support section.
Eastman Chemical Company announced a capacity expansion at its Dresden, Germany, manufacturing facility to support a new coating and laminating line.
Taiwan and South Korea Join the Constantly Growing Trend
Dickies Arena is Fort Worth's new crown jewel and go-to destination for sports, concerts and major events, such as the annual Stock & Rodeo Show.
The National Fenestration Rating Council (NFRC) announced that Michelle Blackston has joined the organization as senior director of communications and marketing.
Today at its Annual Conference in La Jolla, California, the NGA's President & CEO Nicole Harris announced a name change to its biannual technical conferences.
The Window and Door Manufacturers Association (WDMA) announced today that Paradigm is the newest member of the association.
Articles
It is estimated that 100 million to 1 billion birds a year perish due to collisions with glass.(1-2) In North America, some communities have enacted legislation aimed at protecting birds by calling for the design and installation of birdsafe glazing.
Structural, architectural and installation demands must all be considered in glass structures. The best solutions do not form a compromise between these demands but integrate them into one solution.
Does it feel like your workers just don't get it? That no matter what you say or do, the mistakes and remakes just keep happening—or get worse?
When designing with glass, there are a wide range of options to choose from to create a truly unique project.
As companies strive to make their workplaces more flexible, interior glass has become a popular choice. Demountable interior glass also offers tax advantages.
Productivity within the fabrication plant can be affected by the choice of drilling and milling machinery- what is the option- Horizontal or Vertical?
Arup are consulting engineers for a series of recent projects involving curved glass: The High Roller observation wheel in Las Vegas and a revolving feature lift for the new Louis Vuitton townhouse in London.
With so many different configurations for our glass structures, choosing a design can get a little overwhelming. However, the selection process can be simplified by understanding the different purposes of the structure.
COMPANIES

IGE Glass Technologies
2875 Jupiter Park Drive, Suite 100
Jupiter, FL 33458
United States

Trex Commercial Products
7008 Northland Drive, Suite 150
Minneapolis, MN 55428
United States
Products
Diamon-Fusion International, Inc.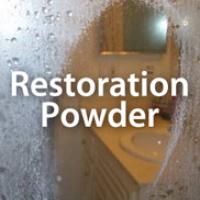 Diamon-Fusion International, Inc.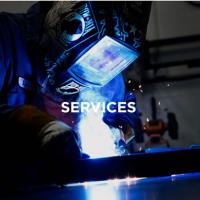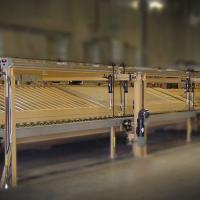 HHH Tempering Resources, Inc.