News
Siemens Vertical Glass and FeneTech plan collaboration for fully automated and digitalized glass processing.
Walker Glass is proud to publish a third-party-verified environmental product declaration on patterned acid-etched glass and on all of its AviProtek® bird friendly glass solutions.
On 21 November the "ZAK World of Facades" will take place in New York, USA. Whether in Australia, Europe or America, the international conference series has so far been held in 25 countries.
UAB GLASSBEL, based in Klaipeda, Lithuania, has recently selected software specialist FeneTech, creator of FeneVision ERP software, as their new long-term software partner.
From November 14 to 17, 2019, The Theme Forum "China · New Reality" sponsored by AIA (The American Institute of Architects) International Region and AIA Shanghai Branch and undertaken by NorthGlass and other companies was held at Mandarin Oriental Pudong, Shanghai.
The 2020-2021 calendar has been set for the Fenestration and Glazing Industry Alliance (FGIA) conferences, the new home for the American Architectural Manufacturers Association (AAMA) and the Insulating Glass Manufacturers Alliance (IGMA) content.
Solarban® 60 glass was chosen for the replacement of 800 guest room windows at the historic Biltmore Hotel in Coral Gables because it complied with contemporary energy codes while maintaining the neutral aesthetic of the original glass.
Articles
It is estimated that 100 million to 1 billion birds a year perish due to collisions with glass.(1-2) In North America, some communities have enacted legislation aimed at protecting birds by calling for the design and installation of birdsafe glazing.
Structural, architectural and installation demands must all be considered in glass structures. The best solutions do not form a compromise between these demands but integrate them into one solution.
Does it feel like your workers just don't get it? That no matter what you say or do, the mistakes and remakes just keep happening—or get worse?
When designing with glass, there are a wide range of options to choose from to create a truly unique project.
As companies strive to make their workplaces more flexible, interior glass has become a popular choice. Demountable interior glass also offers tax advantages.
Productivity within the fabrication plant can be affected by the choice of drilling and milling machinery- what is the option- Horizontal or Vertical?
Arup are consulting engineers for a series of recent projects involving curved glass: The High Roller observation wheel in Las Vegas and a revolving feature lift for the new Louis Vuitton townhouse in London.
With so many different configurations for our glass structures, choosing a design can get a little overwhelming. However, the selection process can be simplified by understanding the different purposes of the structure.
COMPANIES

IGE Glass Technologies
2875 Jupiter Park Drive, Suite 100
Jupiter, FL 33458
United States

Trex Commercial Products
7008 Northland Drive, Suite 150
Minneapolis, MN 55428
United States
Products
Diamon-Fusion International, Inc.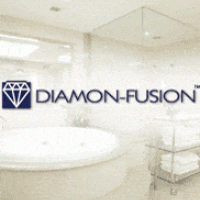 Diamon-Fusion International, Inc.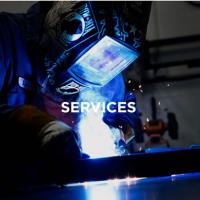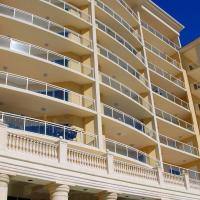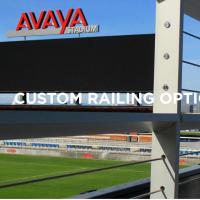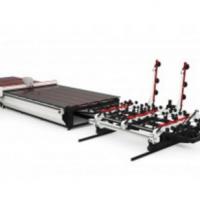 HHH Tempering Resources, Inc.