News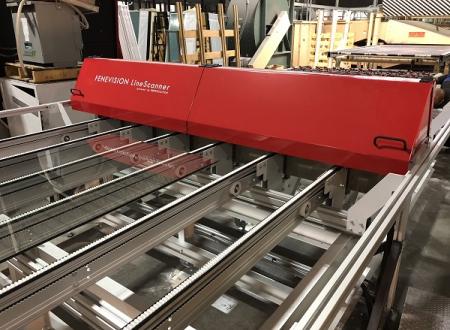 Cardinal invests in proven quality control solution. Partners with FeneTech and implements the FeneVision Line Scanner.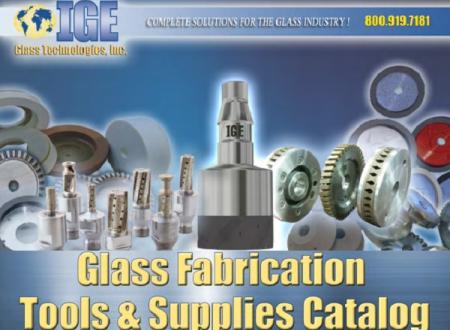 IGE Glass Technologies, Inc. has a long history of serving the needs of North America's glass industry. It is pleased to offer a great resource on tools and supplies that can make glass fabrication businesses more efficient and profitable!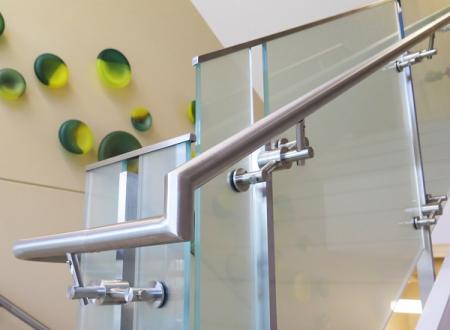 Beautiful Railings for an Innovative Surgical Care Setting.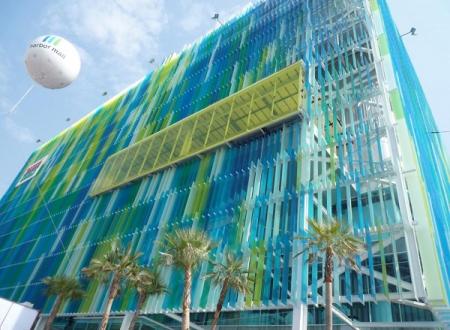 Time Extended!!! The entry deadline for the Vanceva® World of Color Awards™ has been extended to April 30th!
Department renovation uses five different glazing systems.
St. Louis County Emergency Center uses Winco Windows FEMA-rated windows for tornado and hazard protection.
The 2018 edition of Glass TEXpo will be held May 10-11 at the Henry B. Gonzalez Convention Center in San Antonio, Texas.
Articles
With so many different configurations for our glass structures, choosing a design can get a little overwhelming. However, the selection process can be simplified by understanding the different purposes of the structure.
For this post-Irma episode, Paul and Will engaged in an engrossing discussion about how "hurricane windows" performed against the prolonged battering of wind and rain that accompanied Irma on her journey through Florida.
In some cases, the blemished glass can be restored to an acceptable aesthetic condition using a combination of wet and dry polishing methods.
Impact resistant windows are a very important part of the construction industry and homeowners are well advised to consider their use. But, owners must also recognize that impact "resistant" does not mean hurricane "proof."
Learn about the first step we take in maintaining tempered glass quality standards.
Borosilicate glass, in particular, is extremely well-suited for 3D printing processes in a range of applications.
Anodizing is the most durable and long-lasting option for finishing architectural aluminum building products. An electrochemical process, anodizing produces a finish that resists the ravages of time and environment.
From flooring to roofing, there are many architectural uses for glass. But today, beyond your average glass fixtures and simple glass structures, buildings made entirely of glass are gaining popularity in major cities across the world.
COMPANIES

IGE Glass Technologies
2875 Jupiter Park Drive, Suite 100
Jupiter, FL 33458
United States

Trex Commercial Products
7008 Northland Drive, Suite 150
Minneapolis, MN 55428
United States
Products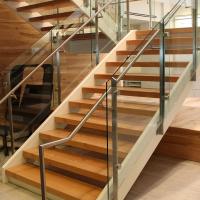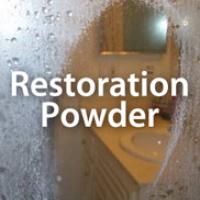 Diamon-Fusion International, Inc.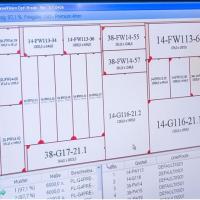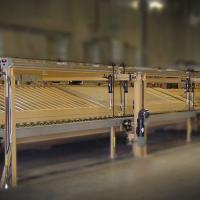 HHH Tempering Resources, Inc.
Diamon-Fusion International, Inc.