News
Vitro Architectural Glass (formerly PPG Glass) announced that Michael Shettler has been appointed as commercial account manager for the Mid-South region.
Compact, environmentally friendly design showcases multiple products, substrates
This year the Minneapolis-based company commemorates its 30th anniversary and has more than a few reasons to celebrate.
Vitro Architectural Glass announced that Andre Kenstowicz has been appointed commercial account manager for the Pacific-Mountain region, which covers Northern California, Nevada, Utah and Colorado.
As fall temperatures arrive, fire safety comes back into focus, as October 4-10 is Fire Prevention Week in the U.S.
Recently, Luso Glass Co. purchased a glass tempering furnace and a glass washing machine from Xinglass, Hangzhou Glass Technology Co., Ltd.
Since its inception, the prestigious Glass Magazine Awards program has provided an opportunity to recognize the best and brightest innovations in glass industry products and projects.
Articles
This paper explores the statistical basis and methodology for the derivation of the Munich climatic load parameters, applying it to climate data for each ASHRAE climate zone in the United States.
New Technical Document (TD) reviews glass surface decontamination—and what makes glass ideal for physical separation and other applications.
It is estimated that 100 million to 1 billion birds a year perish due to collisions with glass.(1-2) In North America, some communities have enacted legislation aimed at protecting birds by calling for the design and installation of birdsafe glazing.
Structural, architectural and installation demands must all be considered in glass structures. The best solutions do not form a compromise between these demands but integrate them into one solution.
Does it feel like your workers just don't get it? That no matter what you say or do, the mistakes and remakes just keep happening—or get worse?
When designing with glass, there are a wide range of options to choose from to create a truly unique project.
As companies strive to make their workplaces more flexible, interior glass has become a popular choice. Demountable interior glass also offers tax advantages.
Arup are consulting engineers for a series of recent projects involving curved glass: The High Roller observation wheel in Las Vegas and a revolving feature lift for the new Louis Vuitton townhouse in London.
COMPANIES

Diamon-Fusion International, Inc.
9361 Irvine blvd.
Irvine, CA 92618
United States

FeneTech Inc.
260 Campus Drive
Aurora, OH 44202
United States

Trex Commercial Products
7008 Northland Drive, Suite 150
Minneapolis, MN 55428
United States
Products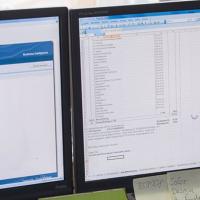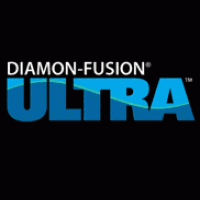 Diamon-Fusion International, Inc.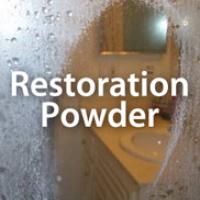 Diamon-Fusion International, Inc.