News
Unelko Corporation Continues its Manufacture of "Antimicrobial" Protective Coatings
Diamon-Fusion protective glass coating underwent a series of compatibility and adhesion tests performed by Sika.
Over the past century, human development has increased astronomically, and the consequences are far reaching – including the impact on wildlife.
The Fenestration and Glazing Industry Alliance will host a webinar entitled "Security Glazing for Storefront and Fenestration" as presented by Bill Lingnell, FGIA Technical Consultant, on Tuesday, July 14 at 11:30 a.m. Eastern.
Curving railing is a challenging endeavor, requiring careful work and precise measurement. The end result, however, is a grand balcony more reminiscent of a luxury hotel than a football stadium.
Glass Technical Paper outlines the positive attributes of using glass to shield from the spread of viruses.
Articles
New Technical Document (TD) reviews glass surface decontamination—and what makes glass ideal for physical separation and other applications.
It is estimated that 100 million to 1 billion birds a year perish due to collisions with glass.(1-2) In North America, some communities have enacted legislation aimed at protecting birds by calling for the design and installation of birdsafe glazing.
Structural, architectural and installation demands must all be considered in glass structures. The best solutions do not form a compromise between these demands but integrate them into one solution.
Does it feel like your workers just don't get it? That no matter what you say or do, the mistakes and remakes just keep happening—or get worse?
When designing with glass, there are a wide range of options to choose from to create a truly unique project.
As companies strive to make their workplaces more flexible, interior glass has become a popular choice. Demountable interior glass also offers tax advantages.
Arup are consulting engineers for a series of recent projects involving curved glass: The High Roller observation wheel in Las Vegas and a revolving feature lift for the new Louis Vuitton townhouse in London.
With so many different configurations for our glass structures, choosing a design can get a little overwhelming. However, the selection process can be simplified by understanding the different purposes of the structure.
Products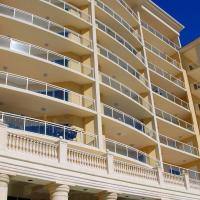 Diamon-Fusion International, Inc.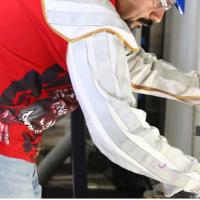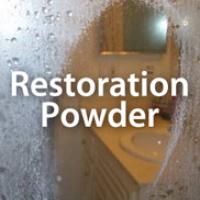 Diamon-Fusion International, Inc.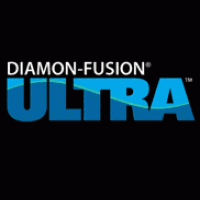 Diamon-Fusion International, Inc.