Company address
Polígono Lalín 2000
Lalín 36512 Pontevedra
Spain

COMPANY DESCRIPTION
Tecglass means All-inclusive solutions for digital printing on glass.
Nearly 20 years' experience in the decorative glass industry, and an extensive range of high-performance products, have made the company a household name around the world. Tecglass currently delivers the most efficient means of transferring graphic motifs, photographs, logos and textures directly onto glass, with the utmost precision, automation, speed and operational ease. We're talking super-high-tech digital printing machines, latest-gen ceramic inks, line components, software and tools engineered to simplify all your print operations. All-inclusive graphic support ensures end results you and your clients can be proud of.
Tecglass machines are easily customizable and fully adaptable to optimize production in the automotive, architectural, design and home appliance fields.
Tecglass gives you the flexibility to work on sophisticated jobs with high-tech design requirements and on large-scale production runs with the utmost precision and speed.
The advantages only a Tecglass machine can offer:
- 2880 dpi print resolution.
- many color channels simultaneously available at max speed.
- high-tech print heads with high-flowrate ink recirculation system and 2000 nozzles each.
- 9 different ink drop sizes to maximize use of the ceramic inks.
- SDT (Simultaneous Drying Technology), a sophisticated system that simultaneously dries the ink as it prints.
Top of the line models:
- F Type Side Kinetix: the only machine engineered to always print along the long side of the glass; perfect for the jumbo-size glass sheets used in design and architecture
- F Type F K Series: the top multi-functional model for multi- and single-pass printing.
- Single Pass Evolution: the most efficient solution for fast, accurate, non-stop continuous cycle production.
An array of reliable, latest-generation ceramic inks with unique effects and a series of software and state-of-the-art tools designed to facilitate printing operations round out the product line. Available on request – all of the line components required to upgrade your plant to maximum efficiency.
Tecglass and the Fenzi Group. A rules-of-the game-changing partnership.
Of one mind, with common goals. This formula defines a partnership with the skills to develop the most advanced technologies and the strategic vision of two true market leaders. Two businesses driven not only by a strong appetite for innovation and the quest for quality, but also by a singular specialization and all-around experience in the world of the most fascinating material: glass.
Tecglass became part of the Fenzi Group in 2016. The Fenzi name has long been synonymous with absolute commitment and a laser focus on glass processing. This partnership set the stage for new opportunities for the entire glass industry.
Industry businesses and professionals engaged in this particular type of glass processing now have access to a unique combination of services and products that cater to the needs of designers and architects – in terms of end results and of efficiency of the tools and production processes.
Products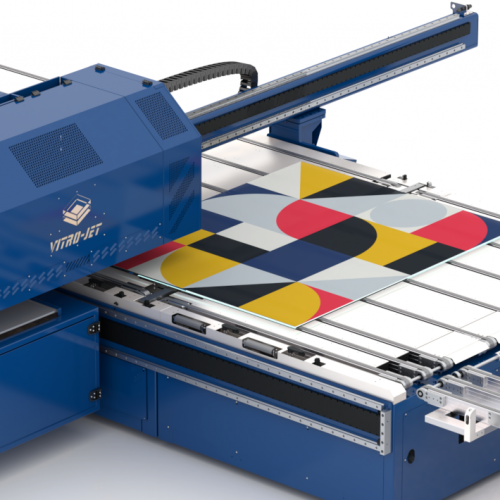 Printers
SEND INQUIRY
Compared to traditional screen printing, Tecglass machines can: Reproduce any graphic project at the highest speeds possible, in the most varied sizes, in real time, Eliminate the need to prepare and clean a screen printing frame for every job, Reproduce any color, with an infinite range of chromatic results and special effects.
More details ...
F Type Side Kinetix
The unique machine able to print always on the long side of the glass.
F Type F C Series
The perfect solution to have the highest quality at the highest speed.
I Type
Industrial machine at a competitive price.
D Type
All print solutions in a stand - alone model.
F type F K Series
The best multifunctional machine for Single Pass and Multi Pass printing.
Single Pass Evolution
The most innovative, fast and accurate tool for non - stop cycle production.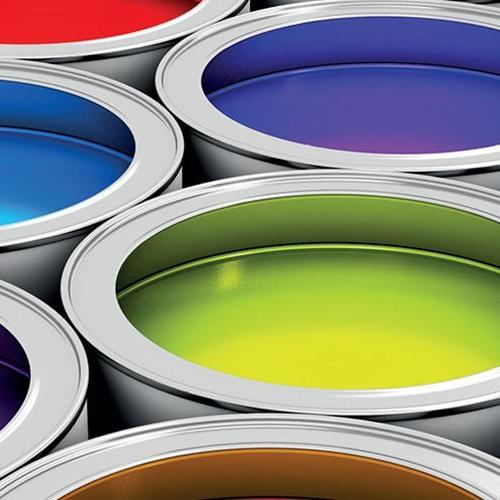 Inks and tools
SEND INQUIRY
Supply and development of various ceramic inks have always been one of the main research and development activities of Tecglass.
More details ...
This has led the company to have a comprehensive range of ceramic inks that are compatible with every modern technology. High resistance to climatic stressors and humidity, excellent duration of chromatic effects over time, superior resistance to abrasion in high traffic areas and ideal adaptability to the most advanced glass coatings are just some of the features of Tecglass inks, demonstrated by exceptional results in all the tests.
You can choose the exact shade of color you want. The whole range of RAL, Pantone, NCS and many other already-formulated colors are always available, as well as unique colors that no one else can guarantee: like gold, platinum, magenta, subtle shadings and all kinds of luminous effects. Every day the Tecglass labs develop new special colors, upon request, for the most sophisticated and imaginative projects. And, as always with Tecglass, the results are sure to meet or exceed your expectations.
Glass is a unique material, one that is constantly evolving. Technological innovation has led to an infinite range of special types of glass with exceptional performance characteristics. Tecglass inks are custom-designed and developed exclusively for use on glass, based on the needs of our clients. No matter what kind of glass you have and whatever your application, we always have the right ink for you.
JETVER RANGE
TECGLASS JETVER INKS PROPERTIES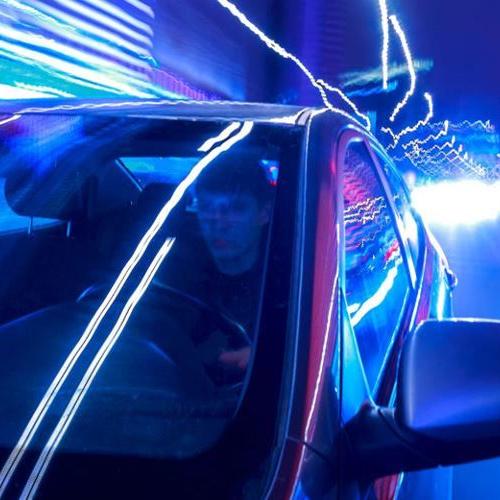 Automotive Glass Printing Technology
SEND INQUIRY
The most complete range of products and tools engineered to provide the simplest and fastest solutions for the automotive industry.
More details ...
We can provide you with the most innovative, accurate and efficient technology, the most durable inks and the most effective tools for digital printing on automotive glass for all areas of application – automobiles, farm/agricultural equipment, yachts, trains and buses. With Tecglass you will increase your production capacity, reduce production costs and simplify your print operations.
AUTOMOTIVE RANGE DETAILS AND BENEFITS
High Tech solutions for digital printing on glass
The F K SERIES, the most multi-functional and versatile model in commerce.
The innovative Single Pass Evolution, the fastest and most accurate tool for non-stop, continuous cycle production.
Jetver Automotive Inks
High optical density inks, perfect coverage and opacity, superior UV resistance and non-stick properties.
A line of inks that complies with the strictest qualitative standards required by auto manufacturers and embodies all the experience of the Fenzi Group in the production of decorative paints for the glass industry.
Extremely intuitive state-of-the-art tools designed to simplify production
Vitro Scan, for perfect print results. It automatically reads and records the dimensions and position of the glass prior to printing – thus reducing the possibility of error – allows for more reliable results, makes the operator's job easier and optimizes production speed. Especially valuable for continuous cycle production and working with irregularly-shaped glass sheets.
Intuitive, user-friendly image management software that can support all types of graphic files.
Logo Module, increases the customization and personalization options directly from the operator's station.
High flow rate ink recirculation system: eliminates the need to clean the print heads, wastes no ink and reduces solvent consumption.
VDS technology, 7 levels of ink drop sizes, a unique technology that ensures the greatest output and highest definition.
Absolute automation of the production process while reducing production times.
Ongoing technical support
 
Ongoing technical support, plus the reliability and experience of the world's first Single Pass manufacturer for the glass industry and of the entire Fenzi Group.