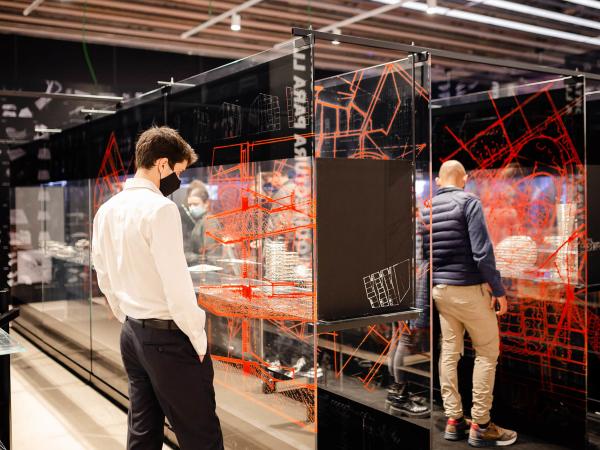 Digital printing glass exhibition by the architecture studio MIAS at DHUB Barcelona
Processor: Vidresif - https://vidresif.com/
Architect´s studio: https://miasarquitectes.com/
Glass: digital printed technical glass IDSIF - https://vidresif.com/idsif-impresion-digital-sobre-vidrio/es/
The making of making (architecture) analyses the design processes of the studio founded by Josep Miàs in 2000. The exhibition emphasises everything that happens before the work is built, through more than 40 models made in printed glass and various experimental techniques. This project is a wonderful example of the possibilities that digital printing offers to our clients.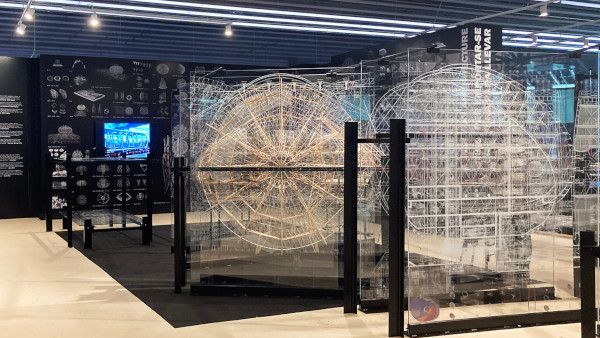 A 500 sqm exhibition that presents the career of this multifaceted studio with the most outstanding projects and impressive models of his entire career, where printed glass plays a leading role in explaining the creative process.
Glass is the interlocutor of the entire exhibition in its maximum expression, giving it a leading role as a support for digital printing, which thanks to its properties presents to the visitor with a masterful interplay of layers and transparencies between the printed glass and the drawing of the model, the project plan and the physical model itself, which is fully visible.
A meticulous play of depth and transparency that Miàs projects with an augmented reality throughout the exhibition, thanks to the immense possibilities of digital printing on glass.
Our customer, Vidresif, was proud to participate in this great exhibition of the work of MiAS, with the manufacture of all the glass that dresses and supports the drawings, models and photographs. Glass that in addition to being the protective element of the work, will be the printed canvas with the sketches, plans and technical information that will nourish the work on display in a unique and innovative way.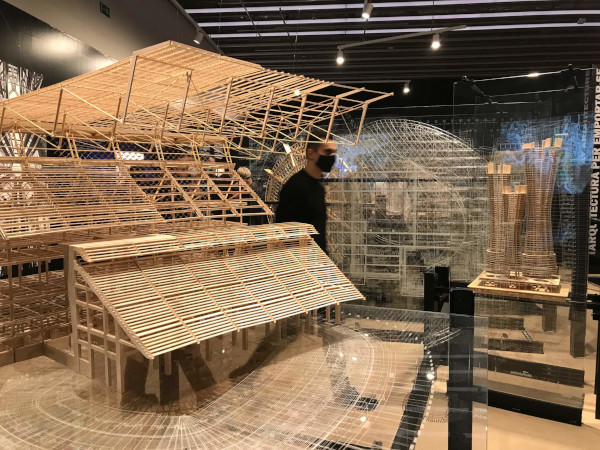 Technical glasses, which will show the latest advances and technology, printed with the new  Tecglass digital printing line, recently acquired by VIDRESIF.
More than 50 printed technical glasses of 3200x1500mm, together with other extra-clear floor glasses are displayed in the halls, signed by Vidresif with Tecglass digital printing technology.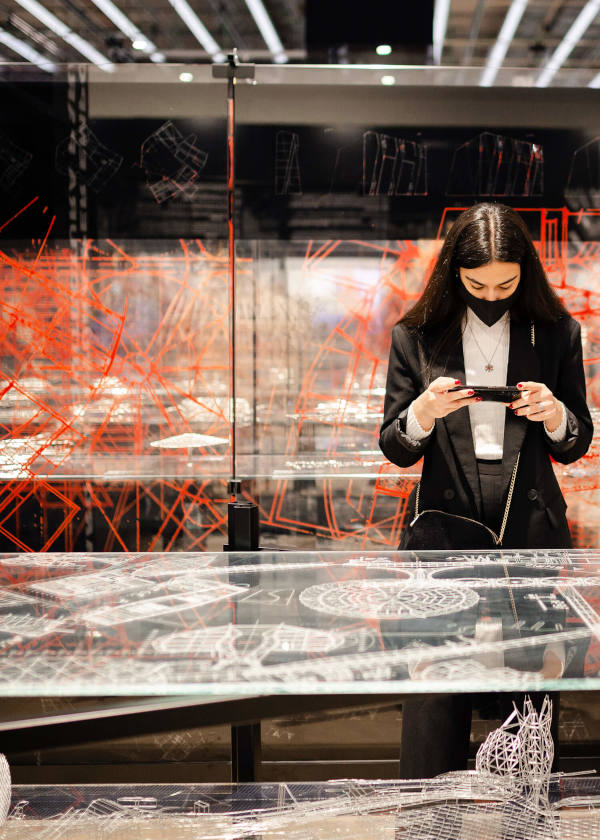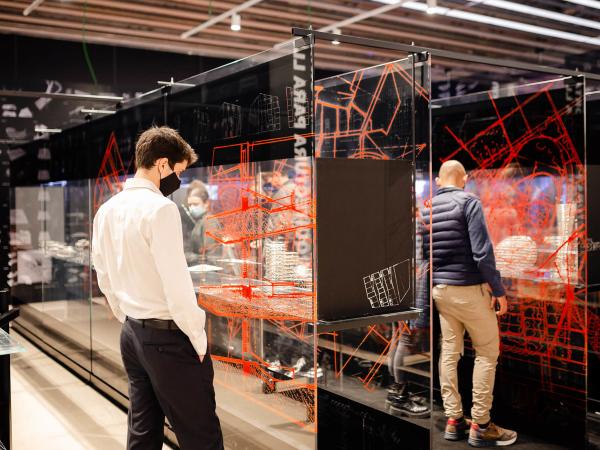 600
450
Tecglass
2023-04-20T10:00:00
VIDRESIF - The making of making (architecture) | Tecglass
glassonweb.com