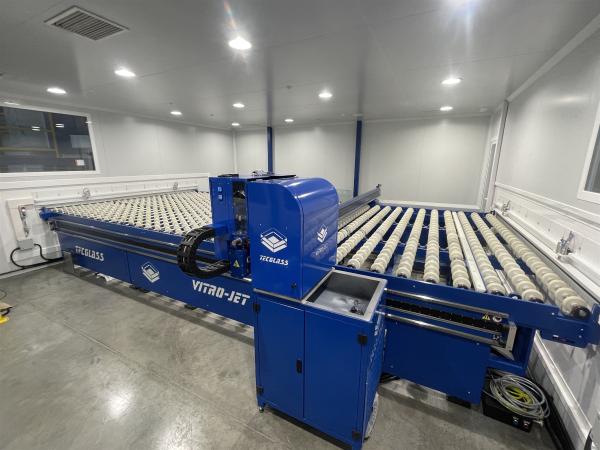 Tecglass chosen as perfect partner by ÜVEG for digital printing line installation

ÜVEG, a company headquarter in Cordoba (Argentina) has recently been founded and since its creation has become the most modern glass processing plant in South America , with the main purpose of processing glass of the highest quality in the industry supplying not only in its country, but throughout all Latin America and rest of international markets.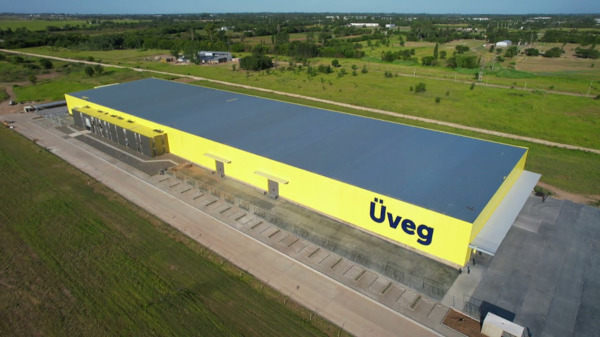 To this end, the main partners of the company, Alejandro "Jano" Pedrosa and Santiago Urmenyi, were clear from the outset that they had to work with leading machine manufacturers in their field in order to create the right breeding ground for the ÜVEG brand to enter the market, defending the quality standards they had set as their objective from the beginning.
Mr. Jano Pedrosa and Mr. Santiago Urmenyi are enthusiastic about having trusted Tecglass as supplier for the digital printing line recently installed in their company, highlighting the Turn-Key Solution as the main competitive advantage Tecglass provides.
Being manufacturers, not only of the printer, but also of the wide range of inks offered and of all the equipment that makes up the line, provided the ÜVEG partners with a clear vision of the degree of commitment that Tecglass offers to the quality of the prints that the machine has to supply.

Another important aspect for ÜVEG was to be able to adjust the printer to its real needs, investing in a machine designed to work in two colours simultaneously, which offers an amazing speed in perimeter printing, and which also provides a solution to all those printing full coverage and dual colour printing patterns.
Due to the wide variety of machines available from TECGLASS for all types of applications, the commercial approach from a purely technical perspective and based on a correct understanding of our needs, has been a key factor in our decision to purchase the Vitro-Jet MultiFlex model, which definitely covered all our technical specifications and production requirements.
All this, together with the ease of communication and the positive after-sales service reports that Tecglass customers share in the industry, led Jano Pedrosa and Santiago Urmenyi to consider Tecglass as their perfect partner to get started in the digital printing sector.
Go Digital !
Tecglass Digital Printing Technology by Fenzi Group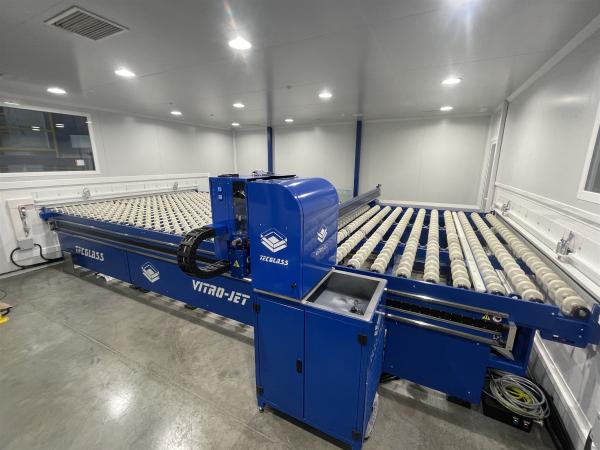 600
450
Tecglass
2023-07-07T07:46:09
Tecglass & Üveg - a strong long-term partnership
glassonweb.com