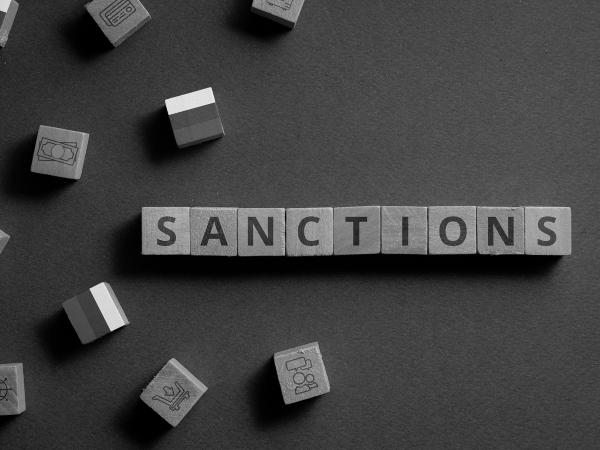 Photo source
Glass for Europe
Glass for Europe released today a position paper outlining several enforcement issues of the ban on imports of flat glass coming from Russia.
Despite the ban imposed following the invasion of Ukraine, flat glass originating from Russia continues to enter the EU, which raises concerns about potential circumvention practices.
Cases of flat glass of fraudulent origin within the EU's own borders have been observed and suspicions are high that several countries, such as Belarus, Montenegro and Serbia, are used as transit points for Russian glass imports. The import ban's effective implementation needs to be strengthened to ensure this retaliation measure against Russia is effectively applied and to ensure fair competition on the EU market with EU-based manufacturers.
Given the challenging nature of verifying the origin of glass and the lack of common practice in effective customs control, Glass for Europe advocates for the following measures:
Strengthening customs control on flat glass imports into the Single Market.
Implementing stricter measures and penalties for entities involved in circumventing import bans.
Introducing a ban on imports of flat glass from Belarus, due to its economic and geopolitical ties with Russia and its facilitating role in circumvention practices.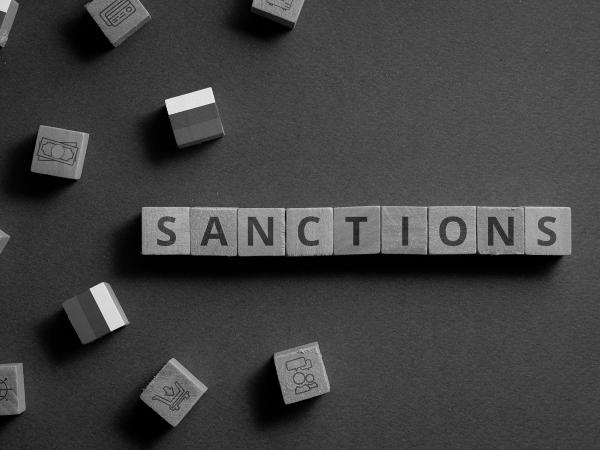 600
450
Glass for Europe
2023-07-24T13:40:38
The ban on imports of Flat Glass coming from Russia needs better enforcement
glassonweb.com