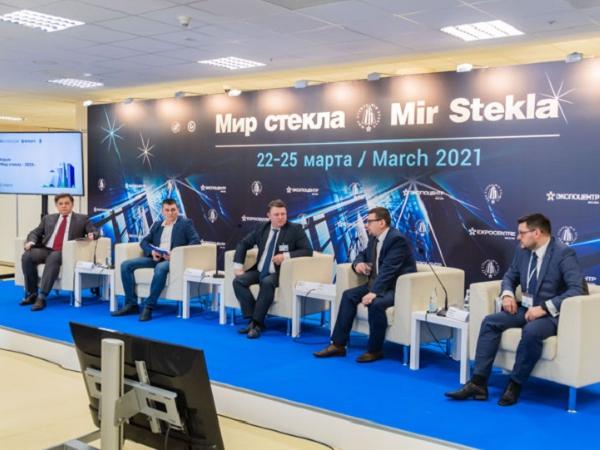 Photo source
www.mirstekla-expo.ru
Stimulating the development of construction will lead to increased production of sheet glass
On 1 January 2023, a comprehensive state programme 'Construction' came into force in the Russian Federation. Stabilisation of the construction market is one of the stimulating factors for sheet glass production. The topic of glass use in the construction industry will be one of the main topics at the Mir Stekla 2023 exhibition, which will be held as part of Russian Construction Week this year.
Analysts at the Russian Union of Designers note that, overall, the production of basic building materials, including glass, is growing, but the figure is down by more than 5% compared to last year. The most problematic items by far are lifts, excavators and sheet glass.
According to Rosstat, Russian companies produced 8,800,000 sq. m of sheet glass in 2021. The leading federal district of the Russian Federation for sheet glass production is the Volga Federal District, with the Central Federal District in second place.
The results for the first half of 2022 show that until the end of April 2022, sheet glass production in Russia was on the rise: January to April growth was almost 21% compared to the same period in 2021. But from May 2022 onwards, glass production began to decline. At the same time, profile glass production is underutilised by almost a third: in May this year, the utilisation of glass production was only around 70%.
At the Mir Stekla Forum on the New Challenges and Tasks for the Glass Industry 2022 held in June, Roman Kuprin, Deputy Director of the Department of Metallurgy and Materials of the Russian Ministry of Industry and Trade, explained the decline in glass production by a decrease in construction volumes across the country as a whole and the need for repairs of glass-making equipment at some enterprises.
The demand has been followed by a fall in sheet glass prices: at the end of the first half of the year they fell by 15-20% compared to the beginning of the year. The Russian Glass Union believes that there are several reasons for the drop in demand for glass: fewer new development projects entering the market compared to last year, as well as reduced orders for replacement of windows in secondary housing.
The Government of the Russian Federation is currently considering various proposals to modify preferential mortgages, which are a significant measure of state support for construction development. Kirill Kholopik, chief of staff of the National Association of Housing Developers (NOZA), believes that if the government abolishes the preferential mortgage programmes, developers will be forced to significantly reduce the launch of new projects. This, in turn, will lead to a further reduction in the production of sheet glass.
The situation in the building and glass industries will be discussed in more detail by industry experts, government representatives, manufacturers, developers and architects at the forthcoming forum within the Mir Stekla 2023 exhibition on 28 February 2023.
Take part in Mir Stekla 2023!
Book a stand on the organiser's website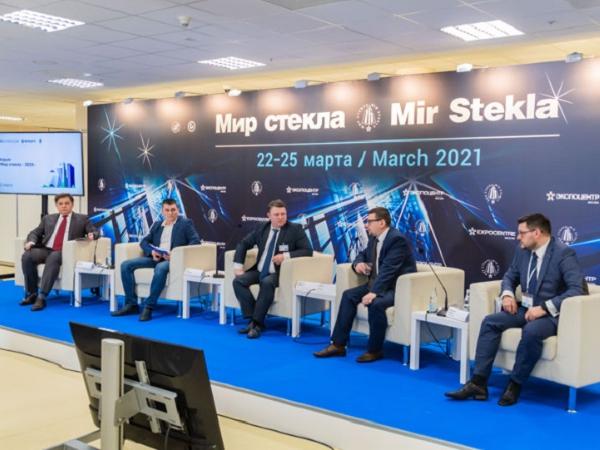 600
450
www.mirstekla-expo.ru
2023-02-02T12:40:16
Experts to Discuss Impact of Government Stimulus on Construction & Glass Industries at Mir Stekla 2023
glassonweb.com