Photo source
www.forelspa.com
Forel strengthens its position on the African continent thanks to the cooperation with mr. Afam Ike, a well-known sales and service manager with remarkable experience in the glass business.
Graduate in Industrial Psychology, Afam Ike has been working for more than 25 years in the glass machinery trade in Africa Countries and has developed a deep knowledge of the most important local glass factories and their markets. Thanks to his connections with African glaziers, Forel will improve its presence in the region by delivering its quality and reliable machinery to new customers.
"I joined the glass industry in 1993 and have worked in the different areas of this business" says Afam Ike "My experience covers the whole of Africa as I was in the different times, manager of business  development, sales manager, regional director for Africa and managing director of after  sales services. I'm very glad to join Forel team: I really appreciate their commitment, their machinery and their business philosophy".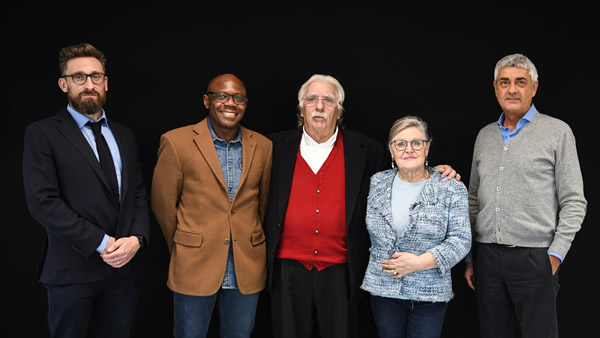 Forel brand is worldwide known as a leading supplier of flat glass processing, sorting and IG production machinery, with a sales network that reaches over 60 countries around the world.  Actually, the African area has interesting potential: with the support of Mr. Ike, Forel will be able to open new opportunities and continue on its path of international growth.  
"Nowadays, the business of glass processed products, for any uses, has grown tremendously in Africa, as a result of urbanisation, infrastructure deficit and regional free trade agreements" explains Mr. Ike "African glaziers need reliable suppliers who add value and content to the business, especially in after sales: most of them are now struggling with the lack of empathy by existing suppliers, unqualified service personnel, exorbitant costs of spares and software upgrades for machines. Today Forel has the best customer after sales organisation in the market, which aims at reducing costs from the purchase of the machines until the final life cycle of the product. That is the most critical need for African glaziers: optimize the cost / benefit ratio. With the very new and tested innovative machines being manufactured by Forel, it gives me great pleasure and excitement to note that African customers at all levels will find in Forel the best partner for their growth: a partner who cares about the reliability of technology and, very importantly, has the humility when it comes to answer to the many needs of the African market".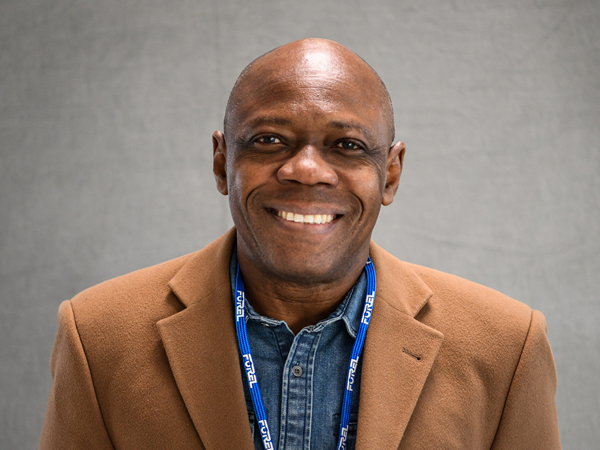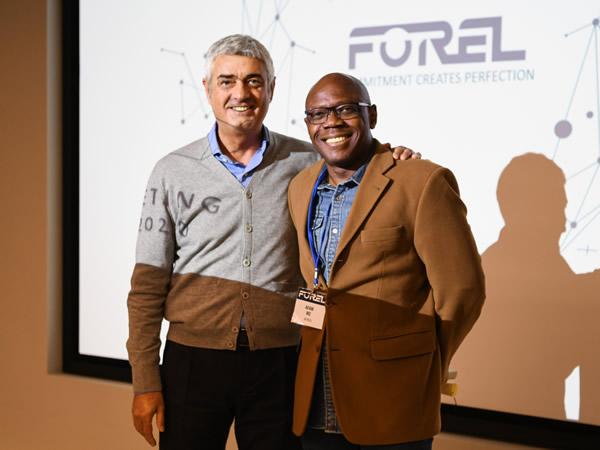 600
450
www.forelspa.com
2020-05-20T10:00:00
Afam Ike Joins Forel Sales Network
glassonweb.com