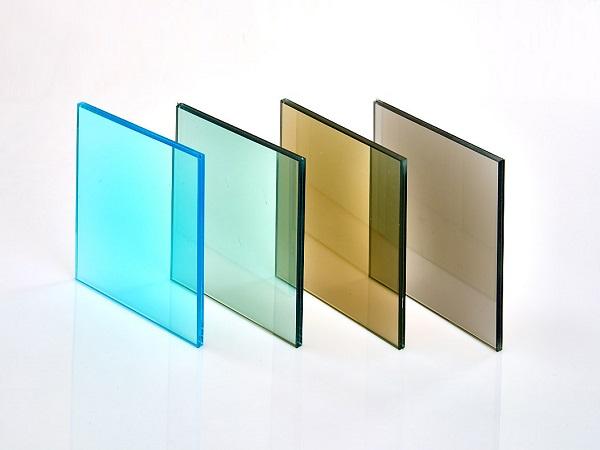 Photo source
www.satinal.it
Learn how STRATO® Rigido and STRATO® Colour will change your way of viewing the lamination process
The Made in Italy production of EVA interlayers for safety glass that Satinal successfully improved for years in its headquarters in Brianza (Erba), expands with two new products. Developed internally by the S-LAB research and development laboratory team, the two new-born lines expand the range of the quality interlayer branded STRATO® and consolidate Satinal innovative vocation in the glass market.
STRATO® Rigido
STRATO® RIGIDO is Satinal first structural laminating interlayer to laminate safety glass. 
Being compliant with EN 16613 certification, this innovative film has certified structural characteristics that ensure it is suitable to withstand large loadings without losing its rigidity. 
STRATO® RIGIDO, moreover, provides maximum protection against strong impacts, since the breakage of the glass component does not affect the whole laminated structure. 
This film, compatible with Satinal interlayers for safety glass such as STRATO® CLEAR and COLOUR System, not only grants structural and rigidity characteristics to the glass, but also provides other properties, such as colour, transparency, UV protection, sound insulation, solar control and bird safety.
The main STRATO® RIGIDO characteristics are:  
Structural post-breakage resistance across a wide range of low and high temperatures

Excellent open-edge stability, not subject to moisture infiltrations

Compatibility with STRATO® CLEAR and STRATO® COLOUR system

Possibility to use thinner glasses, reducing costs and carbon footprint

Developed for hurricane glazing, ballistic resistance, facades, balustrades, stairs and partitions
STRATO® Colour
STRATO® Colour is an innovative line of transparent coloured EVA films designed for high-end applications in indoor and outdoor environments: 4 transparent colours that provide designers and architects worldwide new colours and aesthetic solutions, in line with global trends, maintaining intact the excellent Satinal EVA interlayer mechanical performance - from UV resistance to anti-burglary.
STRATO® Colour introduce introduces the following colours in the laminated glass sector:
Bronzo Sicilia, to express comfort, kindness, human care, to finally gain the trust of the customer.
Grigio Dolomiti, to express a shift from global efficiency to local resilience, the disruption of global supply chains and decoupling economies. To express a new balance between daily working hours and time for oneself, in this new world where past habits have been disrupted.
Azzurro Mediterraneo, to express pride in supporting local brands and a renewed localism: your purchase is produced locally. Support to human-to-human relations, a new human dimension of the post-pandemic world.
Verde Toscana: to respond to the new trends of sustainability, green, proximity to nature and changes in our habits: a revolution of what we do and how we do it. It expresses a new concept of home-office, integrated with nature.
The quality standards of EVA films designed and produced by Satinal guarantee extreme colour durability: the colour remains stable and grants light and charm to every architectural project. The new colours can also be added to the STRATO® Decorative range by Satinal according to the customer specific needs.
Satinal continues its growth path to establish itself as a market leader and continues to innovate living up to its nature.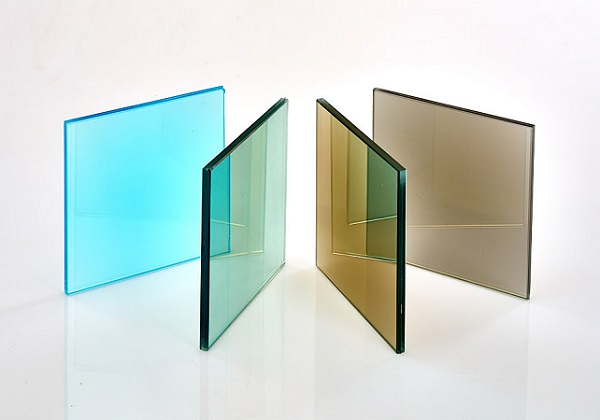 For further information contact:
T. 031870573
Come find us @Vitrum Hall 22 Stand P07 – S10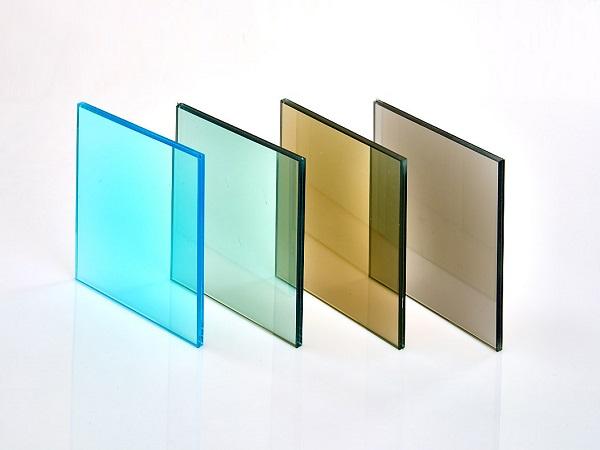 600
450
www.satinal.it
2021-09-10T08:00:00
Satinal launches two brand new products at Vitrum
glassonweb.com