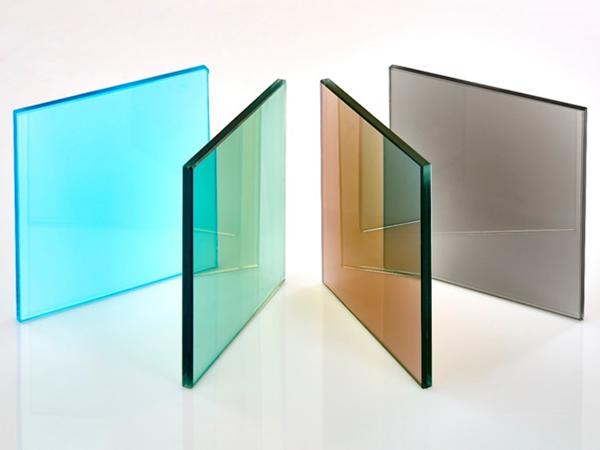 Photo source
www.satinal.it
Satinal invested in a new production line and develops a new range of products
Satinal never stops innovating: during the difficult 2020 pandemic-year the technical team worked hard and successfully installed the second EVA-film production line in Italy. At the same time, the R&D team developed new products and now introduces the innovative STRATO® COLOUR product range.
In its growth path to become market leader, Satinal invests in the enhancement of production capacity and flexibility thanks to the second new production line installed in its manufacturing plant in Italy: this way, the company adapts its response to the growing demand and its flexibility in deliveries.
Not only investments, but also research and development activities. The radical product innovation from the S-LAB laboratory is the new color range STRATO® COLOUR: color becomes freedom, creative elegance, transparency and brilliance in the latest collection of STRATO® COLOUR interlayers for glass lamination, designed to reflect the global trends of the modern world.
SATINAL, faithful to its vocation as a market innovator, launches the line of transparent colored EVA films, suitable for high-end indoor and outdoor applications.
All the Italian quality of safety glass with STRATO® EVA interlayers is now available for architects and designers also in 4 transparent colors designed for the contemporary and to reflect global color trends: 
Comfort Bronze, to express comfort, kindness, human care, to finally gain the trust of the customer.
Sky Gray, to express a shift from global efficiency to local resilience, the disruption of global supply chains and decoupling economies. To express a new balance between daily working hours and time for oneself, in this new world where past habits have been disrupted.
Local Light Blue, to express pride in supporting local brands and a renewed localism: your purchase is produced locally. Support to human-to-human relations, a new human dimension of the post-pandemic world.
Nature Green: to respond to the new trends of sustainability, green, proximity to nature and changes in our habits: a revolution of what we do and how we do it. It expresses a new concept of home-office, integrated with nature.
The mechanical performances remain unchanged from the STRATO® CLEAR range, such as the anti-burglary, adhesion to glass, acoustic insulation and UV resistance properties, shielding up to 99% of UV rays.  
All this thanks to the intense Research and Development activity of the SATINAL laboratory, S-LAB.
Thanks to the quality of SATINAL's EVA film, the colors have an extreme durability over time, they remain stable giving light and charm to the project.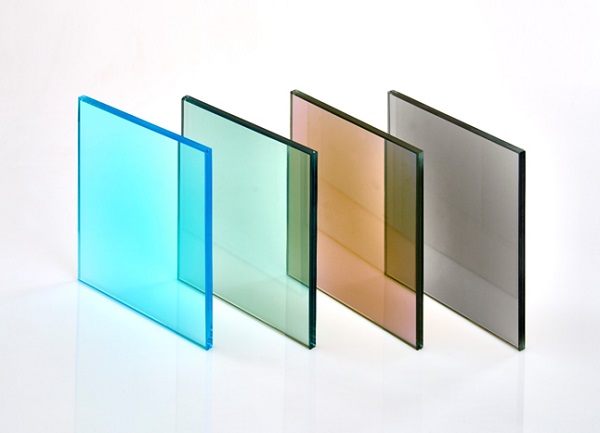 This prodigious collection has all the advantages of safety glass on the facade, such as resistance to atmospheric agents, weathering, safety in the event of impact, protection against UV rays and acoustic insulation qualities from the external environment.
In interior and exterior architectural projects, the new colors are added to the STRATO® DECORATIVE range, which includes products such as:
- STRATO® SATINATO: it makes the glass very elegant, refined and adaptable to any type of environment and internal or external element.  Furthermore, it gives the glass a special and charming privacy effect.
- STRATO® LEGGERO: formulated to make glass with a slightly satin finish, with a special see-through effect. It allows natural light to freely cross the environments of homes and offices, at the same time safeguarding privacy. It is functional and adapts to any type of application.
- STRATO® BIANCO: the ideal solution for designers who want to create bright-white glass elements. It gives rooms a sense of brightness, as well as amplifying the sense of space. It guarantees uniform color and coverage, while giving character to classic safety glass.
- STRATO® LATTE: it gives the glass a glossy, milky-white effect. It captures and diffuses the light in the environment, without creating reflections. It is the perfect solution for all those products that are used in environments that require a soft diffusion of light.
- STRATO® NERO: par excellence, it is the color of elegance, it gives surprising effects, guaranteeing an always appreciated refinement and uniqueness. In addition, it gives a uniform coverage to the glass.
For more information contact us at customer@satinal.it or visit our website www.satinal.it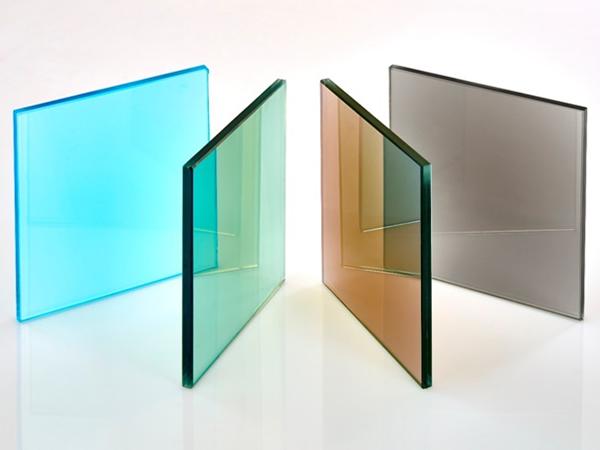 600
450
www.satinal.it
2021-03-04T08:10:00
SATINAL installed the second EVA-film production line in Italy and launches STRATO® COLOUR
glassonweb.com