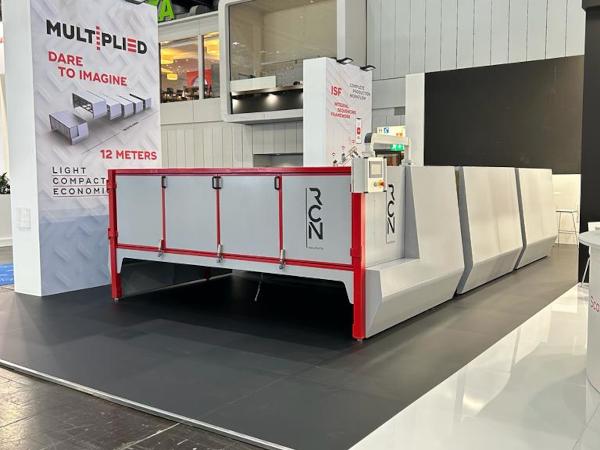 Photo source
RCN Solutions
Customers are willing to invest for something new, viable, exclusive and with added value like RCN's proposals.
To take part to an exhibition means to increase visibility, and possibly finalizing sales, something not so evident , especially in the last ten year. 
RCN has been pleasantly surprised at Glasstec 2022, where products displayed on the stand have been sold during the exhibition, which means proposals were so important that some customers did not want to miss out the opportunity and decided to buy immediately. 
The RD CLEAN CONCEPT demo system at the stand, in size 3200x2200 millimetres, was sold the first day of the show to a customer in United Kingdom who was looking for a solution for his lamination problems in a kiln different from RCN's. Many other visitors met during the exhibition requested the same need. The market proves RCN right when RD CLEAN CONCEPT has been lauched in 2021, because it solved several problems in lamination, such as clean edges and the absence of some distorsion on the edges that could result by using other systems, pressing down on the edges.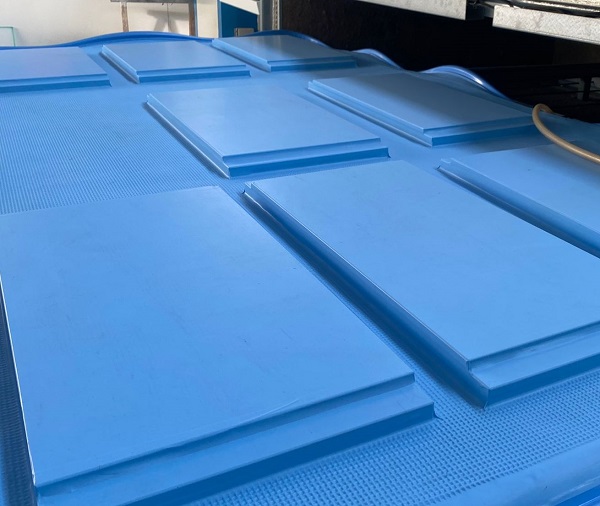 As far as other products are concerned, multiplied, the oversize laminating kiln, displayed in size 3000x6000 millimetres and combined in modules, was sold the last day of the show to a newly opened glazier company located in Austria. 
If doubts persist, fearing high energy consumption in such a big kiln, RCN can assure there is no reason to be worried. With an installed power of 97Kw, the consumption for one cycle of 75 minutes is 10kw, thanks to the quality of the heating elements and their optimized use, the absence of heat loss and also with the help of REVA BF, RCN's fast curing interlayer.  
All the above shows customers are willing to invest for something new, viable, exclusive and having added value such as RCN's proposals.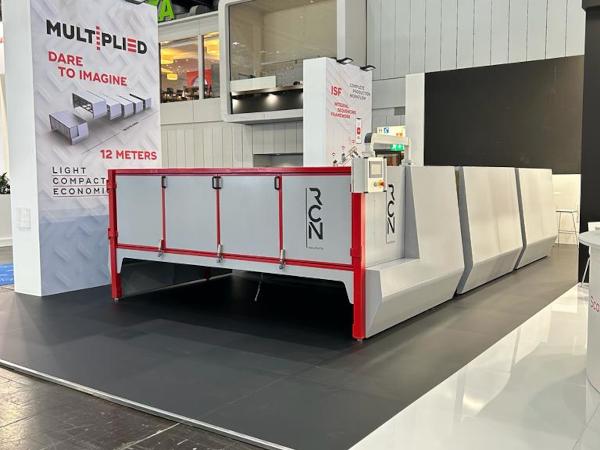 600
450
RCN Solutions
2022-11-15T09:11:42
RCN Solutions: customer and supplier meet on special products
glassonweb.com