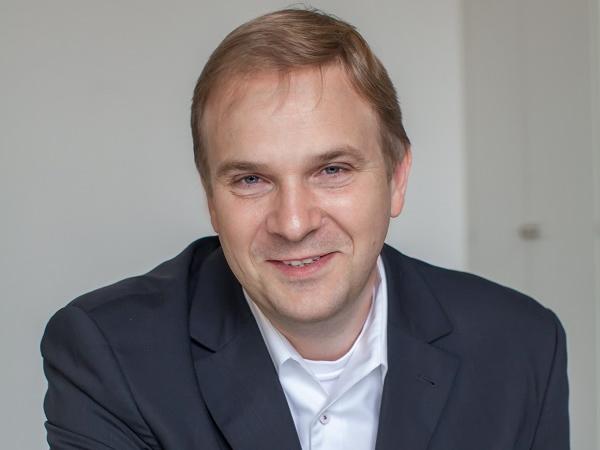 Photo source
Rainer Hardtke/Kuraray Europe GmbH
Trosifol experts talk about glazing possibilities and safer railings.
ZAK describes "World of Façades" as the premier Conference on Façade design and engineering. This International conference has attracted over 21,000 delegates across its 63 completed events The conference is currently being organized in 25 countries in the Middle East (UAE, Qatar, Kuwait & Saudi Arabia), South Asia (India & Sri Lanka), South East Asia (Singapore, Thailand, Malaysia, Philippines, Vietnam & Indonesia), East Asia (South Korea & Greater China), Africa (Kenya, Egypt, Morocco & South Africa), Europe (United Kingdom, France, Germany & Sweden), Australia (Australia & New Zealand) and the United States of America.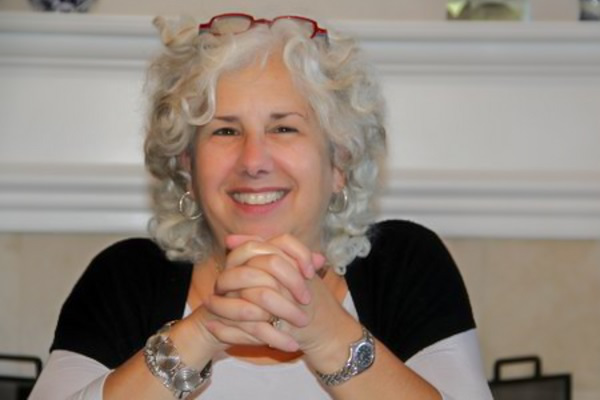 Trosifol is proud sponsor of this conference. The 73rd edition will be held on 14th November 2019 at the famous Marina Bay Sands Hotel in Singapore, which is also an attractive Trosifol reference – made with SentryGlas® ionoplast interlayers. One of the speakers will be Christoph Troska, Manager Global Architecture Segment of Kuraray PVB Division. His presentation will address "Expanding Glazing Possibilities in Buildings" and will deal with the optimization of laminated glass in structural, acoustic and decorative applications as well as the expanding of laminated glass concerning durability and clarity. 
On 21st of November will be the next conference at the Conrad Manhattan hotel in downtown New York/USA. Trosifol expert Valerie Block will present "Safer Glass Railings with Laminated Glass". More and more building codes now require laminated glass. Stiff interlayers improve post-breakage glass retention and durability due to environmental exposure. Structural glass railings offer design versatility and SentryGlas® interlayers fulfil these requirements.
Join the conferences and keep yourself up-to-date: 
https://zakworldoffacades.com/ - timeline
Trosifol is the global leader in PVB and ionoplast interlayers for laminated safety glass in the architectural segment. With the broadest product portfolio Trosifol offers outstanding solutions: 
Structural: Trosifol® Extra Stiff (ES) PVB and SentryGlas® ionoplast interlayer

Acoustic: Trosifol® SC Monolayer and Multilayer PVB interlayer for sound insulation

Trosifol® UV Control: from full UV protection to natural UV transmission

Trosifol® UltraClear: lowest Yellowness Index in industry

Decorative & Design: black & white, colored & printed interlayers
Photos:
Christoph Troska (photo: Rainer Hardtke/Kuraray Europe GmbH)
Valerie Block (photo: Kuraray Europe GmbH)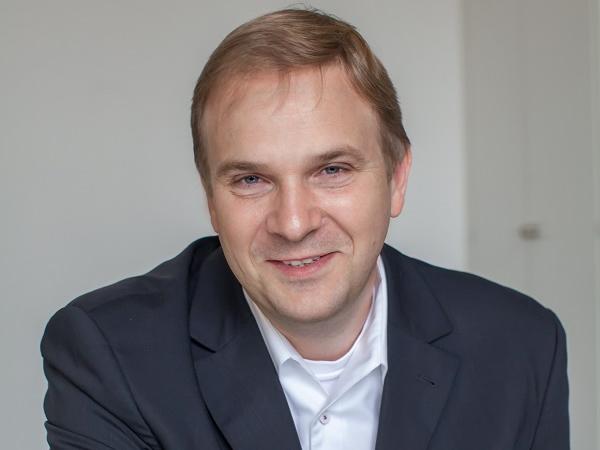 600
450
www.trosifol.com
2019-10-31T08:04:21
Trosifol is proud sponsor of "ZAK – World of Façades" in Singapore and New York
glassonweb.com