Photo source
www.trosifol.com
"See, understand, experience technology", that's what the second Night of Technology in the Rhine-Sieg district and Bonn invites you to on October 1.
Kuraray Europe GmbH at the Troisdorf site is taking part for the first time, along with 30 other companies and institutions in the region and is opening its doors to the public.
"We are offering five guided tours between 6 and 11 pm. On the organizer's portal, you can see how many slots are still available. There are 18 slots per tour, these slots are each divided into groups of 6 and rotate between the three tour locations of Mowital raw material storage, production and research and development with a demonstration of a ball drop test)," explains Claudia Roth, HR/Personnel, who is coordinating the event in close cooperation with the host departments and the organizer.
The tours are organized in the respective specialist departments and carried out with employees who have volunteered. The Night of Technology is reserved exclusively for external guests and not for employees. All guests must register via the organizer's website and order their tickets there (EUR 10,-/5,- or 20,- for families). A shuttle bus will take guests to the events. The "3G rule" applies as part of the event's security concept. Here is the link to the registration portal and further information:
https://nacht-der-technik.de/bonn-rhein-sieg/programm/kuraray-europe-gmbh/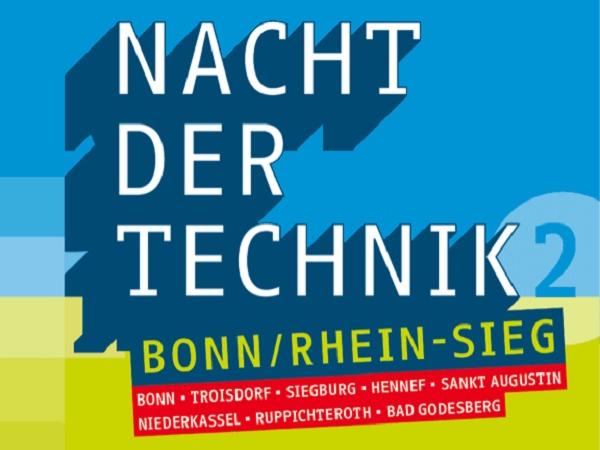 600
450
www.trosifol.com
2021-09-21T07:00:00
Night of Technology Bonn/Rhein-Sieg: Kuraray hosts for the first time
glassonweb.com