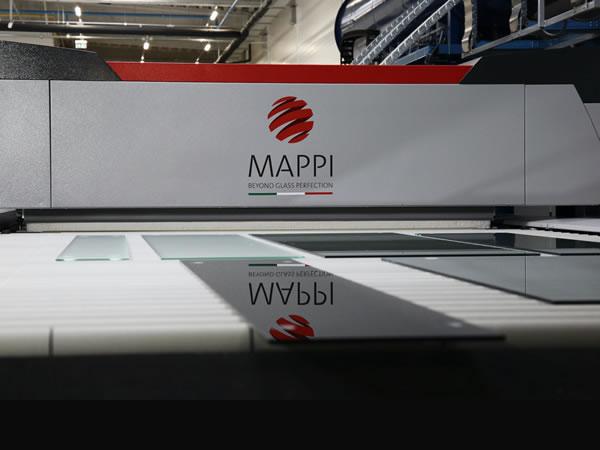 Photo source
Mappi International
POLFLAM will be the first company in Europe to use a Mappi SUPERTEMPER™ system, installing it in their ATS 4.0 2500x5000 furnaces.
Mappi International, a world leader in glass tempering furnaces, has recently developed improvements to the fire resistant glass tempering process. While typical tempered glass has a surface tension of >69 MPa (10,000 PSI), many fire resistant glass applications require surface tension of 160 MPa or higher. The SUPERTEMPER™ is an addition to the tempering furnace that, when coupled with Mappi ATS 4.0 or Fox furnaces, achieves these higher values.
POLFLAM, headquartered in Runów, Poland, offers state-of-the-art fire-resistant glass products for a variety of applications in all European markets.
POLFLAM's leadership in the fire-resistant glass industry is the result of specialized expertise and a large production capacity. Since 2005, the company has grown exponentially, leading to its acquisition in 2019 by  Belgian investment group Baltisse.
POLFLAM is investing eagerly in infrastructure and technology, to consolidate its dominance in the Central European market, as well as to accelerate its expansion into Western-Europe and other continents. Most important is the expansion of its production capabilities with the construction of a new factory in Tarczyn, Poland. This 20,000 sqm high-capacity facility will triple total production. It is expected to be operational soon and trial production will begin by the end of 2021.
POLFLAM chose SUPERTEMPER™ for the ATS 4.0 furnace at the Tarczyn plant. To learn more, we met with Jean-Louis Canelle, Chief Technical Officer of POLFLAM.
"Our company is always looking for solutions that can guarantee new standards of excellence, which is why we were so impressed by Mappi's SUPERTEMPER™," says Mr. Canelle. "We were intrigued by the ability to be able to produce certified fire resistant glass from a Mappi ATS 4.0 standard tempering furnace, which is the industry choice for consistent quality, ease of use, and energy efficiency."
How did your choice process go?
"We already were familiar with Mappi International, because we currently use one of their tempering furnaces at our Runów facility. The reliability and performance of this Italian company is proven, so when we heard about the additional SUPERTEMPER™ technology, we naturally asked for more details. When the POLFLAM team met with Mappi engineers, we quickly realized that this technology was the solution to achieving the higher surface stress of the glass through tempering that we were looking for."
How do you think SUPERTEMPER™ can fit into POLFLAM's overall production model?
"Since the tempering furnace is a critical component in our glassworks' production line, having a state-of-the-art furnace like the ATS 4.0 will keep POLFLAM at the forefront of innovative glass production. SUPERTEMPER™ technology enhances these prospects. It will give us a whole new production standard, making us even more confident in our future successes."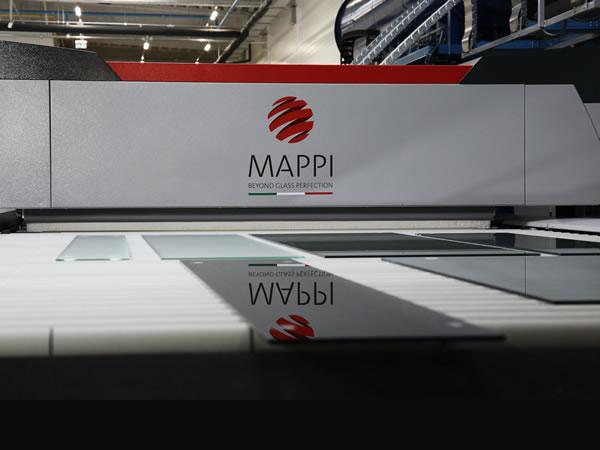 600
450
Mappi International
2021-07-21T10:00:00
Mappi, International Partners with POLFLAM, the Leading Producer of Fire-Resistant Glass
glassonweb.com