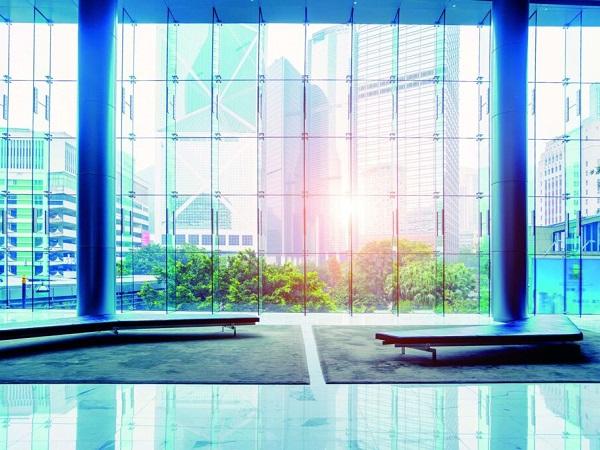 Flat glass is great material to use for interior furnishings. Using monolithic or laminated glass, a myriad of different products can be produced.
Stair rails, stair treads, elevators, flooring, walls, doors, kitchen counters, cooktops, sinks, tables, mirrors, shower enclosures, shelves, and dressers just to name a few.
There are a number of processes that take place to take the glass from raw material to a finished product.
In the world of interior design, what CAN'T we do for you?
Sandblasting, lithography, superficial treatments, tempering, and lamination.
All the rest, we can.
First of all, the flat glass sheets are cut into smaller pieces using cutting tables.
After the glass has been cut, it is left with a sharp, unfinished edge. From here the glass goes to the next step of the process where the sharp edges are seamed, ground, and polished.
There are also different types of fabrication to the glass that takes place. This consists of holes, notches, and countersinking. These are often used as anchoring points for handles, hinges, and other hardware.
There are also options for decorative treatments like engraving, digital printing, and painting.
A separate topic for discussion is safety glass. It can be produced in three different ways: with tempered monolithic glass sheets for non-structural parts; using non-tempered laminated glass for semi-structural parts; by combining individual layers of tempered glass to create a sandwich of laminated glass, with a more sophisticated procedure.
The glass cannot be processed after being tempered. It needs to be shaped in advance using a cutting table or abrasive water jet technology.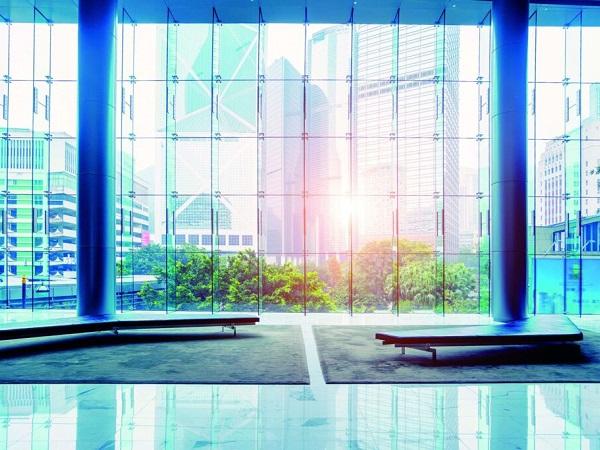 600
450
www.cms.it
2022-03-11T11:00:00
CMS in the world of interior design
glassonweb.com