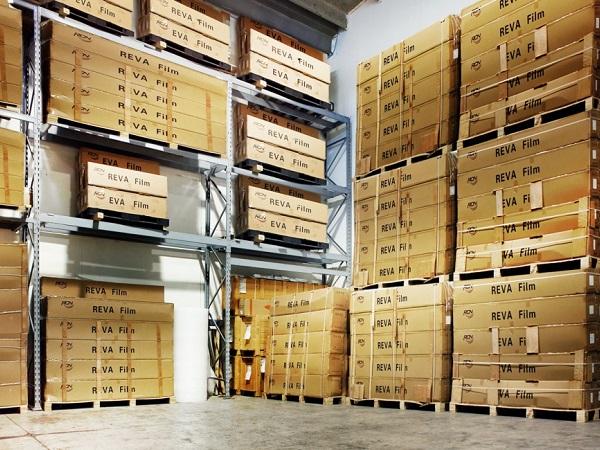 Photo source
www.rcnsolutions.it
In the last ten years discussions around PVB (Polyvinyl Butyral) and EVA (Ethylene Vinyl Acetate) have been among the hot topics of the glass laminating industry.
As manufacturer of laminating machines,R.C.N. SOLUTIONS, would like to point out some important matters in the discussion around PVB (Polyvinyl Butyral) and EVA (Ethylene Vinyl Acetate). 
The most important question when the name PVB is mentioned revolves around the process in autoclave versus autoclave-free machines: can be PVB processed without the autoclave system?
There exists a wide body of litterature explaining how to use PVB in bagging laminating machines and RCN agrees on the possibility to process PVB into some autoclave-free equipment.
While it is possible, some other aspects should be taken into consideration.
The process in autoclave involves some steps, including pre-pressing and pre-heating to be passed to high pressure later. PVB is a very sensitive product requiring special storage and clean room for preparation.
This said, to process PVB in systems different than autoclave is workable but for it is nature, PVB also needs all the facilities mentioned above. If an interleaved PVB is easier to use, once unpacked, it behaves like a regular one.
But there are other considerations: the laminating time with PVB is much longer than with EVA, in some cases double time. The laminating volumes are smaller and, most of all, the crucial question is: has the PVB processed into a begging system the same adhesion rate as the PVB processed into the autoclave? And will it be approved according to the European and International standard? 
The 12bar pressure of the autoclave assumes there are special requirements in processing the PVB interlayer with the expected results of clearness and adhesion.
Something not talked too much about, but it is a very important matter. The customer should require the pummel test results when purchasing autoclave-free equipment running with PVB. It is important because it determines the quality adhesion of safety glass laminated with PVB.
PVB laminated glass can be produced without visually defects from an autoclave-free system, but the adhesion capacity is of absolute importance. R.C.N. SOLUTIONS suggests contacting qualified PVB manufacturers to be guided into this matter before starting production.
The market now offers some hybrid products, such as some rigid plastics, that well perfom and can be used without special conditions into the begging systems.
REVA BF by RCN SOLUTIONS possesses very special properties that in some applications proved superior to other similar interlayers, for adhesion, transparency and convenience.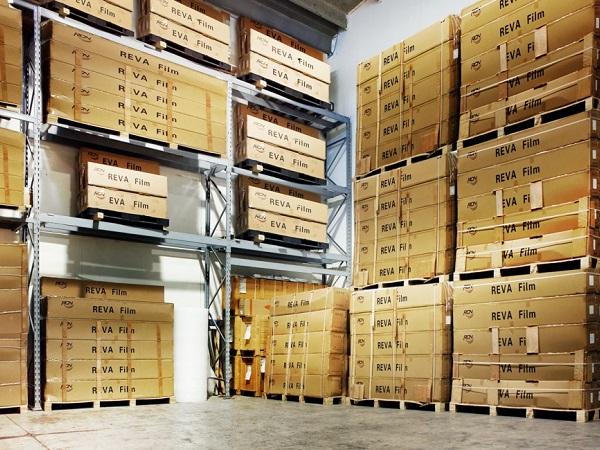 600
450
www.rcnsolutions.it
2022-02-02T07:00:00
RCN Solutions: PVB and EVA, two important ways to look at lamination
glassonweb.com