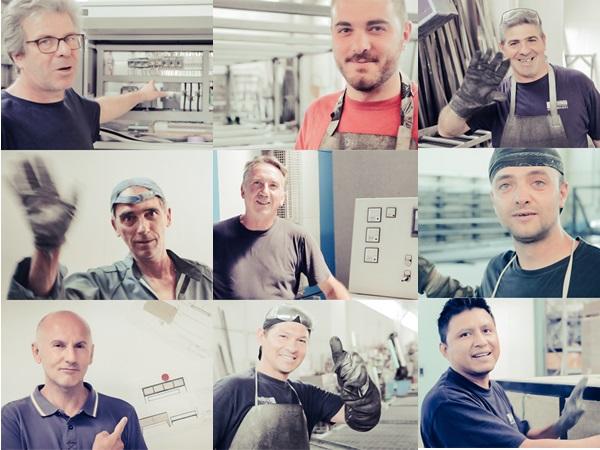 Photo source
www.rcnsolutions.it
RCN SOLUTIONS is a company made of people first, men and women working in synergy for the customer care and satisfaction.
However, whilst machines and products are always under spotlight in exhibitions and advertisements, together with the faces from the management - the front line of the company - there are other people rarely seen
Yet, in spite they have a decisive role in production, all these persons are overshadowed by the impressiveness of the machines and by the institutional image of the company.
RCN machines are well known and appreciated for their solidity, durability, high performance and simplicity, but under the surface there are persons who give life to these accurate work systems and, tools in hands, they are always ready for a new challenge.
But who are the men at work that every day cut, weld, paint, assemble, connect and install at RCN? What are the faces and hands working in the backstage where production takes place?
They are not less important than the business team, especially because they are the mirror of our machines: solid, reliable and powerful. They work with hands and mind to forge unique products having their same determined and strong character, an important aspect, which contribute to keep the company's quality at high level.  
RCN consider it is time we show their faces and receive the right tribute for their fantastic job.
Without the specialists, RCN's machines cannot take shape and, as never before, the image of these people is important because they create from the technical papers, giving a "soul" to our machines, thus making the customers' dreams come true.
To each and all of them goes the company's gratitude for the great service they are carrying out.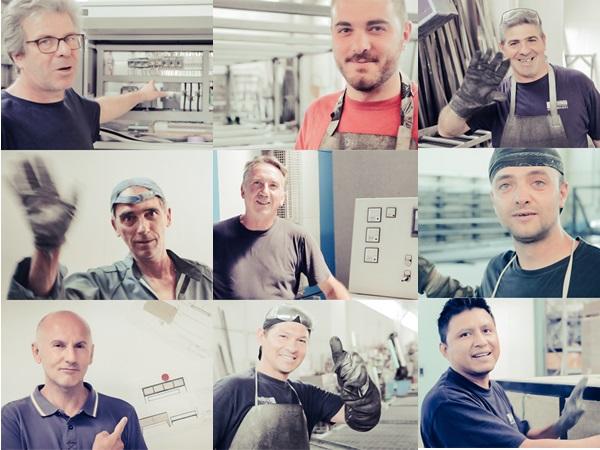 600
450
www.rcnsolutions.it
2020-09-24T10:38:23
RCN SOLUTIONS: persons behind the machines
glassonweb.com