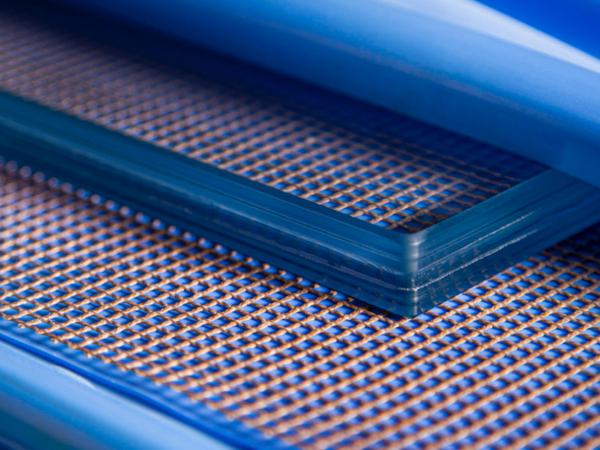 Photo source
R.C.N. Solutions
After a long wait, it is now official: RD Clean Concept has been patented in Italy.
The international patent has also been requested and is under development. 
RCN had no doubts: RD CLEAN CONCEPT would have been as their recognized invention, allowing the intellectual property and the exclusive rights for ots production and marketing. 
It took time and effort to release a product suitable to prevent the exit of eva interlayer from glass edges during lamination. RD CLEAN CONCEPT is not a makeshift solution, rather it is the result of an accurate selection of materials and their combination. This revolutionary solution allows users to save some costs in production, which is especially evdent on big volumes. By removing the last production step of manual cleaning, at the end of the day, the benefit will be of high value. Last but not least, the operator does not need to handle sharp tolls to remove the exceeds of the EVA. 
A patent is important to grant our customers for the authenticity of the product, to offer the use of special materials and ensure a smooth process and result. During the last year, RCN has seen several attempts for imitation or other products masqueraded for clean edges solution, which created confusion in the market and illusions to the end users.  
However, RCN Solutions's customers have understood the potentialities of RD CLEAN CONCEPT, trusting the company's product and professionalism.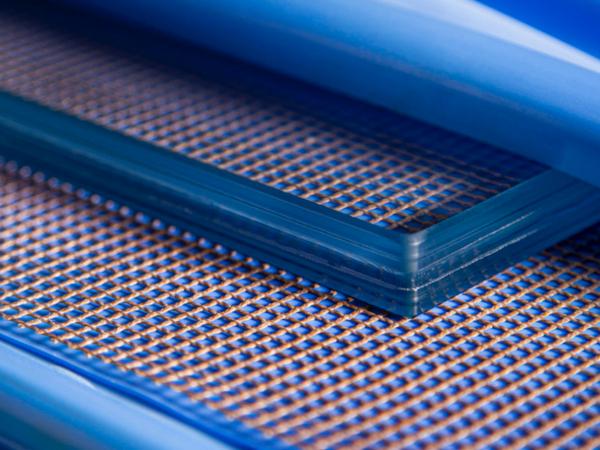 600
450
R.C.N. Solutions
2023-01-26T08:00:00
RCN Solutions Patents RD Clean Concept
glassonweb.com