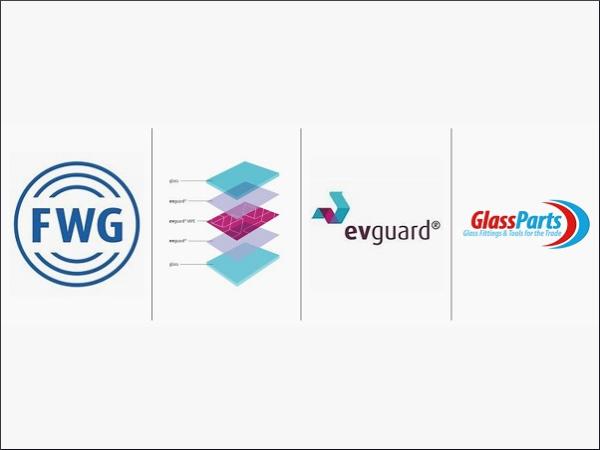 Photo source
Folienwerk Wolfen GmbH
GlassParts has been appointed as the exclusive distributor of Folienwerk Wolfen in the UK and Ireland for evguard® and evguard® MPE.
Folienwerk Wolfen appoints GlassParts as exclusive distributor in the United Kingdom and Ireland for evguard® - high-end, premium quality laminating film for the glass industry and evguard® MPE - special high performance multi-layer polyester insert for heavy impact and printed laminated safety glass applications.
Originating from the ORWO film plant, Folienwerk Wolfen GmbH (hereinafter called "FWG") has a very rich tradition. FWG's core value is providing solutions that encourage the evolution of society by using technologies, products, and services. FWG relentlessly strive to be a company that supports the society of the future, by utilizing our diversity to create value for society's needs. Today FWG have a global presence pioneering high quality EVA interlayer and high-performance multi-layer polyester insert processing, and are independently tested, approved, and certified to most major standards worldwide.
FWG hold certifications for various climatic conditions, including impact, weathering, sound insulation, salt water, reaction to fire, high temperature behaviour, hurricane & balustrade testing, as well as for the highest hygiene standards due to their experience in manufacturing products for the medical, pharmaceutical, automotive and food applications.
GlassParts was founded in 1988. Kieran Costello, Sr. initially started his career with one of Irelands largest glass wholesaler's and double glazing manufacturers before seeing a niche in the market for a great supplier of tools and accessories to the glass trade that he was part of. Kieran's wealth of experience and product knowledge helped the company grow from strength to strength through innovation, diversification and understanding customer's needs. After the untimely passing of Kieran Costello, Sr. in July 2014 the running of the company has passed to the next generation in the form of brothers Kieran, Noel & Mark who have been involved in the company in some fashion for the past 30 years.
GlassParts, through its partnerships with some of the world's largest and exclusive manufacturers has grown hugely over the past 30 years. Not only has their range of products changed vastly over this period but it has also grown extensively to nearly 6000 stock lines. This trend is set to continue with their continued expansion of their customer list in Ireland & the UK.
Call GlassParts today for more information:
IRL: +353 (0) 505 45125 |  Web: www.glassparts.ie
UK: 0800 9753436 |  Web: www.glassparts.co.uk
Tony Mallick / Mob: +44 (0) 7392 458 390
or send email to
E: tony@glassparts.co.uk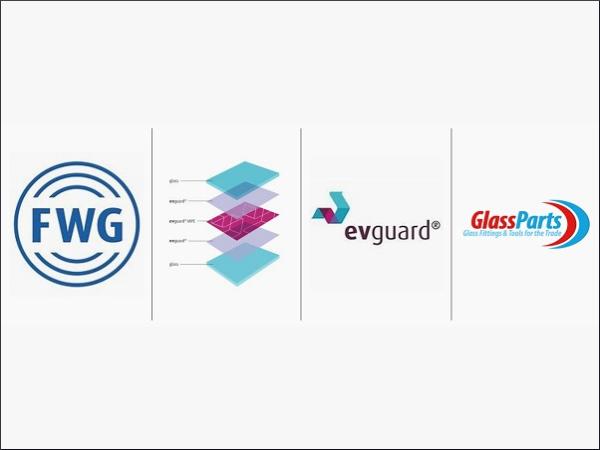 600
450
Folienwerk Wolfen GmbH
2023-03-24T11:00:00
Folienwerk Wolfen Names GlassParts Exclusive UK/Ireland Distributor
glassonweb.com