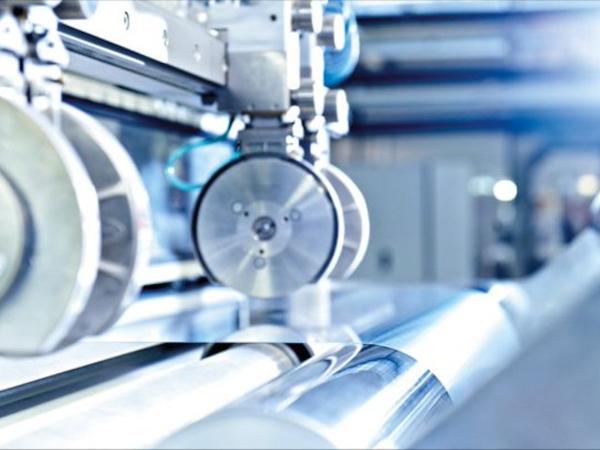 Photo source
Folienwerk Wolfen GmbH
Folienwerk Wolfen GmbH, with their premium laminating film evguard®, are a proud sponsor of the Glass Performance Days in June, 2023 in Tampere, Finland.
Taking this opportunity, we would like to introduce to you Folienwerk Wolfen GmbH, Germany as a company with more than 110 years of expertise, insight and solutions.
A rich tradition
Originating from the ORWO film plant, Folienwerk Wolfen GmbH has a very rich tradition. Their core value is providing solutions that encourage the evolution of society by using technologies, products, and services. The company relentlessly strives to be a company that supports the society of the future, by utilizing their diversity to create value for society's needs.
Specialised know-how
Folienwerk Wolfen GmbH produces individual 'made in Germany' films that are efficient and reliable. With a global presence, they are pioneering high quality EVA interlayer and high-performance multi-layer polyester insert processing, and are independently tested, approved, and certified to most major standards worldwide.
They have certifications for various climatic conditions, including impact, weathering, sound insulation, salt water, reaction to fire, high temperature behavior, hurricane and balustrade testing, as well as for the highest hygiene standards due to their experience manufacturing products for the medical, pharmaceutical, automotive, and food applications.
The specialized knowledge ensures they start with quality first. Using high-value raw materials, they have designed an innovative product that is not only tailored to the high demands of architectural glazing, but is also multifunctional, extensively tested, and highly adaptable to varying conditions. Their focus on quality, research, and service ensures they deliver to your needs.
Future adaptive innovation
The company's in-house research and development ensures the production, testing, and delivery of sustainable quality now and in the future - giving you a high-quality product that saves you money in the long run through its durability, flexibility, and future-proofing.
The mission
The mission of Folienwerk Wolfen GmbH is to continue to innovate and enhance the quality of life with safe, durable, flexible, energy-efficient, and spectacular applications. They are on the same mission of making world-class glass that inspires and guards you.
Visit their website www.evguard.de for more information.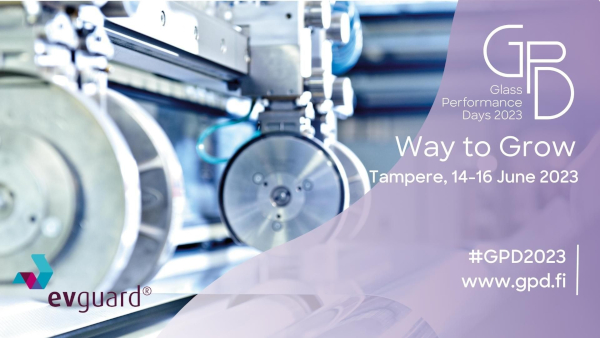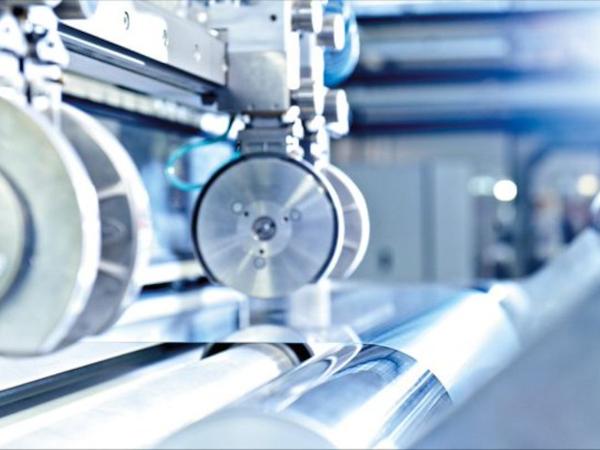 600
450
Folienwerk Wolfen GmbH
2023-03-31T07:30:00
Evguard® Proudly Sponsoring GPD 2023 in Tampere
glassonweb.com