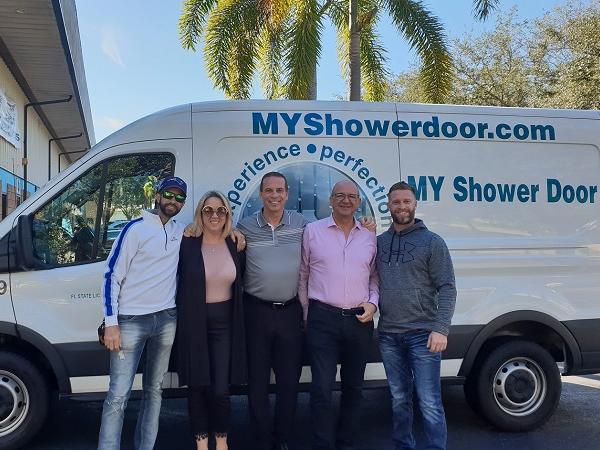 Photo source
www.mappi.it
Every company has a life in which there are events that represent milestones. In the case of D3 Glass, a Florida-based glass fabricator and tempering facility there are two that represent a point of contact with the Mappi growth path.
We hear what Bill Daubmann of D3 tells us: "in 2012 we purchased an Ats 1800x3000, the tool that allowed us to enter the high quality glass market with force. Today we have added a Mappi Ats 4.0 2500x5000, state of the art in the tempering of glass, which will be the protagonist of our new 60,000 sq ft manufacturing facility".
For D3 growth is My Shower Door, the brand that D3 has created for production and direct sales for heavy glass enclosures, including doors, hardware, and finishes. This was possible thanks to the possibility of producing high quality glass on its own, optimizing costs and time.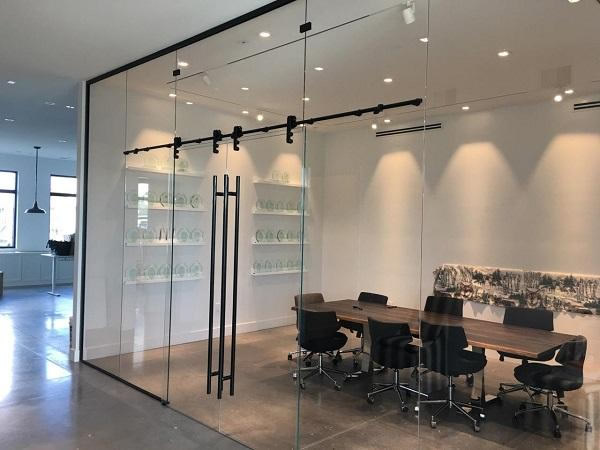 "We grow but our commitment remains the same. Today, as tomorrow, we believe in a better way, delivering custom glass solutions for people who refuse to compromise quality or price ". 
In Mappi we are proud to be close to our customers and protagonists of their growth path, it is the best reward for our daily commitment made of innovation, quality, constant attention to customer needs.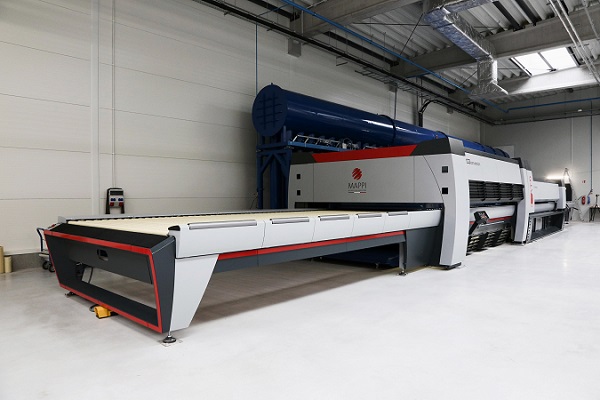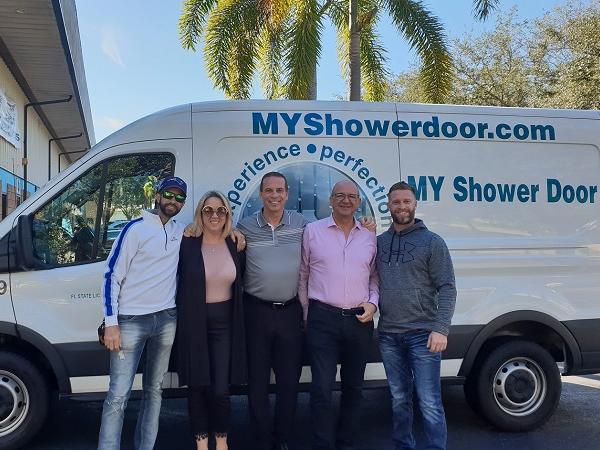 600
450
www.mappi.it
2019-05-16T09:00:00
D3 Glass & Mappi: growing up, beyond glass perfection
glassonweb.com