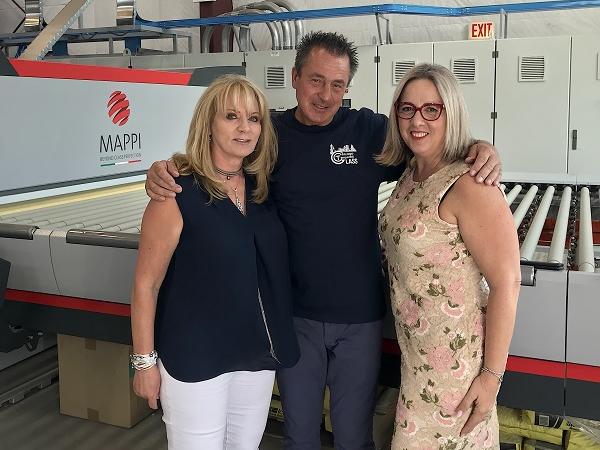 Photo source
www.mappi.it
Chicago tempered glass is a perfect example of what it means to work with passion, quality, constant attention to customer needs.
The results of this genuine committment is in the motto "Clearly the best" written outside the factory.
Today, in addition to standard tempering services, Chicago Tempering Glass offers one of Chicago's largest tempering services, such as Water-Jet cutting and sand blasting. 
We at Mappi have a collaborative relationship that has grown over time, both through the supply of 2 tempering furnaces, the first a few years ago and one recently, and with a constant contact in the search for the best solutions for tempering glass quality, low-e, stratified, and to improve performance in terms of energy savings, constant quality, and reduction of dead times.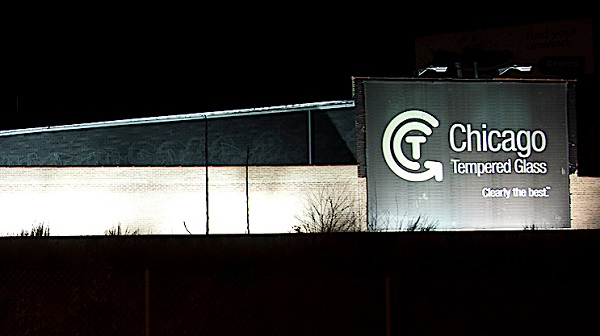 Kathy Rizzo, owner of Chicago Tempering Glass, said "It's a pleasure to work with Mappi, we understand each other immediately and always find the solutions we need. A true partner, not a supplier. If we combine this with tempering furnaces that are undoubtedly at the forefront in terms of quality, reliability and reduced consumption. We chose Mappi once, we chose it a second time, we are ready to do it again".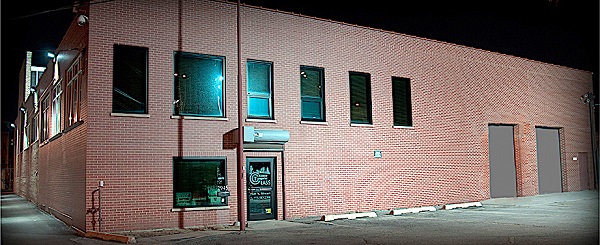 It is to listen to our customers' phrases like this, which we work to give the best to those who trust us.
Every innovation we bring to our machines is created and realized with customers like Chicago Tempering Glass, people before companies, with whom we share concrete goals and the desire to achieve excellence in glass processing, aware that glass hides nothing. We are confident that by continuing to work together we will continue to go beyond glass perfection.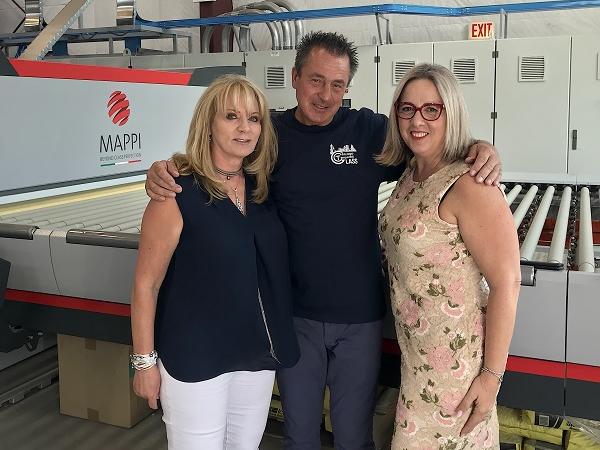 600
450
www.mappi.it
2019-07-04T07:55:00
Chicago Tempered Glass: When your motto is "Clearly the best" you had to choose Mappi
glassonweb.com