The right color. The right properties. Check it before you spec it.
Saflex™ and Vanceva™ PVB interlayers are compatible with each other, so architects and designers can leverage all the benefits and superior aesthetics they need to fulfill their vision. Vanceva Color options can be combined to produce more than 69,000 transparent, translucent, or solid colors. (No other PVB interlayer offers that range for colored, laminated glass.)
With this online glass configurator, you can model a variety of transparent colors for multilayered laminated glass tailored to your exact needs. Developed in partnership with glassAdvisor, this web app simulates how various Saflex interlayers, Vanceva Earth Tones, and Vanceva Colors combine—complete with key spectral properties and color information.
Start the tool HERE
Tutorial video: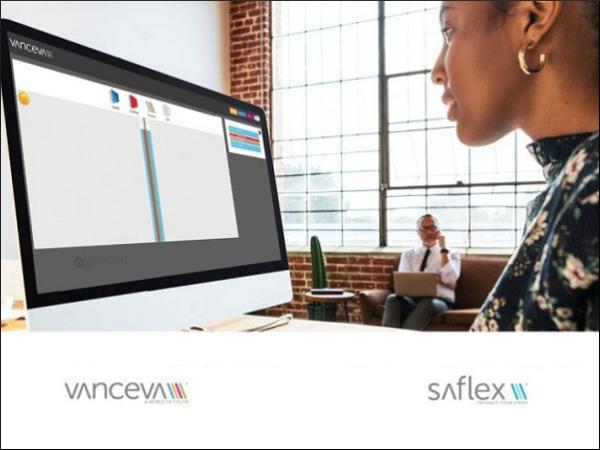 600
450
vanceva.com
2023-06-02T08:00:00
Check out the glass configurator tool on Vanceva.com
glassonweb.com